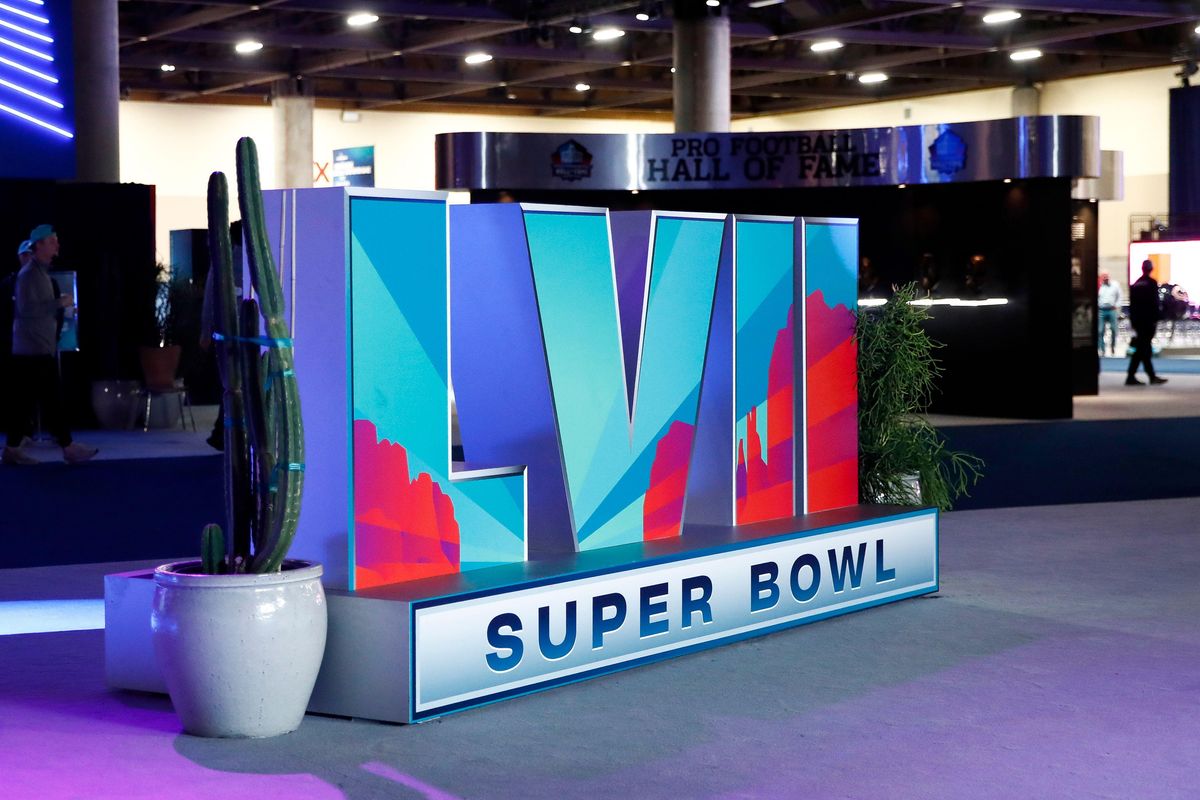 How To Throw The Best Super Bowl Party
I'm a firm believer that you should start romanticizing your Sundays. While it normally is a sobering reminder that you have work tomorrow and the fun's over, I have found spending Sundays with my friends watching football is infinitely more exciting.
---
February 12 marks the final game of the NFL season: the 2023 Super Bowl. And even if you aren't a fan of the game, it's a great excuse to get together with your friends and have a fun Sunday. Because, whether you like it or not, almost everyone you talk to is going to be tuning in to at least watch Rihanna at halftime.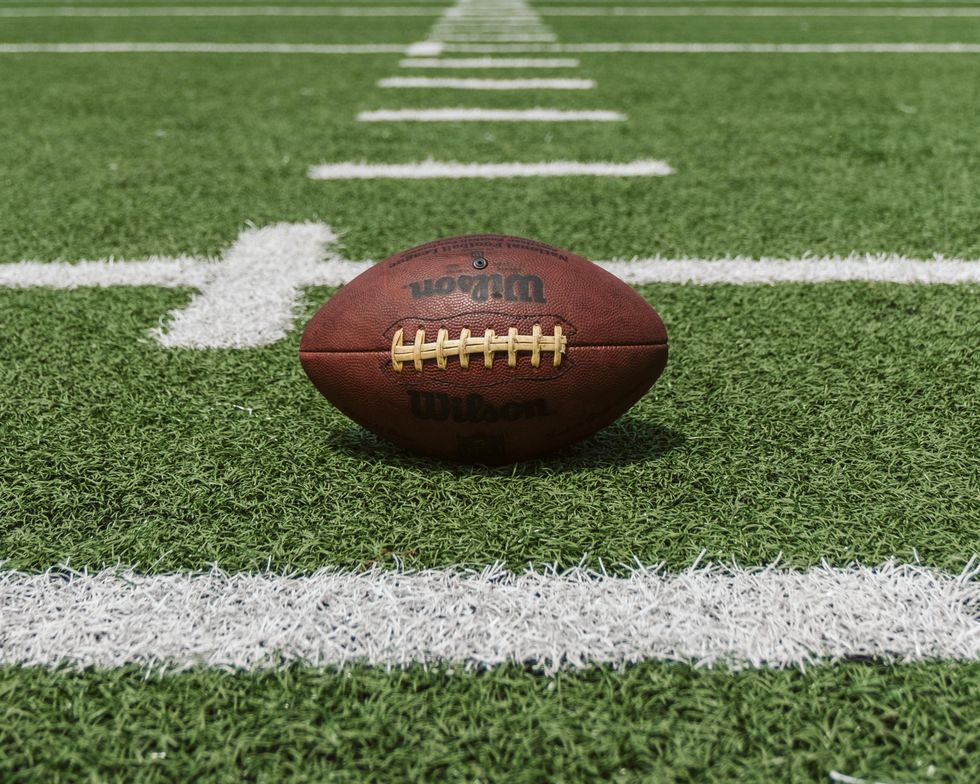 Dave Adamson via Unsplash
The thing about Super Bowl Sunday is that no one cares if you're a fan of either team. They couldn't care less about whether or not you prefer the Philadelphia Eagles or the Kansas City Chiefs. Everyone is just gathering around the TV for the common good: buffalo chicken dip and an excuse to procrastinate your work.
If you're one of the lucky few who were selected to host a Super Bowl party, there's no need to stress yourself out. As long as you keep the food and drinks flowing, the rest of the night should work itself out. I'm planning on hosting the Ultimate Super Bowl party…and luckily, you're all invited.
Here are my 5 core Super Bowl party hosting tips that guarantee a great gathering:
Betting
One way to keep yourself engaged is having money on the game. People bet on everything from the length of the National Anthem to the color of the Gatorade poured on the head coach. If you're looking to get everyone involved, start your own Super Bowl box.
Get a 10x10 grid and assign a price tag to each of the squares in the box. Across the rows and columns, randomly assign numbers 0-9. From here, it's the dealer's choice. The NFC team and AFC team will be along either axis and they represent the last digit of the team's score.
There are a few ways to go about how to play, so USA Today has that covered.
Food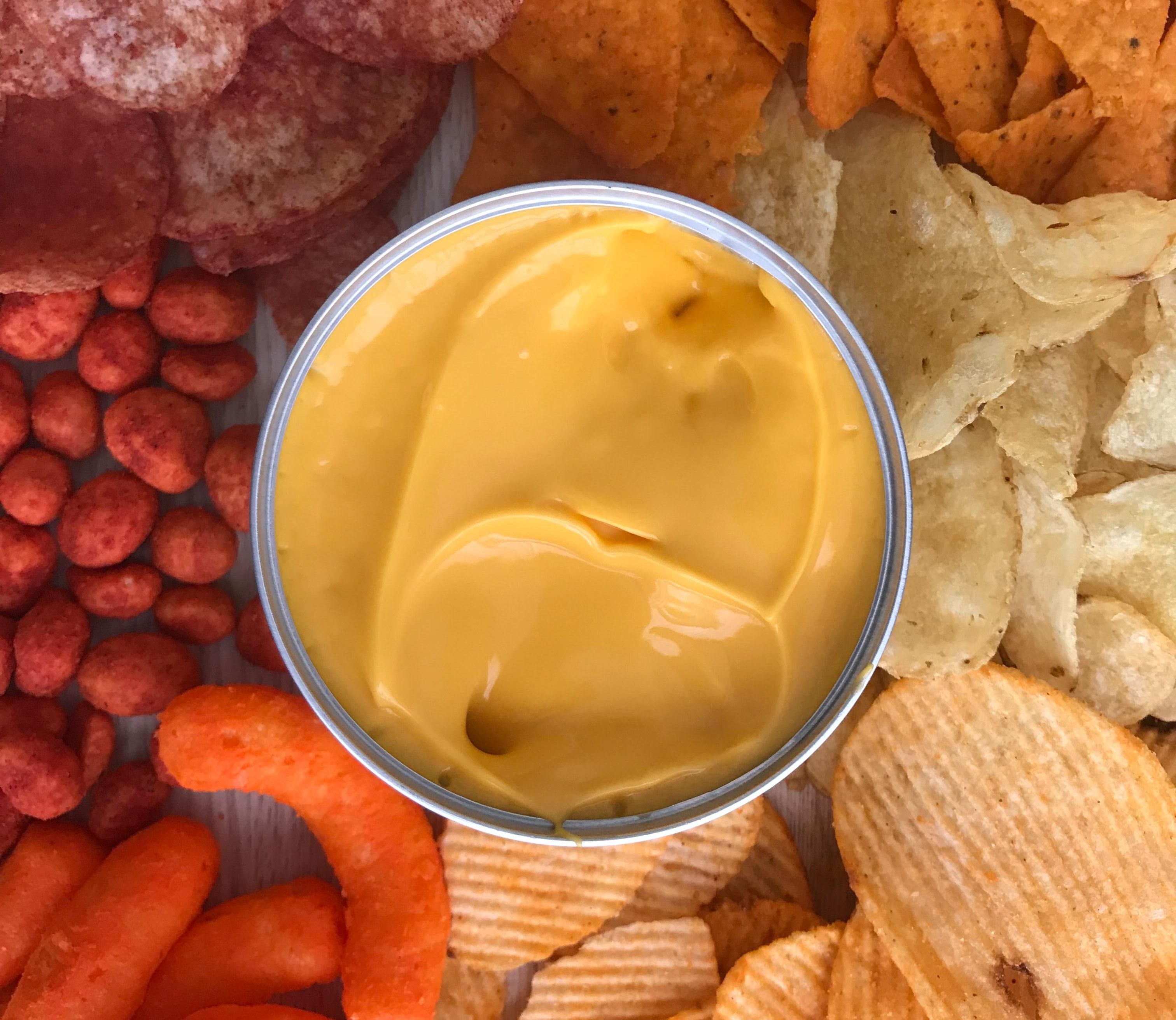 Luis Cortes via Unsplash
The crock pot is your best friend on Sundays. While the Super Bowl doesn't call for a sit down dinner, it definitely requires food. It's important to have lots of finger foods to snack on throughout the night: chips, dips, charcuterie boards, sammies.
One of my favorite things to do is order wings and sandwich trays from DoorDash. It saves me both cooking and cleaning time…and guarantees nothing gets burnt. Everything comes safely to my door and I can put it on a tray and claim I made it. Win-win!
Drinks
Perhaps equally as important as the food are the drinks. Whether you want festive shots, bottles of wine or champagne, or beers all around, Drizly is my go-to. I'm a huge fan of a delivery service that minimizes any effort for my gatherings.
While you don't have to ambitiously try your hand at making espresso martinis, cans and pre-made drinks will suffice. Or even my personal favorite, Bring Your Own Alcohol.
Games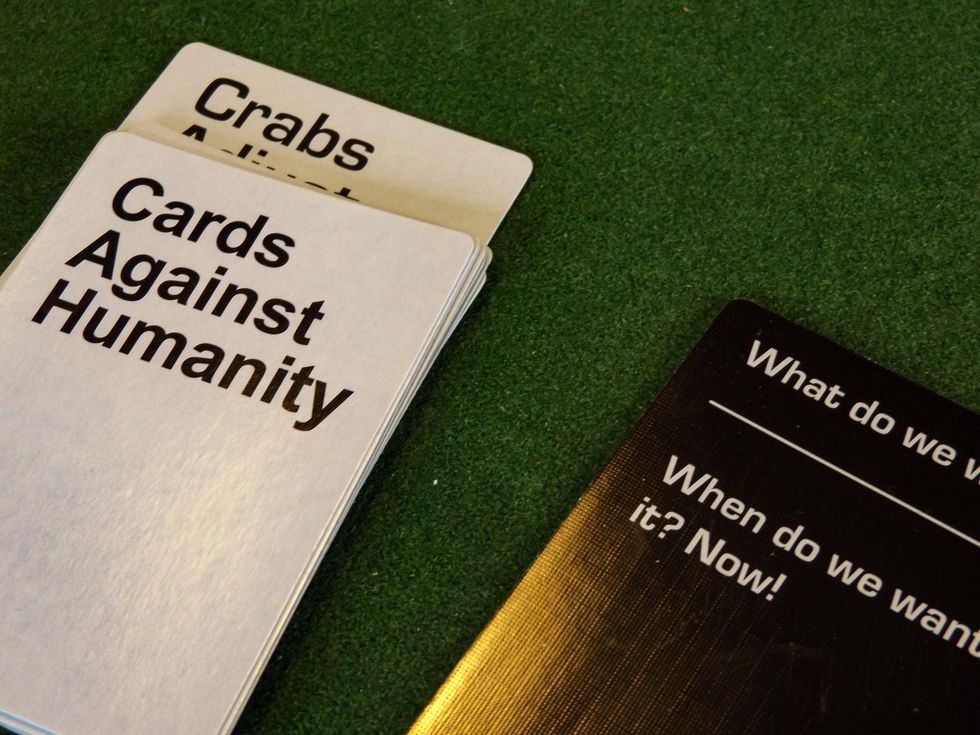 Duskfall Crew via Unsplash
There are going to be commercial breaks and times when the game just isn't important enough to watch for some people. Not everyone is going to be glued to the screen for three and a half hours, and you need to be prepared. My advice? Games.
Sure, you could have rounds of drinking games going on in the background, but I've become a fan of classic card games to keep my guests entertained. Cards Against Humanity, New Phone Who Dis?, and What Do You Meme? are all fan favorites when I'm hosting.
Speaker
The night isn't complete without a speaker. You can connect it to your television and have the game blasting, or use it to play music for the dull moments of the night. A wireless Sonos speaker will last years, give you good sound, and make sure everyone can hear Rihanna perfectly.