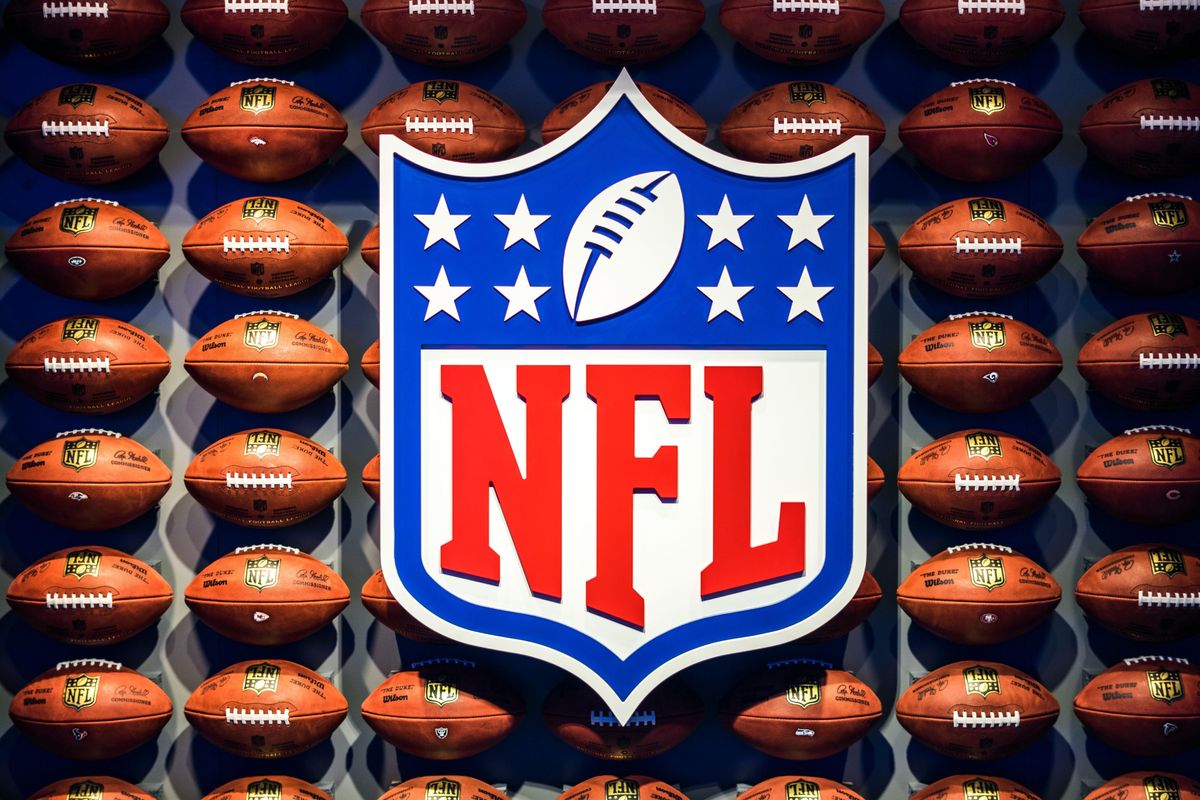 Upping Your Game: How To Be The Best Sunday Night Football Host
Sunday Night Football is back…which means absolutely nothing to a good chunk of the population. However, we already know that most likely you've gotten sucked into hosting a game or two this season. And while you may not give one hoot about football, you most definitely want to be the best host out there.
---
To keep the stress to an absolute minimum, we recommend good sound, good food, and awesome drinks. As long as you keep the game on in the background, and keep the finger foods flowing, it's sure to be a success.
You don't necessarily have to care about football to host a truly memorable gathering in the name of the game. In fact, we encourage you to use the game as an excuse to welcome friends and family over to chow down on delicious, fun food. There's no harm in enjoying everything but football.
So, if you're this season's Host-Of-The-Year, here are our editors' recommendations to game out your hosting troubles.
If I'm going to Watch The Game, best know I won't be really-truly watching the game. I'm going for the food, the friends, and the vibes. And the vibes better be immaculate. So, to throw a spectacular SNF bash, be sure to keep the energy up for those tuning into the sports of it all, and those there for an awesome time.
In my house, the drinks are always flowing (with ample OPLIPOPs and Ghia Apertifs for the non-drinkers) and there's music playing constantly.
Postgame, I aim to keep the party going, so a fine speaker is a must. My trusty Sonos Roam has never failed me. It's germane to that low hum of tunes playing as the game flows. Then I crank up the volume for the after-party. Honestly, do yourself a favor and hook up a full Sonos system to get that surround sound.
Long before the trend, I was a cheeseboard type of gal. And now that they're everywhere, it's time to invest in a great one, no matter whether you're a die-hard SNF fan or just pop in for the annual halftime show and killer commercials. I'm loving the compartments and built-in knives in this nicely-priced Amazon one.
For the perfect board: 1 soft cheese, 1 hard, 1 stinky, 2 sweet things, 2 savory
During halftime, there isn't much going on. Rather than twiddling your thumbs, wondering what'll happen next, why not get a fun, interactive game going? My friends and I prefer a quick game of Mario Kart. But if setting up a gaming system would take too long, try a handy card game.
Prompt card games like Cards Against Humanity and What Do You Meme? are instant classics that always get the crowd going. A welcome break from the sometimes mind-numbing sports running in the background that allows your group to forget about whether their team will be victorious.
If you're struggling to find ways to entertain a crowd, card games will always prevail.
Not so much an item, as a performance platform for said items. I like watching football, but more than that, I love drinking when the sun is still up.
TBH, I've never hosted any SNF parties. So, it's the ultimate flex when I show up empty-handed and then magically fill any needed holes in the drinking-n-snacking lineup. Drizly delivers everything from alcohol and energy drinks to snacks and mixers all in under 60 minutes.
Trust me, if you want to be the MVP of your SNF, Drizly is the only way to go. Whether you're shot-gunning beers for every touchdown or just there for charcuterie and dips, Drizly's got you and your fellow fans covered.
Sunday Night Football may not be your favorite television show, but it can be the weekly event you most look forward to. With help from our editors, you'll bring your hosting game into the party.
All products featured are independently selected by our editors. Things you buy through our links may earn us a commission.