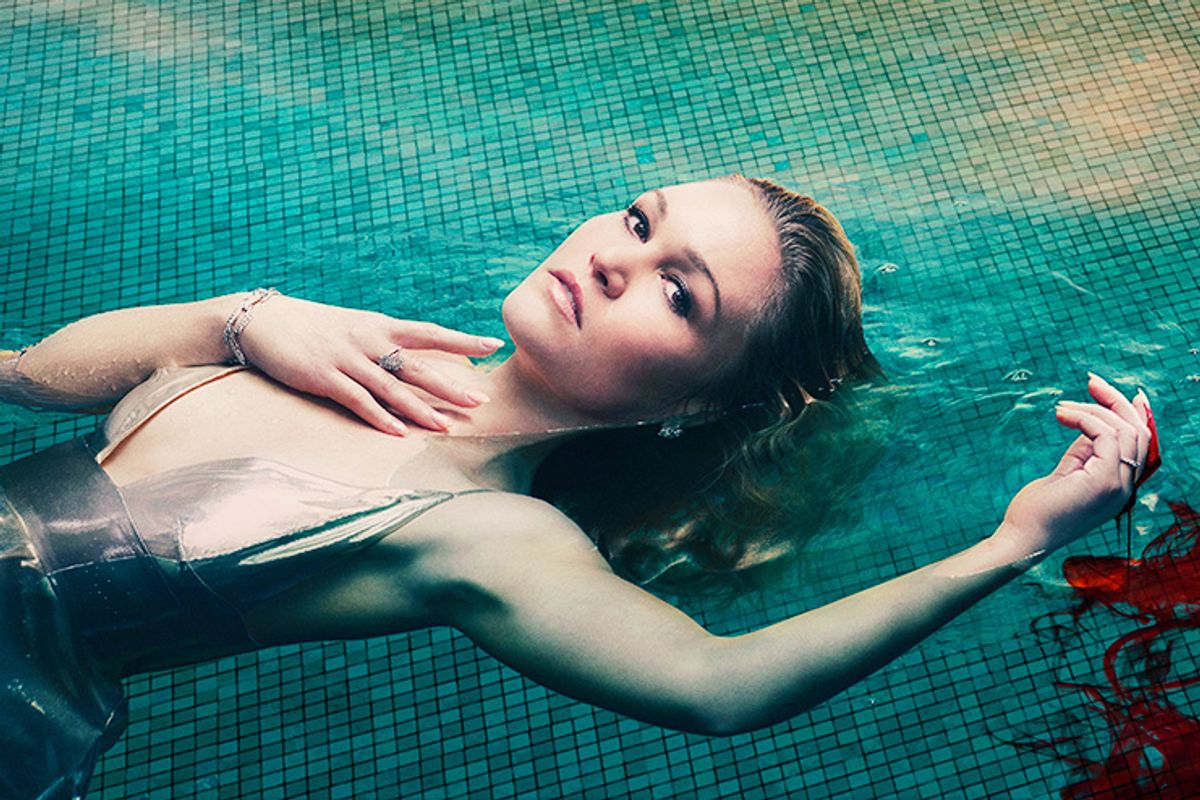 Sundance Now Brings Premium TV Series to Your Living Room
If you're on the lookout for a good series to binge but aren't sure how to discover new ones, then Sundance Now is for you. An on-demand streaming service providing the best in groundbreaking and critically-acclaimed TV series and movies, Sundance Now gives you at-home access to a wide selection of true crime, political thrillers, and dramas that otherwise might not be available through other streaming services. By celebrating and embracing creative storytelling, these compelling voices are bringing amazing content to a wide audience. From the latest to the lesser known in TV, this is a streaming service with something for everybody.
Where can I get Sundance Now?
Sundance Now can be accessed in your home or on any smart device. It's available as an app, an Amazon video add-on, and can also be streamed from the web, Roku, Chromecast, FireTV and other boxes—all from one account.
How's the selection?
The site is full of great content, and if you're looking for a new TV series to sink your teeth into, like the political thriller, Next of Kin, starring Archie Panjabi, Sundance Now has original series as well as access to shows that you can't find anywhere else. Some recent additions include the crime thriller series, Riviera; acclaimed British Sopranos-esque, McMafia; gripping mini-series, Innocent; Truman Capote-inspired docuseries, Cold Blooded; and British mystery thriller, Liar. With new content added weekly, you'll never run out of new shows to watch.
What makes Sundance Now different from other streaming services?
Sundance Now is for all of us out there looking for a good show to watch, as well as those of us who want to discover new and captivating viewing experiences. Collections curated by filmmakers and cultural icons mean you'll always be able to find something that fits your mood, so you're not spending hours scrolling through content you're not interested in.
Will I have access to foreign series too?
Yes, in fact the majority of the featured series are foreign, including top shows from the UK and France. You can find a collection from the Cannes Film Festival, or simply by browse through the extensive content for more of your foreign-language favorites
How much does it cost?
Plans for Sundance Now start as low as $6.99/month with no commitment. If you really love what you're getting, you can save and pay $59.99 for a yearly subscription. Interested but not sure?Stream for free for 7 days and see what you think!