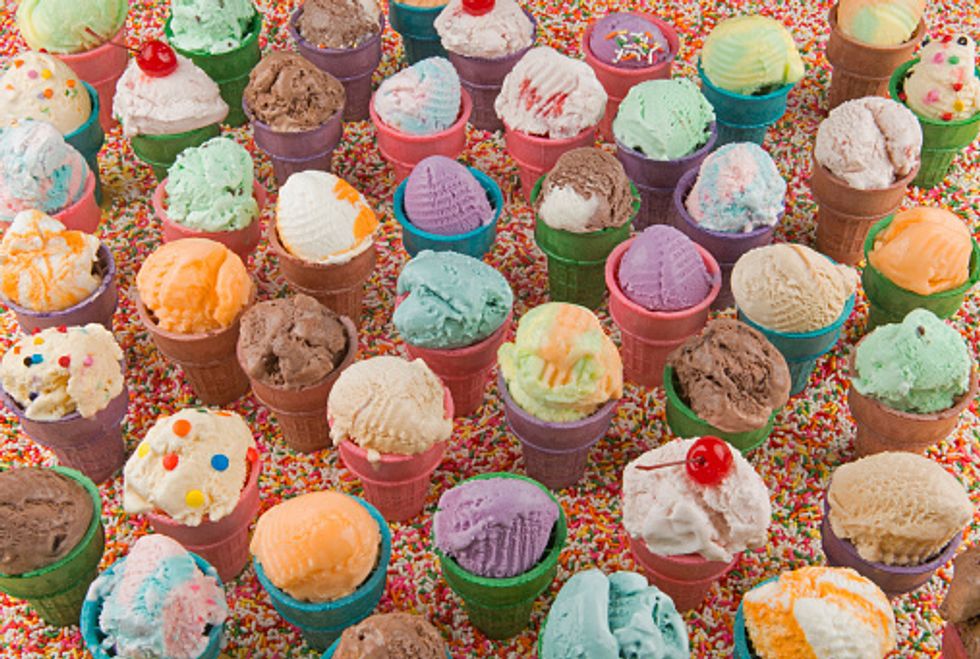 Summer is here! Top your ice cream or fro yo the gourmet way with Hanna's Gourmet Sprinkles
Brain freeze never felt so good
One of the best things about summertime is the vast availability of frozen confections. Ice cream cones, frozen yogurt bowls, and even sherbet and milkshakes are being scooped, spooned, sipped, and savored. These sweet and cold creations make the summer months feel like childhood and we never want the sun to set.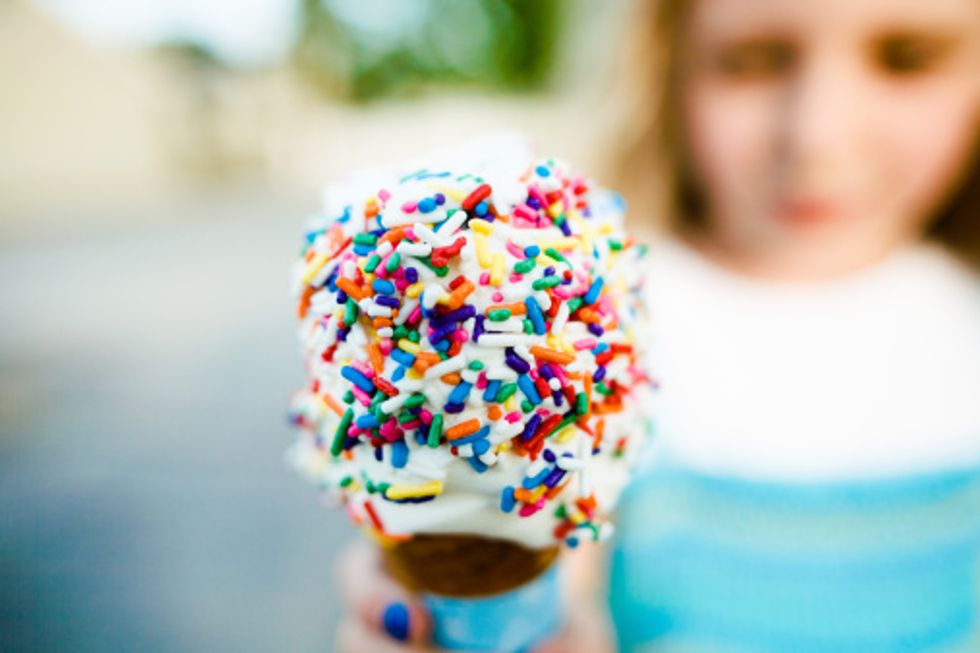 Frozen treats are delicious as they are, but it's the toppings that take them to the next level. And sprinkles take the cake (or the ice cream, in this case), when it comes to making your maple waffle cone or hot fudge sundae a work of epic proportions. Listen, I love ice cream, what can I say?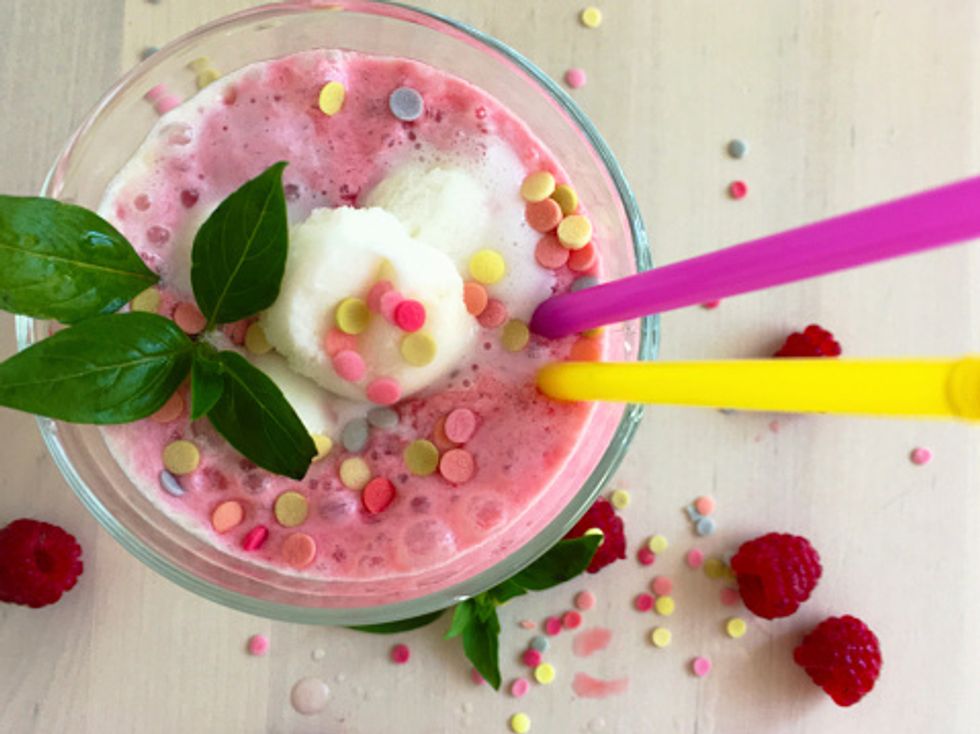 If you're a sprinkles connoisseur like I am, then plain old generic waxy rainbow or chocolate sprinkles won't cut it. It's time to take ice cream and its team of frozen friends to the next frontier with gourmet sprinkles that even "brain freeze" won't stop you from gobbling up with a smile.
Hanna's Gourmet is just what your frozen treat has been longing for. No more run-of-the-mill stuff – that's for amateurs. We've been eating ice cream for years, and a sophisticated palate longs for perfection. The company's line of sprinkle decorations make frozen treats look like works of art and they taste delicious. From Blue Sugar Crystals to Fine Chocolate Paradise Crunch to Silver Dragees, and lots of other flavors, shapes, textures, holiday-inspired toppings, and more, Hanna's Gourmet is making ice cream the stuff dreams are made of. And you can use these sprinkle decorations for baking too!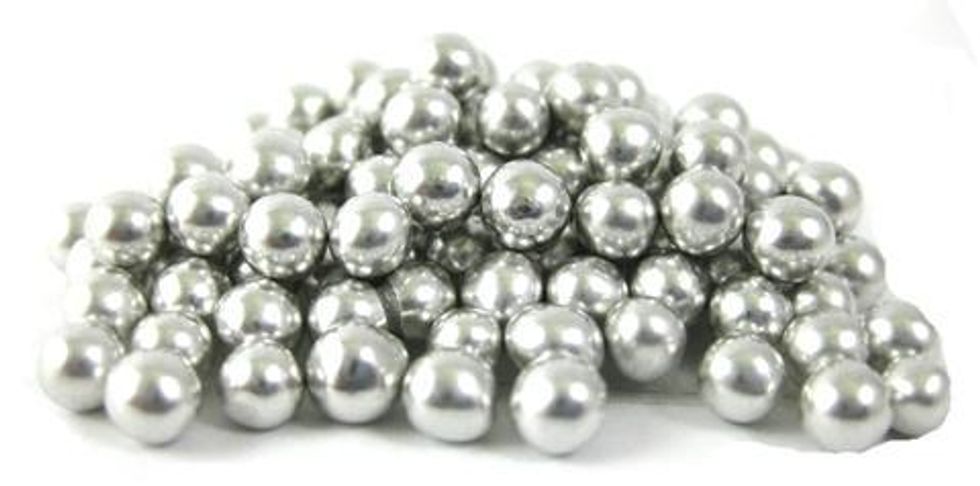 Via hannasgourmet.com
Sprinkles are what summer is all about, but Hanna's Gourmet also creates flavorful spices, bold breadcrumbs, beans, peas, and seeds, healthy granola, exceptional extracts, and more, so before dessert, enjoy all that Hanna's Gourmet has to offer!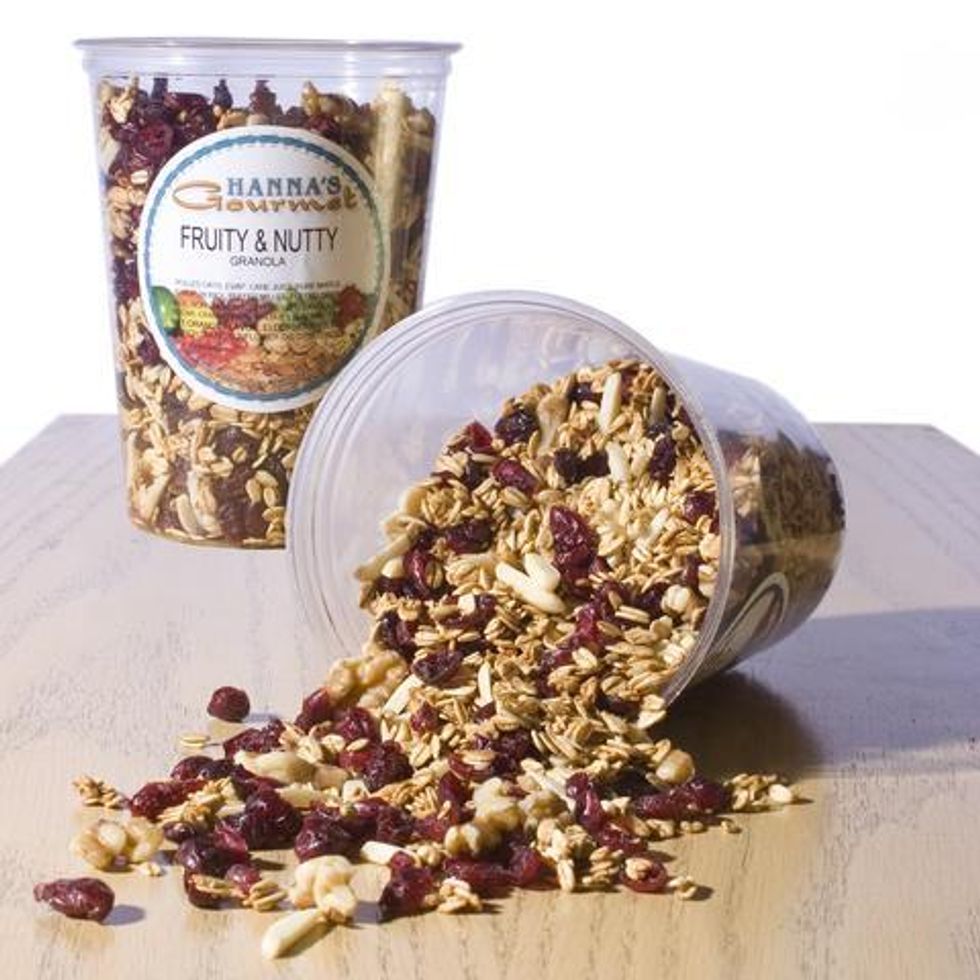 Via hannasgourmet.com
When the sound of ice cream truck music is stuck on repeat in your head and licking your food sounds so much more appealing than chewing, you know you've got ice cream on the brain. Give in to your frozen and creamy craving and make sure you give it the gourmet touch with Hanna's Gourmet sprinkles.
Here's the scoop… ice cream, fro yo, and anything else frozen and sweet needs the proper topper. Go for Hanna's Gourmet so you don't leave your sweet treat out in the cold!