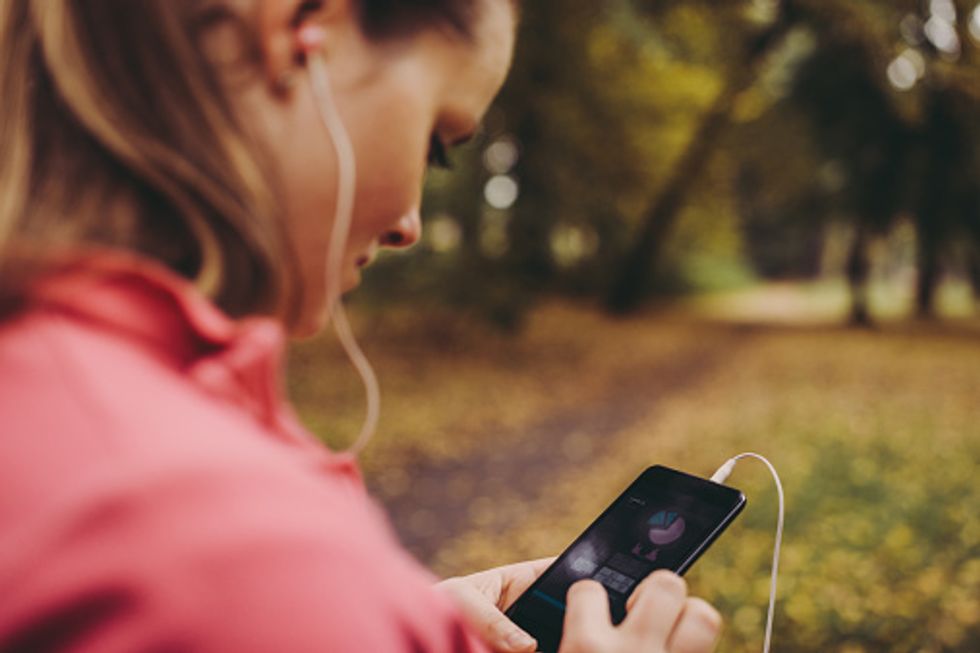 Jumpstart your fitness this summer with these five apps
Less excuses, more squats
So you're still catching up from those winter binging sessions, huh? Don't worry, keeping fit isn't an easy thing to do — especially if you're busy or don't know where to start. You can spend hours and hours pouring over websites and exercises, or you can simply download an app.
I don't recommend using apps as you get further into your fitness journey, but they can be a great place to start. From gym centered guides to exercises you can do at home, move your fitness from stagnant to "mobile."
Nike+ Training Club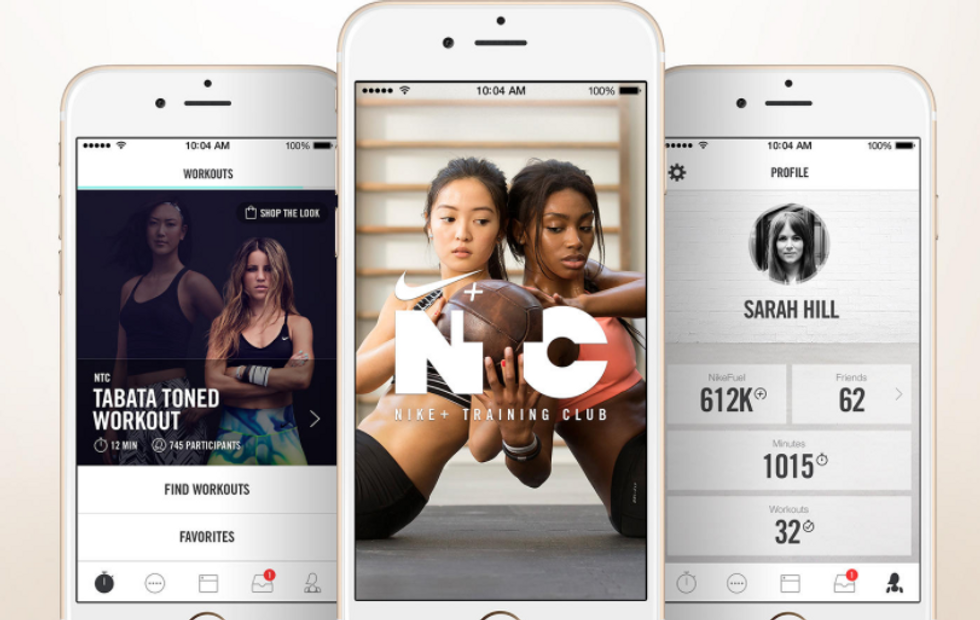 Nike's app gives you different length workouts of various intensities for people of all levels. What I especially like about this app is the demo videos they run during the time of the exercise. The videos are simple and clear without all the bouncy, cheerful fitness gurus that plague YouTube. They do have celebrity workouts, but those are probably just to fund the app.
Nike also gives you the option to customize your fitness with training plans. You can build lean muscle, bulk up, lose weight or other plans. You can put in other activities you do including runs from the Nike+ Run Club — which is another good fitness app.
30 Day Fit Challenge Workout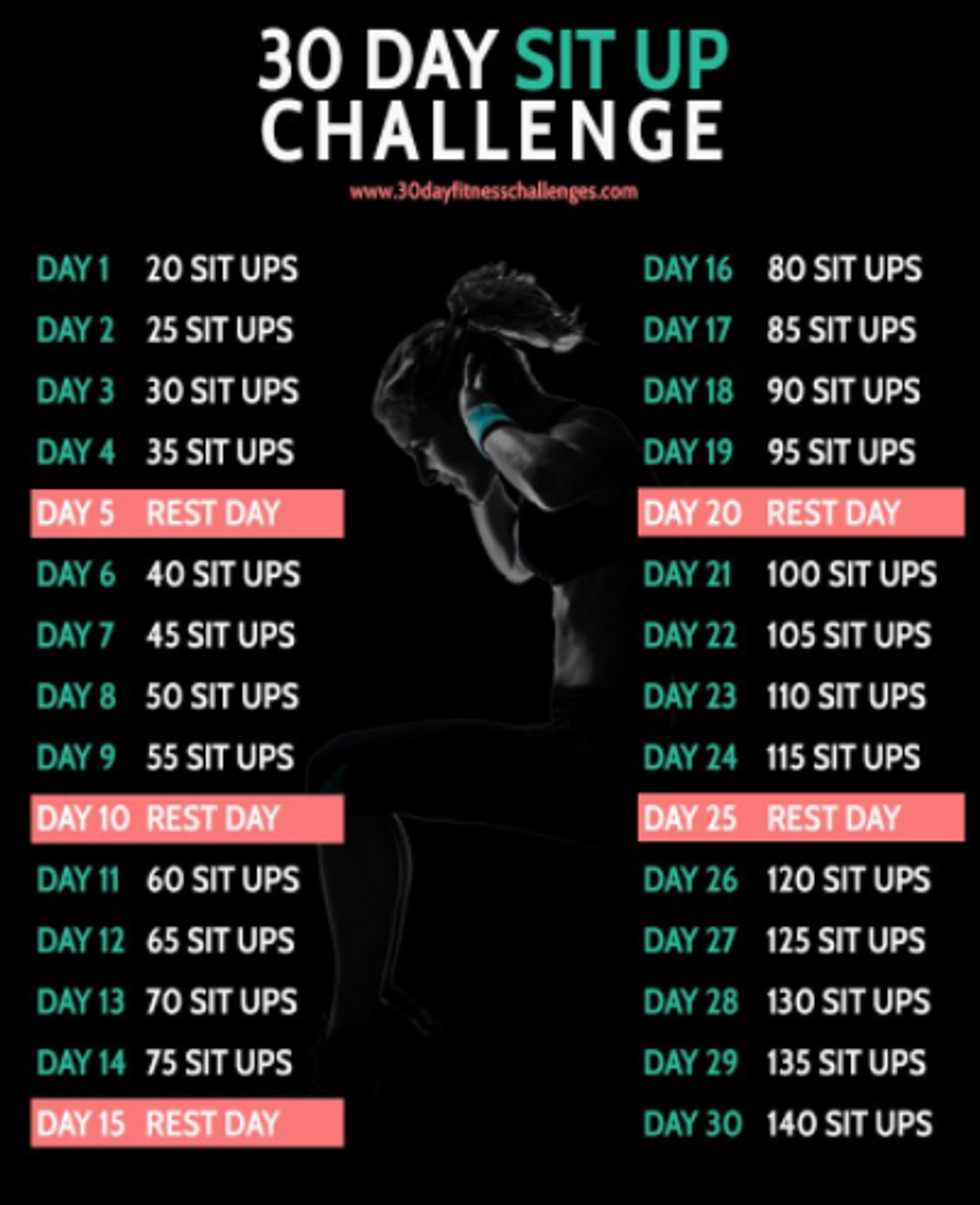 The 30 Day app was designed by a fitness coach who says it's backed by science. The workouts get harder day by day and you only need your bodyweight to see results. I like this app because it has alarms to help you to remember when to work out and has different workout plans to target different areas of your body.
It also syncs with Google Fit which is super convenient if all your data is on that app. If you don't, however, 30 Day tracks your workouts automatically. It also gives you graphics on how to do the moves, but it's not as clear as Nike's.
Lifesum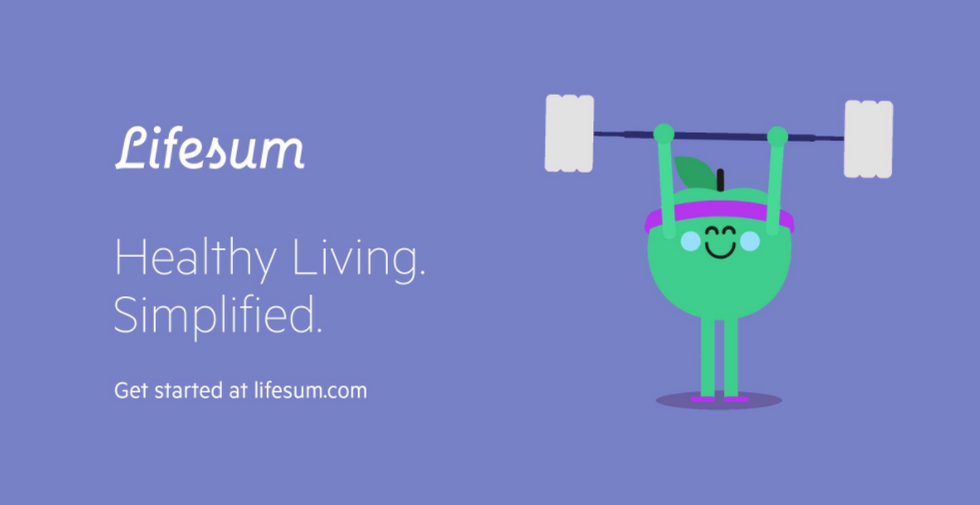 Lifesum is a super helpful nutrition app that tracks your calories, protein, carbs, fat, water intake and practically any other nutritional progress. It gives you tips everyday and sends push notifications to remind you on your goals.
You do have to pay for the full version that gives you meal plans, but the free version is pretty good if you keep up with it. It's got a whole catalogue of foods that you can enter and if you don't see it, you can scan a barcode or manually enter the food in. Easy peasy.
Freeletics Bodyweight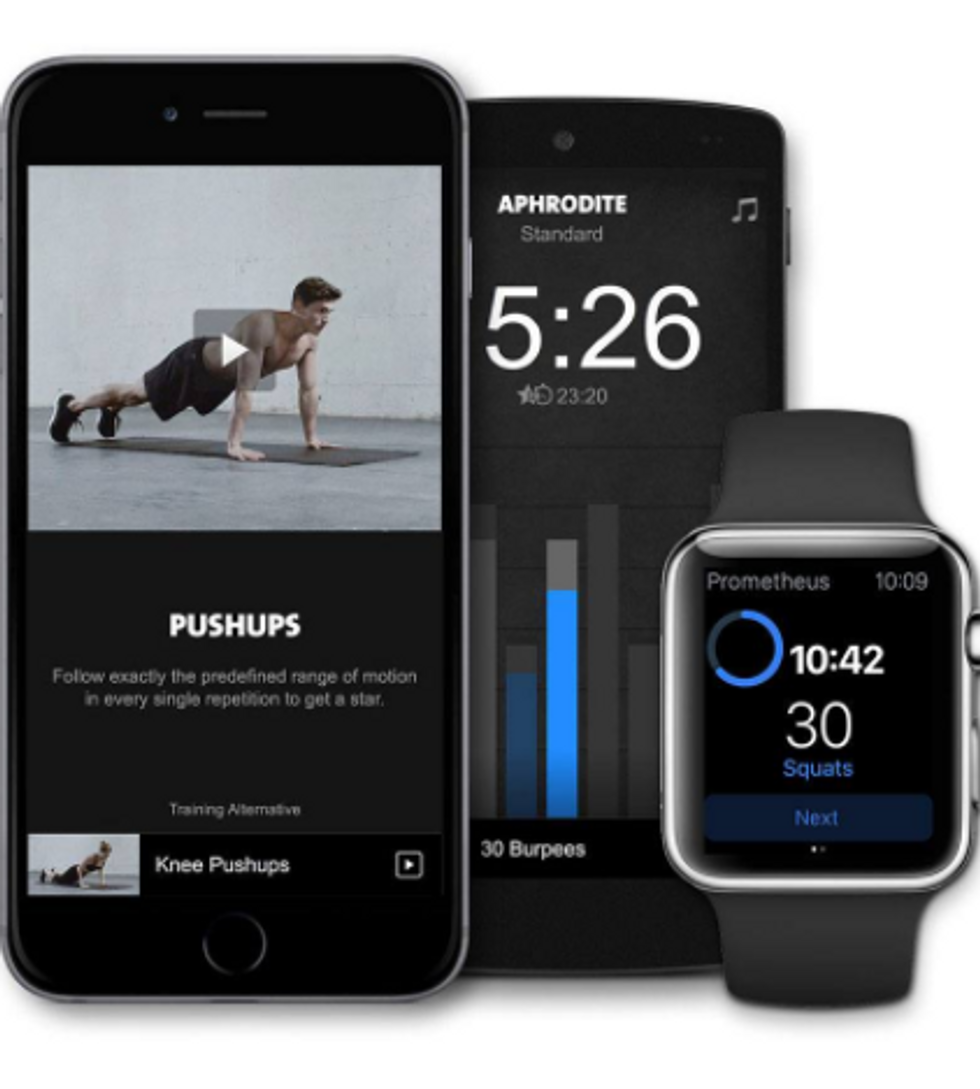 This app is also limited in the free version, but it has a huge log of exercises you can do without weights or equipment. Freeletics has a nice, clean interface with clear guides on how to do exercises along with tracking devices. There's also different Freeletics apps for the gym, running and nutrition.
You can personalize your training program and put in how often you're available, what your goals are and what level you're at. There's even an initial fitness test to determine where you are at.
C25K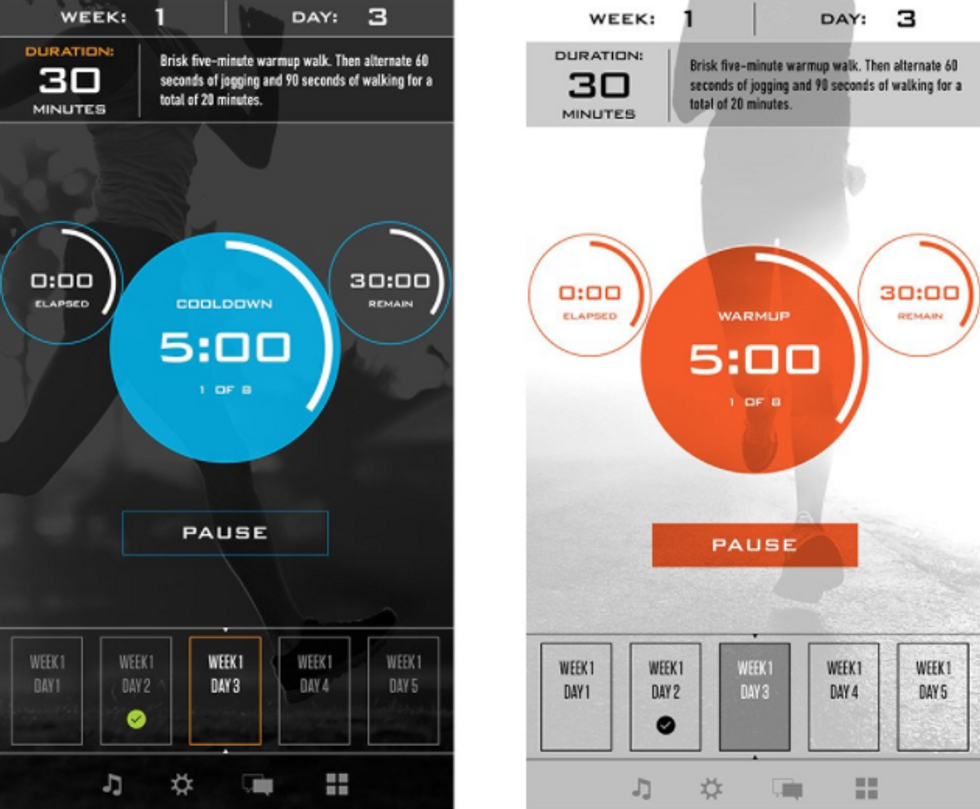 Couch to 5K boasts that they can get you to run a 5K in eight weeks from zero fitness. The exercises gradually build up so that you're not overwhelmed with fifty things to do at once. C25K tracks your calories and syncs with a bunch of music and fitness apps along with your social media.
I had never used it because I already ran two miles warm up per day but my friend said it was pretty good if you had the motivation. It's only half an hour a day and three days a week so it was pretty doable on her school schedule.
If you have five to 30 minutes a day, you can use these apps. They're user friendly and highly motivational so you can get healthier with less stress.