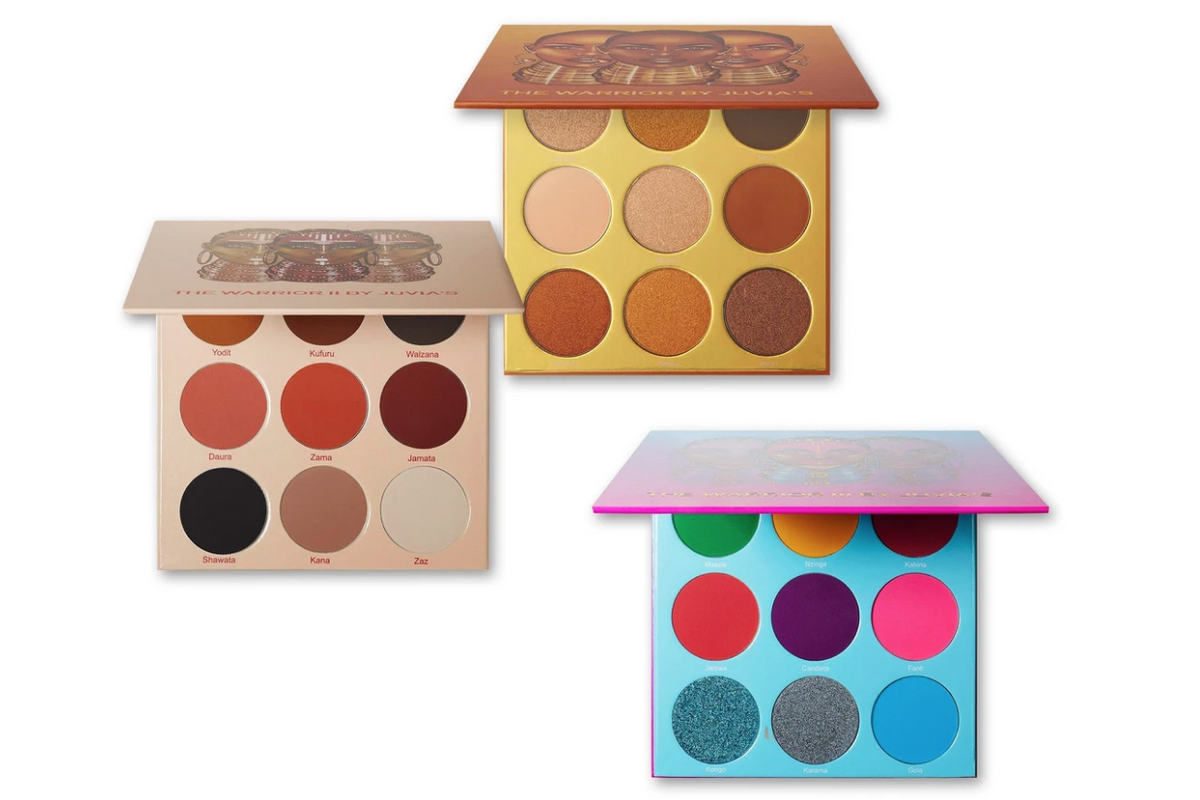 Our 11 Favorite Eye Shadow Palettes for Summer 2020
This summer, we're wearing what we want, we're abolishing the police, and we're going for bold eye makeup looks.
In the spirit of change, now's a great time to switch up your personal makeup habits, and these incredible eyeshadow palettes are a great place to start. Looking for a basic nude palette? We've got you covered. Looking for something with a little more pop? You're in the right place. No matter what you go for, wear it with confidence, and you're sure to turn heads.