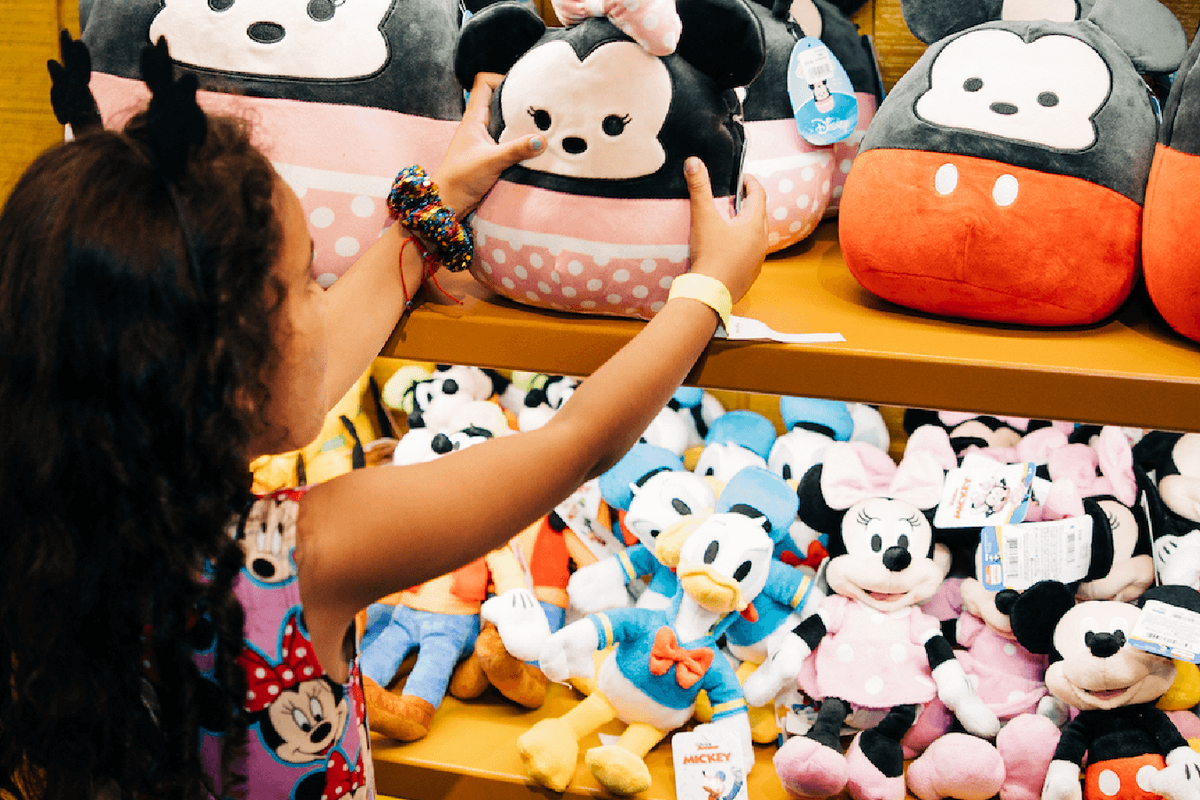 ​RIP Toys 'R Us - But Now There's Something Better
Take your kids to CAMP this back-to-school season.
Big summer fun is coming to an end, but camp? Camp is forever.
With 9 locations and growing, CAMP provides "unique experiences for the whole family." For most families, funtime places like Disney World can be a bit of a trek - and hard on the pocketbook - so playful centers for all ages throughout the USA is a genius idea.
Kid-friendly spaces are dwindling - gone is the massive Toys 'R Us in Times Square, complete with Ferris Wheel and Tyrannosaurus Rex. Chuck E. Cheese is still around, but so are the terrifying mascots and decades-old pizza crumbs caked into the carpet.
With CAMP, you get it all - a shopping experience and a packed schedule of fun all in one. They combine media with play and fun. Depending on where you live, there's an immersive Disney, Star Trek, or Paw Patrol experience complete with themed environments, games, and activities and plenty of merch to snag on the way out. Regular activities like crafting classes include making slime or beaded jewelry, and painting wooden toys or ceramics.
Plus, it's the ultimate spot for birthday parties! Book your very own party room with rockstar Counselors and select a crafting activity like paint throwing. If you want to do it at home, CAMP can come to your backyard, and you can outsource all the tricky stuff!
Where do you make your best memories? Summer Camp. And now that tradition continues year-round, for the whole family in a city near you. You can find a CAMP store in NY, CT, TX, NJ, MA, CA and more coming soon!