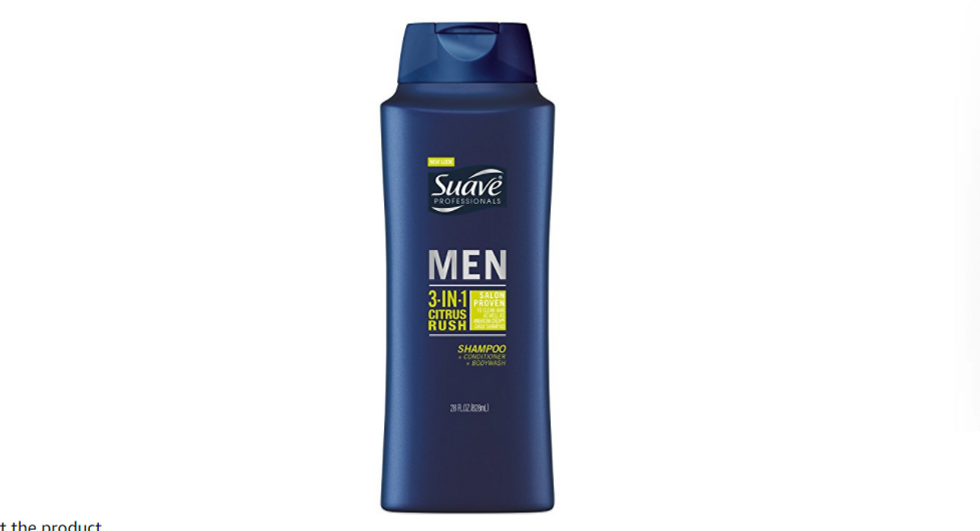 Time's-a-ticking, so hop into the shower or tub and get as clean as a whistle!
In today's fast-paced society (at least here in the good old U.S.A), it seems everyone's under a time crunch. Alarm clocks buzz before the sun comes up, schedules are jam-packed and severely overbooked, and multi-tasking is the only type of tasking we do. Heck, even our personal time in the shower or bath is limited when there's work to get to and errands to run.
Thankfully. Suave has come up with an invigorating solution to make shower or bath time more refreshing and as swift as ever. Suave Professional for Men 3-in-1 Hair and Body Wash-Citrus Rush works as a shampoo, conditioner, and body wash all in one, and although the product was designed with men's hair needs in mind, women will benefit from the fresh scent and clean end results just as much. I can vouch for that, since I've enjoyed this 3-in-1 product for quite some time and my hair and skin is as feminine as ever.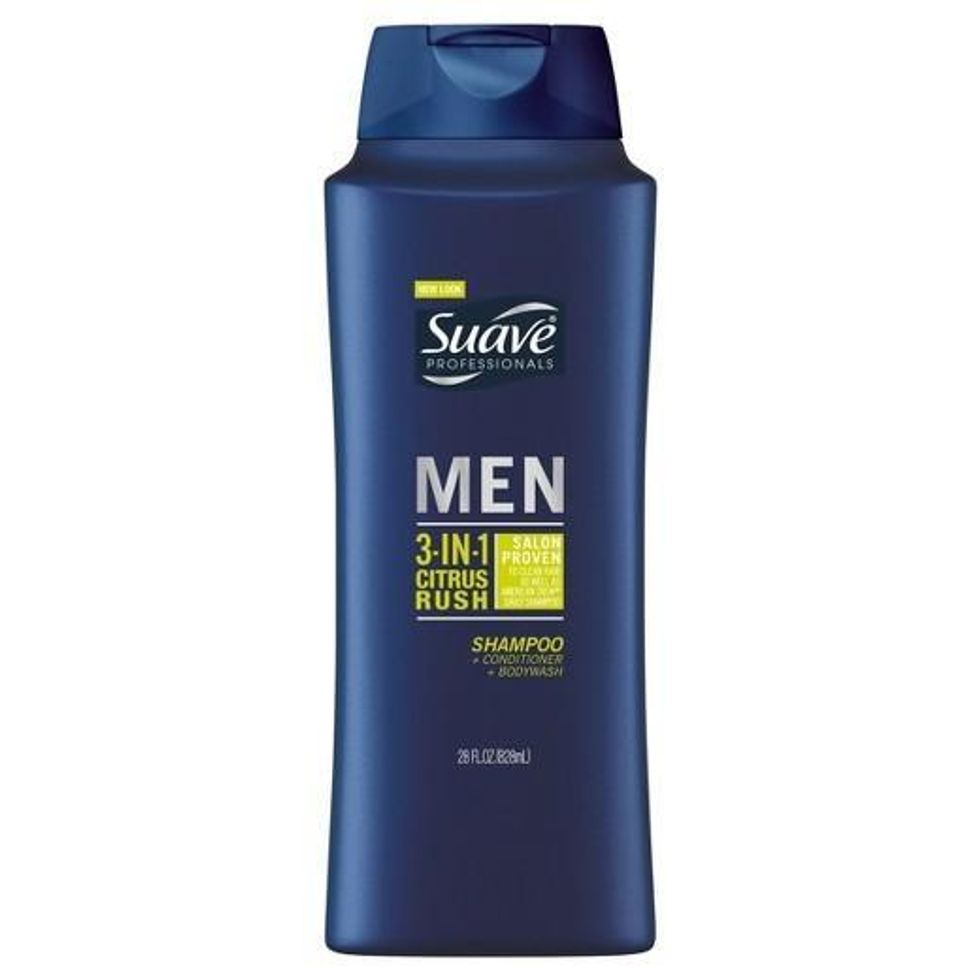 Via target.com
Use this time-saving Suave product for a quick and deep-cleansing hair wash plus smooth conditioning softness in one easy step, and the wash suds up wonderfully all over the body – with or without a washcloth or sponge. Rinse off, dry off, and you're good to go, with a citrusy-fresh scent that lasts for hours.
If citrus isn't your #1 scent choice, Suave makes a 2-in-1 (shampoo + conditioner) in Alpine Fresh and Ocean Charge scents. And for those dealing with pesky dandruff, free yourself of those unsightly flakes with their 2-in-1 Anti-Dandruff Classic Clean formula. You'll absolutely love the fresh scents, the convenience of the 2-in-1 formulas, and the way you'll feel after cleansing. Plus, you'll save those precious minutes you can put towards the rest of the day's to-dos and be squeaky clean as you tackle them.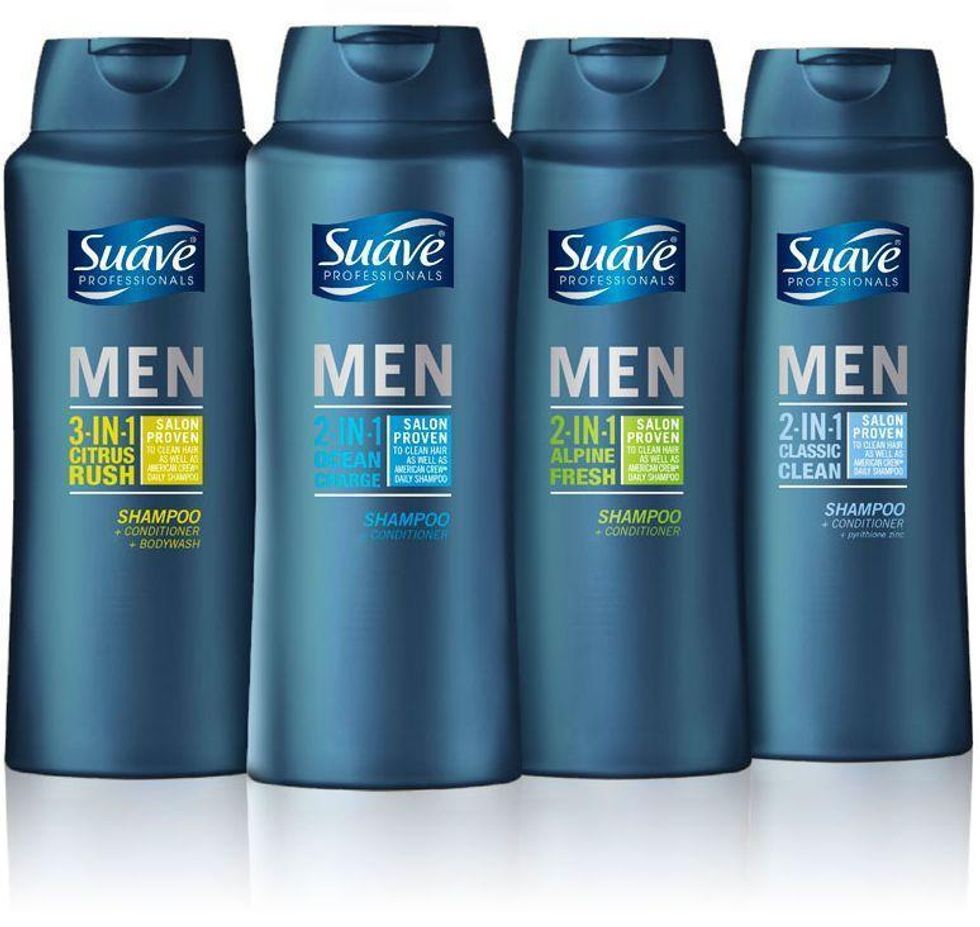 Via amazon.com
Oftentimes, with ease and convenience comes a hefty price tag. But for those who are familiar with Suave, this is certainly not the case thanks to their notorious budget-friendly prices.
Time's-a-ticking, so hop into the shower or tub and get as clean as a whistle faster than you can sing one verse of "Rubber Duckie." But this time, it's Suave who is "the one," or make that the 3-in-1!