I've been going to the salon to maintain my blonde color and touch up my roots every couple of months for at least five years. When I first went blonde, I felt invincible - a dramatic change that helped my hair finally look as fun and free as I felt. However, over time I've become a little less confident in my hair.
My hair is fried from all the bleaching and toning over the years. A few days after the salon, the conditioning treatments wear off and the frizz is in full force. Beyond appearance, my hair has become so weak that the breakage leaves me with strands falling out left and right.
My hairstylist has also been noticing it and we've tried all kinds of products to get my hair back to healthy… but nothing worked. I was about to give up my beloved blonde look in order to try and repair the damage until she came to me with the K18 Leave-In Molecular Repair Hair Mask.
She had seen the Hair Mask on social media and decided to test it out. Here's what happened when she compared it to another leading bond builder: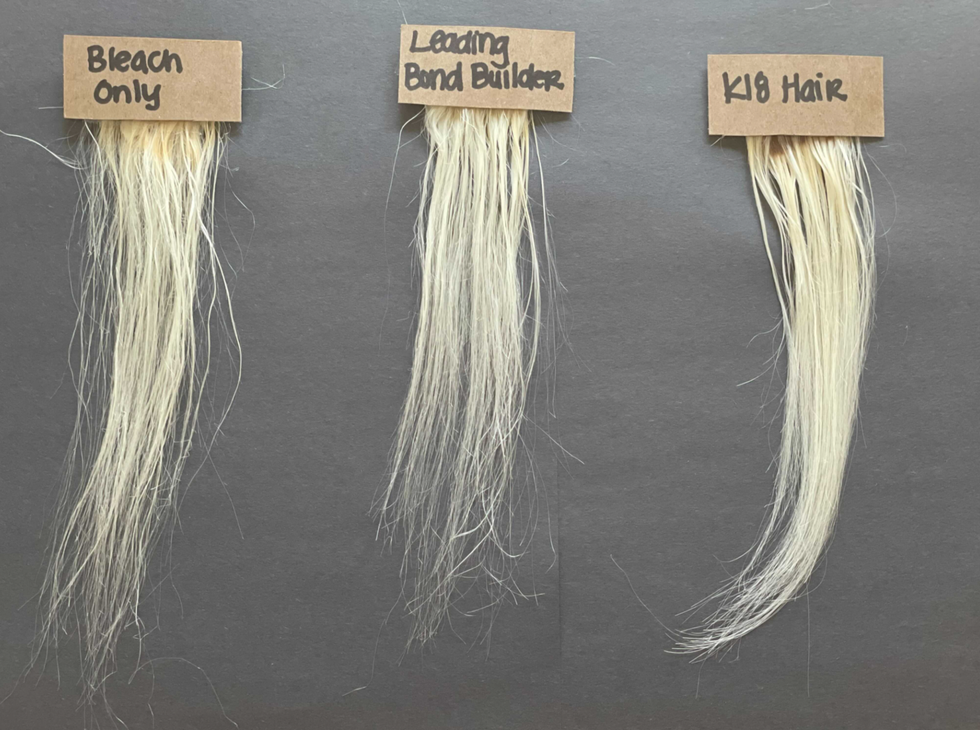 My stylist has been by my side through all my hair hits and misses, so when she recommended using K18 and showed me these results, I knew it was the way to go. I can't believe I've been feeling insecure about my bleached hair for years when K18 was out there.
While K18 sells to salon professionals, she told me I could also buy my own Leave-In Molecular Repair Hair Mask to use at home. I was skeptical about the cost at first. A single full-size bottle costs $75 but based on what my stylist showed me I knew this could be a game-changer, so I gave it a shot.
Out of all the hair masks and treatments I've tried, this was by far the best. All the other products added so much time to my routine, while K18was just 4 minutes! It's simple: just wash with shampoo, towel dry, and apply a pump of the Hair Mask (how much you need depends on the length and thickness of your hair).
One pump was enough for me and after giving it 4 minutes to activate, I was good to go. There's no jumping in and out of the shower to rinse, and after one use I saw the difference. My hair was shinier, bouncier, and even felt stronger - all while getting to keep that beautiful blonde color I love.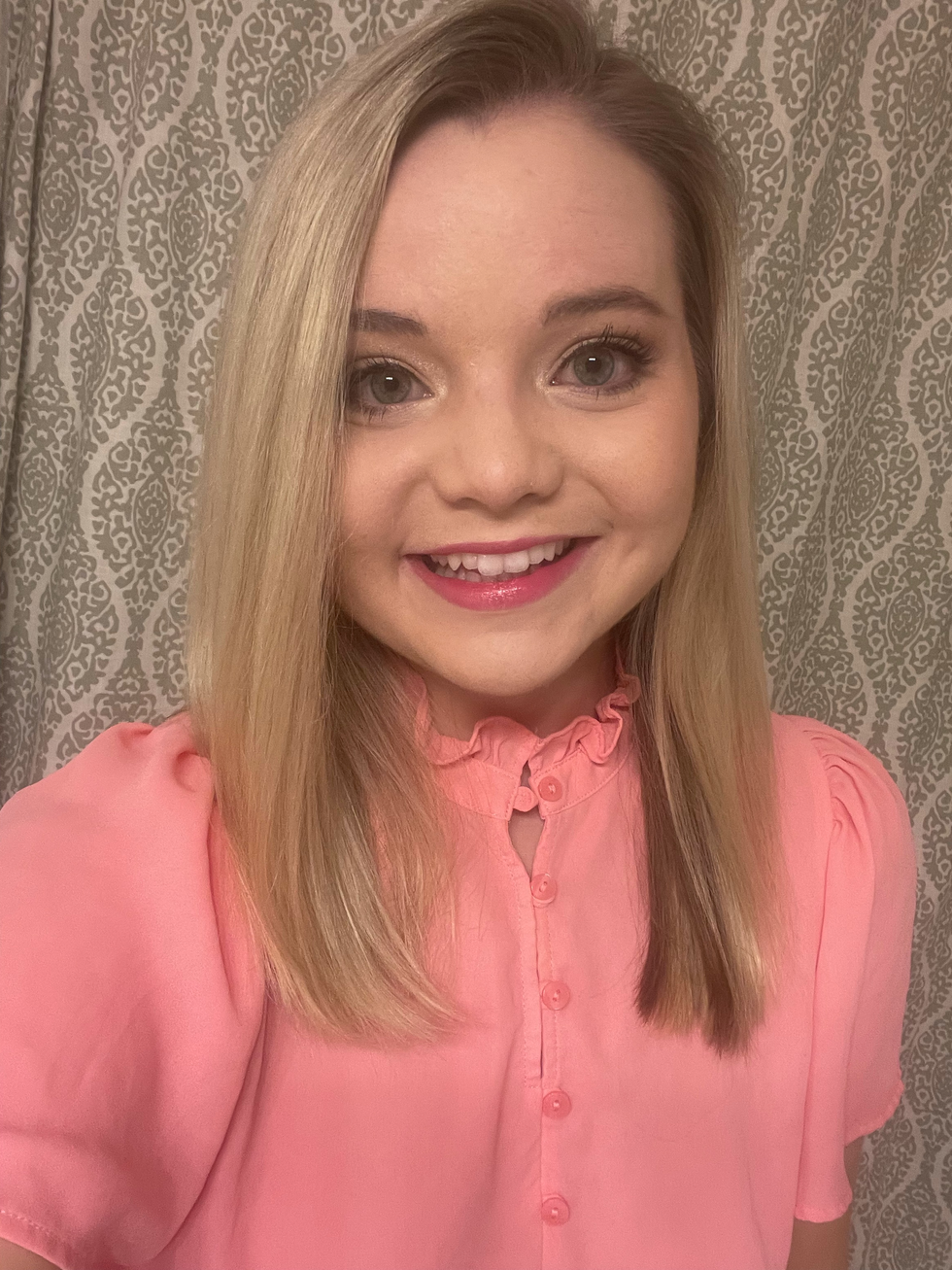 I couldn't believe it, K18 reversed years of damage. Their K18Peptide™ repairs the hair at a molecular level with science-backed research, reconnecting broken keratin chains within the strands.
After using it for 6 consecutive washes, I switched to applying every 3 or 4 washes for maintenance. The full-size product really does last thanks to their concentrated formula being so effective with a single pump. I'm getting professional, salon-quality treatment at home and my hair couldn't be happier.
If you want to keep bleaching your hair, you need to try the K18 Leave-In Molecular Repair Hair Mask. The results speak for themselves, trust me.
JUST FOR YOU: Our friends at K18 are giving readers 10% off + FREE shipping to new customers! Follow this link to shop!