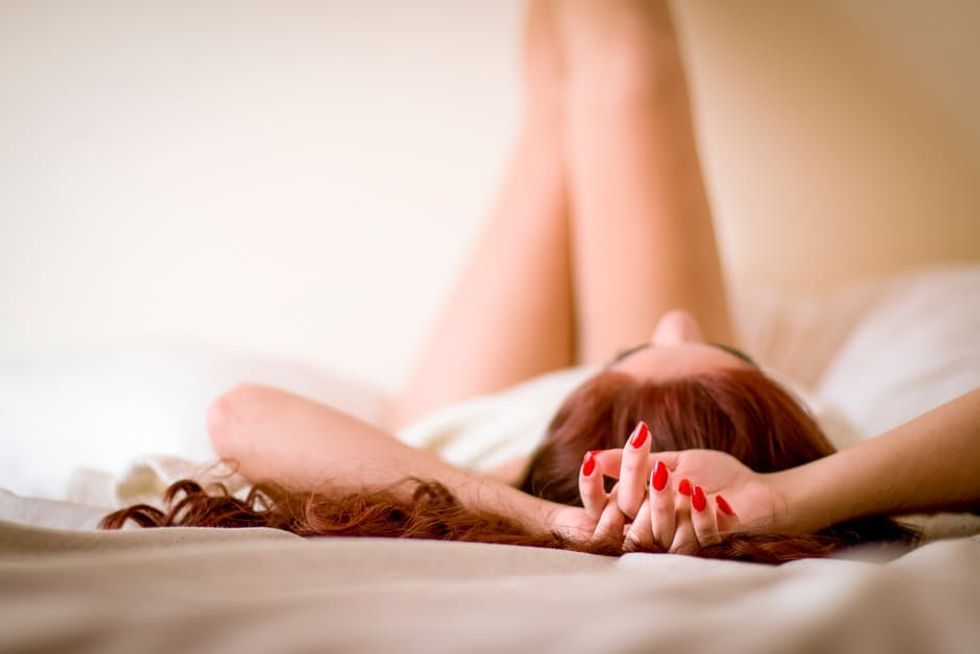 Stressed? This Little Lozenge Will Come to the Rescue
People do all sorts of things for stress-relief. There's yoga, there's running, there's punching a pillow really, really hard...but few of those things relieve stress immediately. In our instantly gratifying world, why should we put in any time or effort to chill out? For those of us that want a quick and healthy fix, it's time to invest in some Bach Rescue® Pastilles.

What are they?
A pastille is basically a fancy word for a round candy. These soft, chewy candies actually give you instant stress-relief when you chew them. The Original Bach Flower Remedy™ includes active ingredients such as Star of Bethlehem, Clematis, Cherry Plum, Impatiens, and Rock Rose to immediately ease feelings of anxiety, tension, and panic.
What flavor do I get?
These yummy candies come in some great natural flavors, including Orange/Elderflower, Black Currant, Cranberry, and Lemon. We recommend Lemon for starters. Not only will you feel ready to take on the world, but you'll also feel refreshed. (To be enjoyed in moderation...)
Tell me more.
First of all, these pastilles are non habit forming, so just one a day in the morning will set you off on the right foot. They're also sugar free, alcohol free, and made of natural colors and flavors. They only cost about $7.95 per tin.
While these little wonders won't solve all your problems, they'll help you approach life with a clearer head.