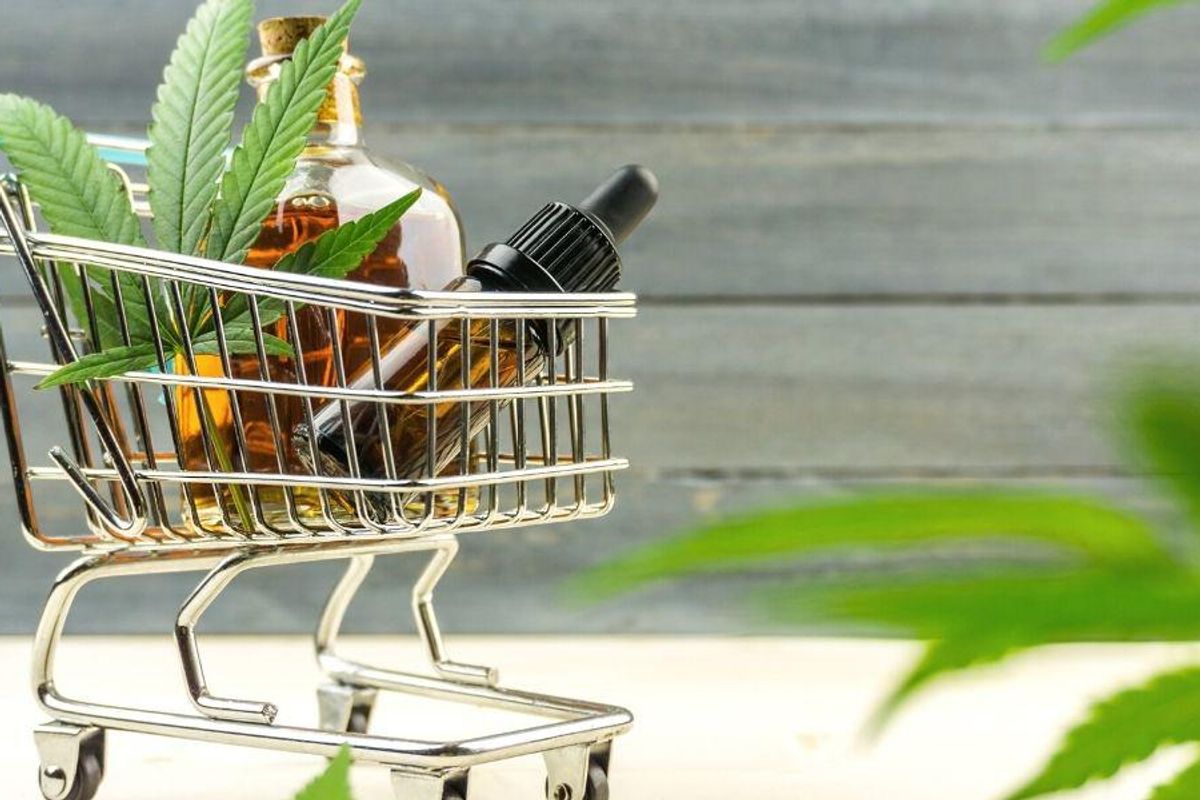 How to Launch a CBD Business
The CBD business is booming, and many entrepreneurs and CBD enthusiasts are looking to join the competition. Before venturing into the CBD business, you'll want to become an expert on what it takes to succeed in the industry. Follow these steps to launching your CBD business before you take the leap.

Research, Understand, and Comply with Laws
CBD use is a relatively new concept in the US, and it is subject to many rules and restrictions. Before you launch, make sure you know the ins and outs of legally running a CBD business. For example, CBD products must not contain more than 0.3% THC. You should also familiarize yourself with the different types of extraction methods and local laws.
Build a Business Plan
You should never go into a new business venture without a solid plan. The CBD space is highly competitive, so you'll need a plan for finding success. Identify consumer trends, decide on your target audience, and think about what makes your business unique.
Get the Right Suppliers
You can source and sell cannabis products by farming and processing your own products. You can also obtain products from a supplier. Farming your own products is expensive, time-consuming, and requires know-how on even more legal guidelines. However, it does give you control over the quality of your products.
If you are going to work with a supplier, you'll need a third party to test the products to determine levels of THC, CBD, and other molecular compounds. Test results should be available to consumers to demonstrate transparency and give customers peace of mind.
Establish a Brand
Like any other business, the last step before launching is to establish your brand. Determine logos, values, marketing, and advertising plans as well as packaging. Make sure to use market and target audience research to align your brand with consumers. You'll also want to avoid common label mistakes that can push consumers away.
Staring any new business requires a lot of time and effort, especially in a booming industry like CBD. Follow these steps to launching a CBD business to help you find success.