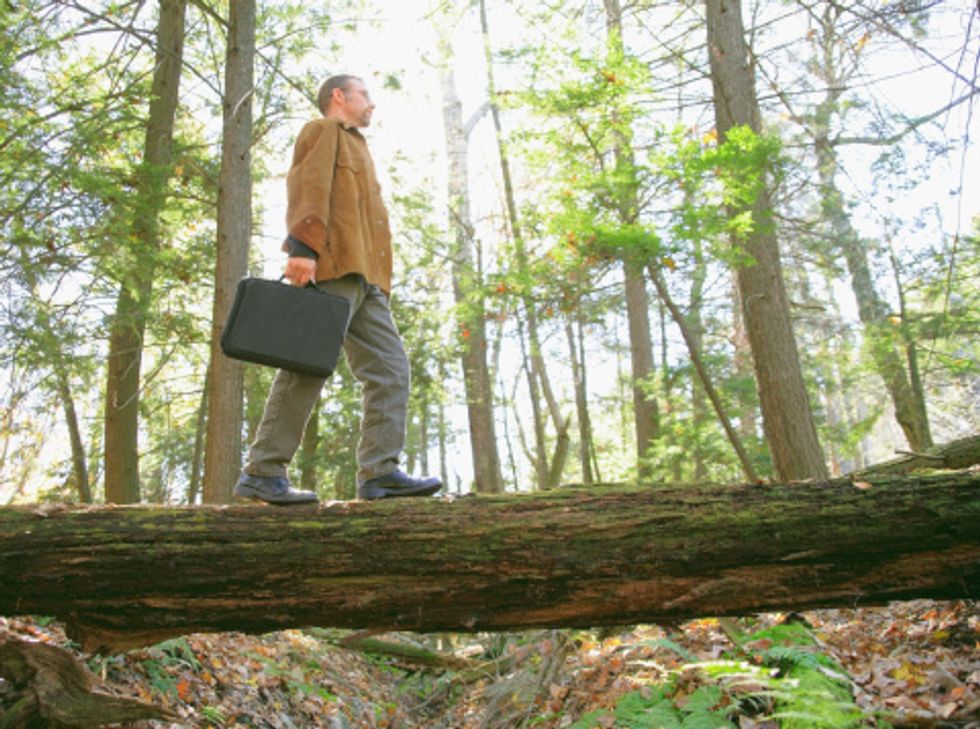 Protect Your Laptop On the Go With Our Favorite Carrying Case
Most of us need our computers 24/7, and we bring them with us everywhere we go, so it's important to have an adequate vessel that will keep our laptops safe and sound. We love the AmazonBasics 15.6 inch Laptop and Tablet Bag. Here's why.

The bag is just what you need to fit a standard laptop and all of your accessories, including your wireless mouse, chargers, and any other electronics you might need. It's not too bulky and doesn't put too much strain on your shoulders.
The comfortable over-the-shoulder strap is ideal to keep the bag in sight at all times. The interior is padded so your laptop doesn't jump around in there while you're on the run. (You could run a marathon with this laptop bag, but we don't recommend it!)
Everything is easily visible and organized from within. You won't have to dig in your bag for a pen anymore (if, that is, you still use pens). The bag is durable and water-resistant. Amazon also has a 30-day return policy for those of you that need it. But for under $20, the bag offers just what you'll need to stay connected wherever you go.