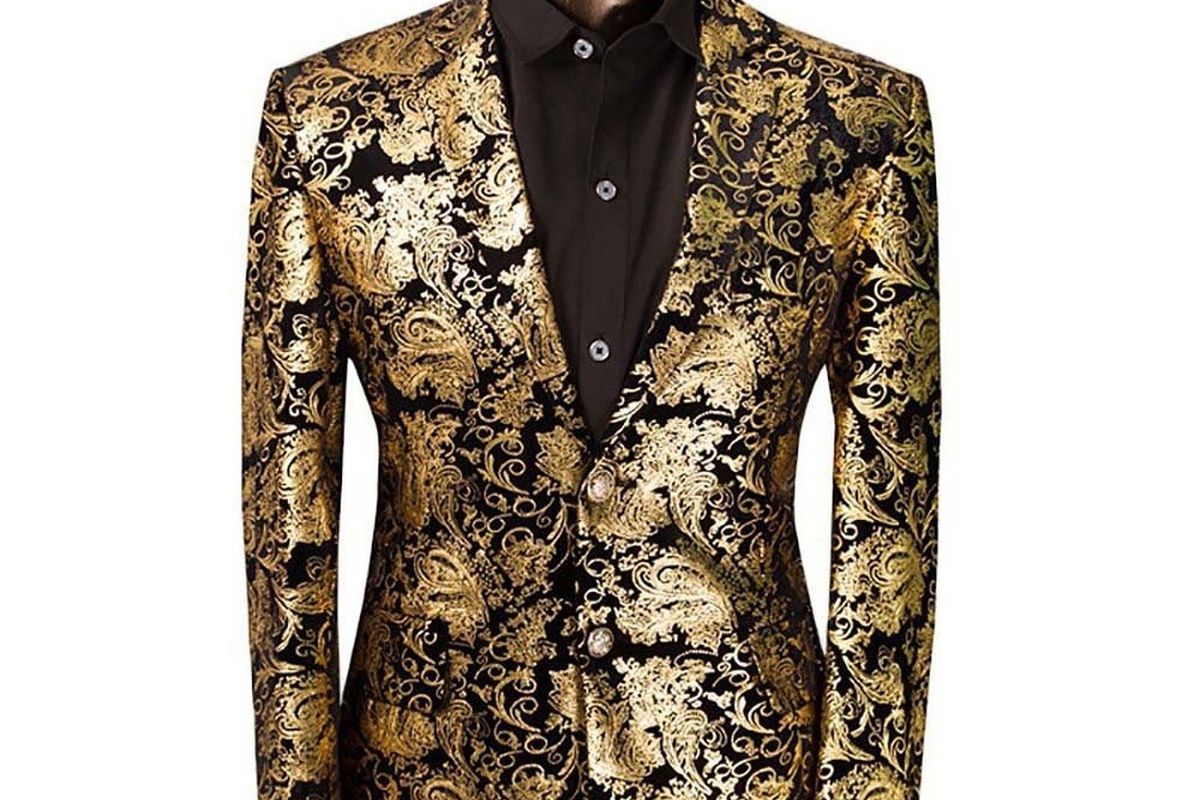 The 6 Trendiest Sport Coats Under $150
You don't have to be rich to look great.
A great sport coat can make even the schlubbiest guy feel like Henry Cavill.

Plus, they cover up your graphic tee so nobody else has to see you're still wearing that anime shirt you promised your girlfriend you'd stop wearing.
$99.99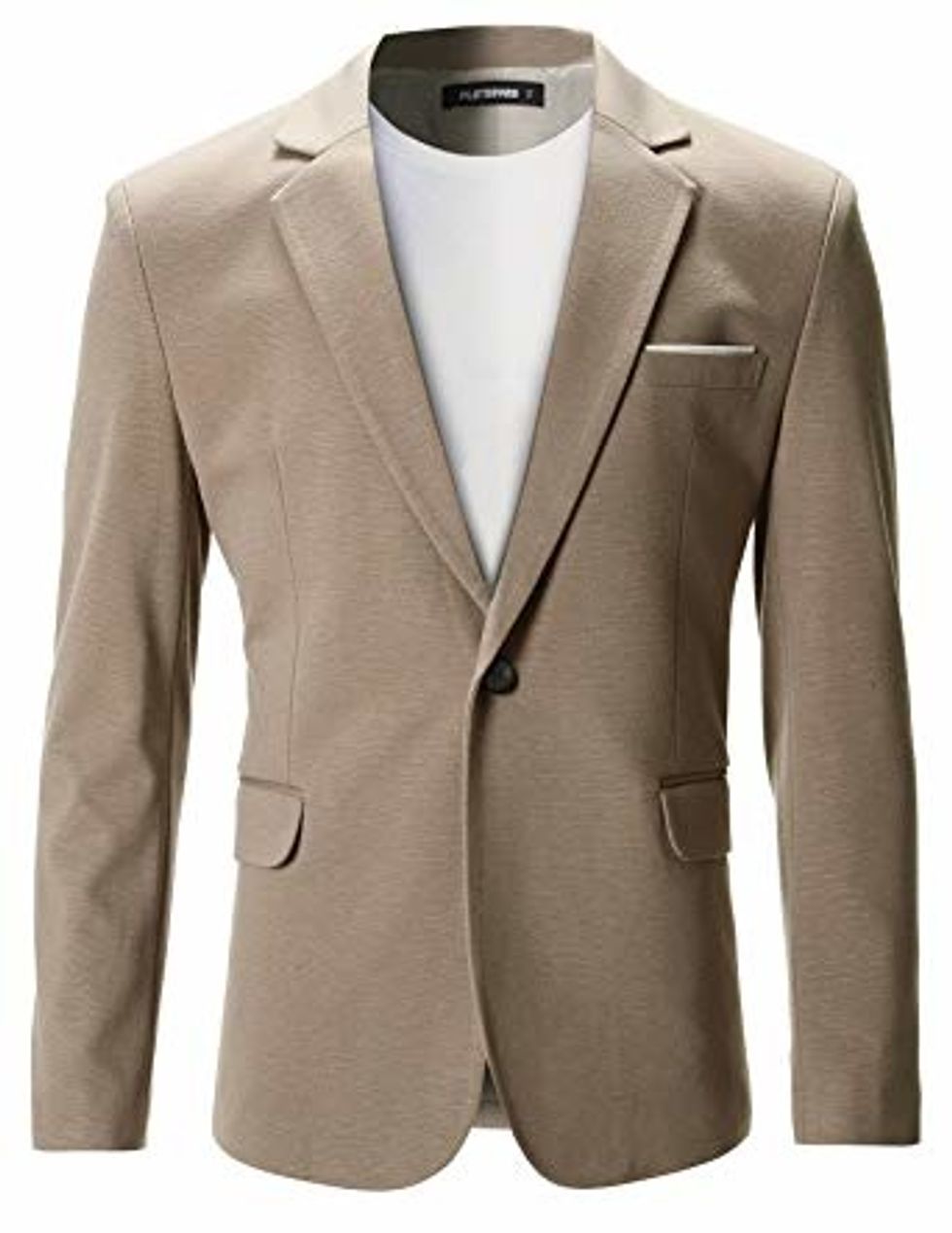 A straightforward sport coat for a debonair gentleman like yourself. It's chic, fashionable, and not too dressy to wear to your favorite coffee shop. Get it in green to impress your outdoorsy friends, pink to woo the ladies, and yellow if you want to look like a suave banana.
$149.99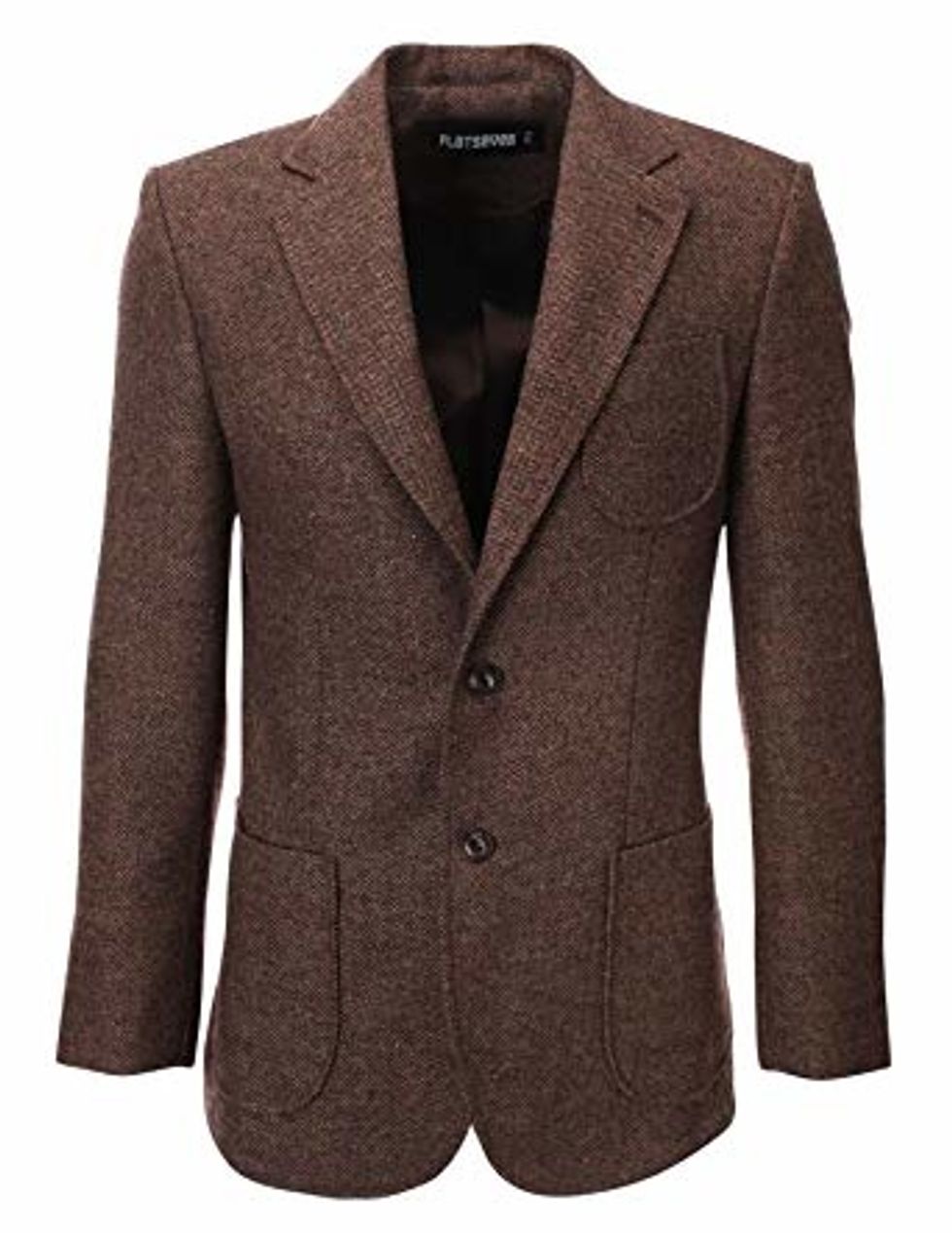 Imagine the FLATSEVEN Casual Premium Blazer, except made with wool and trendy elbow patches. Voila. Now it's real and you can buy it. There are fewer color options than the standard design, but the rustic vibe and super awesome elbow patches more than make up for it.
$49.99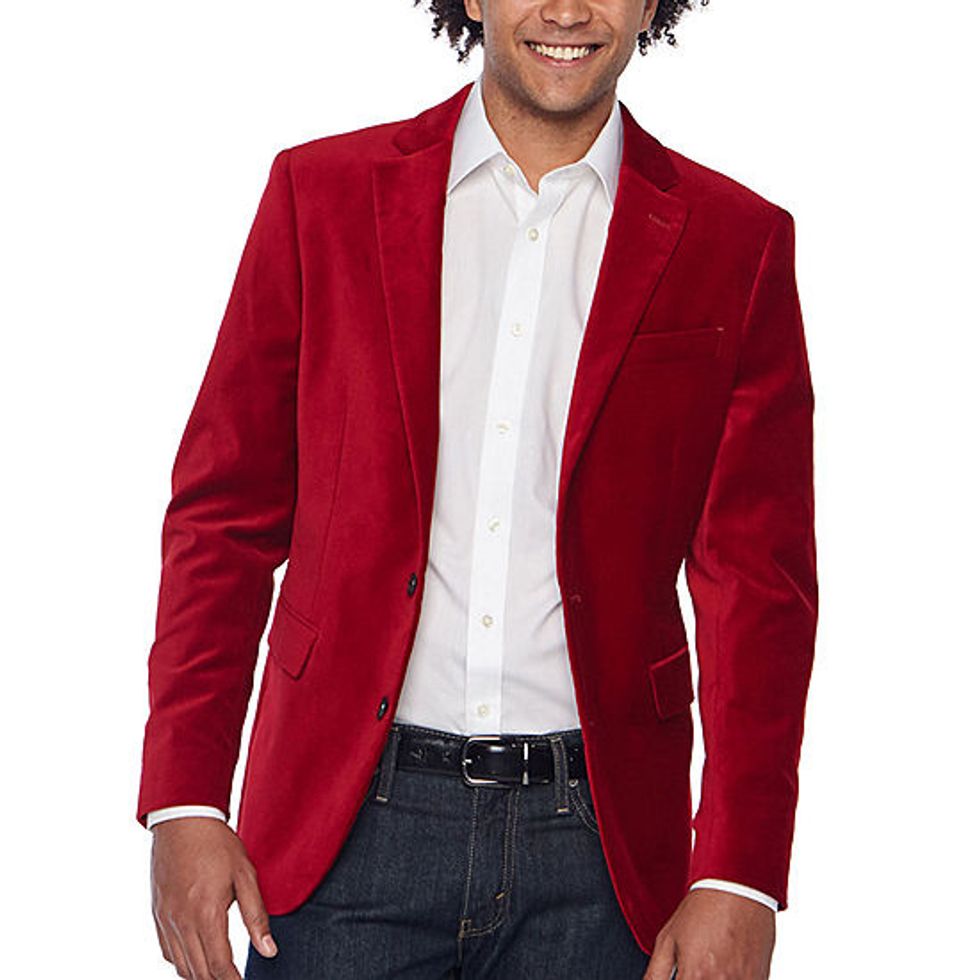 Science has proven that velvet is the best fabric in the world. There are no sources to back this up, but seriously, just look at it. It looks so soft and shiny. And it feels so nice on your fingers. So when you wear a sport jacket made out of velvet, you better believe people will want to touch you. Consider yourself officially warned.
shortcode-1-In-Article-Banner-728x60]
$29.99 - $38.50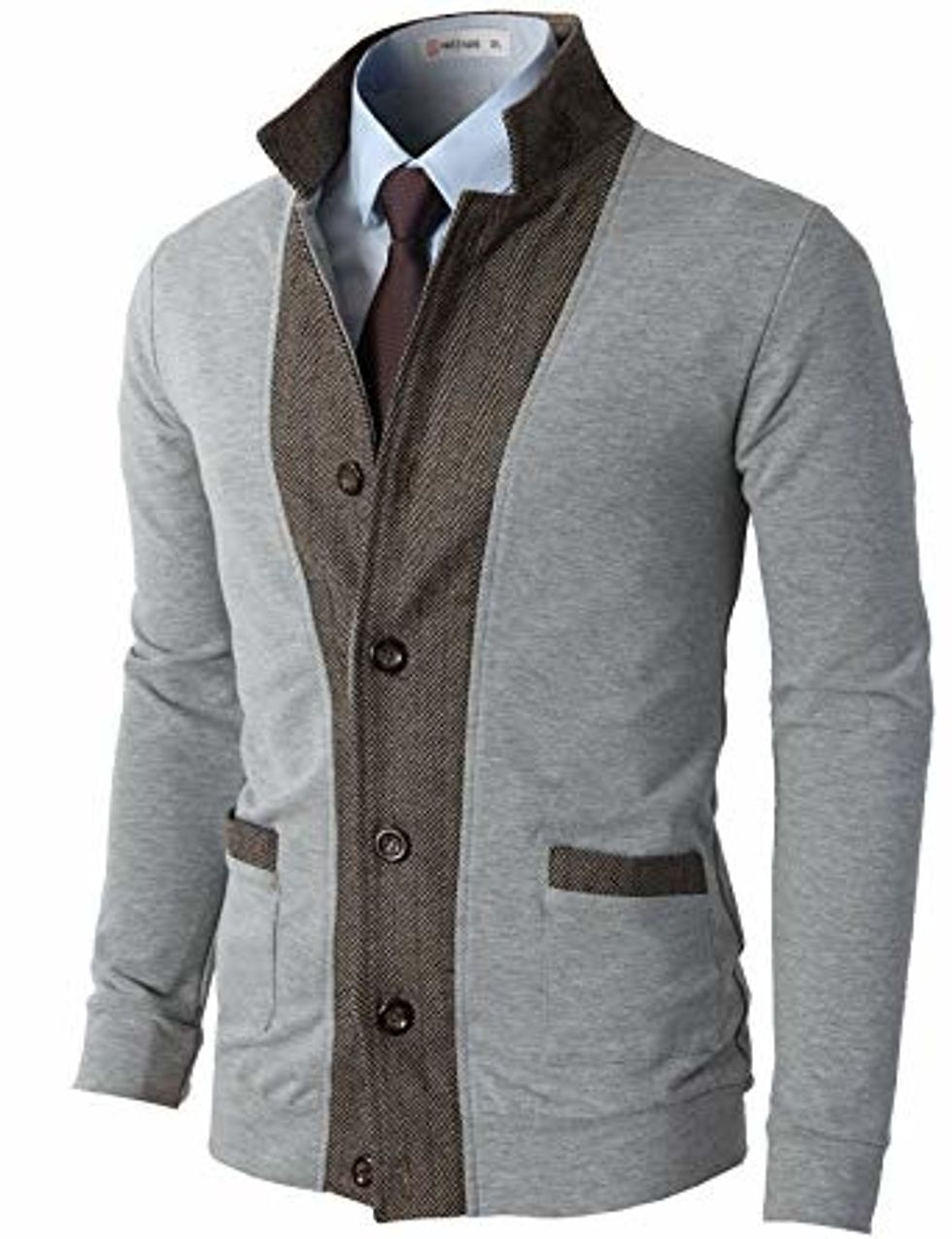 If you're aesthetic is more college prep than James Bond, this might be the sport coat for you. The slim design will definitely enhance your polo-playing physique, or at the very least suggest you can pound a few brews. There are plenty of two-tone options, so no matter what color palette you prefer, there's a coat for you.
$59.90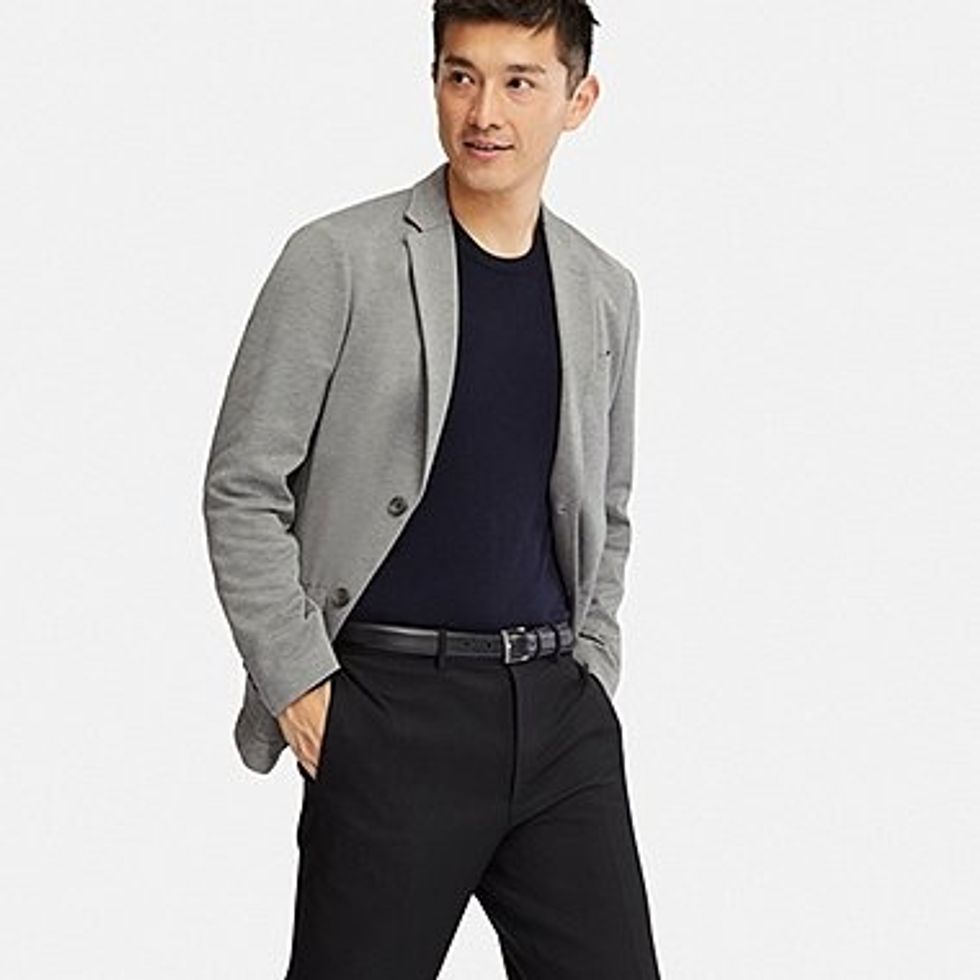 UNIQLO's cuts tend to be simple, slimming, and affordable. This comfort jacket is no exception. It's designed to be worn with almost any outfit, and UNIQLO's "DRY technology" means you don't need to worry about getting it wet or sweating through it.
$59.99 - $72.99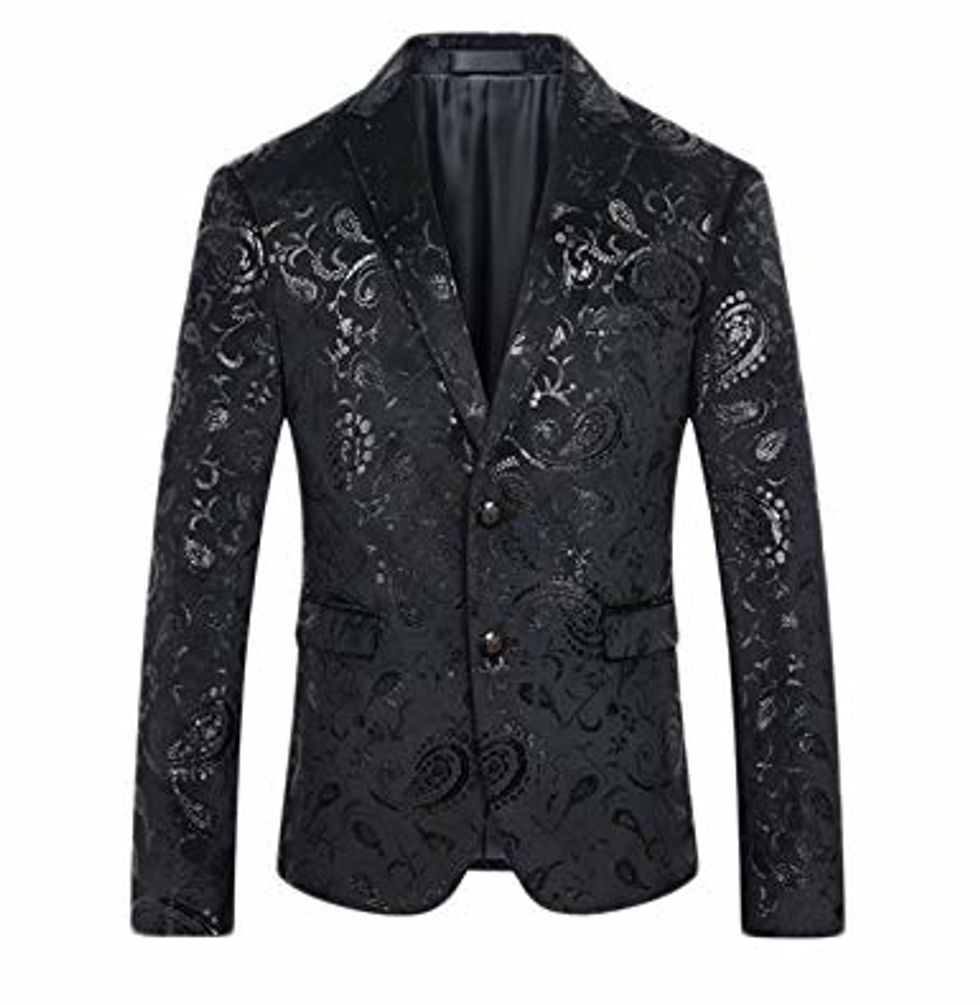 This is the ultimate sport coat. Hands down. 100%. Full stop. Bask in the glory of it's shiny floral pattern. Wrack your brain choosing between bright red, bright blue, and bright freaking gold. Check out the customer review where a man photographed himself wearing this jacket on a boat. You can wear it on a boat, too.
---
Dan Kahan is a writer & screenwriter from Brooklyn, usually rocking a man bun. Find more at dankahanwriter.com
---