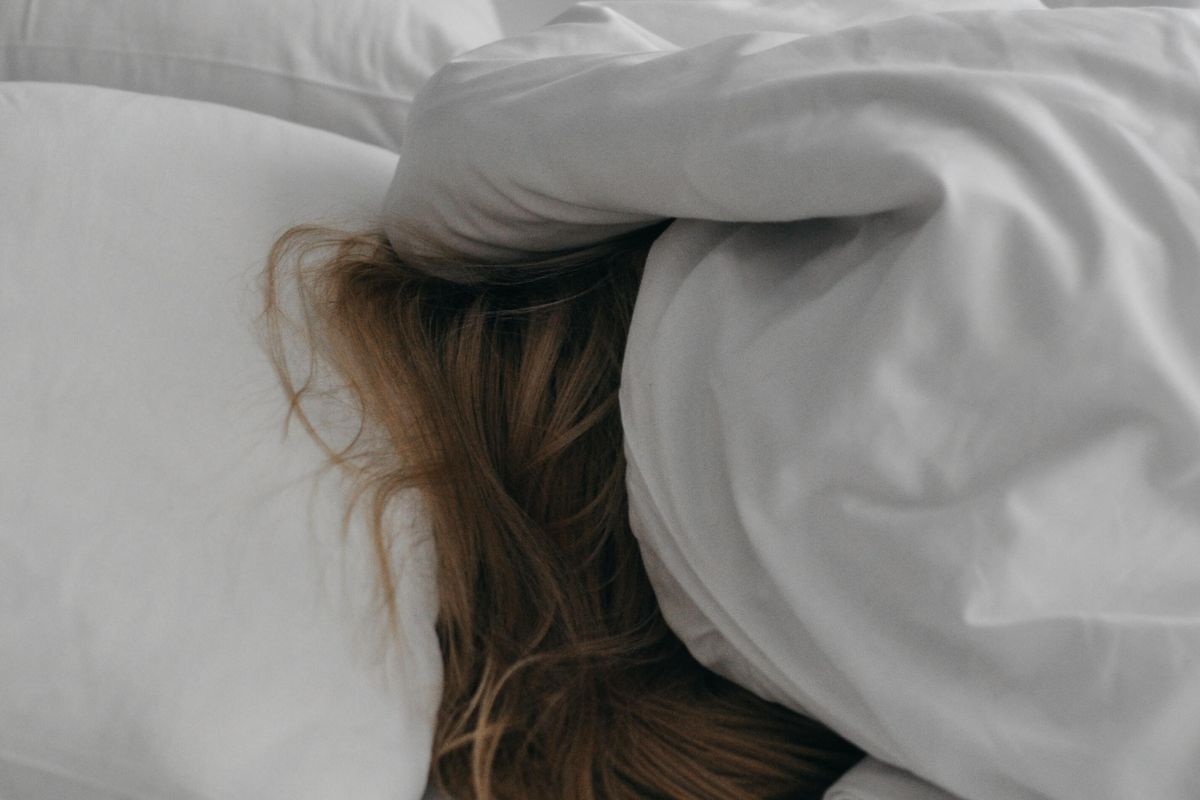 A Great Night's Sleep In The Summer Is Easier Than You Think
Summer is a season for ice-cold drinks, vacations, and creating new memories with family. We may love the sunny days, but let's be honest, our houses – especially in parts of Europe – are not designed for the heat. It's rarely very hot here, and Euro homes are great at trapping the heat and cooling is an afterthought.
---
So, during those long, hot days and muggy nights, it can be hard to catch those much-needed 8 hours of sleep. Add in a monstrous heatwave and it can be impossible to get a good nap in.
The ideal temperature for sleep is 65 degrees Fahrenheit (18.3 degrees Celsius). This is hard to achieve during a heatwave unless you have an air conditioner (like those in Spanish villas). But that seriously raises electricity bills.
When you fall asleep, your body needs to reduce a few degrees, which naturally happens during the night, "But when the temperature heats up, it's harder for our bodies to shift this heat, and so we struggle to fall asleep and stay asleep…When you're exposed to heat throughout the day and into the late evenings, that warm temperature is counter-intuitive to going into sleep." says Neil Stanley, author of How To Sleep Well.
This is where social media trends kick into hyperdrive finding cooler ways to sleep in the summer – it's practically an online genre. We've all seen those 'this-hack-will-help-you-nod-off' videos, so we're sharing some of the most common and bizarre trends out there:
Ice Cubes In A Roasting Pan
If you haven't heard of this, it's been around for ages. Fill a roasting pan with ice cubes and place them somewhere in the corner of your bedroom (preferably in front of a fan). This might sound like an excellent way to drum up a cool breeze. But-hey, what happens when you've been asleep for an hour and the ice melts? I can't imagine refilling the roasting pan every few hours.
We've heard this popular theory many times. Hot nights make you want to strip down and sleep in the buff in the hopes of getting cooler. However, leading Sleep Physiologist at London's Cromwell Hospital, Julius Patrick told Cosmopolitanthat sleeping naked actually does more harm than good. "When you sleep naked, sweat collects on the body and then remains there. However hot it is when you drift off, remember your body temperature will drop during the night…If you're wearing light clothes to sleep in, it soaks up any sweat you have, which can cool you down." There's another melted idea.
I'm sorry, what? Place your PJs in Ziploc bags and freeze them before wearing to bed? I'm not too thrilled about sticky, fabric clinging to my body, melting, and soaking my mattress. If someone dares to try this, do let me know the outcome, inquisitive writer here.
But before you go ahead and give these wacky viral trends a try, here's something simple you can do right now:
Change your bedding!
Rather than thick comforters so cozy on winter nights, make the seasonal switch to lightweight bedding that will keep you cool and dry.
This summer I'm making my bed with fresh sheets that keep me calm, clean, and – most importantly – provide a great night's sleep.