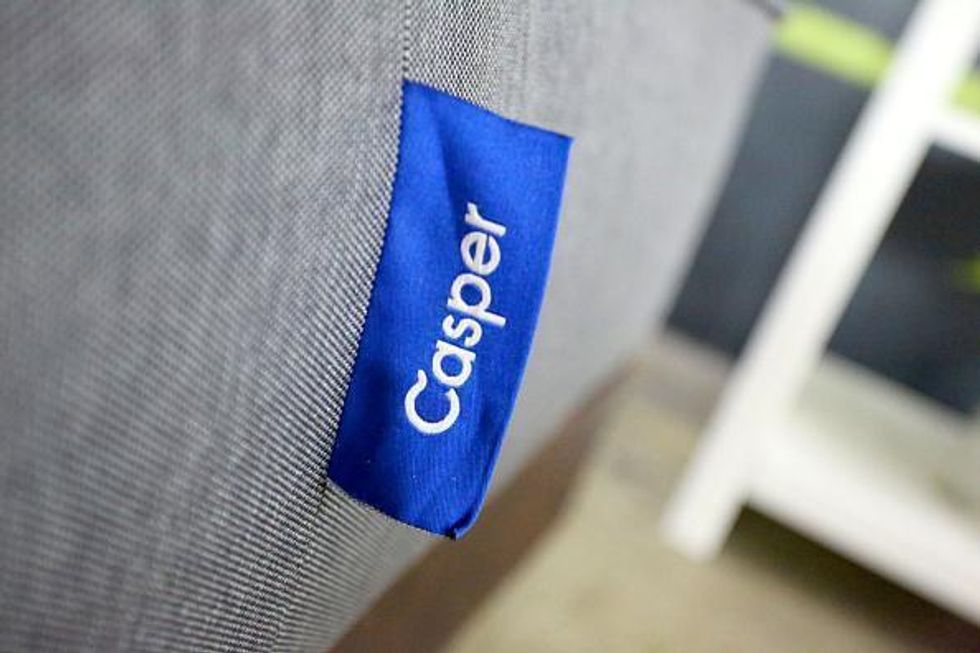 How a skeptic ended up happy with a Casper mattress
The growing online mattress company is way more than a gimmick
Being a proudly admitted skeptic, I've never been the type to invest heavily in something trendy because of a random testimonial. There are no Shamwows in my cabinets or Shake Weights gathering dust around my apartment because of a late night infomercial's siren call. All told, my default mode is sticking with the simple and trustworthy names that have been well vouched for at this point. But I will admit that almost one year ago I took a chance on a product that I'd only ever heard of through podcast ads and haven't lost a single night's sleep over the decision. That's why I can proudly say my Casper mattress made a well-rested believer out of me.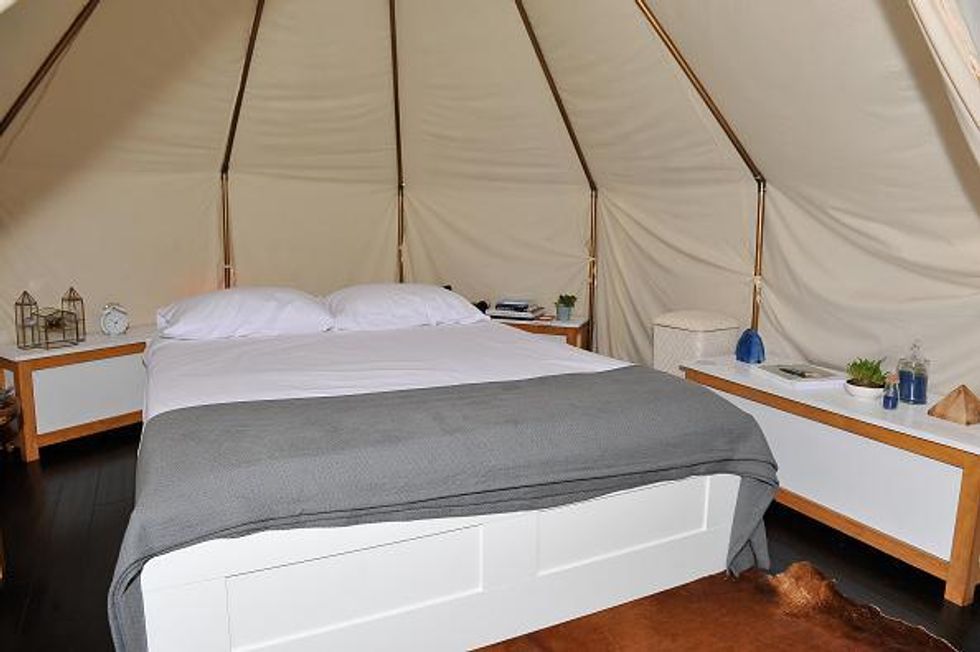 Steve Jennings- Getty Images
The origin story between my mattress and me is far from an uncommon one. After four years of college dorm mattresses I knew nothing about what type I should get for myself and opted instead to just inherit a friend's old mattress before she left town. While there was certainly a logistic and financial convenience to the arrangement I soon realized that all mattresses are not built the same. My new mattress seemed comfortable enough at first, but as things went I found myself getting intense back and neck pain as a result of the extra firm mattress. Eventually deducing this was the cause, I decided when I moved again to leave that mattress behind and find something more in line with my specific comfort needs.
I'd never assumed Casper would be much of a contender in my search. All I knew about it was that it was a foam-based mattress and it could be compressed into a box and shipped wherever needed. Yet, the more I searched the more I saw strangers vouch for this product I assumed was just some "mattress in a box" gimmick. And the more I thought about it, the more I began to appreciate having the convenience of lugging the mattress with me as I made the long trek to my new place. So I opted to pull the trigger, knowing that Casper would still accept returns if I had any issues during my first 100 nights. And from the moment I unleashed the mattress from the box waiting for me at my new apartment, I haven't had a single issue with sleeping comfortably due to my mattress.
Thanks to the foam support of the mattress I've physically spared myself any of the issues my last mattress caused and all my questions about how to maintain the mattress have been handled painlessly by the Casper support staff. While the prices may not be the cheapest you'll find, I can vouch that there is a cost to skimping on a mattress and would seriously consider investing in a high quality mattress as seriously worth it in the long run. Though I may still be skeptical about trying out the latest fad products, I can say at least this one time Casper made me believe that good things can come from believing the hype.