9 things to consider when gifting luxury tech
It's the holiday season, which means it's finally time to buckle down on your gift list. Most of the time you won't be giving anything too expensive. But sometimes you really want to put a big smile on the face of that special someone. Many retail stores like Best Buy are advertising deals and steals on the latest tech, but should you buy these luxury items for your gift list? There are a few things you should consider.
Laptops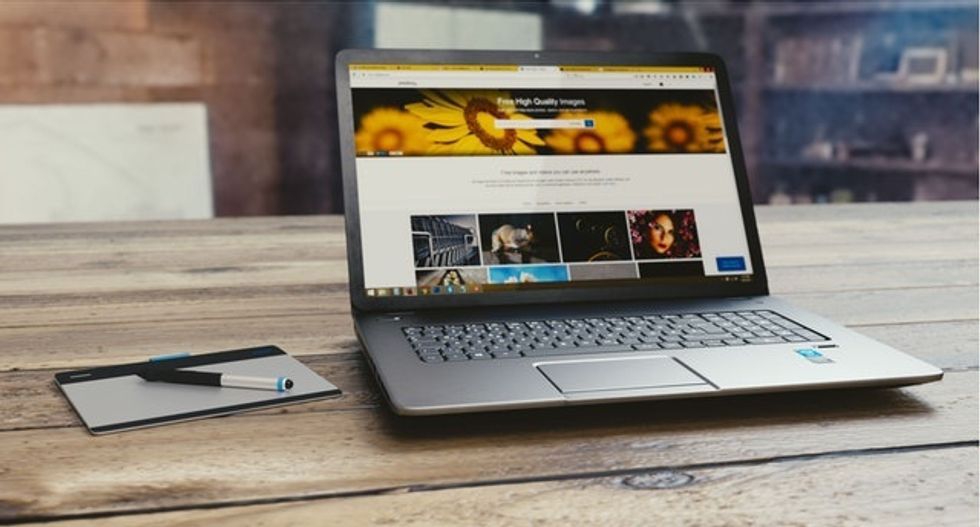 1. Quite obviously, these can be the most expensive.
Some laptops are quite affordable. Others are crazy expensive. If you want to get someone a brand new MacBook, you could run up over $1000 for a basic model. That's way out of most people's price range. You can get an affordable PC between $300 and $500. But that's still pretty pricey for a holiday gift.
2. Laptops can be good gifts for students.
That said, if you have a high school or college student in your life, a laptop might be a feasible item. Especially for a student on scholarship. Still, consider what kind of computer and software their program may or may not require. If they're a design student, Mac might make more sense. Computer science will likely require Microsoft.
3. Consider the computing power.
Is your recipient looking to use social media, email and streaming services? Do they use high-end graphic design or video editing software? Are they a hardcore gamer? Each of these demographics will require a different amount of computing power. A gamer will need substantially more ram and hard drive space than someone who just wants to browse the web.
Phones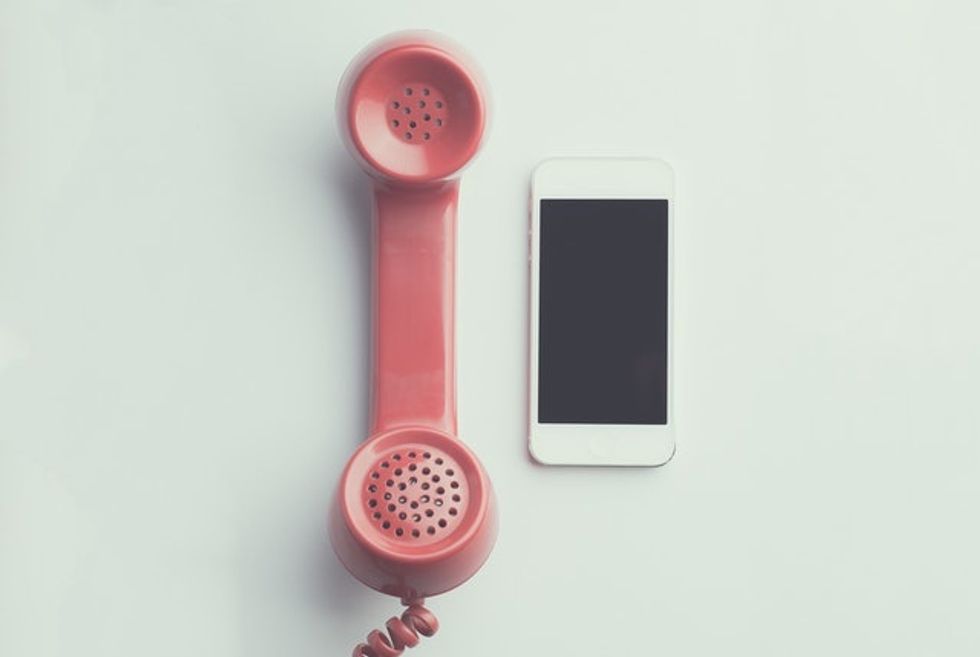 1. You have more options here. Unlocked or on a payment plan?
Phones come with more strings than laptops. If you're buying for someone on your family plan, it'll be easier to set it up with a payment plan on the network. If not, then you'll have to coordinate. Or just buy it full priced unlocked. But that will cost you a lot up front.
2. iPhone X and Galaxy S8 are the rage this year.
Most people who already have a smartphone and don't upgrade every year are probably looking at either the iPhone X or the Galaxy S8. These are the top flagship phones of Apple and Samsung respectively. Make sure you know whether your recipient is an Android or Apple fan before buying.
3. But you don't have to buy a high end phone.
Especially for Androids, there are plenty of budget smartphones on the market. You don't need to buy the brand new flagship phone to impress your recipient. A cheaper smartphone can be a good gift for someone who is slow to upgrade or is stuck with a classic flip phone. Or even for someone who recently dropped their phone and shattered their screen. Oops.
Tablets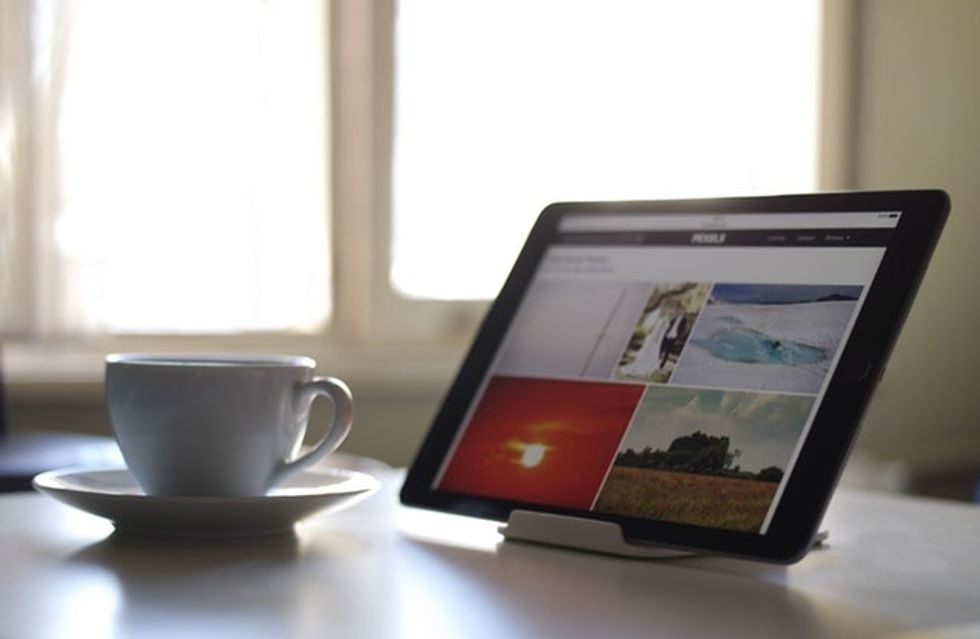 1. Consider your price range.
If you want a really cheap but solid tablet, Amazon offers its own line. If you want to give an iPad or a Samsung tablet, that'll cost you a little more. If you're buying for a child, maybe you should go Amazon. If it's for an adult or student, an iPad might be more viable. For many tablets, you can also choose a data enabled version. This will come with monthly payment. Another factor to consider.
2. What apps do you think your recipient will use most?
Depending on what you buy, the user will be limited by the Android, Amazon or Apple App Store. So it's important to know what apps your recipient will want to use. If it's mostly entertainment apps like Netflix, you don't need to worry too much. But plenty of high class apps are only available with Apple.
3. Don't forget about accessories. Do they need a keyboard or a stylus?
Especially if you're in the market for an iPad Pro or a Surface, a keyboard and a stylus might be essential. These accessories allow different uses for the tablet and could be especially useful to a professional or a student. But in the end, these are add-ons and are not required for the device to function. Consider what your recipient will likely use the tablet for before buying.