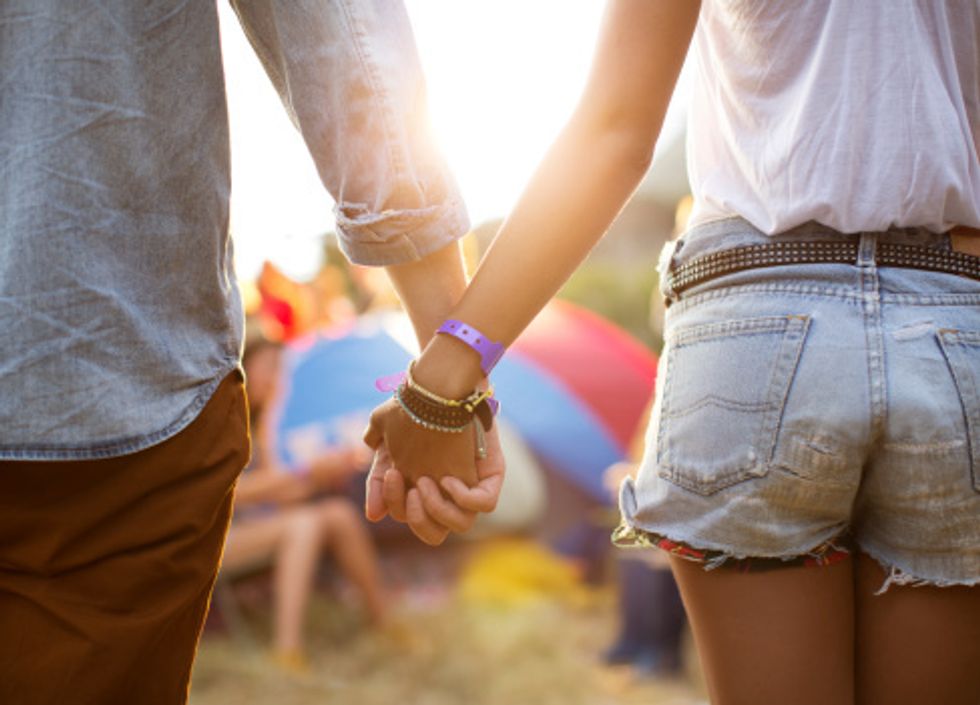 These three small companies give back
Looking to do some shopping or gift giving? Consider buying from one of these small companies that have great philanthropic initiatives.
With society becoming more and more empathetic, social responsibility has become an incredibly significant aspect of consumerism. Companies small and large are now looking for ways to incorporate philanthropy in their business's day to day operations. I find that small companies have taken the cake when it comes to giving back. If you want to shop and make a difference, these three small companies are ones to watch.
Sandcloud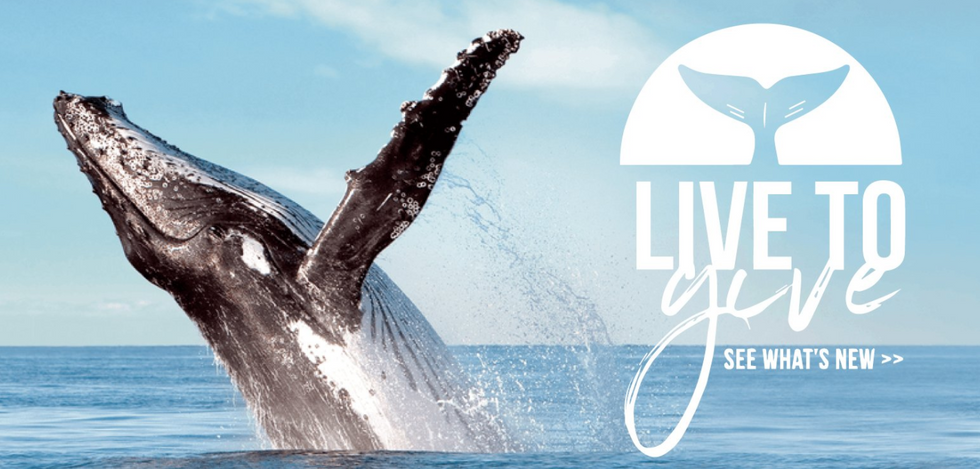 Sandcloud is known for their gorgeous towels hand-loomed and hand-dyed in Turkey made of 100% Turkish cotton. Their fun towels vary in size but all lean on the oversized side. The prints come in a variety from colorful tie dye to aztec inspired geometric patterns and mandalas to fun nautical stripes. Sandcloud also sells adorable hats, necklaces, water bottles, phone cases, tapestries and t-shirts. Their t-shirts advocate for the company's mission and read "Save the fishies." Sandcloud is a Shark Tank company that supports many different organizations, all geared toward making our oceans cleaner and safer for marinelife. 10% of their revenue is sent to any of the following organizations: Marine Conservation Institute, Surfrider Foundation, Pacific Marine Mammal Center, San Diego Coastkeeper, and the Hawaii Wildlife Fund.
Pro-tip: If you're shopping with Sandcloud make sure you're ready to purchase that day! There have been a few times when I've browsed, fallen in love with a few pieces but put off ordering only to come back and find out they've sold out! Sandcloud moves their product amazingly fast and they want you to know it. When you're on their site, they have a cool feature that shows you what people are purchasing and where that pops up in the bottom left corner. This social aspect makes it even more fun to purchase from them. Want to get involved more? Become an ambassador with them, for awesome discounts and perks. Learn more about becoming an ambassador here.
Feminist Apparel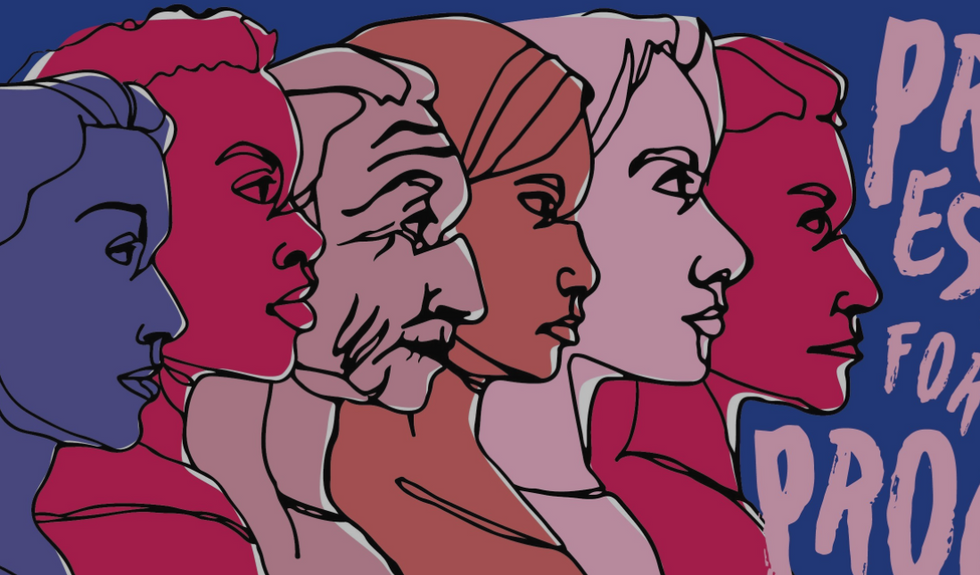 Feminist Apparel is a small apparel company that raises awareness for various causes all rooted in human equality through fun t-shirts, sweatshirts, tote bags, socks, and more. You can shop on their site by product, by cause, or by artist. Feminist Apparel partners with various organizations to create merchandise with a rhetoric that raises awareness for the cause and also raises money as Feminist Apparel donates a percentage of sales to said cause. One notable cause is The African American Policy Forum that launched an apparel collection to raise awareness for women who are murdered under police brutality. Another collection support's The Geena Davis Institute on Gender in Media and the line boasts witty phrases like "If she can see it, she can be it," advocating for strong women representation in media, and my personal favorite "women we're fine with half," explaining that we are only asking for equality and not taking away anything by doing so. If your favorite feminist has a birthday coming up, you can even buy a FeministBox that includes two shirts, a pair of socks, a book, a coloring book, a DIY zine, a knick knack, and various promotional materials for only $70!
Feminist Apparel also has an ambassador program and when you use one of their ambassador's discount codes, not only do you get 10% off your order and free shipping, you also support a young feminists social project. There is an application process in which college aged feminists can apply to be an ambassador so they receive a percentage of sales their code makes to a project approved by Feminist Apparel. Look out for Feminist Apparel Ambassador stories and codes by following them on Facebook here.
Faucet Face
Faucet Face creates fun water bottles with phrases like "Tap is terrific," and "hose water." Their whole philosophy is that tap water does not have a marketing budget like big plastic water bottle companies, so their attempts to get consumers to embrace tap water instead of bottled water have been feeble and incomparable to the flashy commercials big companies can afford. Faucet Face is trying to combat this with attractive and affordable reusable water bottles to create less waste and to raise money for the global clean drinking water initiative. A low-cost, low-maintenance biosand filter has been developed to make clean drinking and bathing water accessible to communities where there is no plumbing and Faucet Face is donating 2.5% of their sales to the water charity Third Millennium Awakening and a full filter for each five water bottles sold. Order from them today and share the gift of water with your global neighbors.