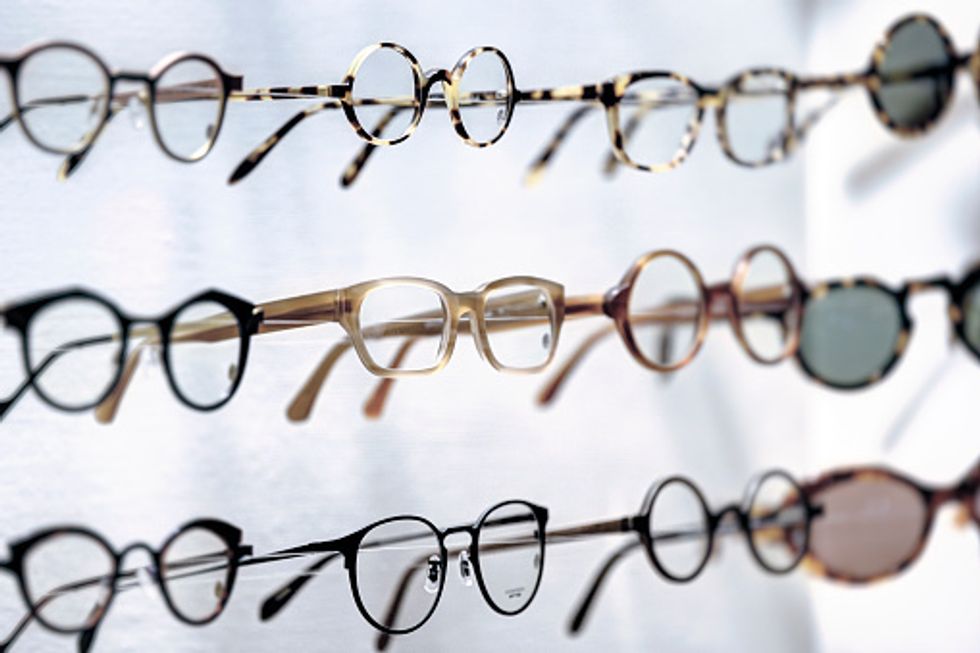 See Clearly With the Coolest Eyewear Shopping Experience Ever
For those of us that are always seeing things a little fuzzy, it's time to upgrade our lenses. But who has the time to go to the store and try on hundreds of frames? Sometimes, you don't even end up with something you're looking for. Or the frames you do like are way out of your budget. Have no fear. Warby Parker is here.

Now, shopping for your glasses couldn't be simpler. Browse their site of men's and women's eyeglasses and sunglasses, pick 5 you like, and they'll ship them free to your home to try on at your leisure. (Because you can't really tell what they'll look like on your face from the website.)
Once you find your favorites, order a fresh pair directly on the website and send back your try-on frames in a prepaid envelope. Even if you're deciding between a few pairs, you can get Warby Parker's opinion by using the hashtag #warbyhometryon.
The frames start at $95 and there's something for just about everyone. Whether you're colorful, demur, like plastic frames or wire frames, Warby Parker will fit your eyes just right. If you're not sure what's right for you, Warby Parker has a fit guide to help you out.
Whenever we get the opportunity to be productive while staying at home, we'll make a toast to that. Start browsing today.