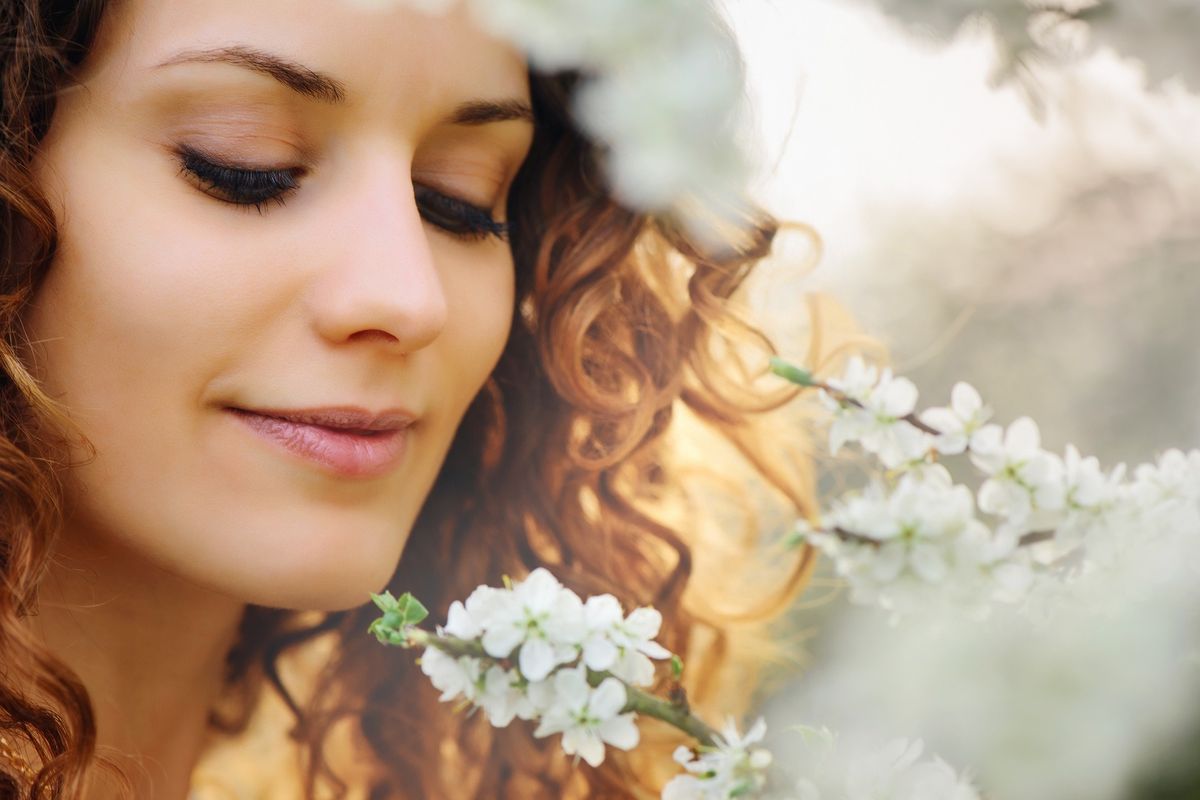 The Best Over-The-Counter Scar Treatments
Four tried and true remedies.
Whether you have a scar from a recent skiing accident or from falling off a bike as a child, you're not alone.
Cuts, burns, scrapes, and acne are the most common causes of scars, but surgical procedures can also leave you with this problem. After your skin heals from an injury, you'll often be left with a patch of skin that is thicker, redder, or shinier than normal. Although scars can fade over time, they rarely disappear on their own. Fortunately, there are over-the-counter treatments that can help.
1. ScarAway
Dermatologists Dr. Jennifer Chwalek, Dr. Cybele Fishman, and Dr. Anita Cela recommend ScarAway, which is available in silicone sheets, discs, and a gel. This over-the-counter product can work on new and old scars by keeping them hydrated, so they become softer and less visible. The silicone sheets and discs are latex-free and opaque, so they cover up the scars while minimizing them. The gel comes with an applicator that can massage the skin and reduce scars. The company recommends wearing the silicone sheets for 12 to 24 hours per day, but you must remove them at least once a day to wash the skin and sheets. ScarAway says improvements can show in four to eight weeks from first treatment.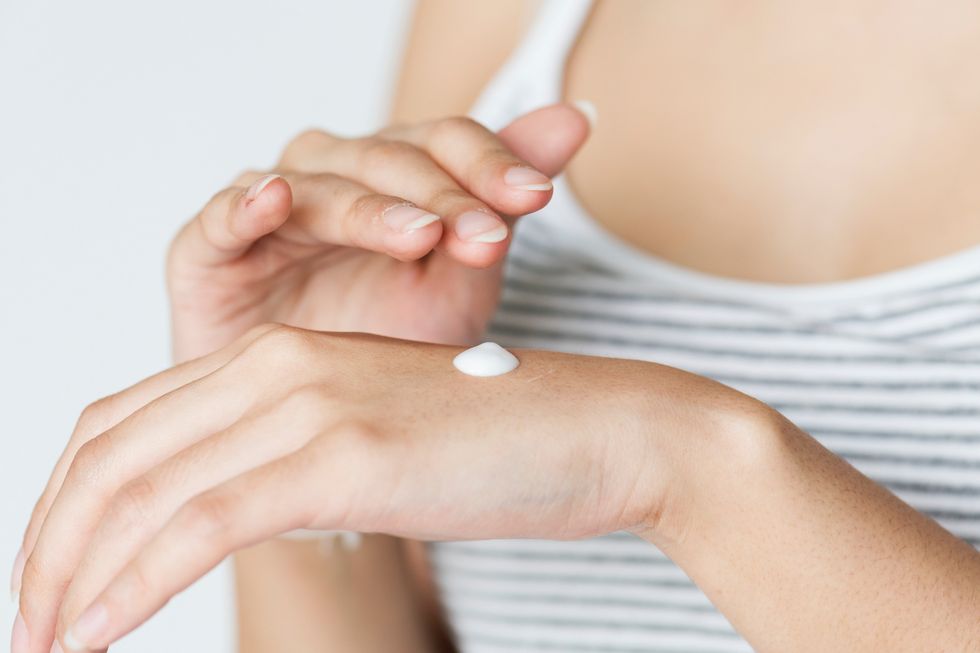 2. Mederma
Walgreens' pharmacists recommend Mederma to help make scars softer and smoother. Mederma is available as a gel, oil, and cream. It has onion extract, which reduces discoloration, and allantoin, which is a compound capable of conditioning the skin. Pharmacists recommend using this over-the-counter product on old or new scars. If you have an old scar, then you may need to apply the gel once per day for six months to see an improvement. For new scars, you should use the gel once per day for eight weeks.
3. Bio-Oil
Bio-Oil also works on both new and old scars. It has a blend of plant extracts and vitamins that can improve skin texture and reduce the appearance of scars. The plant extracts include rosemary, lavender, chamomile, and calendula oil. The vitamins include vitamin A and E. Bio-Oil also has PurCellin oil, which makes the product easier to apply and smoothes the skin. You need to apply Bio-Oil twice a day for at least three months to see an improvement in your scars.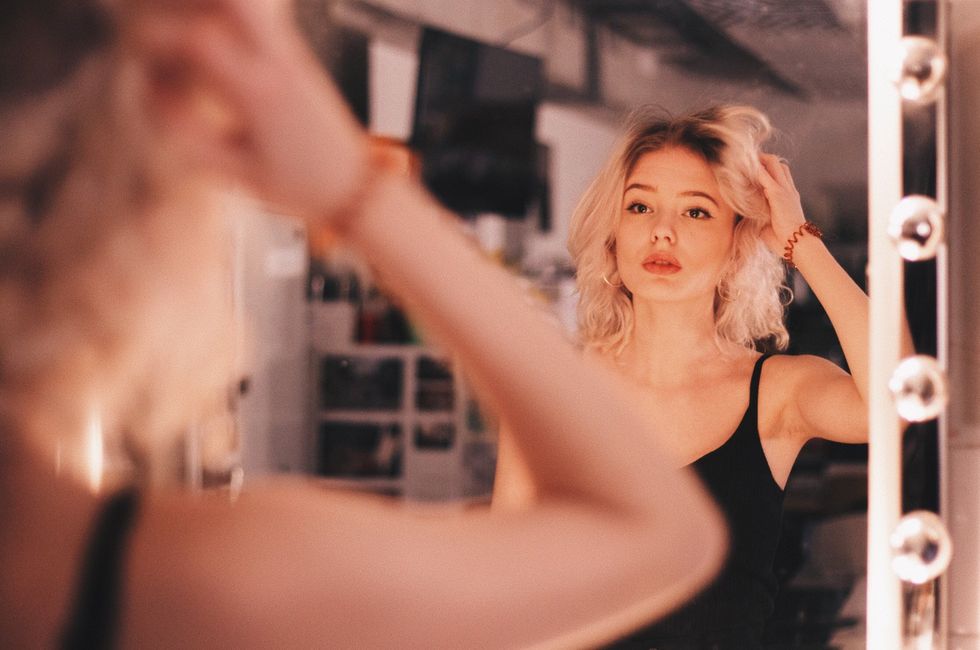 4. Palmer's Cocoa Butter Formula Skin Therapy Oil
Palmer's Cocoa Butter Formula Skin Therapy Oil is a preservative-free product that can help scars and other skin issues. This over-the-counter oil has cocoa butter, vitamin E, sesame oil, canola oil, rosehip oil, and cetesomate-E. All of these ingredients help make the skin smoother and more even. They also minimize the appearance of scars, increase skin moisture, and rejuvenate skin cells. Palmer's recommends using the products twice a day, and you may see results in a few weeks.
Scars can be difficult to remove, so patience is required. All of these over-the-counter treatments require daily use and can take weeks or months before you see results. But the good news is, these unwanted blemishes can be improved with time!