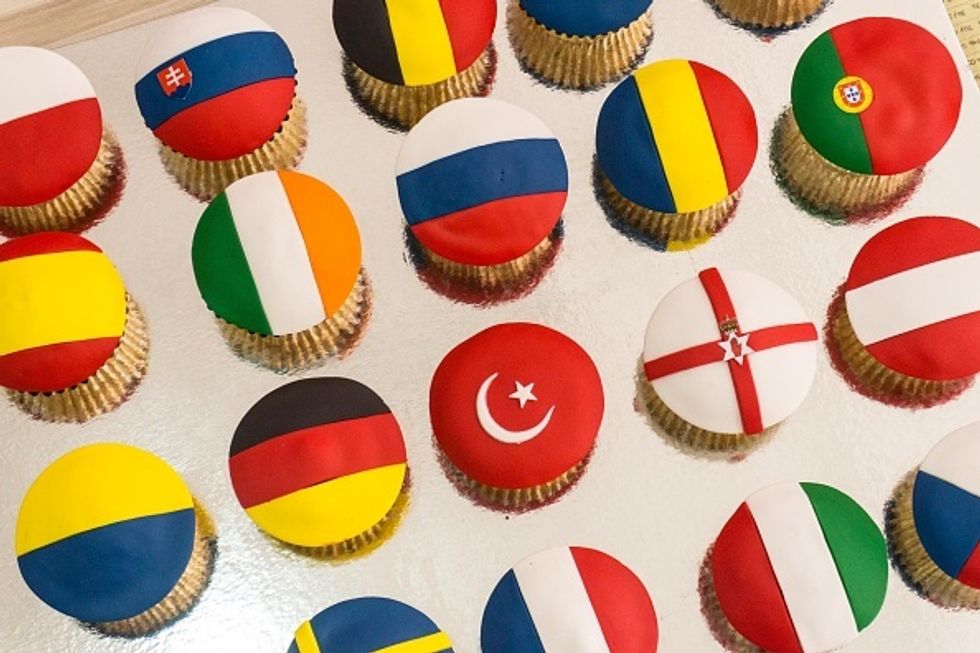 Say Bonjour to the Best Foreign Language Learning App
You're preparing for a trip to France, but you can't remember how to say "Où se trouve les toilettes?" You only have a smartphone and a few days before your trip. What do you do?

For anyone trying to learn a foreign language, we all know it requires a lot of patience and practice. But what if language learning could be as easy and fun as playing a game? Duolingo has you covered.
Duolingo combines real lessons with games to keep you motivated. You can learn how to read, speak, listen and translate through a series of activities and multiple choice challenges. Then, you can see which questions you get right or wrong instantly, so you can quickly correct any of your mistakes and learn faster. Duolingo also keeps track of how many days in a row you study your language, to keep you motivated to up your gaming everyday. And lastly, we love keeping our hearts. The heart system is like a point system -- if you lose them all, you start over from the beginning and try again.
The app includes dozens of popular (and not so popular) languages for any of your language desires. Try a crack at Ukrainian if you wish for a true challenge. You'll be well on your way to impressing all of your new foreign friends.