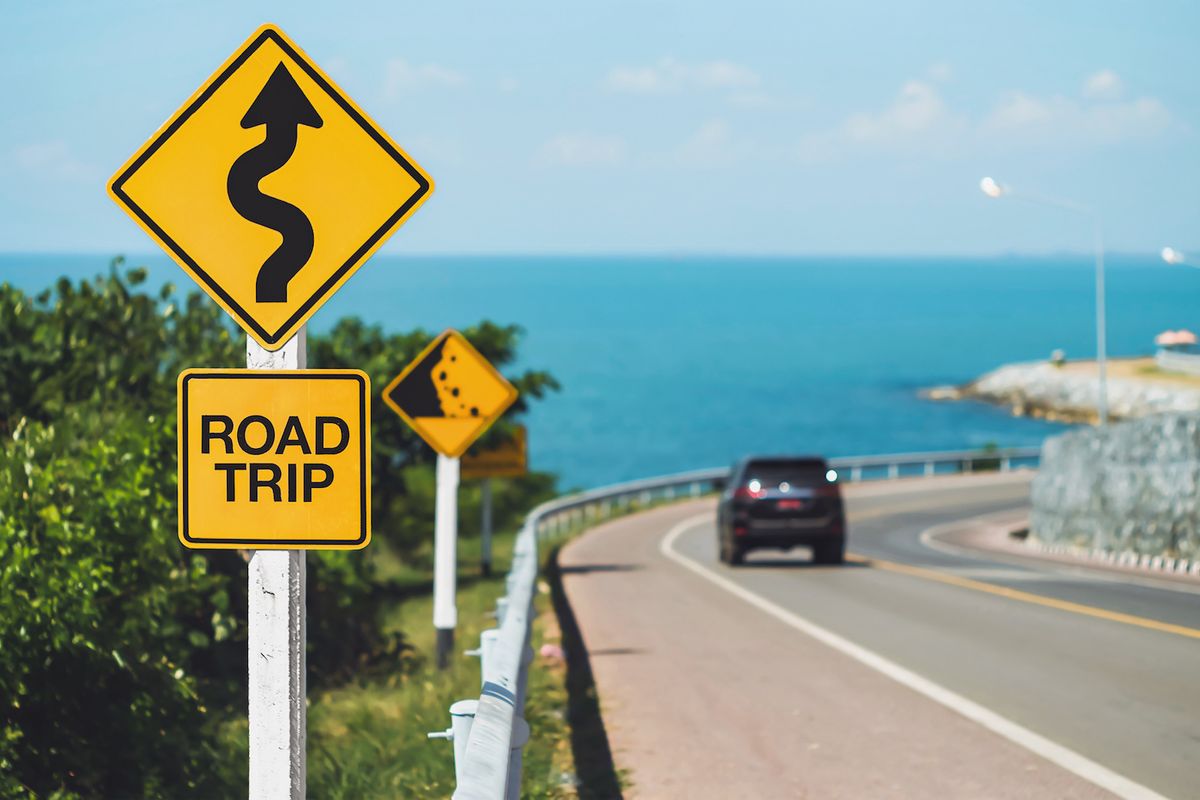 Top 10 Must-Have Road Trip Supplies
Don't hit the road without these.
There's a big difference between driving out of state for a long weekend and fully committing to a serious road trip. If you're planning the kind of cross-country trip where your car basically becomes your home for a few weeks, you're going to need some serious supplies. These are the items you can count on to make your road trip not just livable, but lovable.