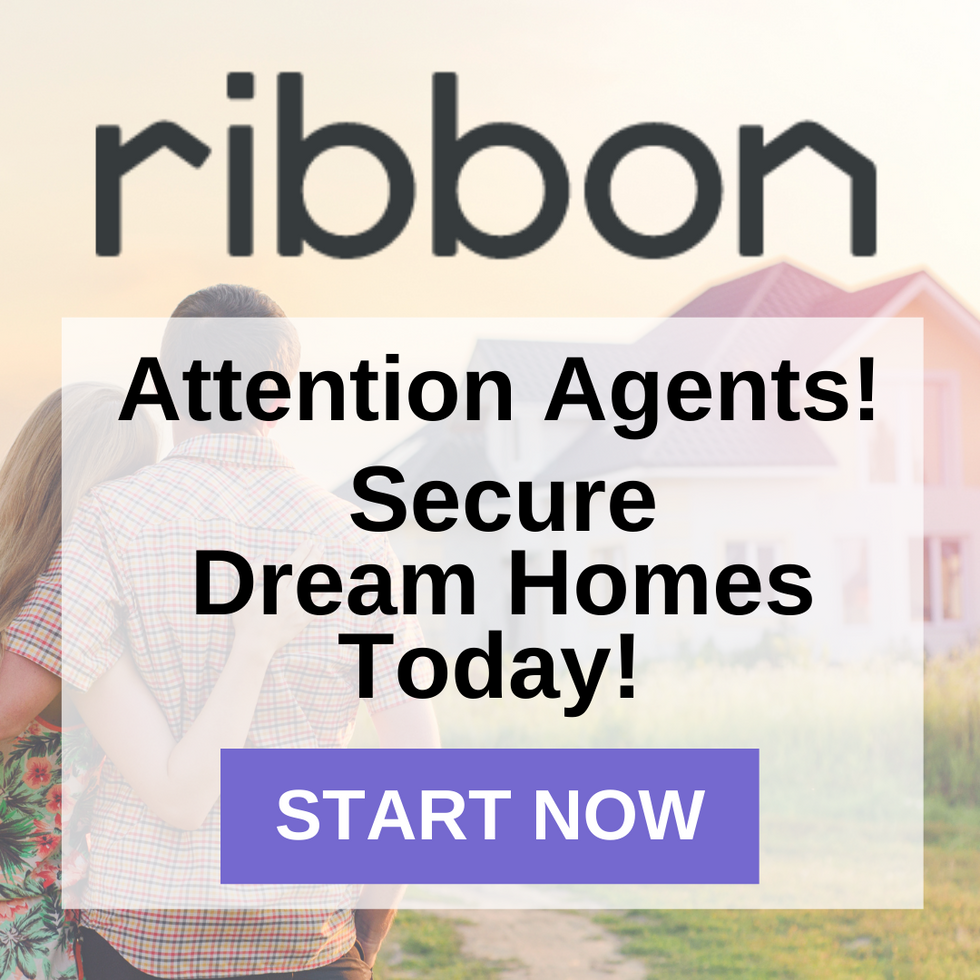 The job of a Realtor is so much more than buying and selling. When you work with families, you're responsible for finding them their dream space-- a place where they will make memories for years to come.
Today's real estate market is hotter and more competitive than ever, and many Realtors are facing new challenges when it comes to finding the best deals for their clients.
Well, the good news is, you're not alone. We've recently discovered a free service that has been generating quite the buzz in the industry. Whether you're an experienced pro, or new to the game, Ribbonis here to help your buyers win and streamline the process from start to finish.
While Ribbon promises seamless deals and happy clients, we weren't sure if it would really live up to the hype. So, we did some more digging to find out if Ribbon is really as good as it sounds. Here's what we found to be fact and fiction when it comes to this service.
Ribbon helps your clients become all-cash buyers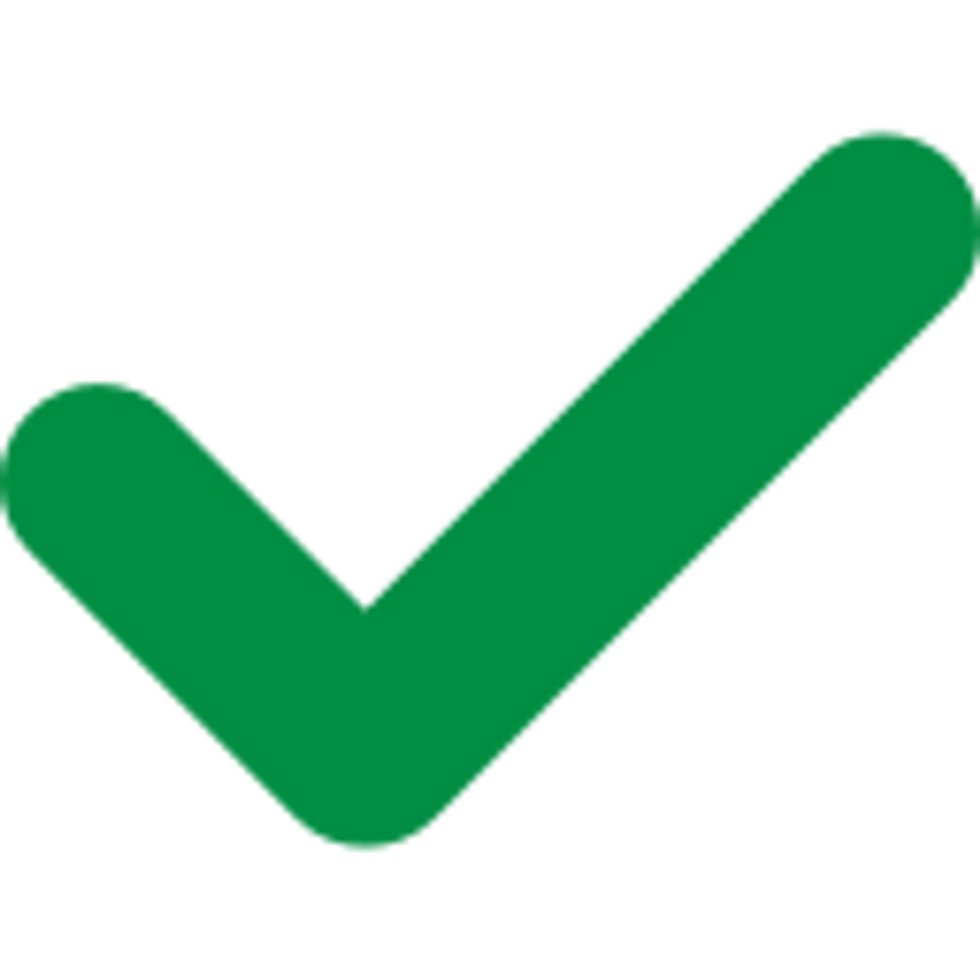 TRUE! Thanks to their Ribbon Boost Program, Ribbon allows your client to upgrade their offer to cash. This gives them an increased chance of winning in multiple offer scenarios, making them and you much more competitive. And if you think this comes with an astronomical cost, think again! It'll only cost your client 1% of the purchase price of the property and comes at no cost to the Realtor.
There's no guarantee Ribbon can help you close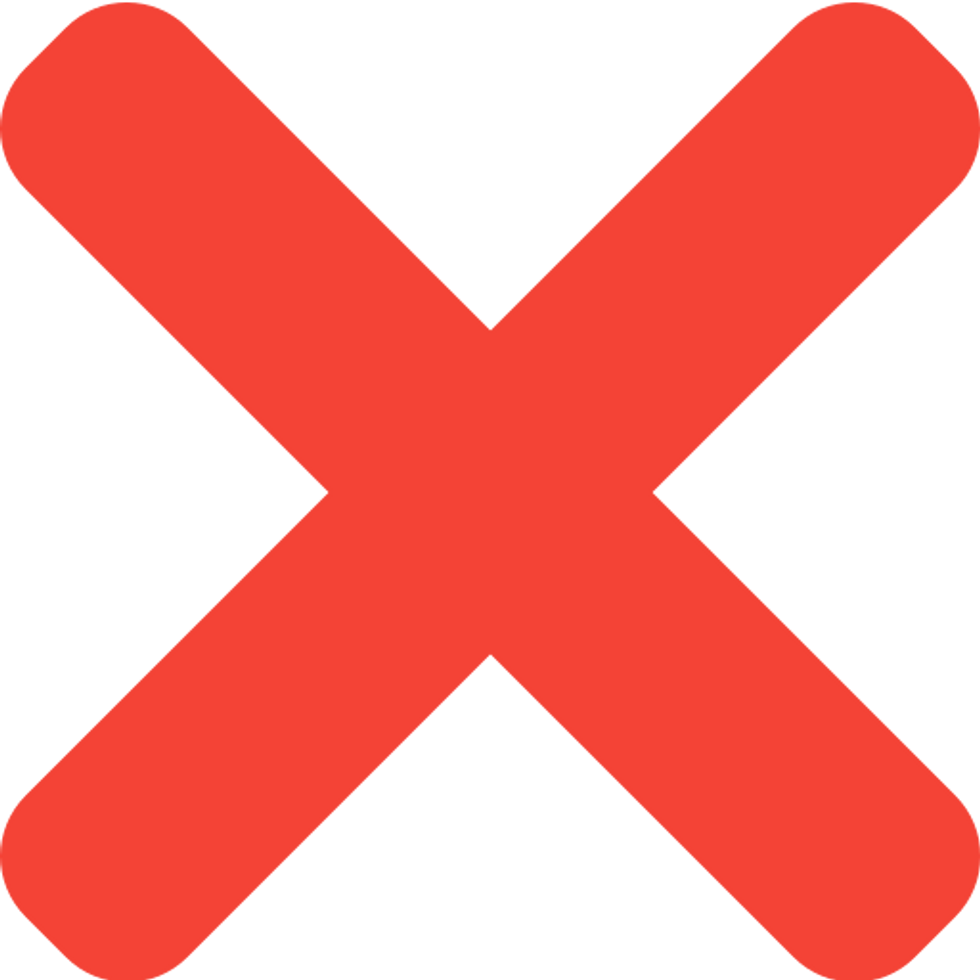 FALSE! When you use RibbonCash to buy, once the inspection is cleared by Ribbon, you're guaranteed to close on the home. You get paid your commission, even if your buyer's financing falls through because Ribbon steps in to buy the home.
Ribbon covers the difference if a home is under appraisal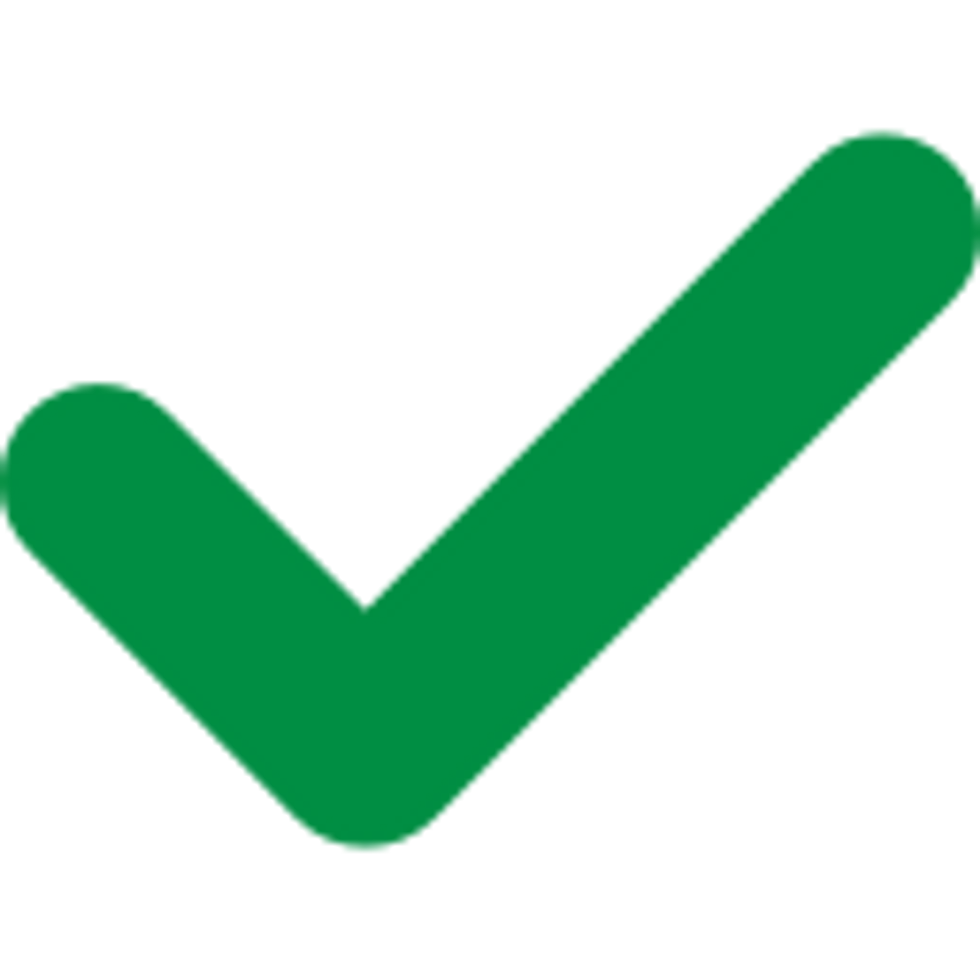 TRUE! Yes, we thought this was too good to be true at first, but it's real. Ribbonsets a valuation on the home and covers every dollar of under appraisal for no additional fee. They've paid out up to $10,000 on a home for a low appraisal before!
Ribbon can't help you close any faster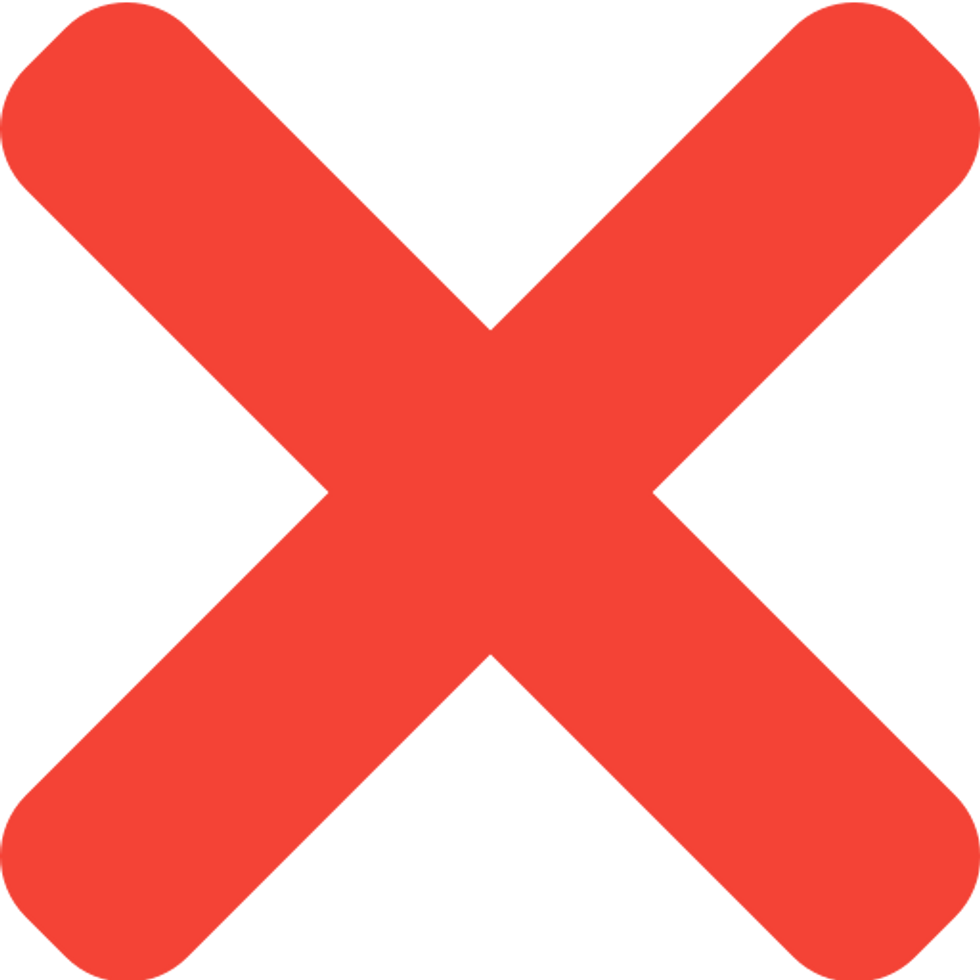 FALSE! Ribbon can also help agents who need to buy or sell in a timely manner and remove any pesky home sale contingencies. In fact, Ribbon has the fastest close time in the industry, sometimes taking as little as 14 business days.
Ribbon has innovative technology that will make your job easier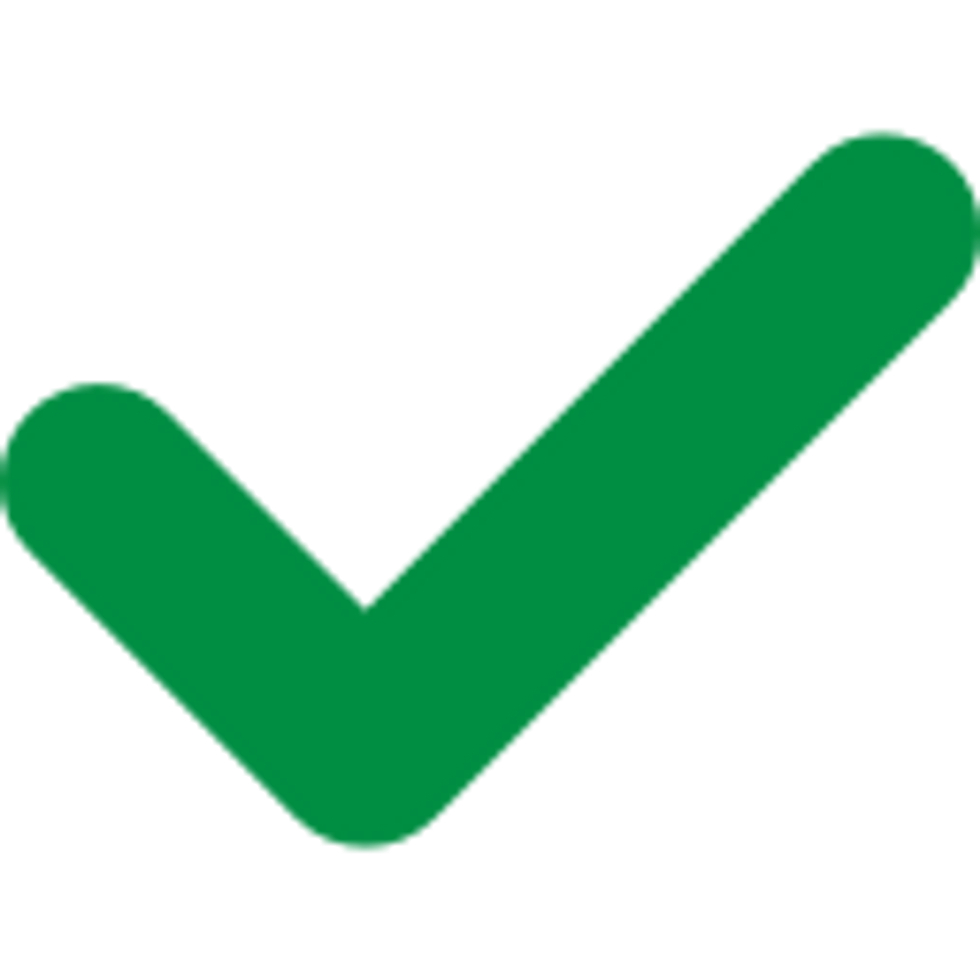 TRUE! When you work with Ribbon, you'll gain access to the RibbonHub platform that is the perfect mix of technology, software, and capital to help give agents exactly what they need to guarantee a sale. Their platform allows you to create auto-fill offers, negotiate and collaborate, and track activity from other parties all on-the-go
On top of their technology, you'll also have the support of Ribbon's expert team. They consist of real estate experts and financial innovators that have a vast wealth of knowledge and years of experience buying and selling homes.
Realtors everywhere have been turning to Ribbon, and now we know why. They offer so many incredible resources that are helping agents and home buyers alike. Ribbon supports you from start to finish, and it's no secret why this is the real estate industry's new secret weapon!