Selling a family their dream home is never a simple task, especially with how competitive the market is right now. Families are finding themselves more and more frustrated with the process of buying and selling homes.
A lot of agents are turning to Ribbon to help their clients with the process. It's a free service for agents, and is transforming how people buy and sell their homes.
Interested to know more about Ribbon? We decided to investigate and read their reviews so you don't have to. Here's what we found: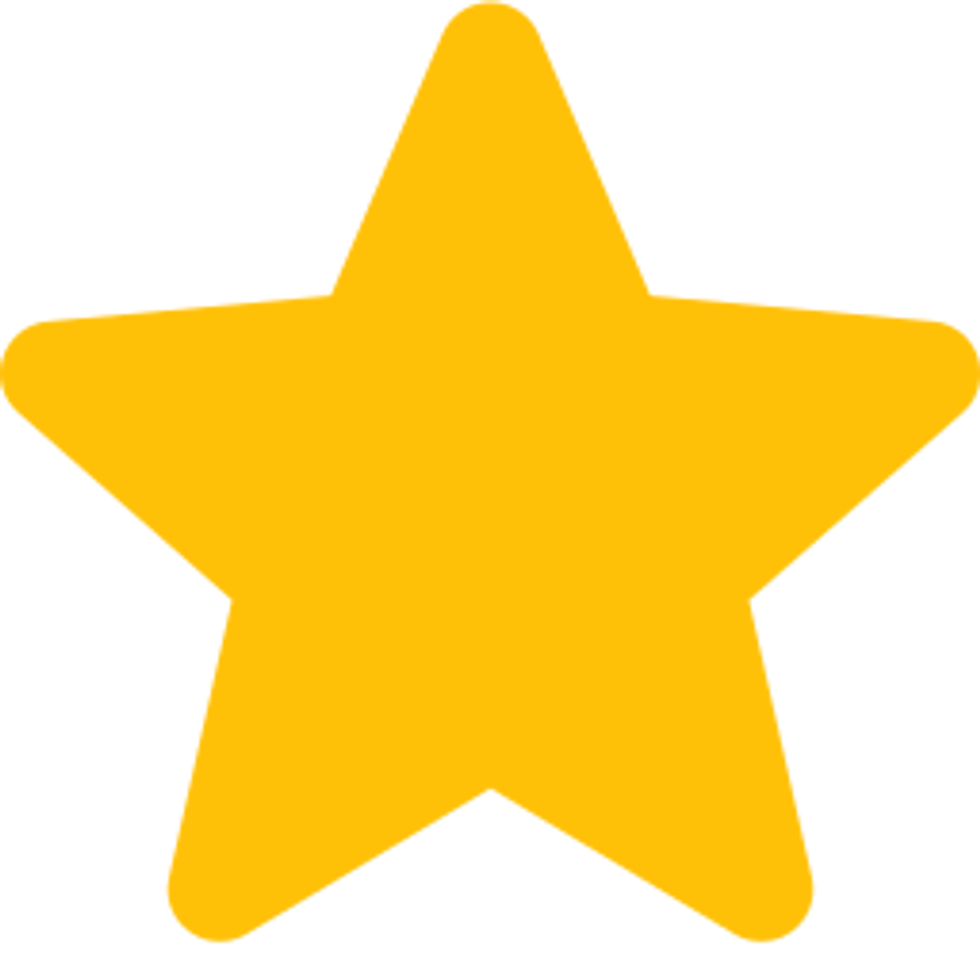 Ribbon Boost Program: allows your client to upgrade their offer to all-cash, increasing your chances of winning in a multiple offer scenario - this costs the client just 1% of the purchase price of the property. Plus, when you use RibbonCash to buy, once the inspection is approved by Ribbon, you are 100% guaranteed to close on the home. Even if the worst case scenario happens and your buyer's financing falls through, you will get paid your commission because Ribbon can step in to buy the home.
"I am so impressed with the Ribbon Team! My clients wanted to bid on a home that already had an offer on the table. We were crunched for time and the lender and the Ribbon Rep (Anthony) were diligent, accessible, and provided me the support I needed to get my client's CASH offer in ASAP - it was accepted!!! My buyers are over the moon excited and I can't express how valuable of a tool this program is!"
⭐⭐⭐⭐⭐ - Ellen O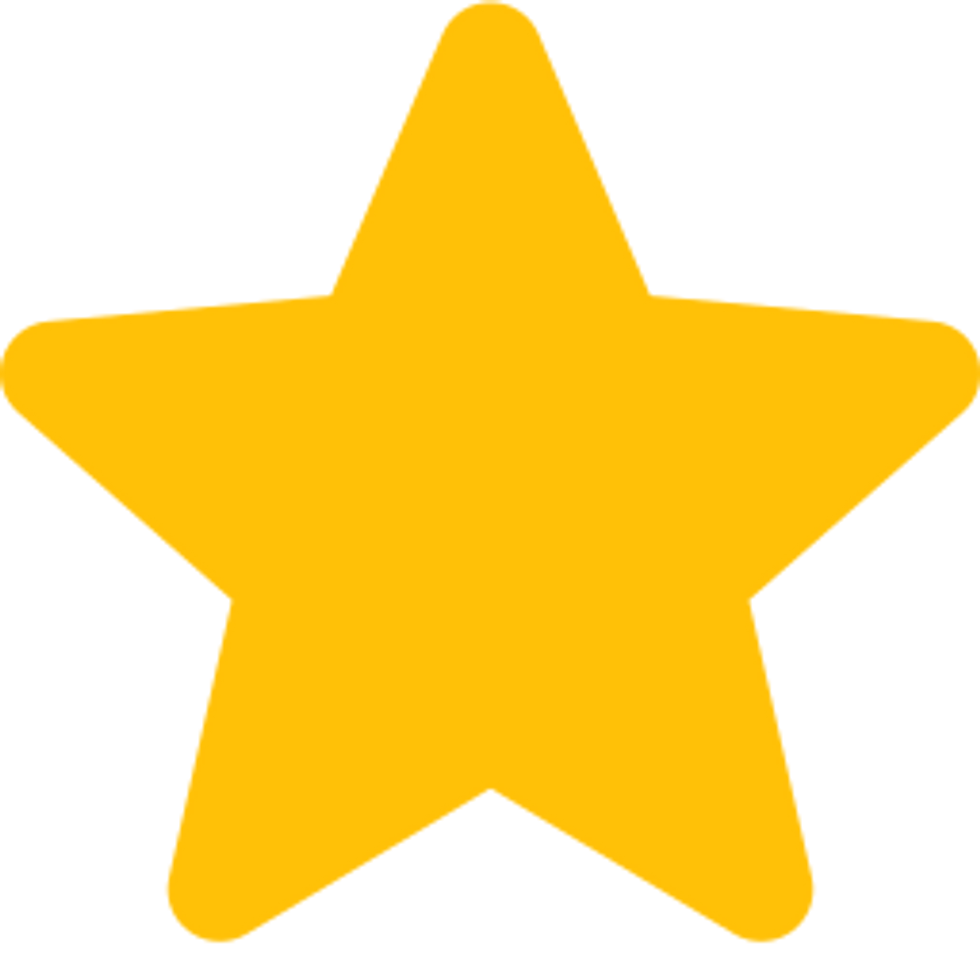 Fast closings: Ribbon has the fastest close-time in the industry, sometimes taking as few as 14 business days. This helps agents who need to buy or sell in a timely manner by removing any home sale contingencies.
"Ribbon is a game-changer! I just closed two Ribbon transactions in the last two weeks and I'm confident that we would still be looking at houses if Ribbon had not been involved. I have two very happy clients. Thank you Ribbon!"
⭐⭐⭐⭐⭐ - Jeff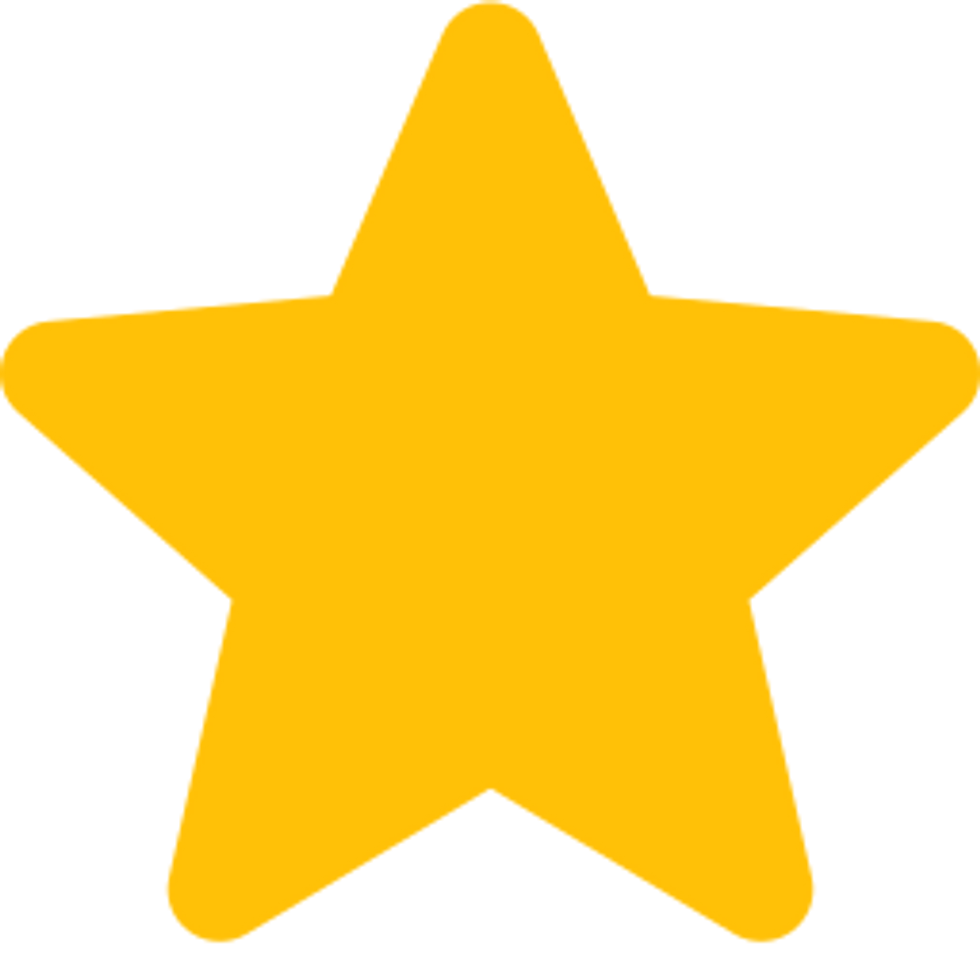 Automate Paperwork: Ribbon's technology platform RibbonHub allows you to fill out both RibbonCash and traditional offers in minutes, on the go. It's the perfect mix of technology, software, and capital to help give agents what they need. It allows you to create auto-fill offers, negotiate and collaborate, and track activity from other parties all on-the-go. Even if you're not upgrading your buyer's offers to cash, you can use RibbonHub to prepare and submit traditional offers for free. It's great for organizing all your conversations in one place, storing your documents, and signing digitally.
"The software I was using is not nearly as automated as the Ribbon software. It doesn't auto-populate as easily as typing in another realtor's information - it's so much easier to use Ribbon. It takes two to three minutes because every little license and address and fax number, all that's there automatically. So it's an amazing program, especially putting in as many offers as I am."
⭐⭐⭐⭐⭐ - Chip Wilson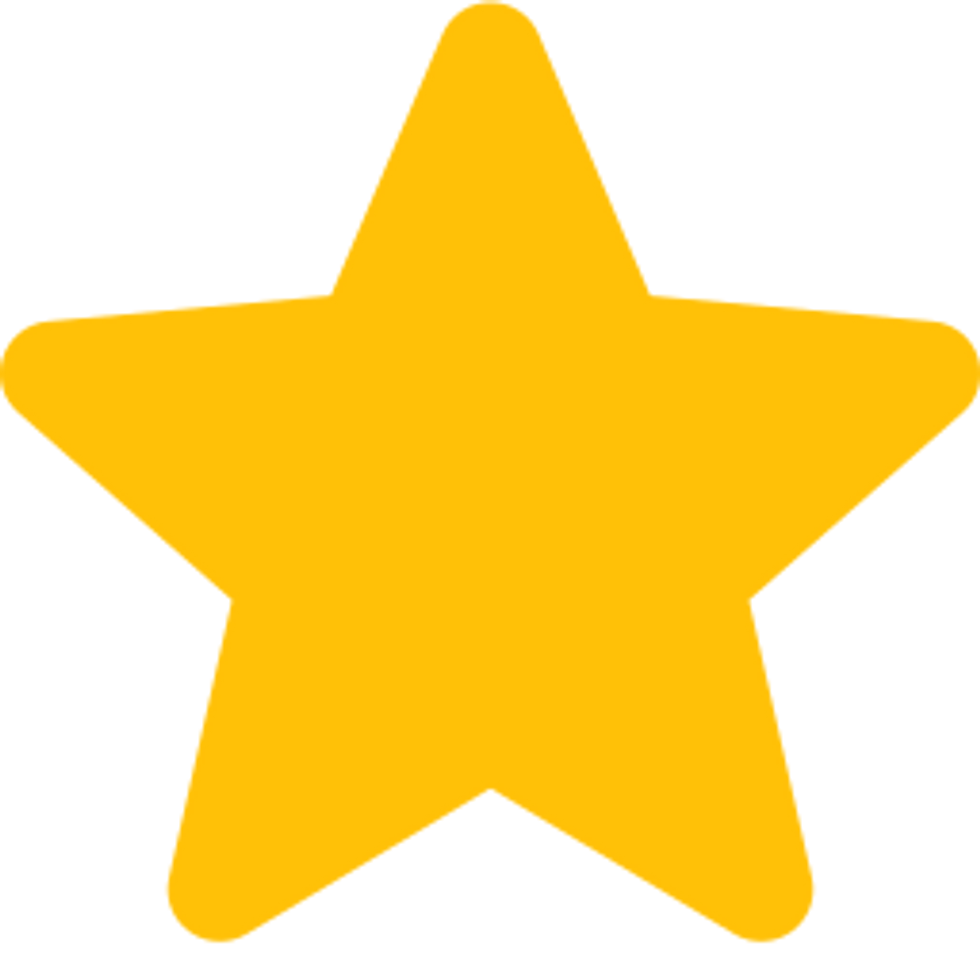 Flexible: Their Move-In Program is flexible and that means Ribbon will purchase on behalf of the buyer until the client can repurchase the home back, within 6 months. This costs 2+% of the purchasing price, and all fees aren't collected until closing. Ribbon also sets a valuation and covers the difference if a home is under appraisal - they've paid up to $10,000 before.
"Ribbon stepped in to help my buyer get into a house when they had an unexpected Hiccup with their loan. They were able to close in two weeks!"
⭐⭐⭐⭐⭐ - Erin M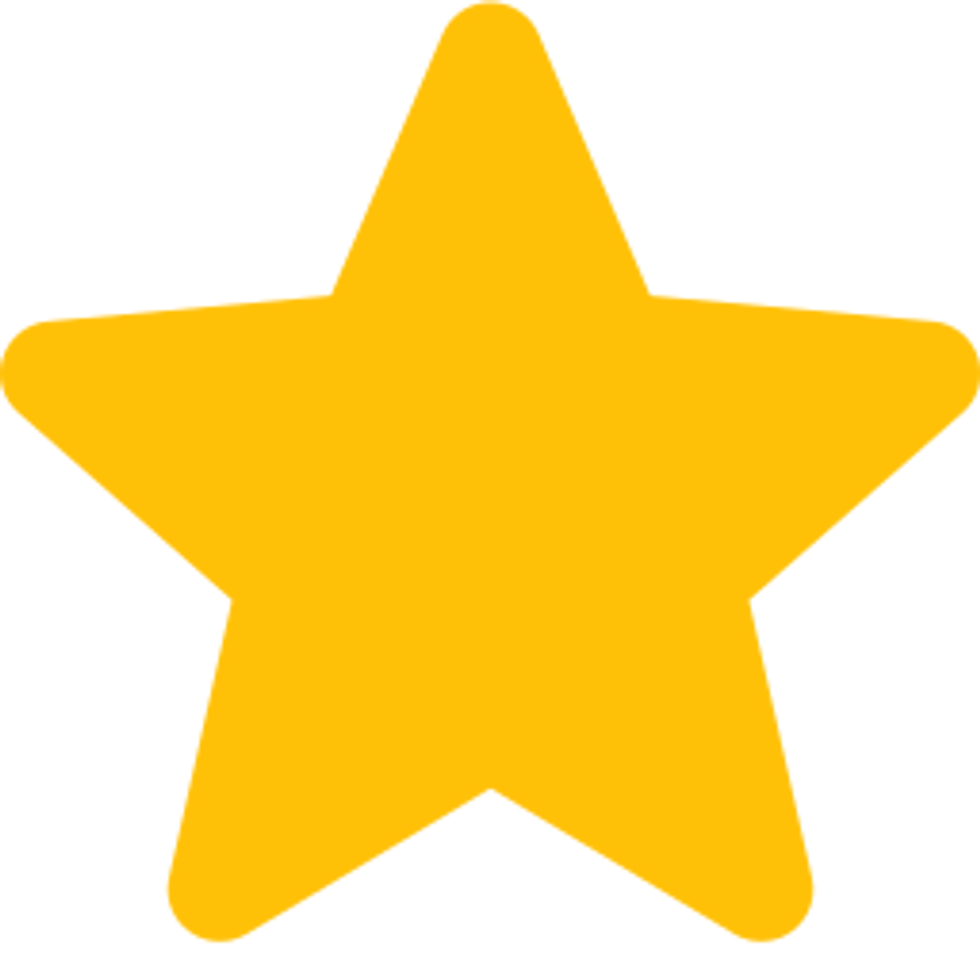 Ribbon Overall: They have tons more 5-star reviews and on trustpilot 86% of their reviews are 5 star.
"I've referred several clients to Ribbon Home and because of this program my clients were able to secure the home they desired. Thank you"
⭐⭐⭐⭐⭐ - Julie S.

As you can see, the consensus is that every agent should be using Ribbon to help their clients. Between their different financial options, technology, and customer service, Ribbon can help you be the best agent you can be. Check them out, you wont regret it!
Let Ribbon take the hassle out of the home buying and selling process