Vaseline: 8 Amazing Uses for This Wonder Product
Are you ready for this jelly?
Nearly everyone has a jar of Vaseline in their bathroom vanity. It's a staple in most households, but can get overlooked or underused considering the many uses and benefits of petroleum jelly. Whether you haven't used Vaseline in a while or only take a dab for a specific need, here are 8 reasons to whip out that jar and make the most of the soothing product.
Vaseline has healing and beauty purposes that are plentiful, and whenever you're in a pinch, Vaseline may just save the day. After seeing all this wonder product can do for you, the next time you're at the pharmacy, you'll be inclined to place an extra-large container in your shopping basket. You'll be using it more than ever, and the perks of petroleum jelly will astound you!
Long-lasting perfume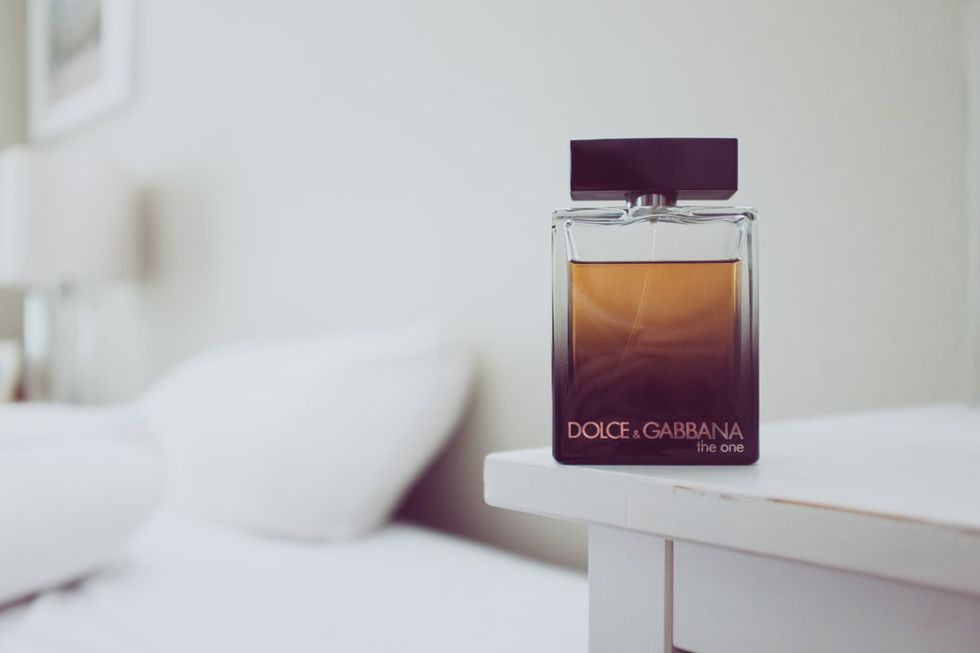 unsplash.com
Do you find that your perfume loses its luster after an hour, sometimes less? For long-lasting scent, use Vaseline to keep it going strong. As per Byrdie, "Moisturized skin holds scents better, so rub some Vaseline on your pulse points before you spritz to make your fragrance last longer." Fresh and fragrant!
No-mess manis and pedis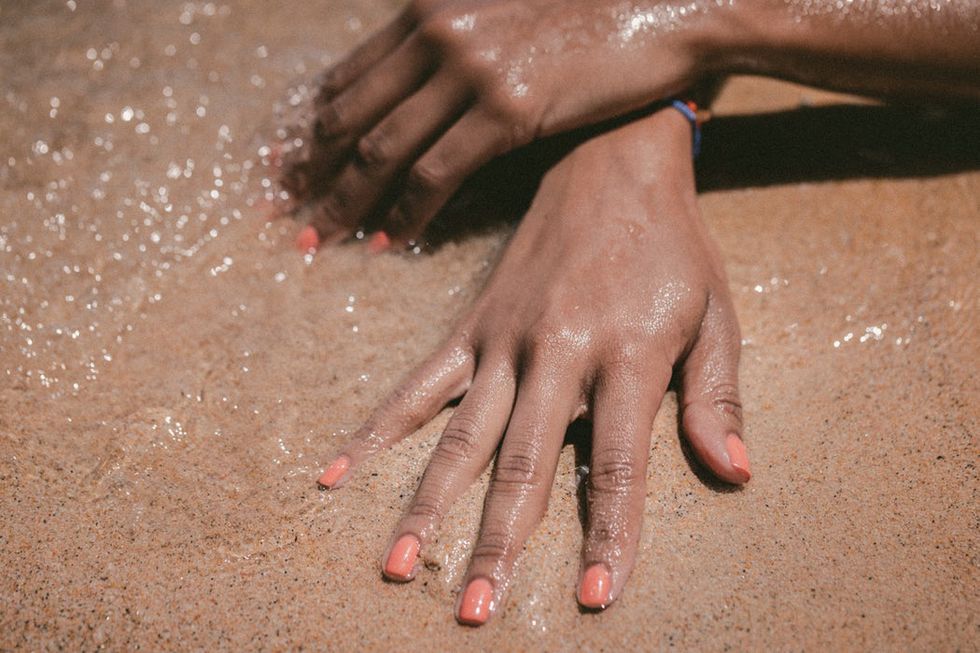 unsplash.com
Are you a color-outside-the-lines kinda gal? That's OK in life generally speaking, but when it comes to applying nail polish, it's just a mess. Vaseline to the rescue! Apply a thin coat with a Q-tip around the edges of the nails by the cuticle so any polish that winds up outside the nail wipes away instantly. Plus, you'll soften the skin in the process. No hangnails, no problem!
Tame fly-aways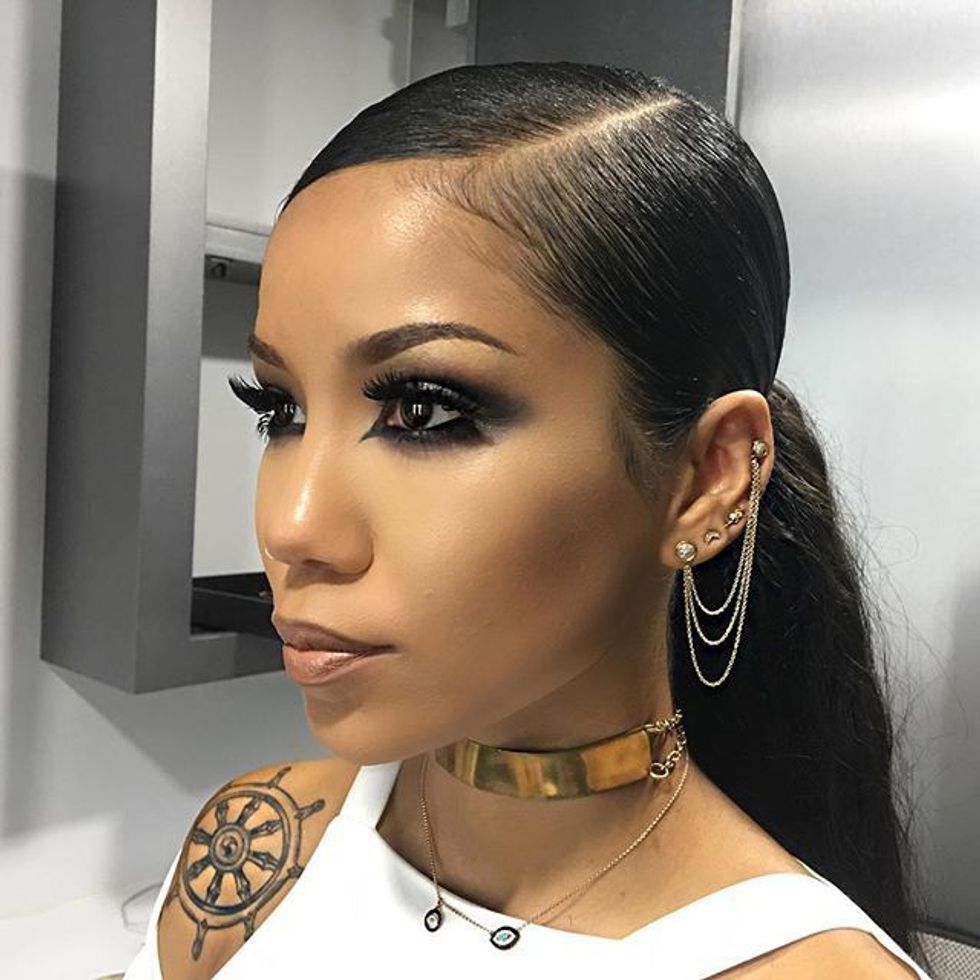 pinterest.com
Don't you just hate it when you have the perfect pony but a few misbehaving fly-aways mess with the sleekness and shape? Simply slick back those pesky hairs with a little Vaseline. Your hair will shine and stay in place. Works for unruly eyebrows too.
Moisturize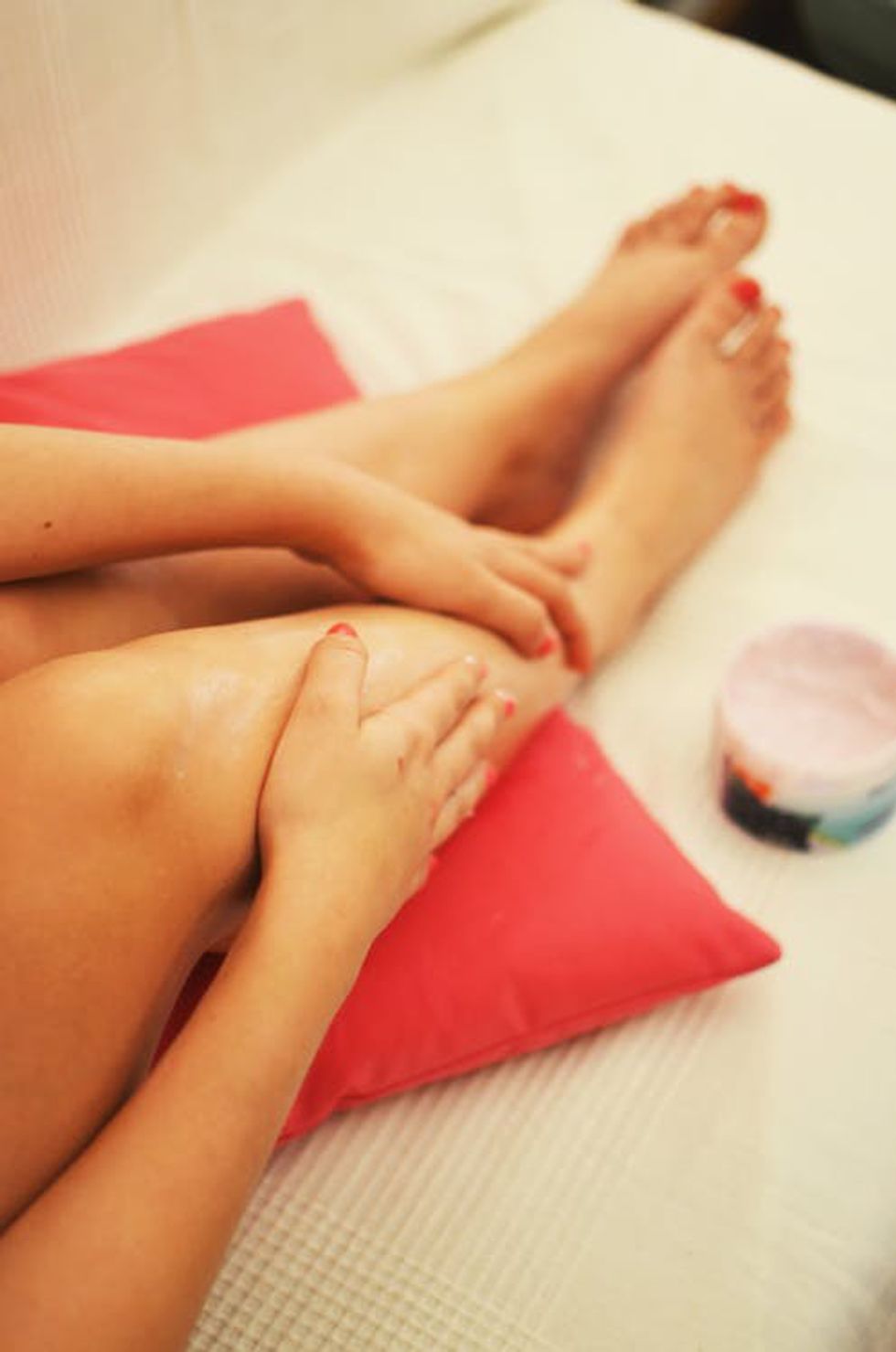 pexels.com
Vaseline is a handy moisturizer when you're out of body lotion or want something with more power. A little goes a long way and the results are impressive. Rub some into those super-dry areas like elbows and heels for a fast fix for flakes. Just remember, as Bellatory suggests, "Blob on when convenient at times when you're not wearing a favorite top that will easily grease up and stain." Touchable skin is in!
Protect cuts and scrapes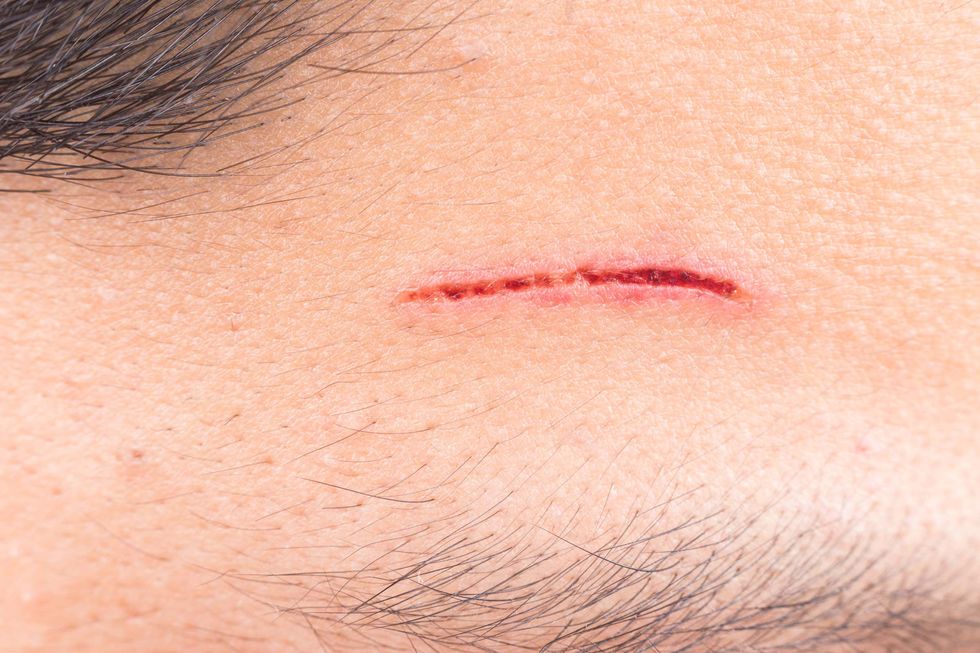 rd.com
After properly cleansing a cut or scrape, apply a coat of Vaseline over your wound. As per the company, "Vaseline works by creating a sealing barrier that protects the skin, supporting its natural recovery process." Simple and effective. You'll be back to your old self in no time thanks to the seal that heals.
Removes makeup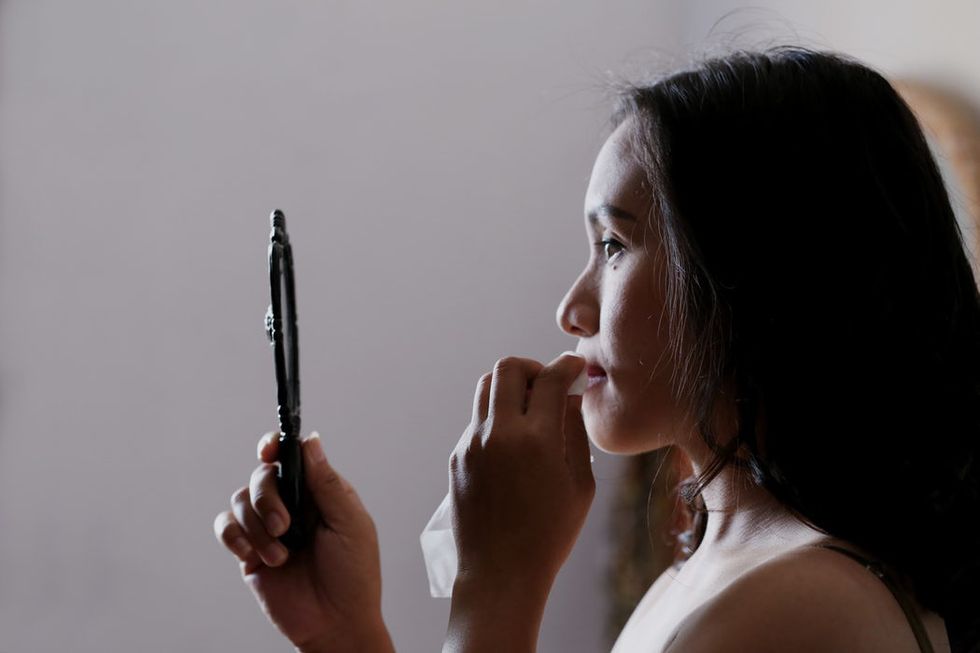 unsplash.com
Sometimes a makeup wipe just can't remove all that mascara and eyeliner. And regular soap is a big "nope." Before you rub too harshly, swap out that rag for a swipe of soothing Vaseline. Take a soft tissue with a dollop of Vaseline and smooth over the areas where your makeup won't budge. It will come off in a jiffy thanks to Vaseline. Leave the remainder of the Vaseline on your face for overnight moisturization.
Highlight cheekbones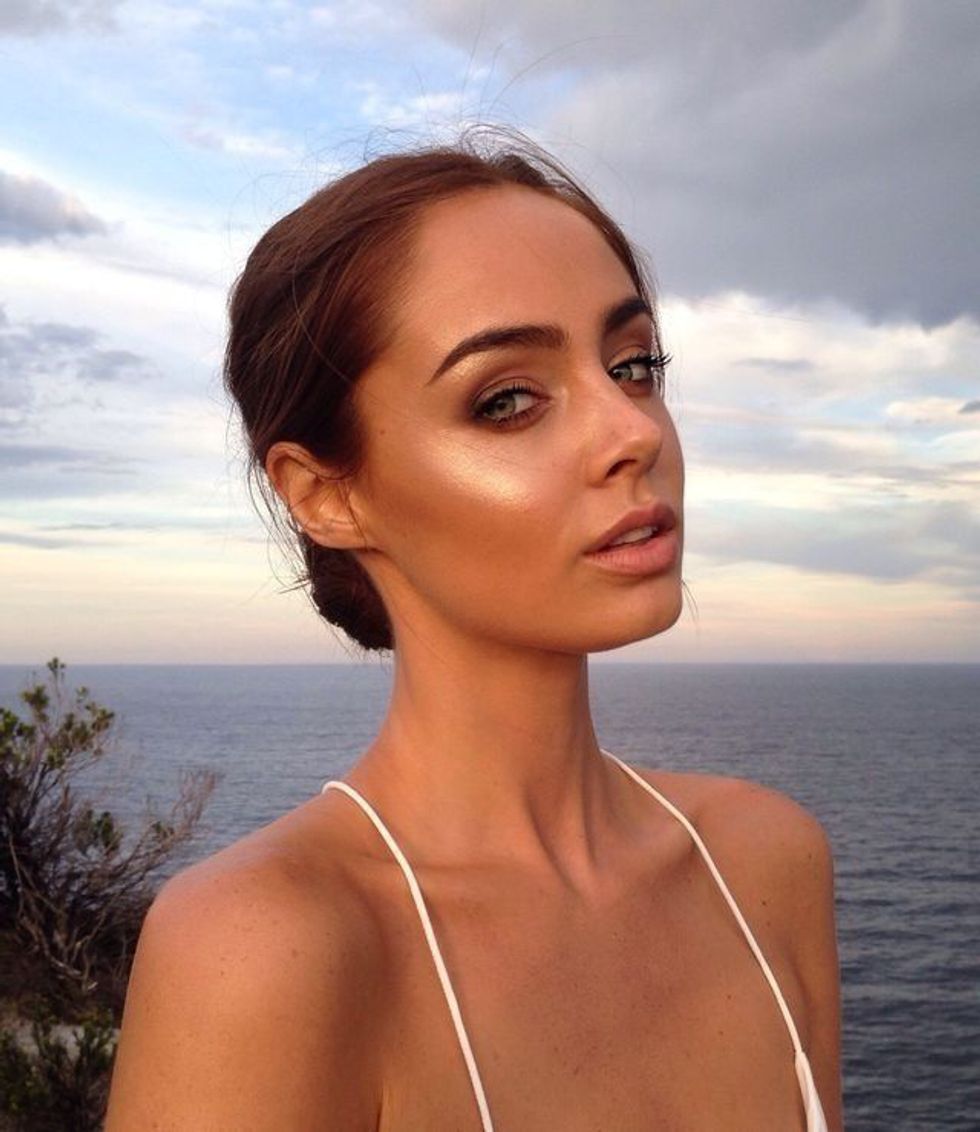 pinterest.com
We all want to have model-worthy bone structure, and if you weren't naturally blessed with high cheekbones, let Vaseline give you the extra oomph! Dab some on the high points of your cheekbones and watch as the light catches it. Your skin will be delightfully dewy, and your features will be enhanced.
Keep teeth lipstick-free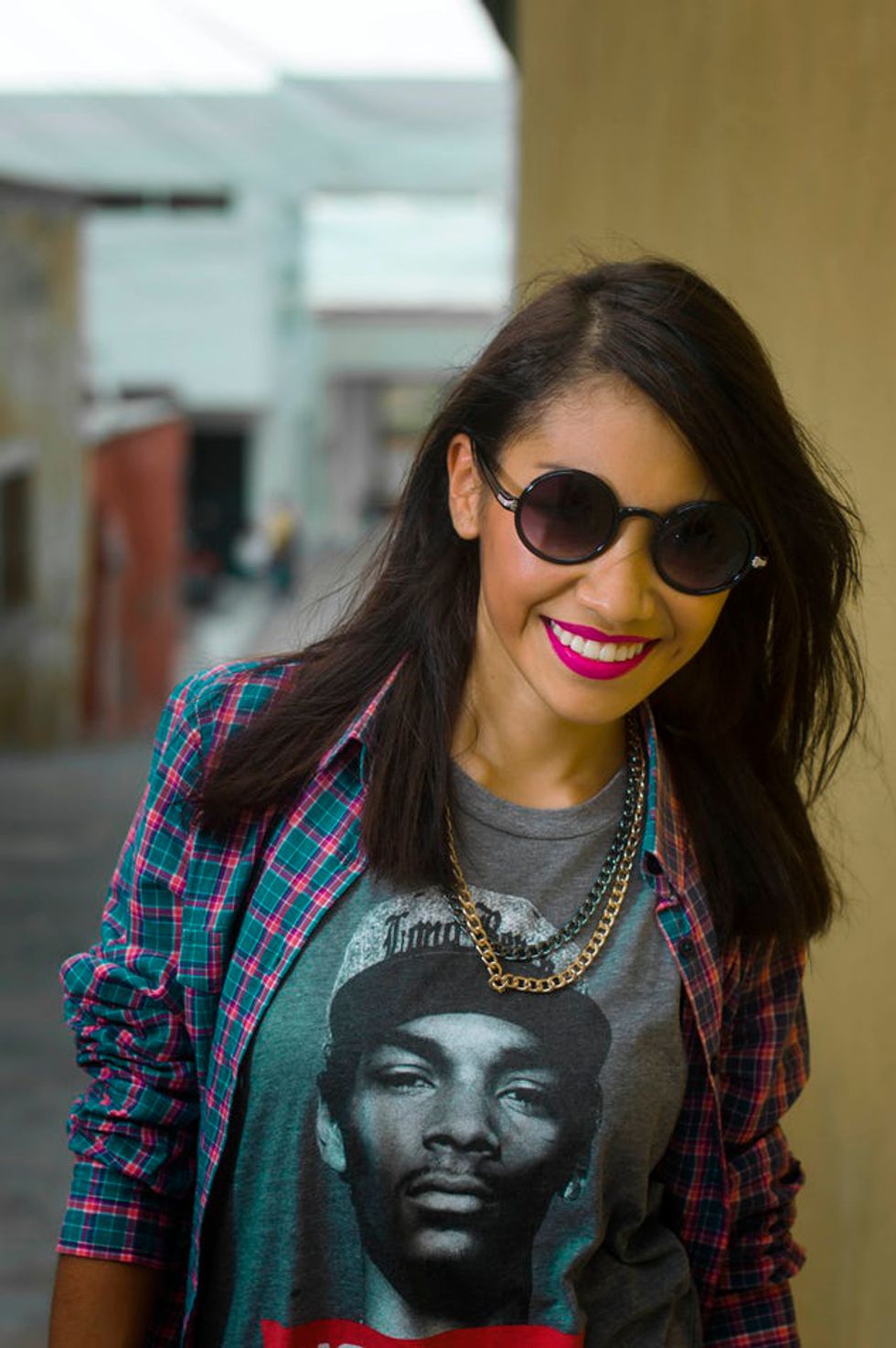 unsplash.com
Bold lipstick is all the rage, but we become enraged when the color winds up on our teeth. The trick? Smooth a tiny drop of Vaseline over your top teeth before applying a deep or bright shade of lipstick. The color won't stick to your teeth, so you can "say cheese" with confidence.
Are you ready for this jelly?