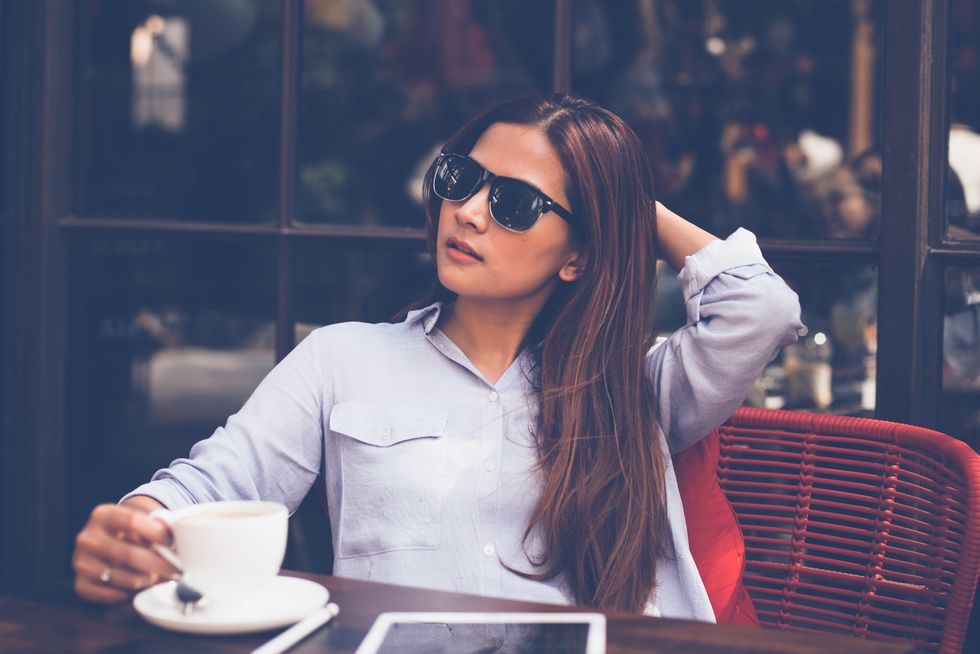 Make your hair grow faster and stronger with these 5 amazing products
When it comes to hair, there's nothing better than thick and shiny locks that grow in fast and strong. Thin, brittle, and weak strands that break easily and take forever to move a millimeter are a frustrating beauty bust.
Women (and many men too) spend a good deal of time on their 'dos, from shopping for hair-boosting products to booking appointments at the salon to styling day-after-day. Going after a full and healthy head of hair is the goal, yet for many, achieving hair with flair doesn't come easy. Many hairbrained efforts simply fall flat.
But with the right products, getting the hair desired can become a reality. There are some stellar products that promise hair growth and better hair health, and the best part is that they really work.
So, stop pulling your hair out and finally grow the hair you've been praying for. These five products will do the job for your 'do. Get ready for better-than-ever hair that will grow, glow, and make you look absolutely gorgeous!
Biotin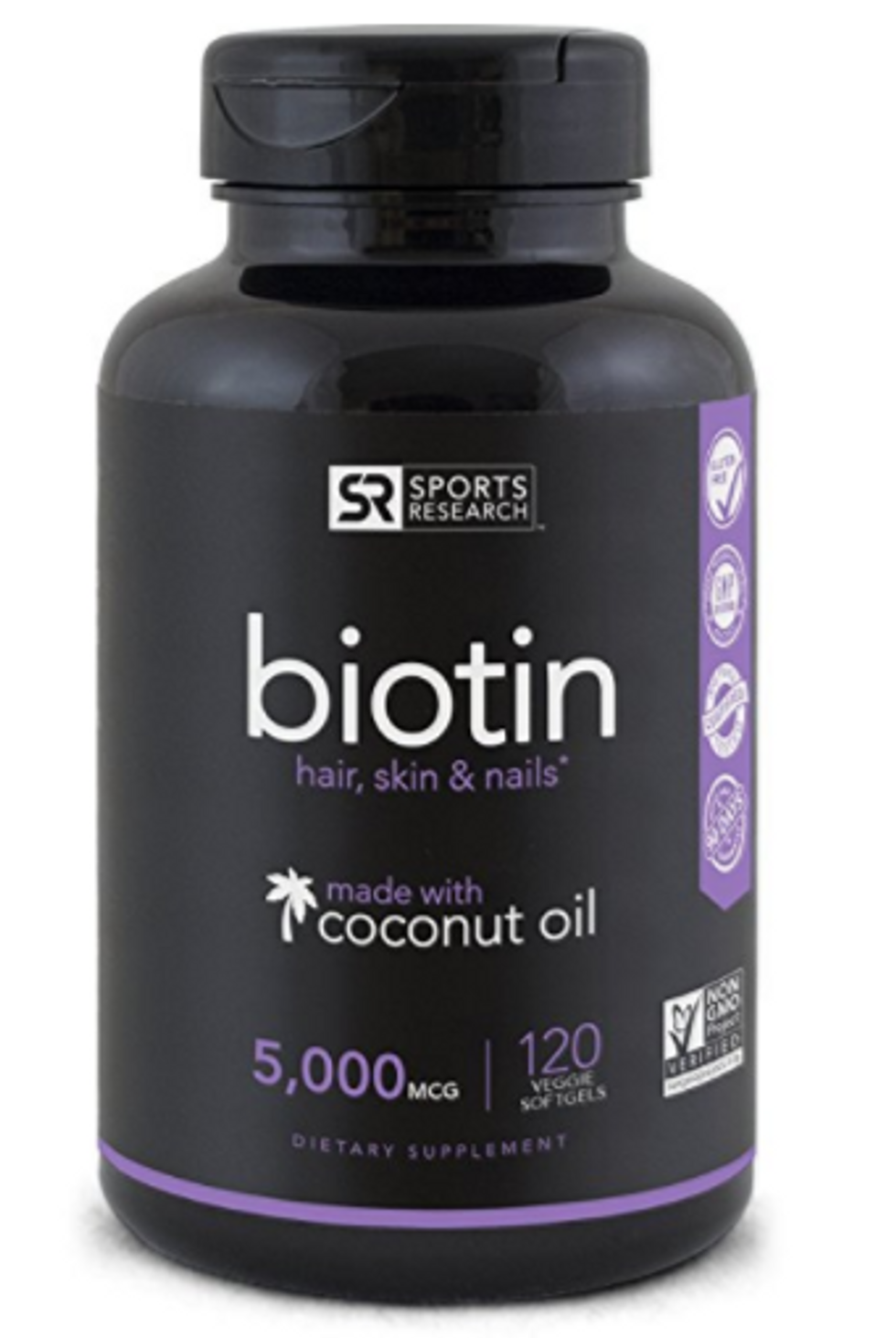 With Biotin great hair repair starts at the follicle. The product – a dietary supplement capsule - is chemical-free with no parabens and non-GMO. You'll look good and feel good about your purchase. Ingredients include high potency biotin 5000iu in cold-pressed organic coconut oil and veggie softgel capsules are what your body needs for healthy hair and nails. One bottle containing 120 capsules costs $14.95.
Kerastase Initialiste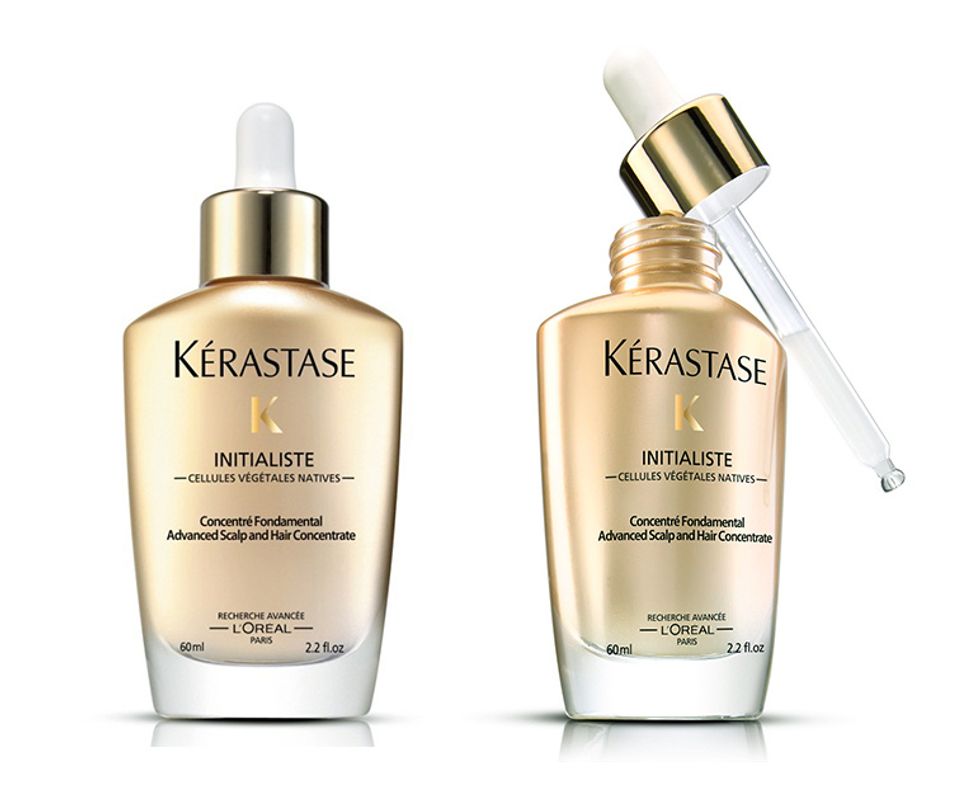 missmaven.com
Apply the silky smooth Kerastase Initialiste serum concentrate directly onto the scalp for a big boost in growth and thickness that you'll notice in about a week's time. Hair will become stronger, softer, and shinier with usage just 3x per week. Breakage will noticeably diminish, allowing for more length in less time. This serum is lightweight and has a fresh fragrance. Simply rub the instructed amount onto clean, towel-dried hair and let the magic set in. A little goes a long way and a 60ml bottle costs $44.21.
Nature's Bounty Hair, Skin, and Nails Gummies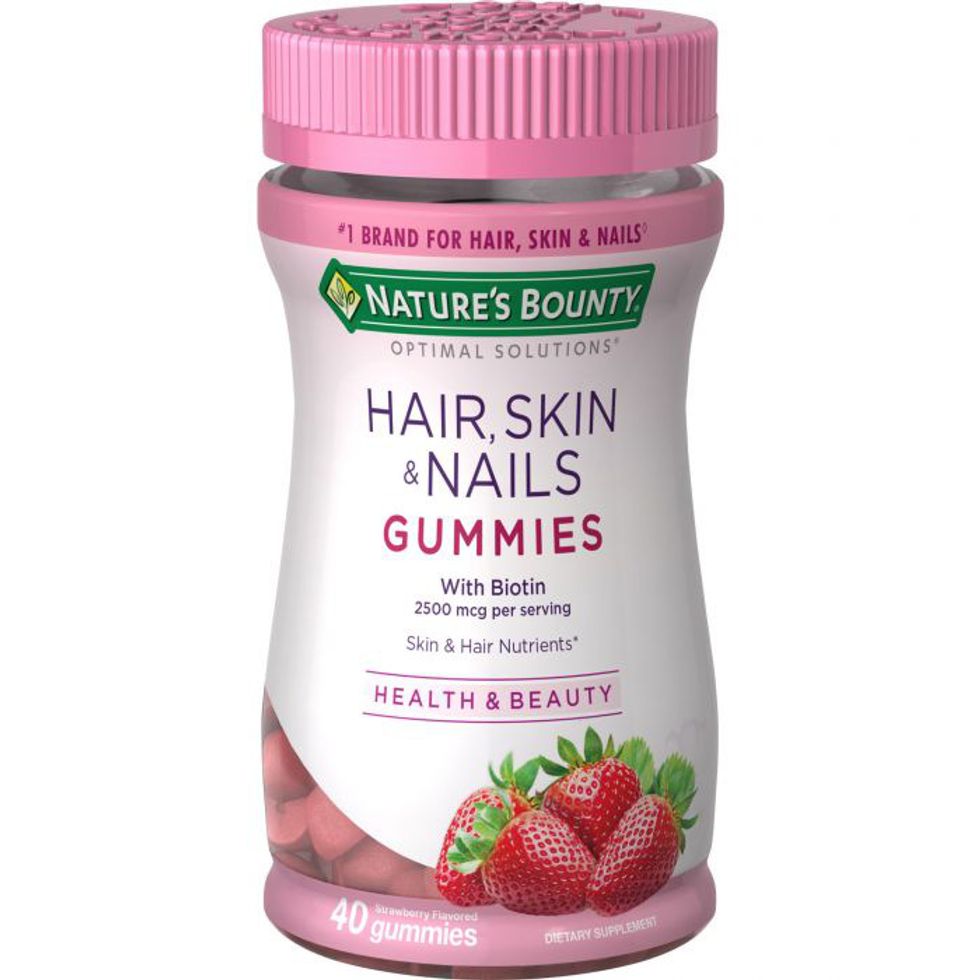 dollargeneral.com
Chew on this… Nature's Bounty Hair, Skin, and Nails Gummies are not only delish, but they will help boost hair health and maintain a mane that glows thanks to biotin, Vitamin C and E, and other healthful ingredients that help hair be all it can be. These items are great for healthy skin and nails too, so overall, you'll be looking better than ever. The tasty strawberry flavor doesn't hurt either! These chews cost approximately $19.89 for 230 gummies.
Lee Stafford Hair Growth Treatment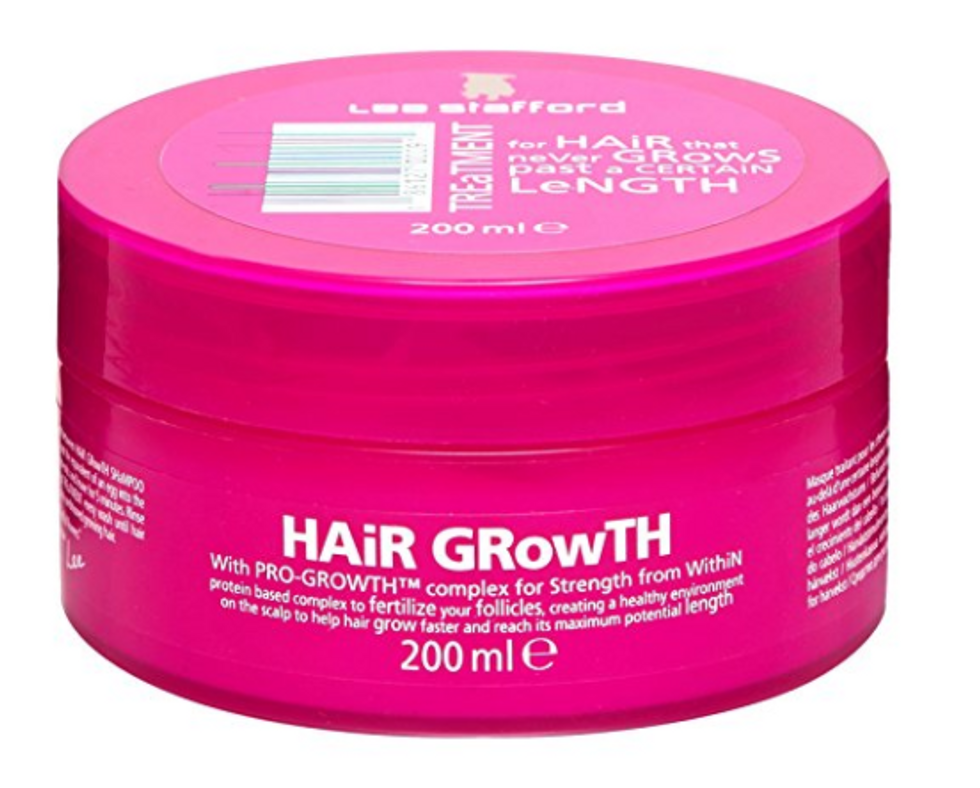 Get down to the cortex to fire up those follicles and watch your hair get stronger. With Lee Stafford Hair Growth Treatment hair mask, you'll lose less hair and the hair that grows in will be thicker than ever. Soothe the special formula into the scalp and massage from root to tip. Leave on for 5 minutes and wash as usual. Your scalp will be healthier, and the scent is scrumptious. Once a week is all you'll need to see a vast difference. This product costs about $15.99 for a 200ml tub. A great price for even better results.
Mane 'n Tail Herbal-Gro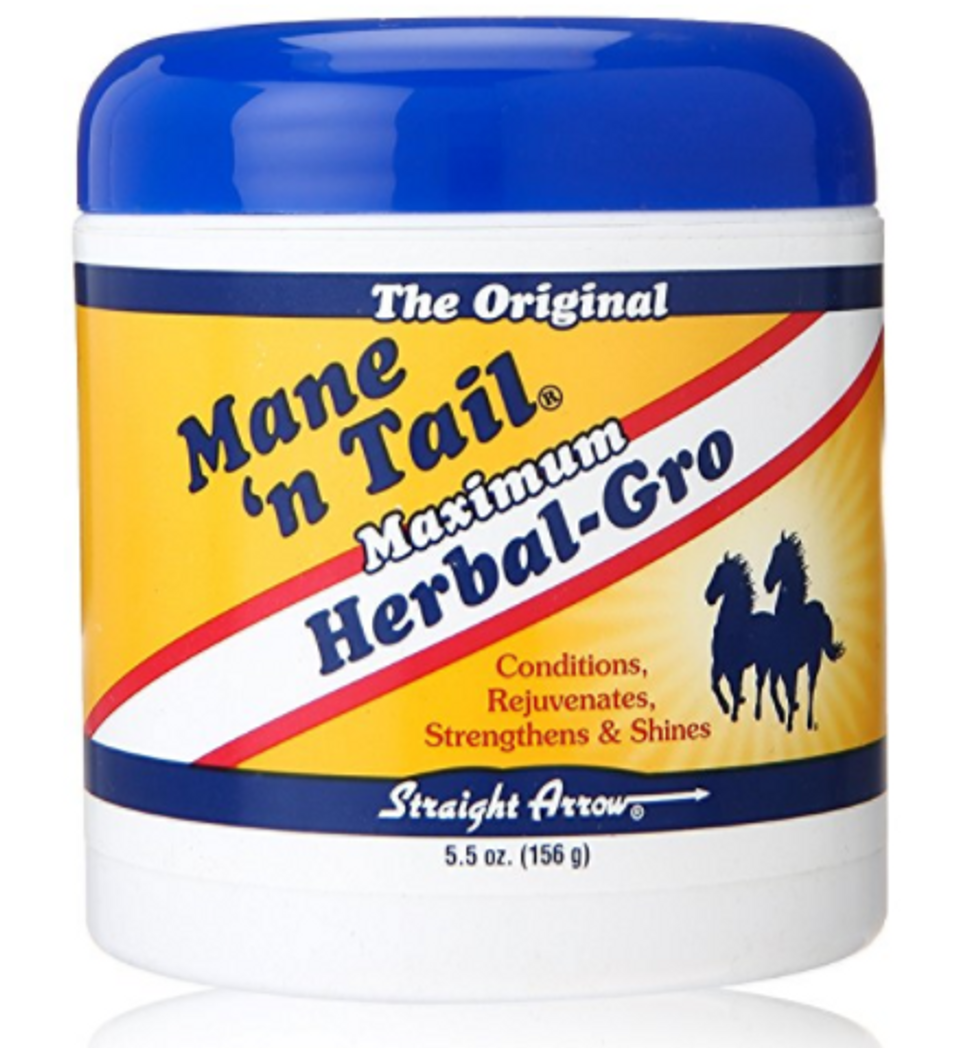 Go for an all-natural conditioner that will transform your hair from limp to luxurious with Mane 'n Tail Herbal-Gro. The power of herbs is the promise and the results will make you a user for life. This leave-in conditioner is nourishing and revitalizing, mending dry hair and pesky split ends. A 5.5oz container is under $6.60, making this product as affordable as it is amazing.
Holla for hair that's hot! These five products will have you turning heads.