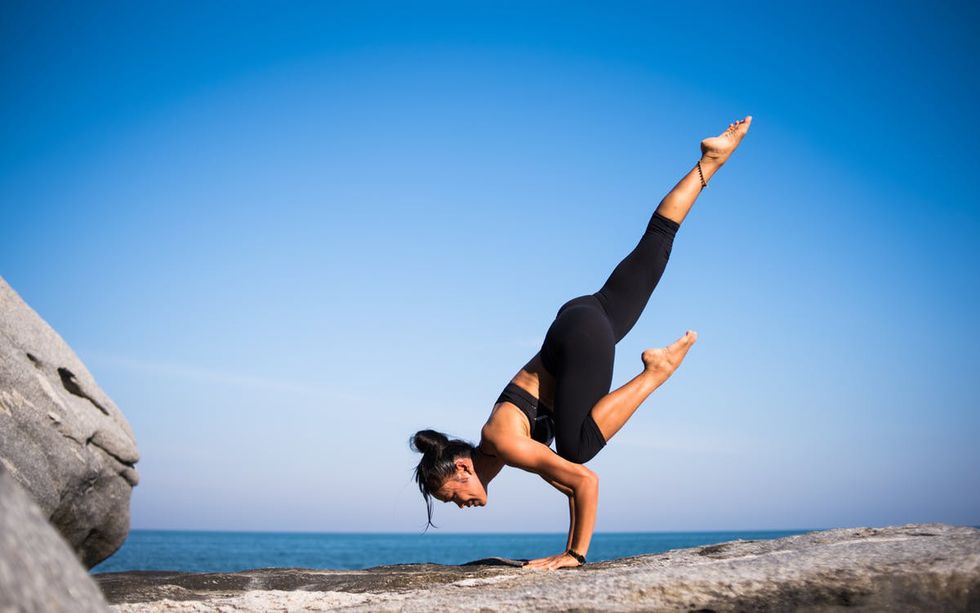 New products to support women's sexual health
By Kate Harveston

Sexual health is an important part of your overall health, but talking about it can be such a taboo subject that you might hesitate to ask questions, even if the only person you're talking to is your OB/GYN. Many people are beginning to rely on the internet for sexual health products and services that can be used anonymously, through both smartphones and computers.

You shouldn't use them in lieu of a doctor, but if you're looking to have some quick questions answered or just want to have a back-up guide to your sexual health between doctor's appointments, here are some of the best new products to help you do just that.
1. Smartphone apps
For many people nowadays, the smartphone never leaves their side. Be that healthy or not, it does provide the perfect opportunity to help people keep up with their own sexual health at home and on the go — there are so many apps available for this sole purpose that we could write an entire article just about them! Anyway, a few apps you might want to consider include:
This is just a small sample of the potential apps available — do a quick search for birth control or period tracker apps on either the App store or the Play store and you'll be treated to dozens of options. Just pick the one that works best for you!
2. Hygiene products (and delivery!)
Running out of pads or tampons, especially during your period, is the worst thing. Thankfully, we live in the era of Uber and Uber Eats and other similar programs where you can get just about anything delivered to your door in a short period of time, depending on where you live. A few programs to consider might include:
Periods are a big part of our sexual health but that doesn't mean we should have to run out to buy tampons — we do live in the 21st century after all! Have those babies delivered (um, no pun intended?)!
3. Preventing sexual violence
Sexual violence is one of the biggest problems women today face — according to RAINN, a person is sexually assaulted every 98 seconds in the United States. Terrifying statistics like that are why so many companies are creating apps and programs to help fight the violence, including:
Sexual assault is something that we hope no one has to experience but until that becomes a reality, there are plenty of tools to help you protect yourself.
4. Fitness products
What a lot of people forget is that your overall fitness levels play a big role in your sexual health — and there are tons of apps and programs designed to make fitness, if not fun, at least bearable.
We could sit here all day writing about fitness programs. Do a quick search of your device's app store and you'll find hundreds of free and paid apps to help you meet your goals.
Don't neglect your sexual health just because you're embarrassed to ask your doctor questions about your period. While none of these apps or programs are a replacement for a medical professional, they can be great tools to help you build your confidence day-in and day-out, and to keep up with your own sexual health outside of the doctor's office.