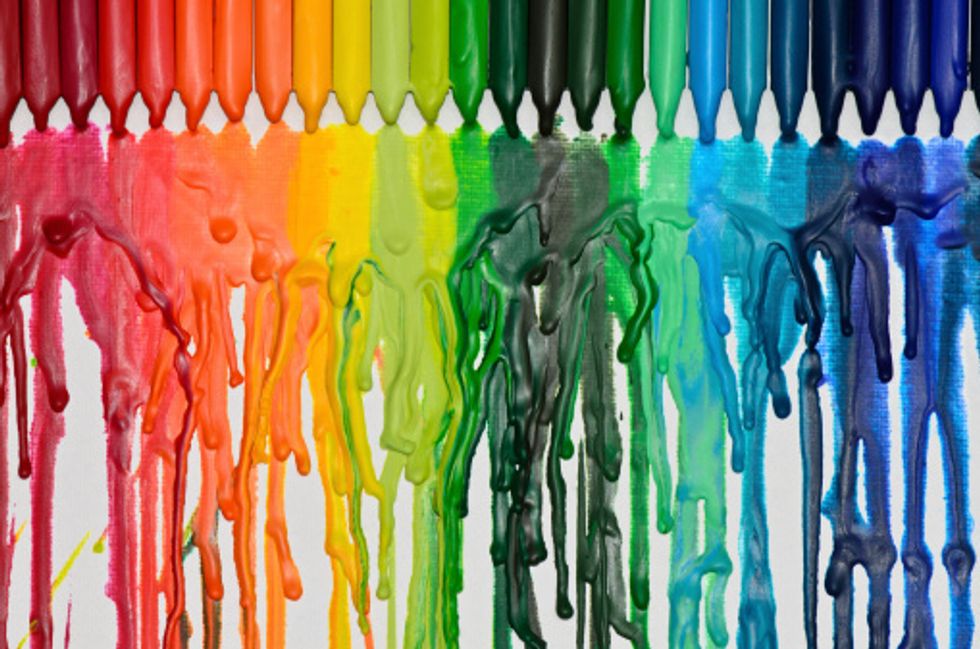 Why Crayola products are just as good for adults as they are for kids
Crayola products are surprising versatile
Pretty much every American at some point in their lives have used Crayola products – whether it was just the crayons when they were kids, the markers when they were a little older or the colored pencils in high school. However, as adults, when it comes time for creative projects, not many think of Crayola. They spring for premium marker and pencil brands instead. However, there's a reason almost everyone has used Crayola before. They're cheap, quality products that have many creative applications.
I re-discovered my love for Crayola recently when I purchased the Crayola SuperTips Markers 20 pack. I was looking for some bold and pretty colors to spice up my bullet journal. They're also good for adult coloring books, if you're into that. I decided to purchase Crayola because they were the most affordable option. Many basic premium marker packs can run you up to $30 or more. With Crayola, I got 20 different shades for $6. With just a quick Amazon search, you can find crayon and colored pencil packs for about the same price. Not to mention the back-to-school discounts in physical stores.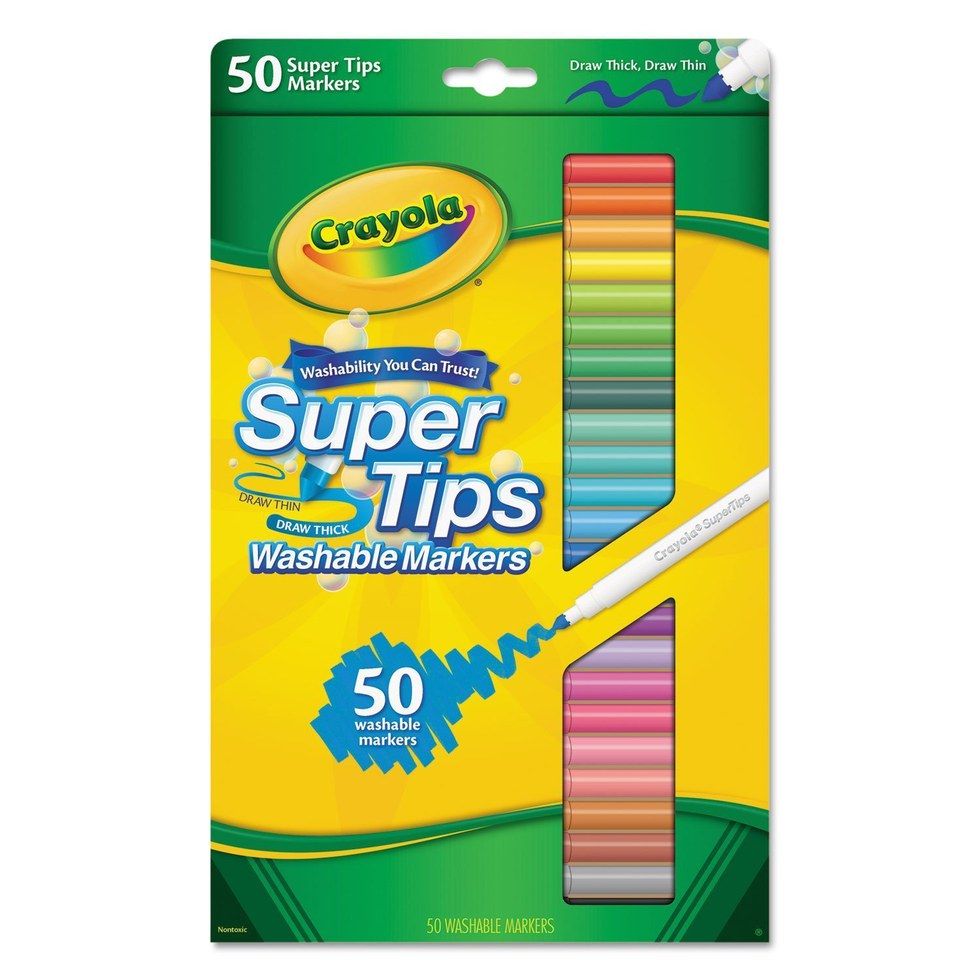 Amazon.com
I have been thoroughly impressed with my Crayola markers. They provide bright and colorful shades across the entire rainbow. They also don't smudge or smear on the page – unless you want it to. While I'm not that thrilled with some of the shades they decided to include (do we really need two different light pinks?), 20 different colors is still a lot to play around with. SuperTips also come in bigger sizes up to 100 different shades if you really want to go crazy.

Before I bought the SuperTips markers, I used Crayola Twistables Colored Pencils for the same creative purposes. I love these so much I have two different packs in different sizes. Honestly, the Twistables line is the best invention to grace coloring. No need to lug around or fiddle with a pencil sharpener and the mess it makes. That can be a headache even for the most coordinated of adults. Just twist the bottom for more color.
Even the washable feature is useful for adults. If you end up with some stray marker on your fingers, it will easily wash off. You don't have to go around with a blue streak on your finger all day, unlike how some premium markers interact with skin. And if you accidentally leave a black streak on your white shirt, you don't have to worry with bleach. Just one regular wash will get the color out. Even adults get clumsy sometimes.

While many adults don't use crayons, their non-toxic ingredients can lead to some different creative projects. There are fashion and beauty bloggers and YouTubers who will blend different crayons together to create new lipstick shades. Some even use them to create blush, eyeshadow and other DIY makeup products. This would not be possible without Crayola's commitment to non-toxic products. Sure, they were created in case a kid decides to eat a crayon, but they also open up a world of possibilities.