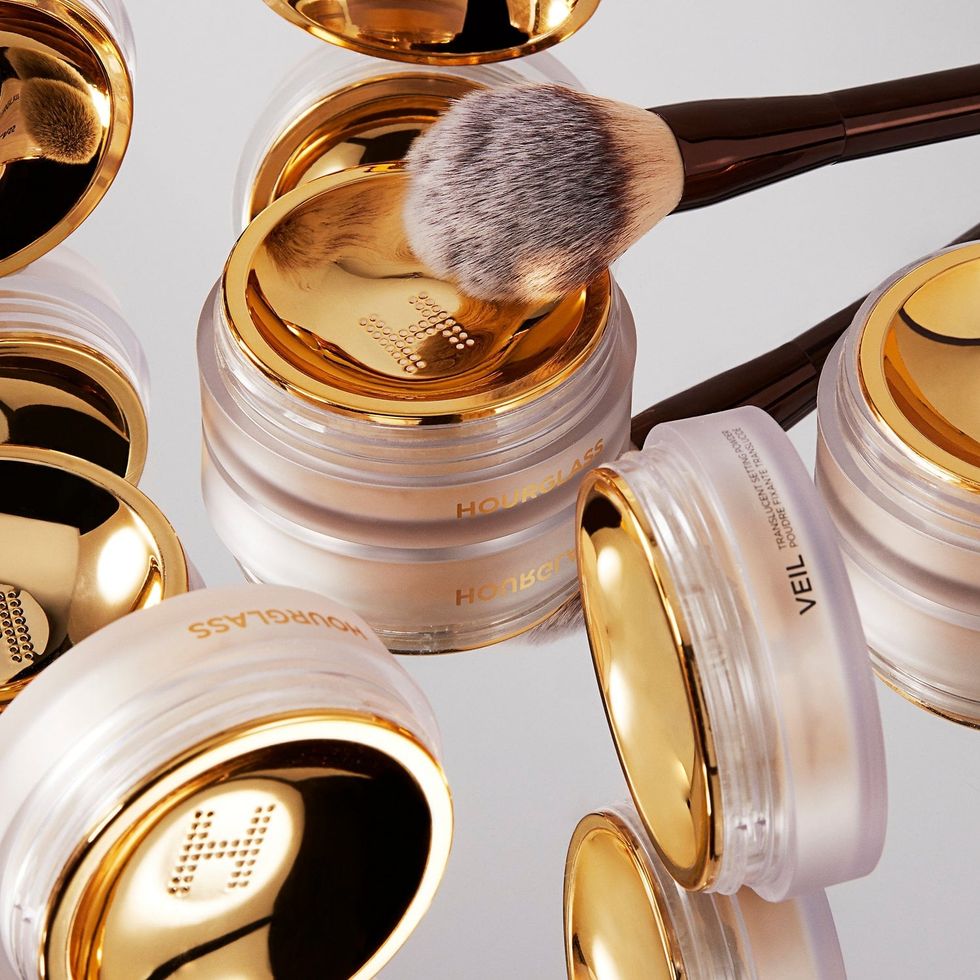 Freebie Fridays | Best Setting Sprays and Powders
Time to start baking, ladies.
Having fought for our independence, our right to vote, and agency over our bodies, women are no longer baking cookies…we're baking our faces.

Looks like we all survived winter. Birds are chirping, flowers are blooming, and my allergies have never been worse. Yay spring! I'm a contact wearer and every year around this time, my eyes continue to water throughout the day, streaking my eye makeup. I'm a firm believer that a good setting power can save the day, so this week I sought out powders and setting sprays that will lock my makeup in place this spring.
This week's pick is Benefit's 'Hello Flawless!' Powder Foundation. (Can't believe I'm just now using it.) Until next week, may you bake in peace.