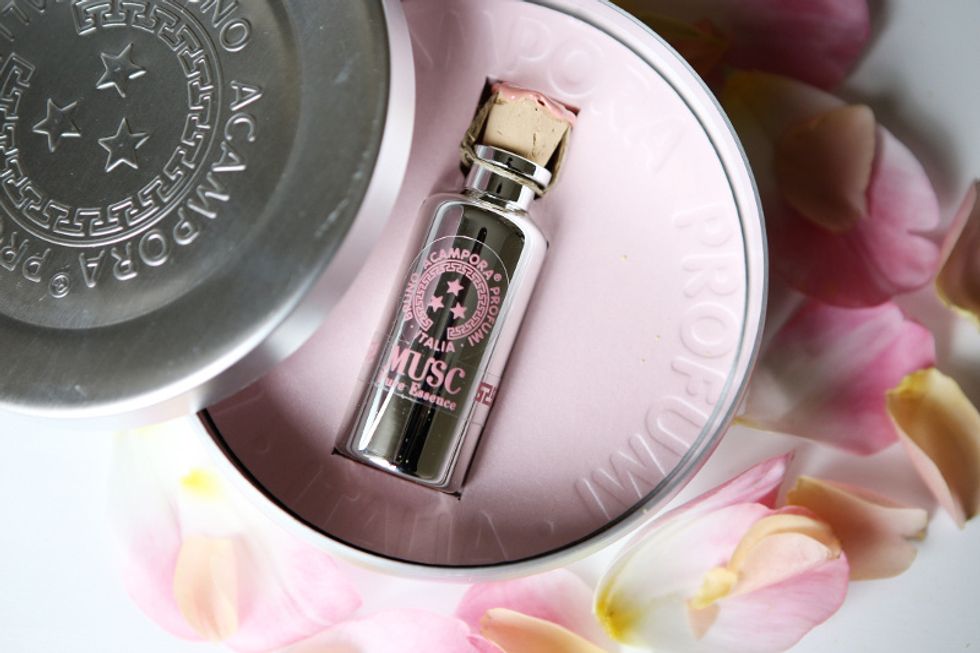 Freebie Fridays | The Best Fragrance Bargains This Summer
A scent tells a story, so what's it going to be this summer?
A gourmand lover myself, I am no stranger to tonka bean and bergamot accords.
It's finally starting to warm up and I'm on the hunt for a summer scent. A good scent tells a story—at least that's what most niche fragrance websites will have you believe. This week, we are testing out mainstream fragrances at department/beauty stores and comparing them to niche brands that are twice the price. This is a long one, so get some refreshments and let's see what scents are worth breaking the bank.
I mean, what more do you need to smell good? Maybe this summer you'll discover you're more of a gourmand girl or an animalic musk lover. It doesn't hurt to try some new scents, so get to sniffing. This week's pick was very hard to choose, but I am ultimately picking La Danza delle Libellule as my favorite of all the samples. Until next time, I smell really good.