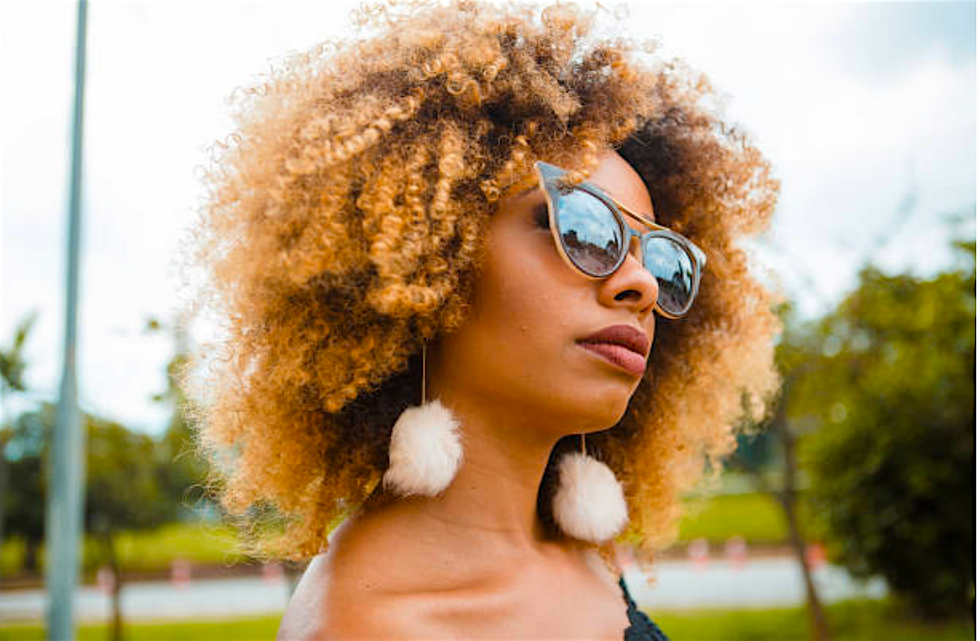 Woman-owned companies made for your natural hair journey
Your hair struggles are no longer in vain.
Starting your natural hair journey is something that requires extra patience and time, not to mention extra funds for the countless conditioners, protein treatments, curl definers, curl pomades and styling tools needed to nurture the head of hair you were born with. It's a journey of several trial and errors and a lot of unfinished products that didn't quite define your curls like you imagined, but it's worth a few occasional misfires when you finally find the right care regimen for your hair texture and curl pattern. It's important to note that every head of hair requires its own tailored routine depending on the porosity and current health of its strands, but with the recent natural hair community and a host of celebrity ambassadors embracing the movement, several companies owned by women of color are dedicated to the betterment and education of ethnic hair and its countless textures of beauty. It seems now is a good time to go natural.