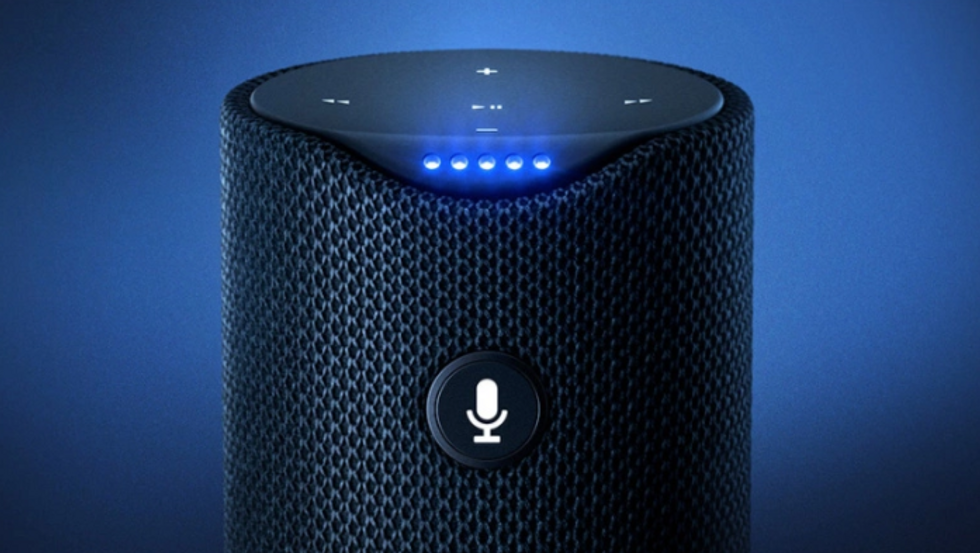 Amazon Tap is the best replacement for your bluetooth speaker
Looking for a new Bluetooth speaker? You can't go wrong with the Amazon Tap
Amazon created an entirely new tech platform with the Echo a couple years ago. The $200 Echo serves as a hub for your home. With Amazon's AI assistant Alexa, you can create grocery lists, activate smart home devices, play music, create calendar appointments and, of course, order items from Amazon. The Echo took off in popularity. In response, Google released Google Home and Apple is rumored to be creating its own similar device. However, Amazon also released a smaller, more compact version of the Echo that isn't often discussed: the Amazon Tap.
At first glance, the Amazon Tap ($129) appears to be just your average Bluetooth-enabled speaker. Connect your phone to it and play your music, audiobooks, or whatever audio you want. But the Tap also has its own independent wifi connection. Once you set it up with your network, the speaker an independently stream audio from several different services — including Spotify and Amazon Music. This is by far the speaker's most useful feature. It also comes with Alexa, enabling simple audio commands to play music or Audible audiobooks. With Alexa skills, you can order pizza or call a Lyft with just your voice. New skills are constantly being added, which only increases the versatility and value of Alexa-enabled devices.

But Amazon Tap isn't the only Alexa-enabled device they offered. You can get a classic Echo or one of the newly released updates. Now, there's even the Echo Show and Echo Spot with displays that can show you additional information. But if you don't care about visuals, the Tap is the best way to go. Unlike an Echo, you can pick up the Tap and take it with you. It's made to be portable while offering quality sound. With a tap of a button, you can ask Alexa for weather updates, news briefings, and even to stream music.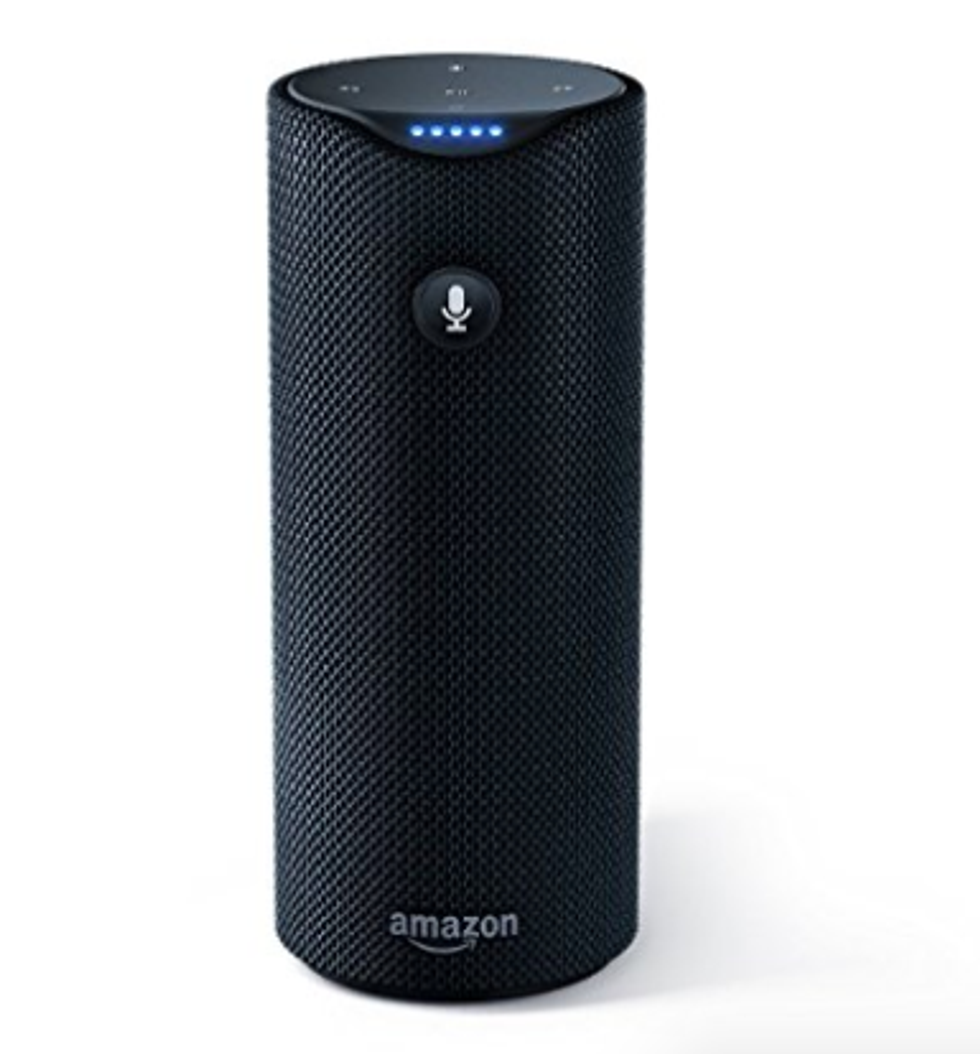 Amazon.com
For many, the appeal of an Alexa-enabled device is going hands free. With an Echo, you don't have to be physically near the microphone for it to hear you. No need to tap a button to get its attention either. However, the Amazon Tap is named that because you need to press the button to activate Alexa. This was a small downside for a lot of customers until Amazon updated the Tap's software. Now, within the Alexa app, you can enable hands-free mode for your Tap - effectively turning it into an Echo-like device. Still, it doesn't feature the far field microphones the Echo hosts. You'll need to be fairly close to the speaker for it to hear you, but the new hands-free mode is a nice compromise.

The Tap was created with Bluetooth speakers in mind. It's made to fit inside that market. I've owned my own Amazon Tap for over a year now and I have not regretted the purchase for one second. The device is geared toward people who want an affordable speaker with quality sound. And the sound has never been lacking in my experience. I have never even had it above half volume and the mix is practically magic. Except for music playback, most of Alexa's features are just bonus add ons. They were for me. I absolutely love that I can stream music through my Tap and not worry about my phone's battery. I use my speaker pretty much every day to listen to all kinds of audio. I mostly stream music from Amazon Prime, but I also stream podcasts from my phone. If you're looking for a new portable Bluetooth speaker, you can't go wrong with the Amazon Tap.