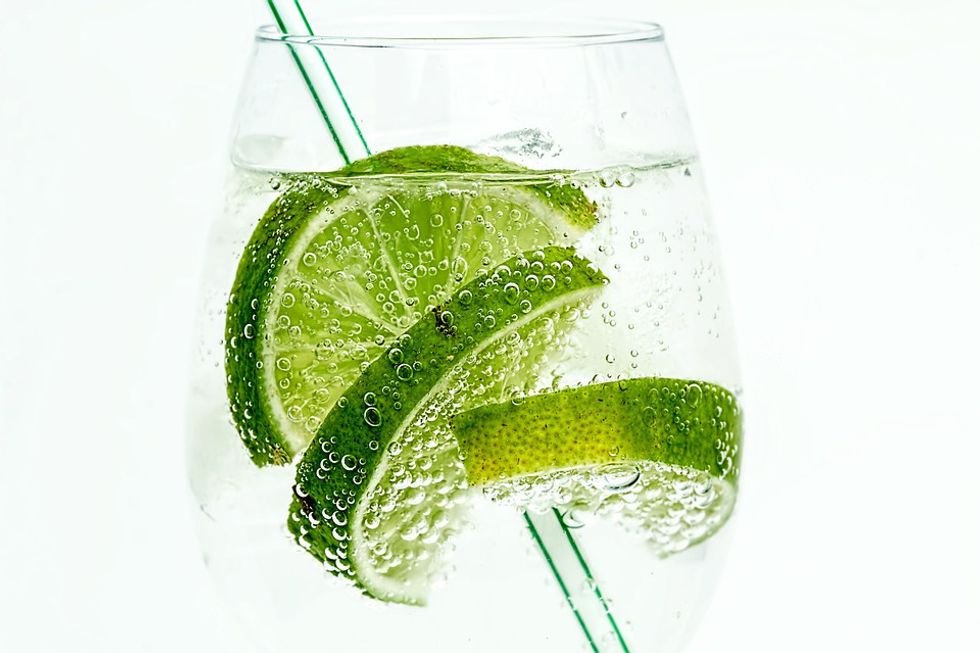 Adirondack Flavored Seltzers – Incredibly refreshing, low-cost, and unique taste
When you've got a thirst in need of some serious quenching, a boring glass of tap water may do the trick, but where's the fun in that? Why not satisfy that craving with zest and zip with every sip with Adirondack Seltzer? With just the right amount of fizz and flavor, Adirondack's line of all-natural flavored seltzers hit the spot with recharging refreshment.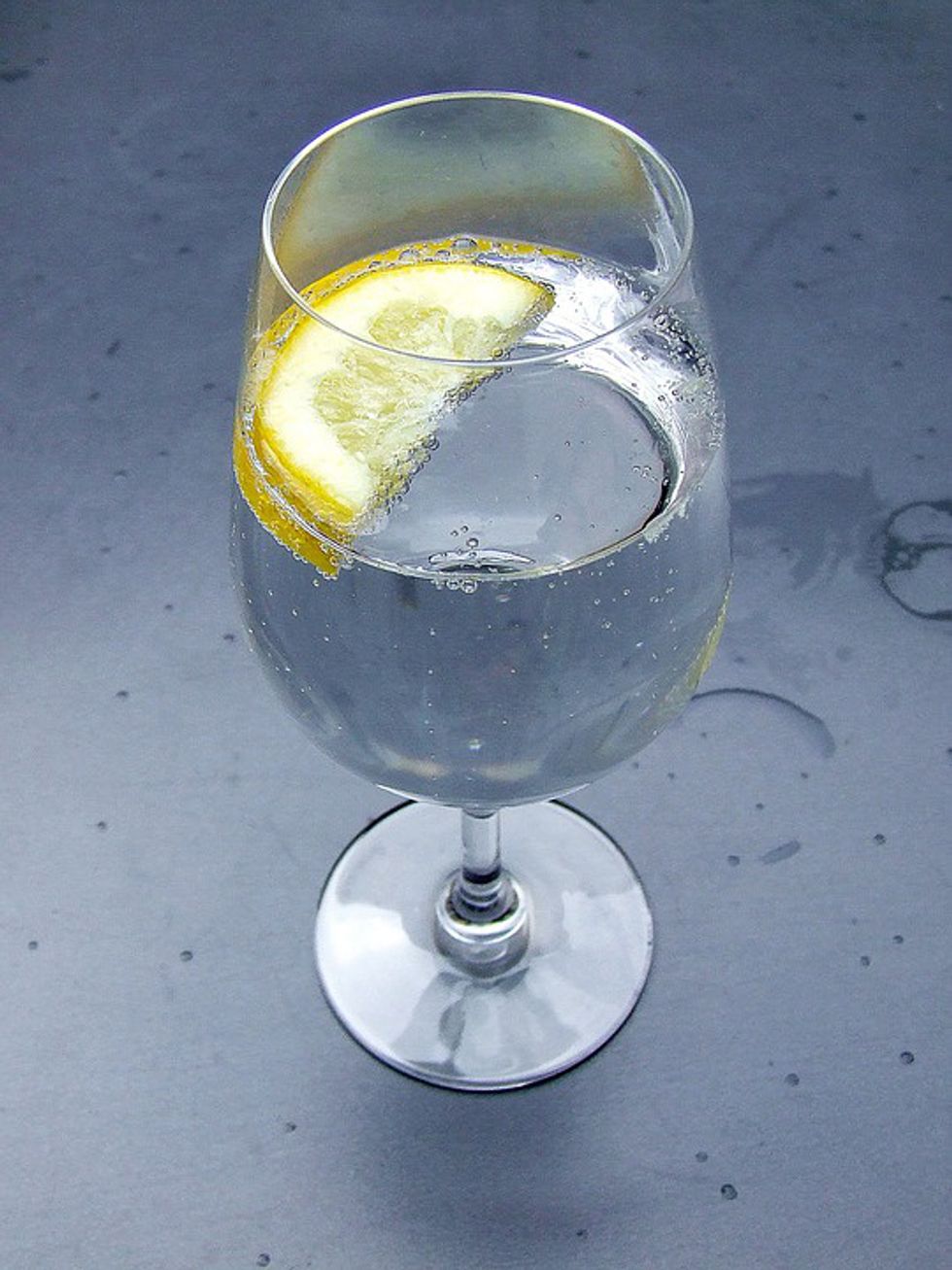 Never overly sweet, these seltzers give just a subtle hint of flavor that keeps the seltzer tasting perfectly pure and lip-smackingly light. Each bottle contains only crystal clear carbonated water and natural flavor. Simple, satisfying, and sure to please. When you are in the mood for an essence beyond plain unflavored seltzer, Adirondack's got you covered. With an array of options including citrus, cranberry lime, lemon-lime, Mandarin orange, raspberry lime, white chocolate, and wildberry, the variety will keep you on your toes when you reach for a bottle from the top shelf of the fridge.

I love a fresh fruit-flavored seltzer, but my latest obsession is with Adirondack's White Chocolate Seltzer. I had never heard of a chocolate seltzer before, let alone white chocolate – one of my all-time favorite treats. When I saw this item on my local grocer's shelf, I had to grab a bottle immediately. The taste is enjoyable as is, but as a self-described sweet tooth, I have been known to sprinkle a packet or two ofSplenda to further enhance the seltzer's unique white chocolate taste. I have even used this seltzer in place of water to liven up instant oatmeal. It's only weird until you try it! Oh, and every flavor is great for cocktails and mixed drinks.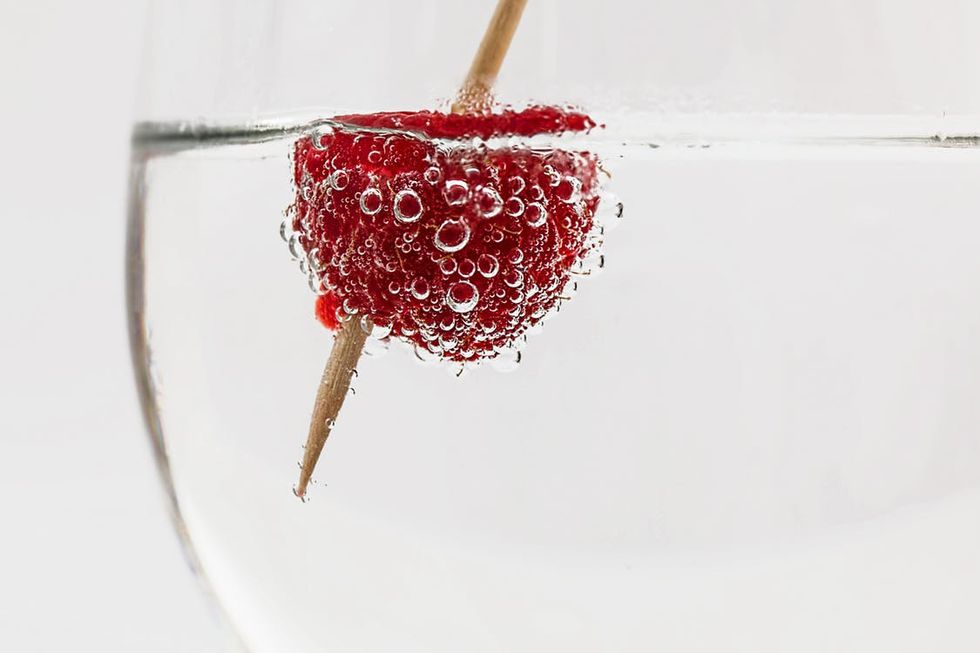 Don't forget, seltzer is calorie-free and even Adirondack's flavored seltzers have zero cals too. So, drink all you'd like and never worry about your waistline. Stay hydrated and happy with your choice. And the price? Cheap! A 1-liter bottle is less than a buck, and lucky for me, my grocery store often holds a 2-for-1 sale – great for stocking up.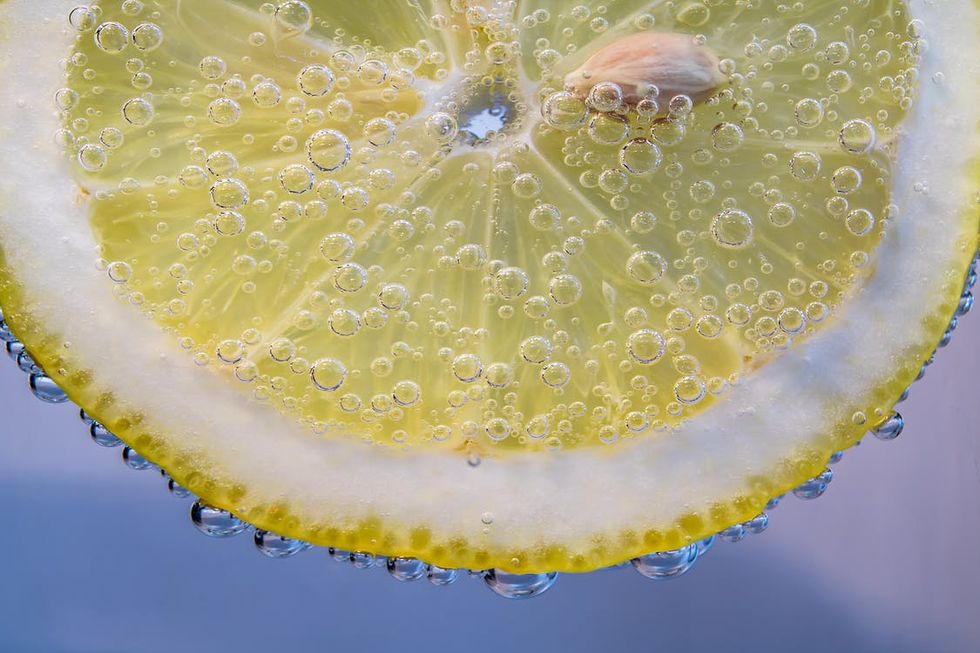 Ditch the sugar-laden sodas and artificial beverages and go for something cleaner, fresher, and better for you with Adirondack. As their slogan says, "As refreshing as the mountains." One sip and you'll feel on top of the world too!