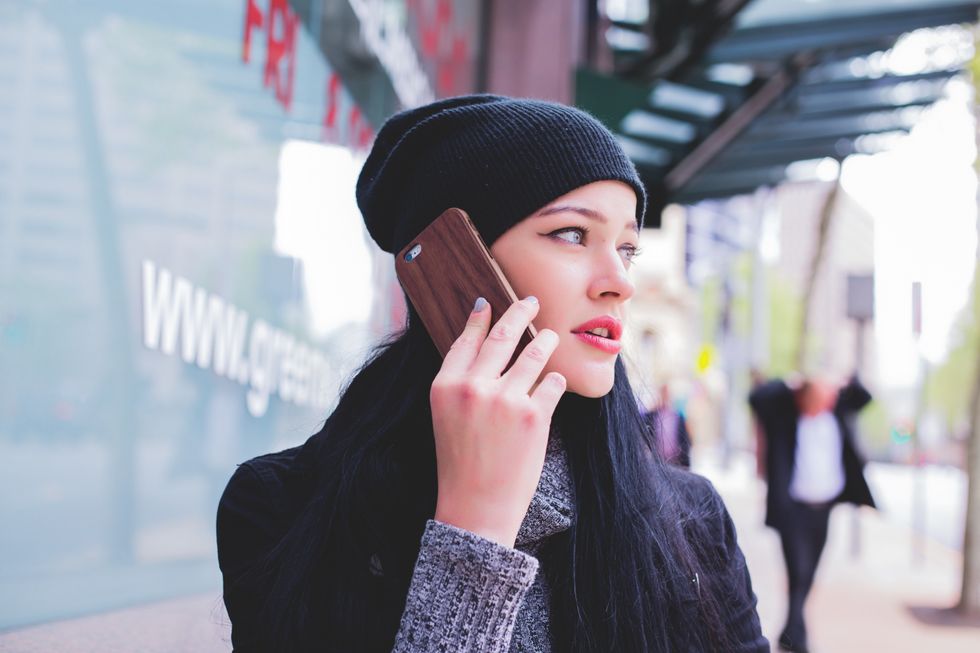 6 phone accessories that will ​actually​ make your life easier
You may not need a selfie stick, but a screen protector isn't a bad idea.
Smartphones have become one of the most ubiquitous technologies to date. Pretty much everyone has a phone in their pocket or bag — even if they don't have a computer at home. With this comes a secondary market for accessories. Anything you can think of is probably on the market. From mirrors to selfie sticks, the options are practically endless. But there are a few accessories that are worth the investment.