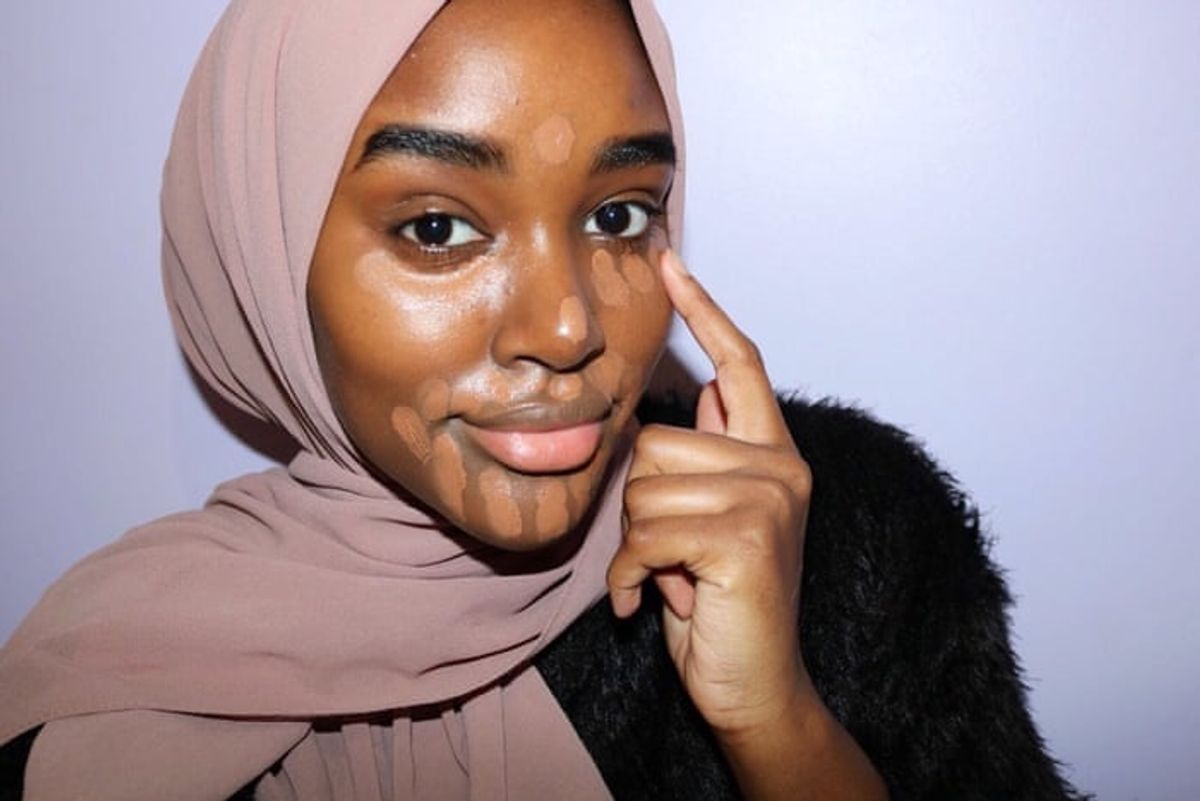 6 Products for That No Makeup Look
Now you can spend hours at your vanity, but look like you just woke up like this.
Want to look like you're wearing no makeup while actually wearing a face full of makeup? Tired of products that make you look garish, but still want to look enviably glam and put-together? Check out these products to help you get there:

Enhance your lashes without getting too showy about it with these natural-looking but glamorous lash extensions. Now you can bat your eyes with extra flair while maintaining your devil-may-care attitude towards facial enhancements. These lashes use magnetic force instead of glue to avoid irritation and are perfect for day and night events, or for transitioning seamlessly between them.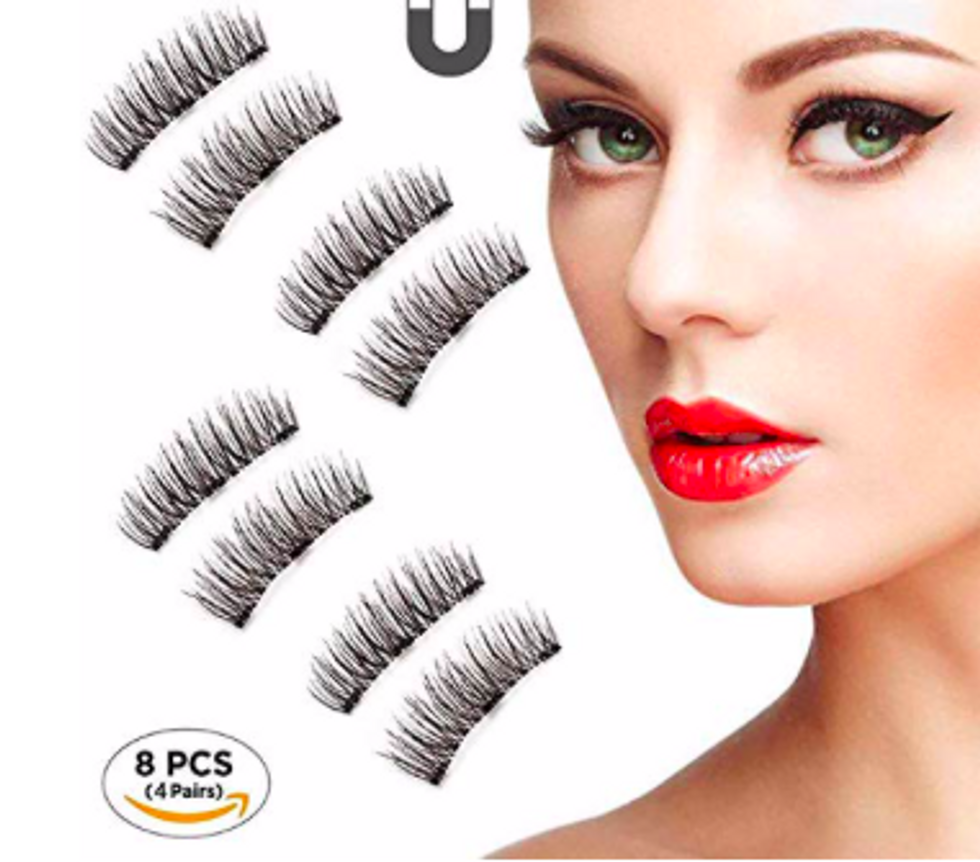 2. Vivienne Sabó Cabaret Première Artistic Volume Mascara
Not feeling the fake eyelashes, but still want to enhance your lash action? Avoid clumps and animal cruelty with this mascara from Vivienne Sabó. A special formula keeps you smudge-free all day, while the makeup remains easy to remove with makeup remover or warm water. This product is not tested on animals and is sure to add that extra kick of lowkey glamour to your everyday look.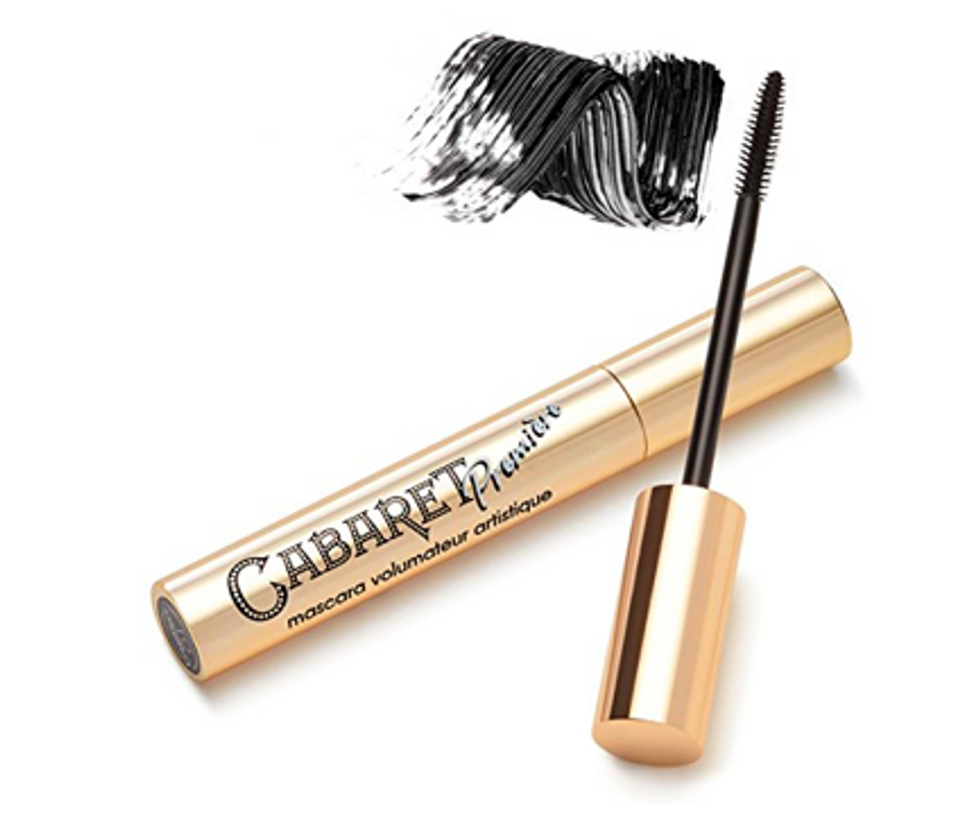 3. Larénim 4-WM Mineral Airbrush Pressed Foundation
This foundation will help gloss over your pores and any visible facial blemishes without making you look like a certain orange world leader. Made entirely from earth-derived materials, this vegan and paraben-free foundation will make you look as airbrushed as an Instagram influencer while giving your skin an all-natural, effortless glow.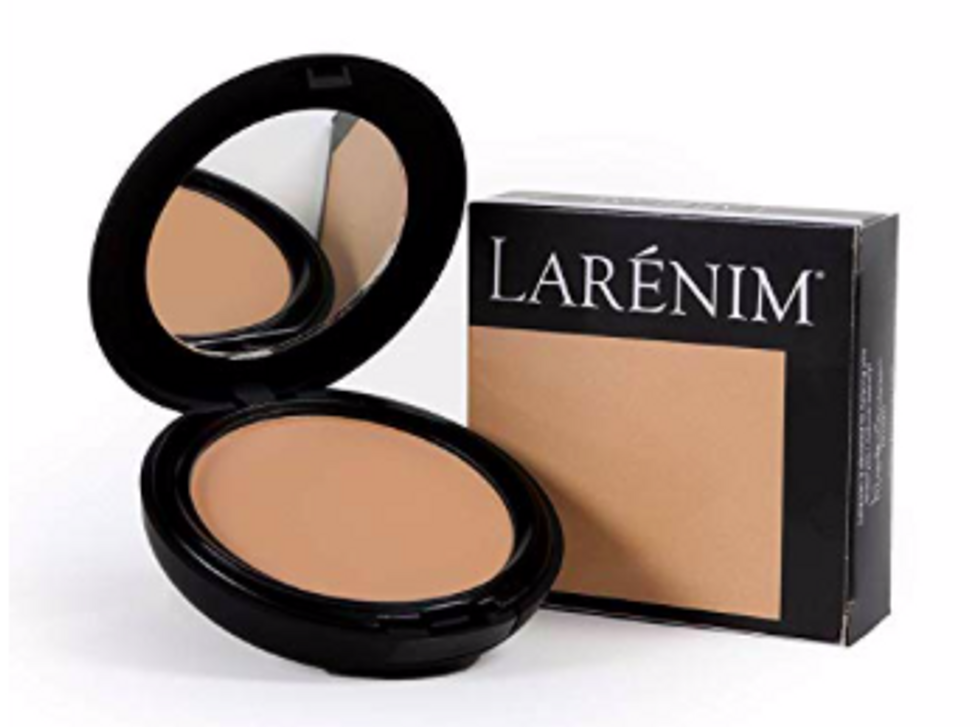 Avoid the hassle of selecting products individually with this no-makeup set, containing everything you need to get that earthy, queen-of-effortlessness look. Featuring products with magical names like face-finishing moisturizer, no blush blush, no mascara mascara, and no lipstick lipstick, this set of products was designed by time's arch nemesis, Dr. Perricone, to combat aging, infusing your skin with radiant life.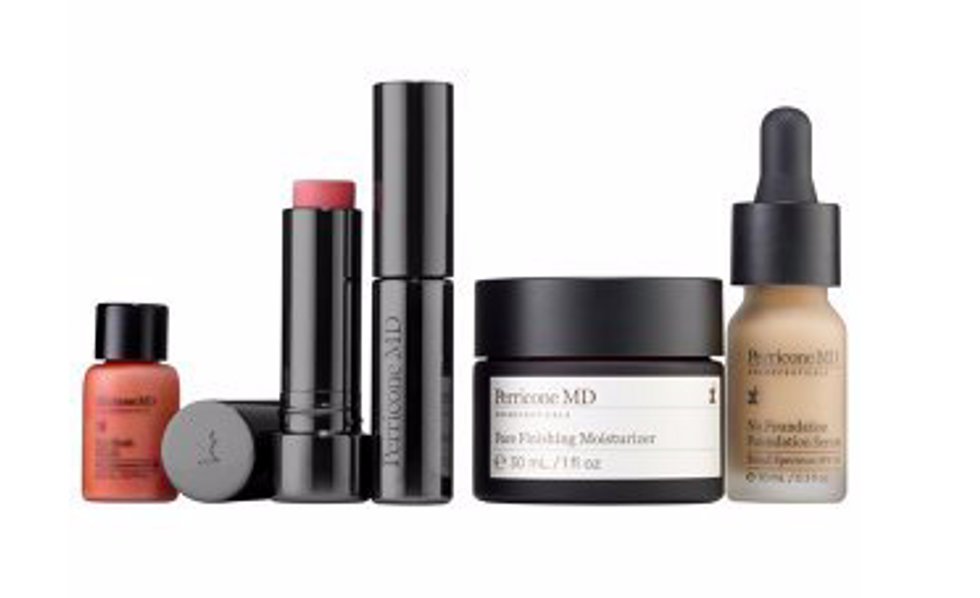 5. Cosprof 12 Colors Professional Eyeshadow Palette
Accentuate your best features and create a subtle smokey eye or soft glow with this palate of nude, neutral eyeshadow tones, which will allow you to enhance and illuminate your eyes while still looking like you rolled out of bed flawless. With extra blendability, made with mineral oils and refined pigments, this scentless eyeshadow will add an extra spark to your look for any occasion.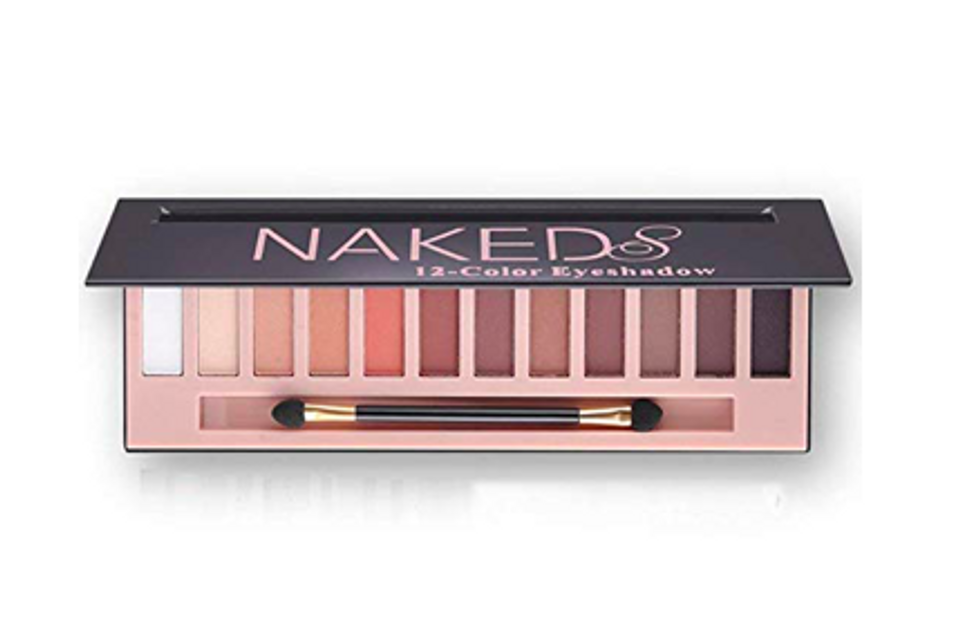 6. Best Organic 100% Natural Vegan Gluten-Free Cream Blush Stick

Create a gentle glow without looking too flashy or overly made up with this organic, creamy blush stick from BaeBlu. This blush washes smoothly over your cheeks to make it look like you've just come from a walk in the tropical sunshine, even though you may have been stuck indoors in a polar vortex for days. 100% vegan, cruelty and gluten free, this makeup can also be used on the lips to conjure up a healthy, sangria-tinted sheen.
---
Eden Arielle Gordon is a writer and musician. Follow her on Twitter at @edenarielmusic.