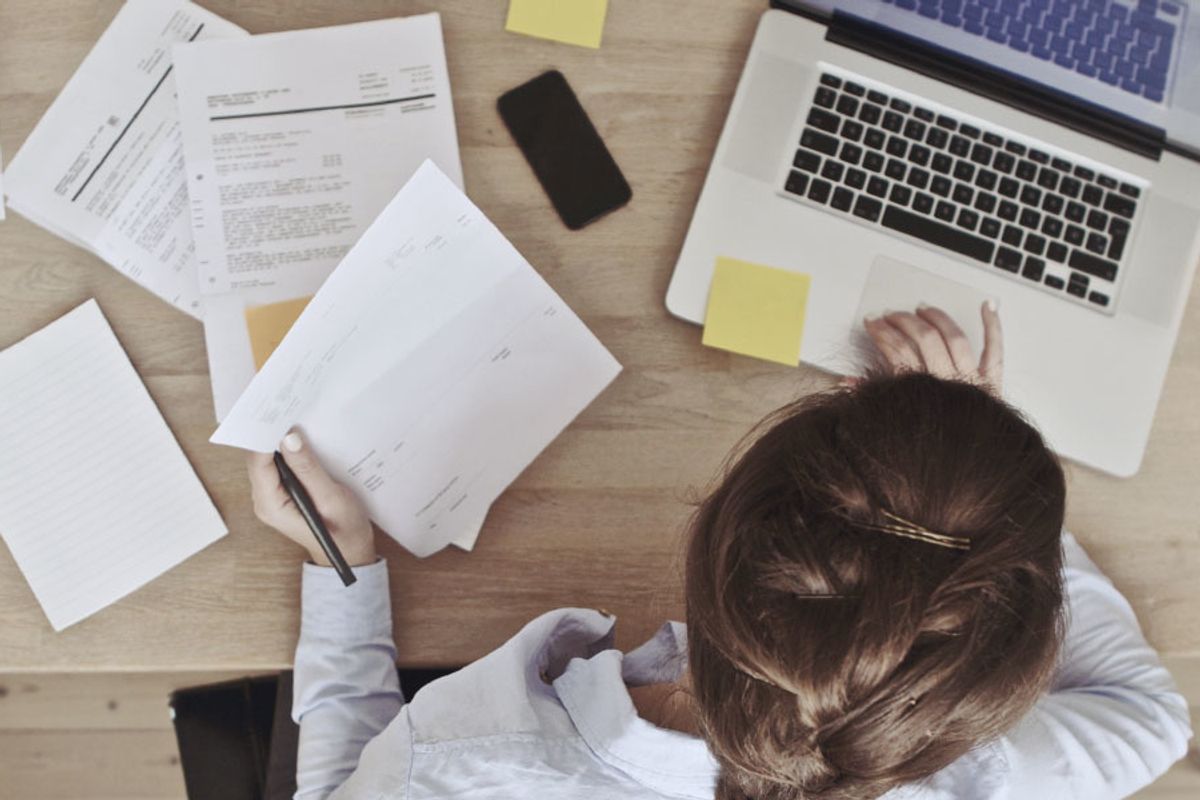 How to Boost Your Productivity in Online Classes
Calling all Zoom University students.
In-person college classes are so 2019.
With public schools and universities all over the country closing in order to practice social distancing, classes via Zoom have become the new normal since 2020. The holidays and finals season are quickly approaching, meaning it's more important than ever to make your schedule feel as productive as possible.
The truth is that for most people, online classes will never take the place of in-person lectures. Thankfully, there are plenty of tips and handy tricks that can make your semester a little more bearable. Below, we've rounded up our top ways to make online school better.
Grammarly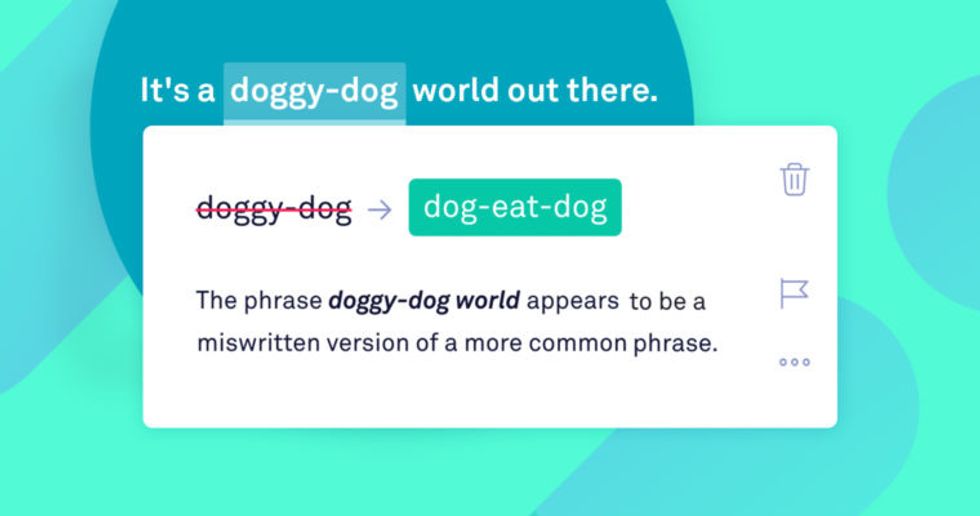 If your studies involve typing essays (or carefully-worded emails asking your professors for an extension), Grammarly is a must-have. The AI-powered software is an innovative writing assistant that helps you improve your writing just beyond basic grammar and punctuation. It's like having a personal copy editor at your fingertips.
Download here.
SelfControl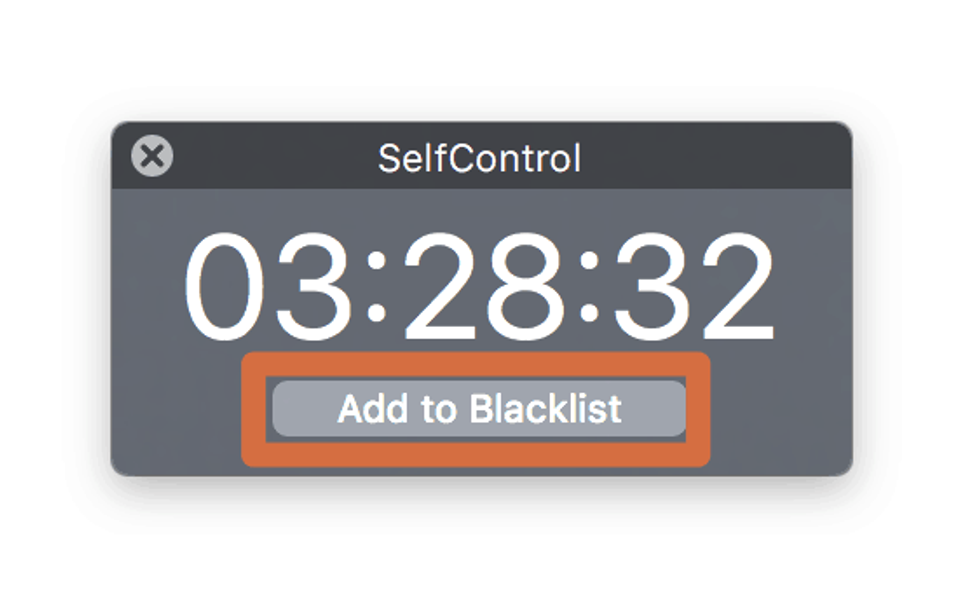 SelfControl is an app for iOS that can seriously boost your productivity while working. It prevents you from accessing distracting websites for a set amount of time, so you're not tempted by the easy access to Twitter or Instagram on your computer.
Download
here
.
Exercise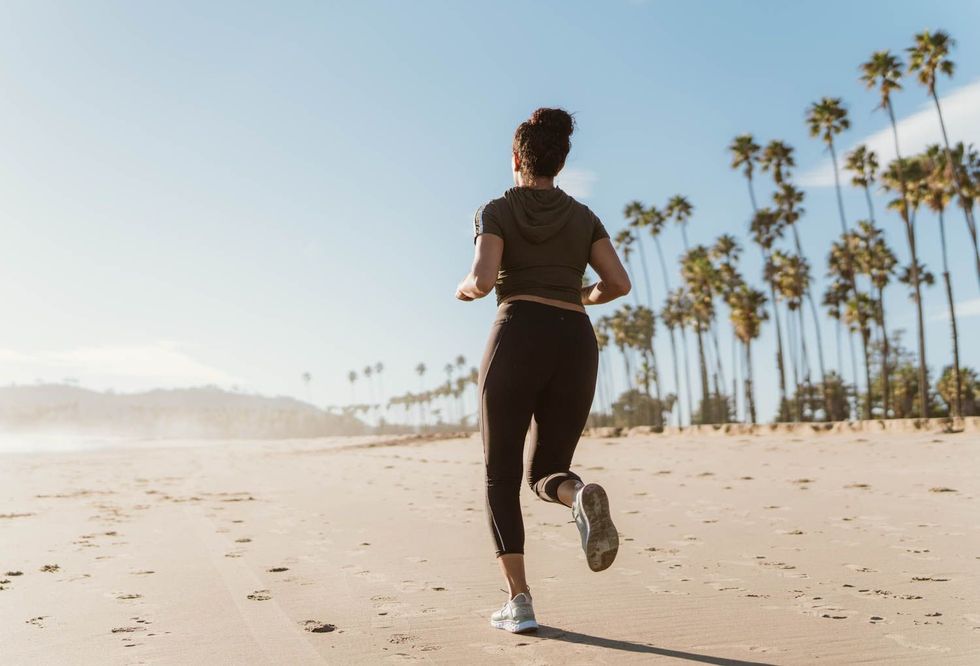 We're not the first ones to tell you that exercise is a crucial part of surviving under quarantine, but we'll happily reiterate the sentiment. If you're able to safely get outside, something as simple as a walk in the morning can do wonders for your mental clarity and productivity. If you miss the guidance of gyms and classes, YouTube is full of yogis that can help you find your peace of mind, or cardio-based instructors to help you burn off the blues.
An agenda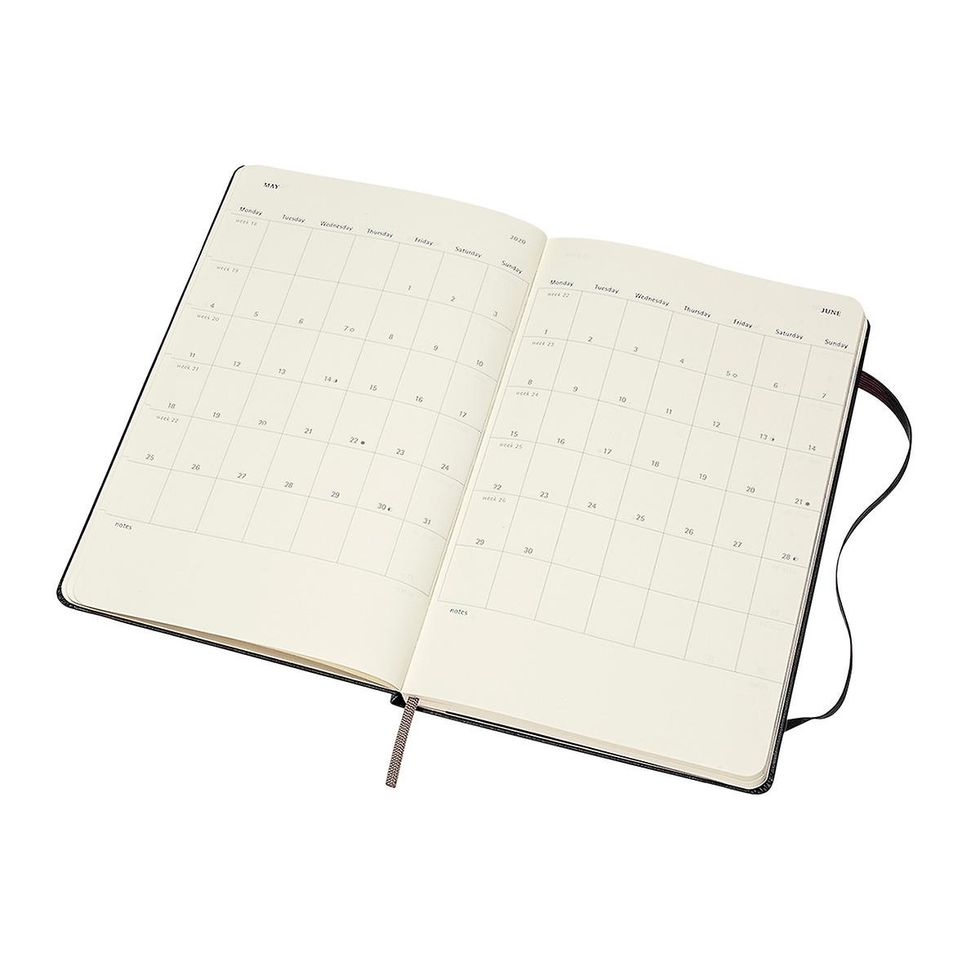 Though the majority of your responsibilities these days might take place on the computer, it might be most effective and reliable to have all your schedules and deadlines written on pen and paper. For most, a standard agenda is the best way to go about keeping yourself on track. This one from Moleskine is a no-frills planner that lets you write down your to-do list every day. For keeping track of your class schedule, an agenda with hourly time increments might be helpful, too.
Buy
here
.
A comfortable workspace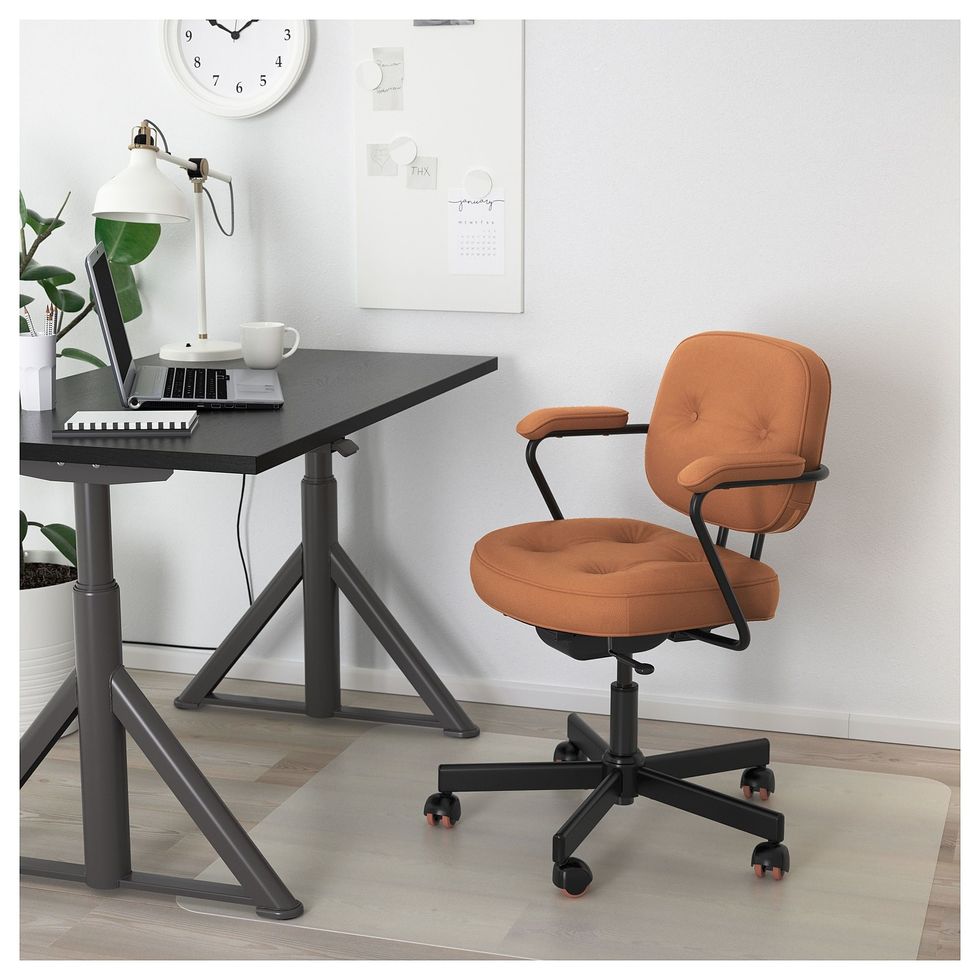 Let's face it—it'll be quite a while before we can resume going into class and work, so it's best to make the most out of your work-from-home setup. A comfortable chair (but not too comfortable) is a must; we like this one from IKEA that's affordable and doesn't look too much like a conference room. If you normally work on a laptop, it might be a good idea to invest in a monitor that will make your working position a little more ergonomic.
Buy
here
.
Quality headphones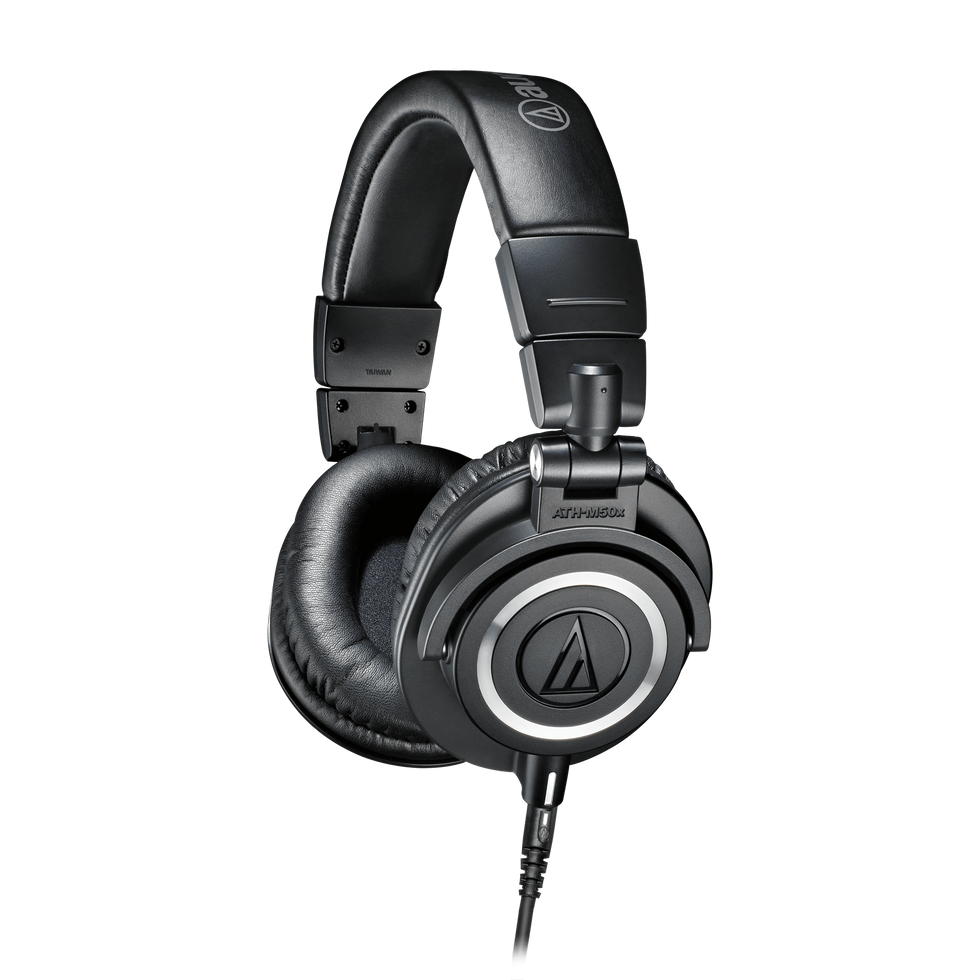 In quarantine, headphones serve many functions. If you don't live alone, we recommend an over-the-ear style of headphones that can drown out the noise of your housemates or family. Opt for one with a chord that has a microphone to make speaking in class or meetings a little clearer. Lastly, when it's time to study, headphones will be especially helpful for listening to music that creates a productive ambiance.
Buy
here
.
A printer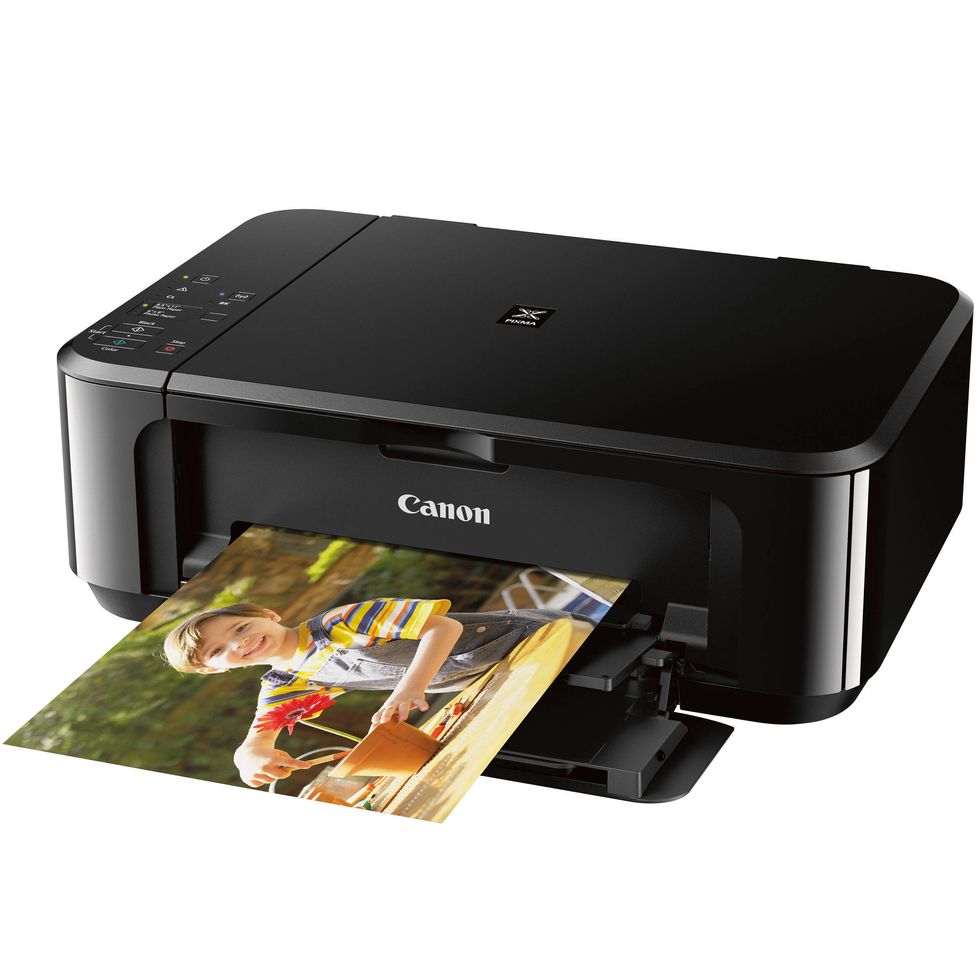 We love saving the trees as much as the next person, but sometimes, you just have to indulge and use some paper. Since your professors can't pass out papers to you in class, it's best to just bite the bullet and buy a printer for yourself so you can keep track of due dates and any other important information without having to search through hundreds of emails.
Buy here.
A phone jail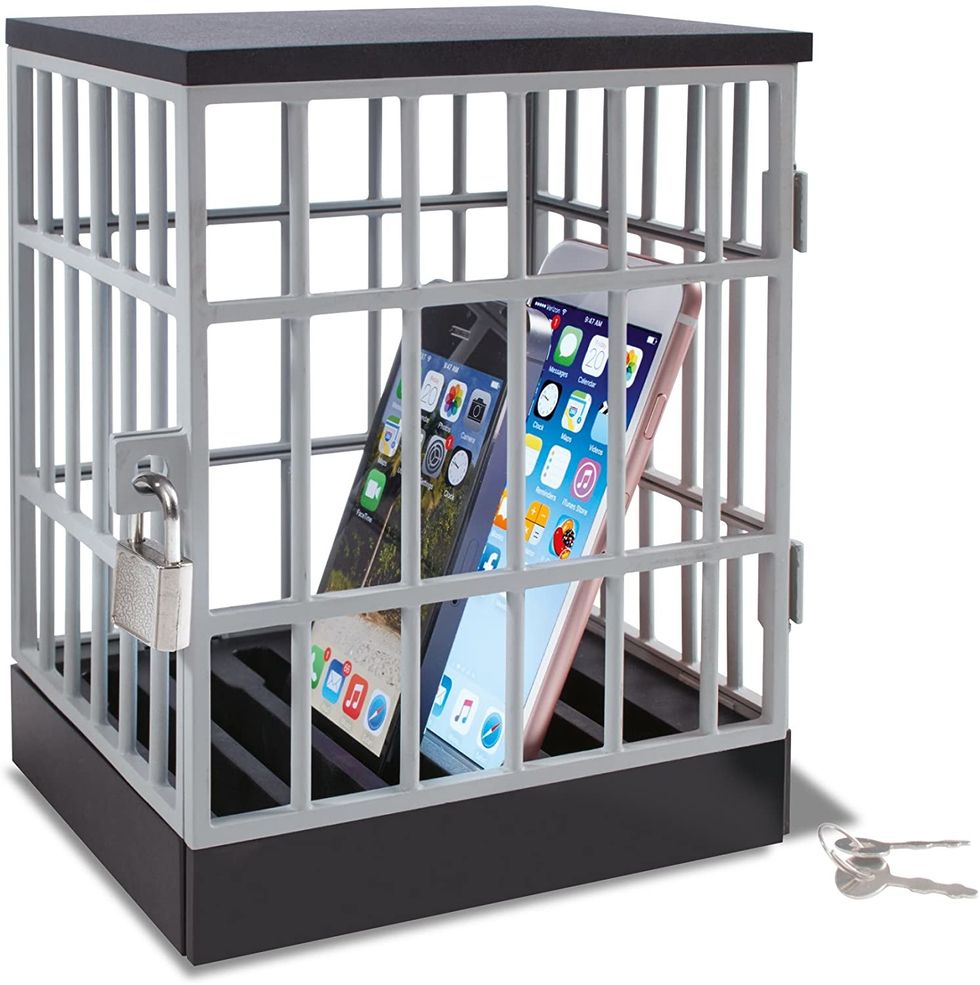 If you're really desperate to keep your mind focused, it might be smart to just literally lock your phone up. Like SelfControl, but a little more literal, phone jails keep your phone out of reach for a designated amount of time. If you're not convinced you need one, try looking at your weekly screen time.
Buy
here
.