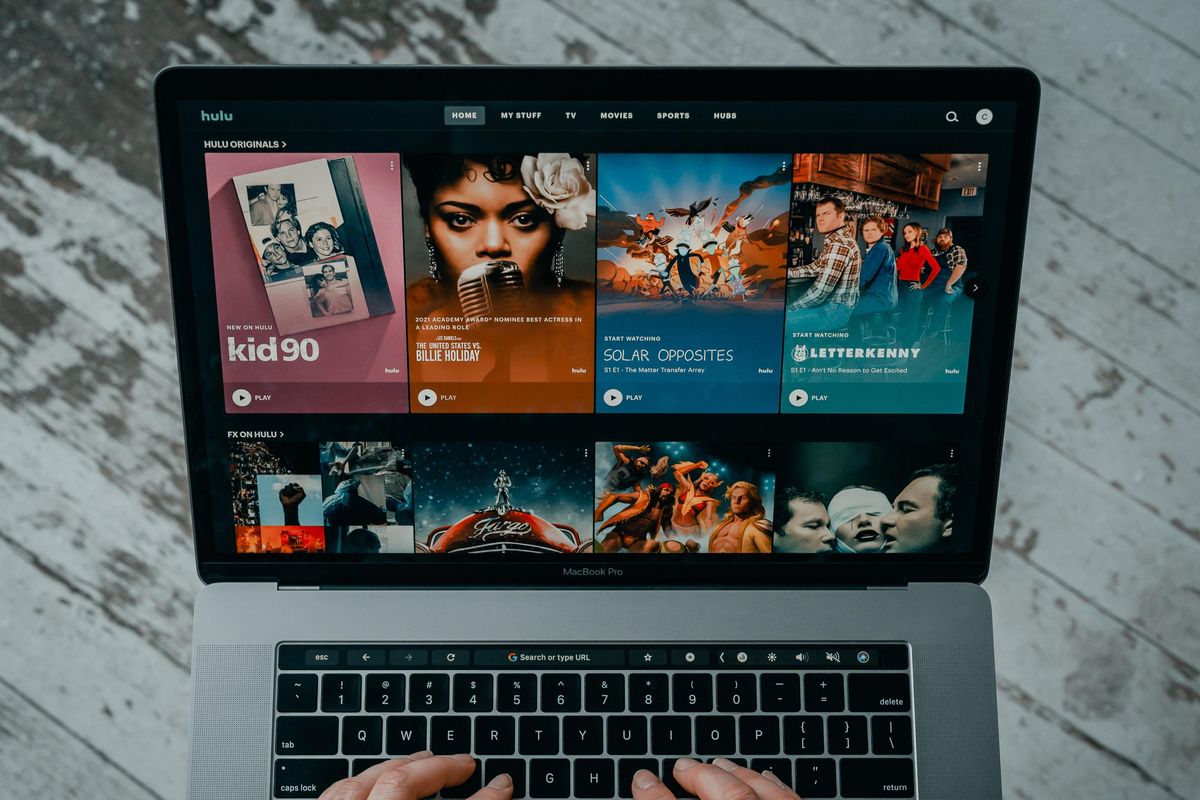 7 Productive Things To Do When Trapped Inside On A Cold Winter Day
We're all familiar with those extra-cold, foggy winter days, the ones so unbearable that it's tough to remember what summer feels like. All we want to do is tear open a bag of chips and snuggle down on the sofa for some serious binge-watching.
---
Unless you're part of that other group? The workaholic one. Then you're most likely faced with the unspeakable horror of finding things to do while trapped inside.
Either way, crashing on the couch and doing nothing should be out of the question. There are plenty of productive things to do when it's too stormy to slush your way to the mailbox.
So, just commit to any of these 7 fun activities and keep yourself busy and entertained through those long winter nights:
Develop a workout routine
Lounging around for long periods often causes stiff legs and back pain. But just because you're stuck inside doesn't mean you can't remain active and maintain a healthy body.
Yoga or Pilates are super simple, beneficial, and calming exercises to partake in, and there are tons of free beginner classes on YouTube. All you need is a Yoga mat, light weights, and a resistance band which you can order at Dick's Sporting Goods. But you can also exercise on a carpet or the floor and work with your body weight only – so there are no excuses!
Learn a new language
Learning a new language can have many benefits. Multilingual people are often paid more, and it also makes traveling so much simpler. Plus, it's really easy and affordable nowadays since you don't have to attend in-person courses. Just download an app like Babbel and dive right in.
Once you've got the basics down, listen to podcasts or watch subtitled series, TV shows, and films to train your listening and speaking skills further.
Tidy up your house
If you're anything like me, there's always a cluttered space or drawer that's crammed with useless nonsense that you haven't looked at in years that could use some serious organization.
So, now is the perfect time to ditch that junk and tidy up those forgotten areas like the interior of your fridge or the dust on your dressers and window benches. Maybe even get some decorative bins, cabinet organizers, and baskets from
The Container Store.
Read A Bestselling Book
How about you grab a book from the tower of books on your nightstand that you haven't had a chance to read? Brew yourself a cup of tea, curl up with a soft blanket, and let yourself be transported into a wonderful narrative world – far away from the cold.
Reading a book can lighten your mood and reduce stress while improving your concentration and focus. If you don't have an interesting book handy, treat yourself to a hot bestseller from Amazon.
Spend quality time with family and friends
Cold and stormy weather is a fantastic opportunity to get together with family. Invite your loved ones over for hot chocolate and desserts and play board games or cards together. If you have nothing at home,Walmart has a great selection. How about The Classic Game Of Sweet Revenge or a lively game UNO?
We all know how challenging full days cooped up at home with young kids – especially when they're unable to burn energy outdoors. Opening your home to family is a fabulous way to get some help entertaining your youngsters.
Declutter Your Closet
A cluttered, disorganized closet can feel overwhelming. It's frustrating when you can't find anything to wear because clothes you no longer like are hiding the ones you'd actually wear. So if you have some extra time, I'd recommend tackling that closet.
Decluttering your home will declutter your mind. It feels like a weight off your shoulders and frees up mental space. Plus, why not sell or donate your unused clothing and treat yourself to a fresh wardrobe from Macy's.
Start in on a new TV series
Series are an excellent way to escape to another colorful world when you're stuck inside your house for the foreseeable future. And thankfully, there's no lack of shows and movies to catch up on or binge-watch once again.
Here are the top shows you can watch on Hulu right now:
The Handmaid's Tale
Welcome to Chippendales
Schitt's Creek
Ramy
Fleishman is in Trouble
Reservation Dogs
Alaska Daily
The Patient
Normal People
Little Fires Everywhere