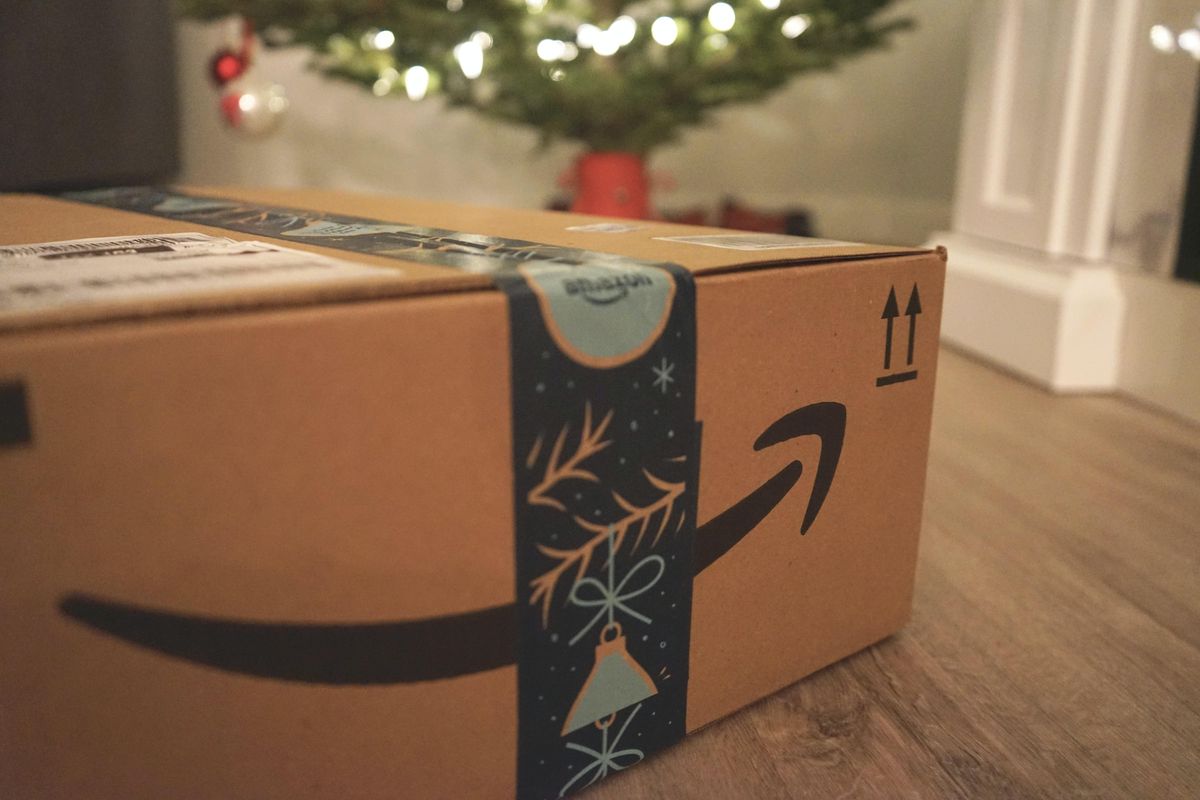 Prime Day is Ending Soon! Early Access Sales You Can Still Shop Now
Best Deals For Prime Day Early Access Sale October 2022
Amazon Prime Day is here. And so is that frantic feeling you get when you're overwhelmed by choice. There's a pit in my stomach. My skin is buzzing. And I've beem chaotically adding things to cart for the past two days. The Prime Day Early Access sale ends TONIGHT at midnight and I'm feeling the pressure to make the most of it.
---
But there's a smart way to do Prime Day — and that isn't it. With this second chance to shop Prime's biggest event of the year, be smart. Think ahead. The holidays are coming up and so is the new year. Prime Day Sales are bigger and better than most Black Friday Sales will be in November. So don't waste your chance with impulse purchases. Here are the smartest gifts to buy for yourself or your loved ones to get your holiday shopping done now.
Shop now before the sale ends at midnight!