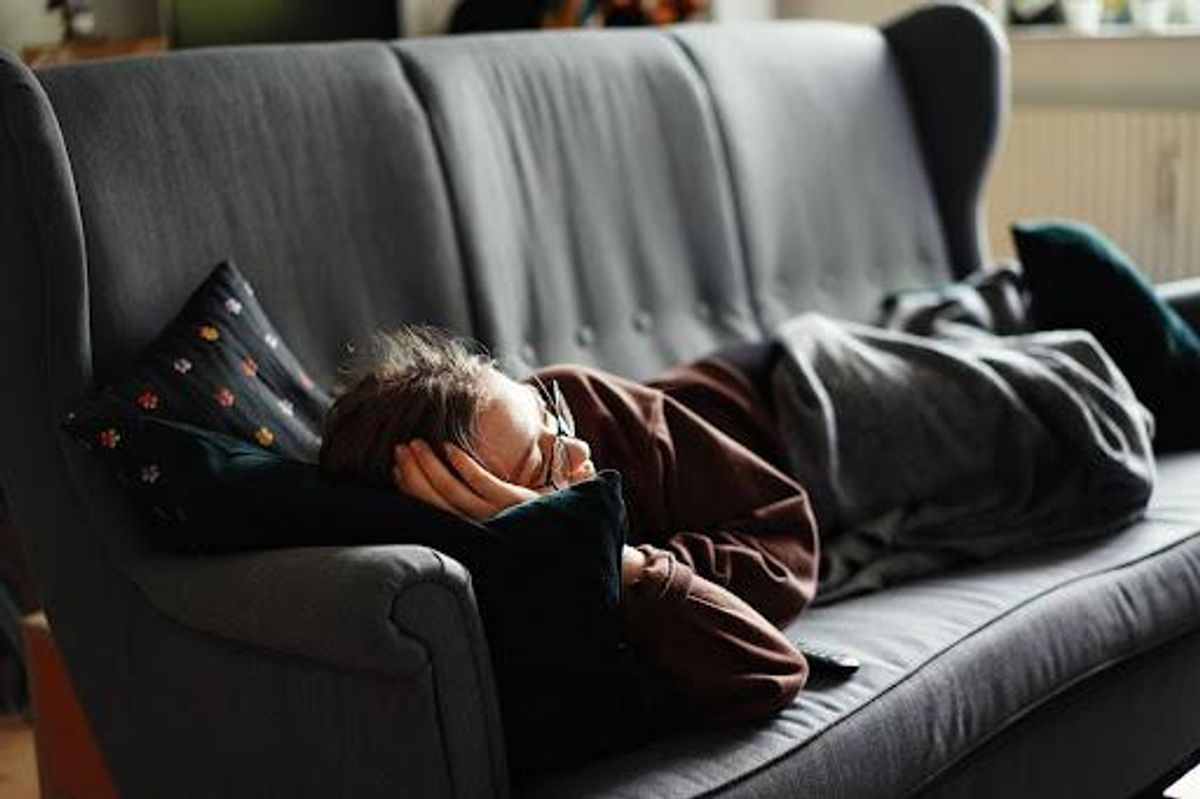 The Best Ways to Get Past The Post-Holiday Blues
When people say January is the longest month, they aren't lying. The month seems to really drag on. After the rush and excitement of the holidays, it can feel lonely and deflating. The days are still short and the weather is cold, but the month feels like a whole year.
The decorations go back into the attack and the Christmas tree is thrown out. The house almost feels empty in a way — I know, I miss the different Santa Clauses I had around the house. Although there is little research to back up post-holiday blues, the adrenal drop could make us feel this way.
The sudden loss of the hormone kept us going through the stressful season of buying gifts, having the in-laws over, and making sure the dinner was delicious. Now that it's done, it could feel like something is missing — but are we just used to the stress? The loneliness hits slower, but once your parents leave and your social outings reduce from three times a week to once every two weeks, it can feel very different from the month before.
Although it might feel like it's been going on forever, it is short-lived. January is the perfect time to focus on your mental health and get the new year off to a great start. Here are some things that can help you deal with the post-holiday blues.