Dogs are truly one of the best parts of this world—loving, loyal, and constantly entertaining, they also make great models, and a good dog photo can turn a bad day around in an instant.
Choose any (or all) of these high-quality photo books and flip through photos of adorable pooches to your heart's content.
Tim Flasch is a uniquely talented photographer, able to capture dogs in a variety of glorious poses. Flasch photographs many breeds—from the fanciest show poodle to the scruffiest local shelter mix—in their finest forms, leaping, sleeping, and radiating joy like only dogs can. The photos are accompanied by fun stories and facts about each pooch, so you can fall even more in love.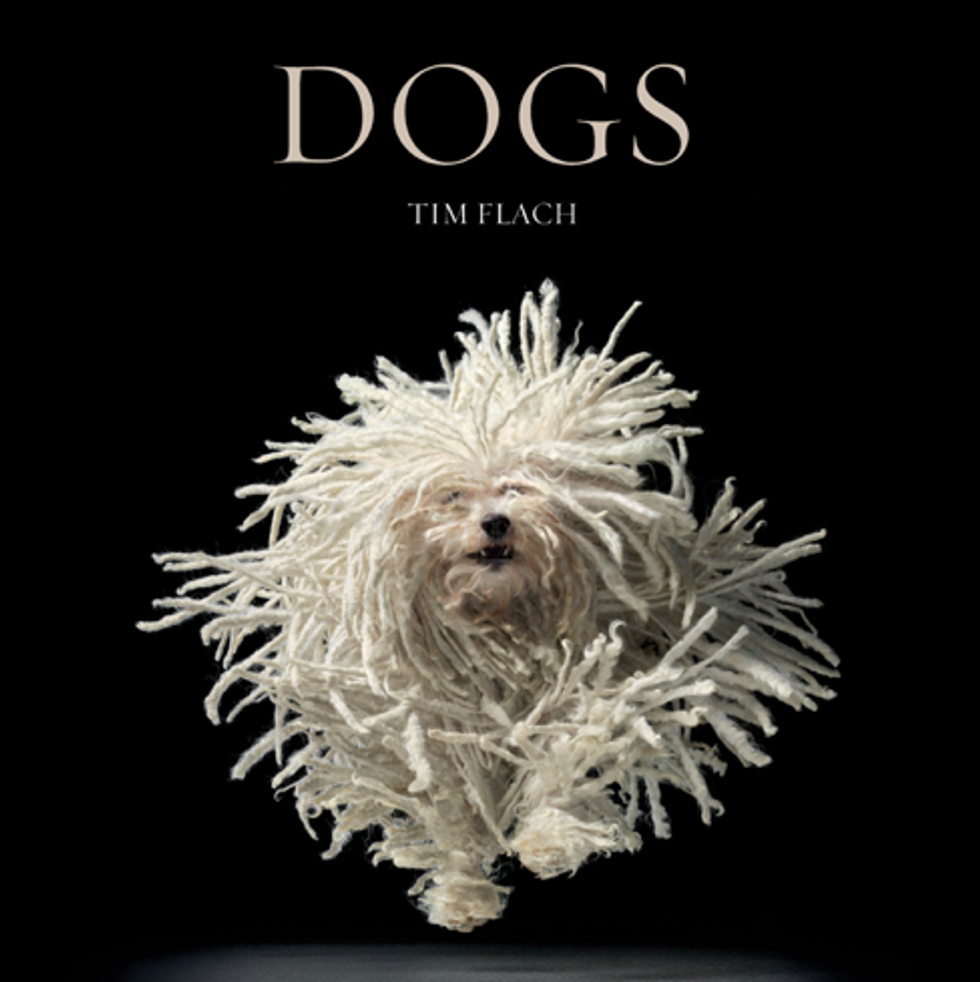 Instagram is overflowing with dog photos, and this book's curators (who run the wildly popular Instagram feed @DogsonInstagram) have chosen the best of of all of them for their print collection. The book features snapshots of dogs from all over the world and also includes each pooch's Instagram handle, so you can follow one or all of them if you want a closer look at their adorable daily lives.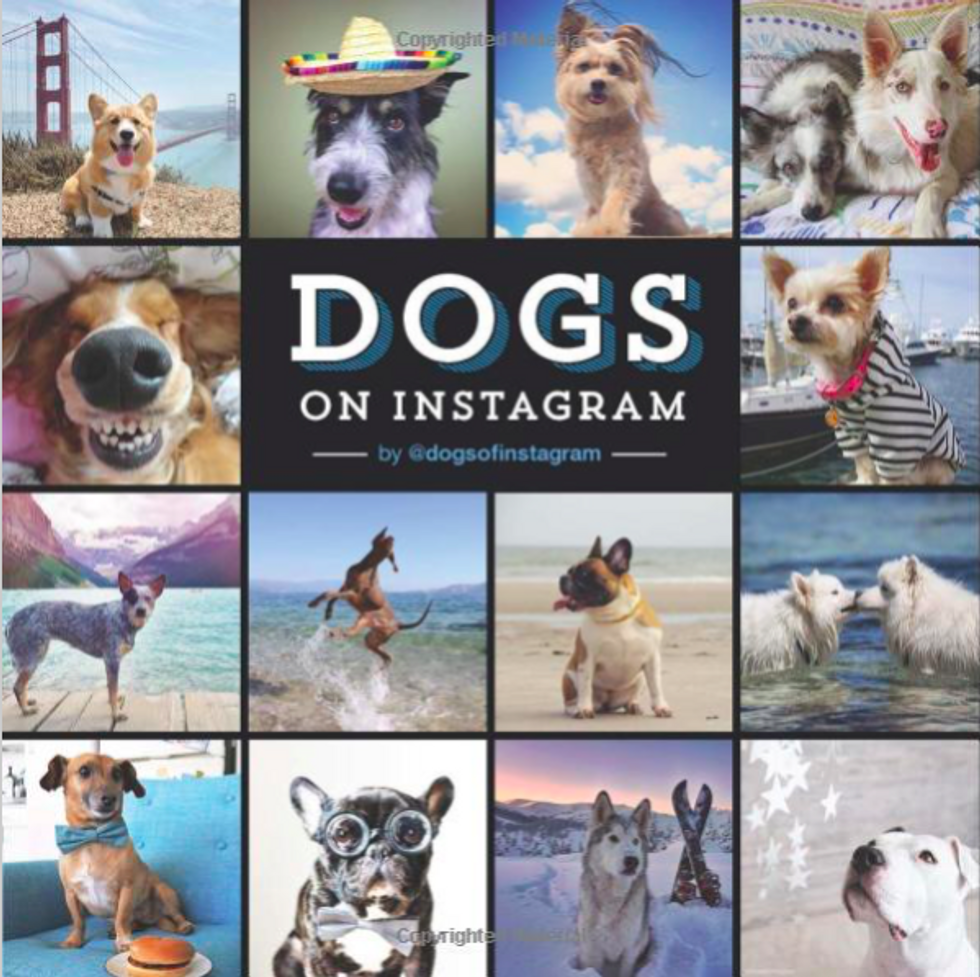 3. TREAT!

Photographer Christen Vieler has a knack for taking absurdly entertaining photos of dogs in the throes of anticipation for a treat. His photos—sometimes hysterical, sometimes terrifying—show wide-eyed pooches at their most enthralled, and they are sure to bring a smile or a knowing eye-roll to any dog-lover's face.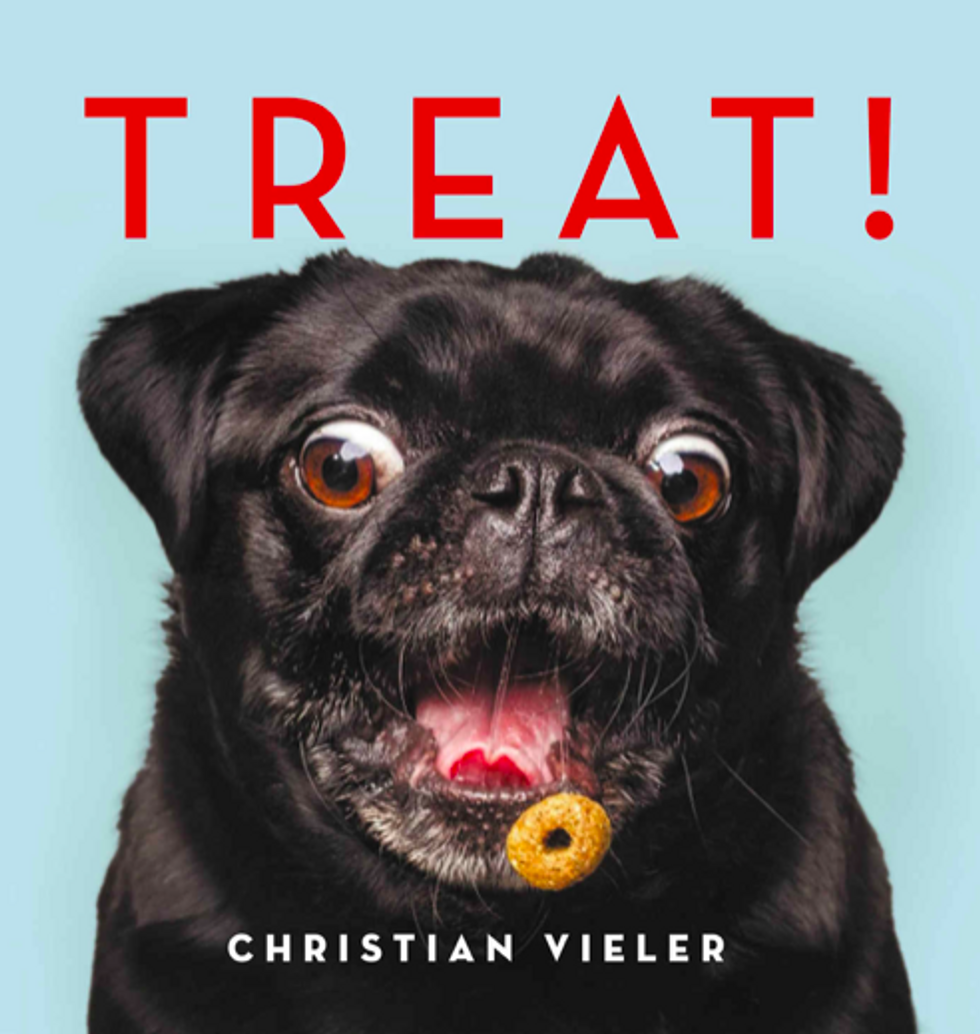 No list of dog photo books would be complete without one that focuses on puppies. This book—by acclaimed canine photographer Elias Weiss Friedman, aka the Dogist—showcases many breeds, sometimes wearing costumes, sometimes snuggled up with children and other animals, but all united by irresistible cuteness.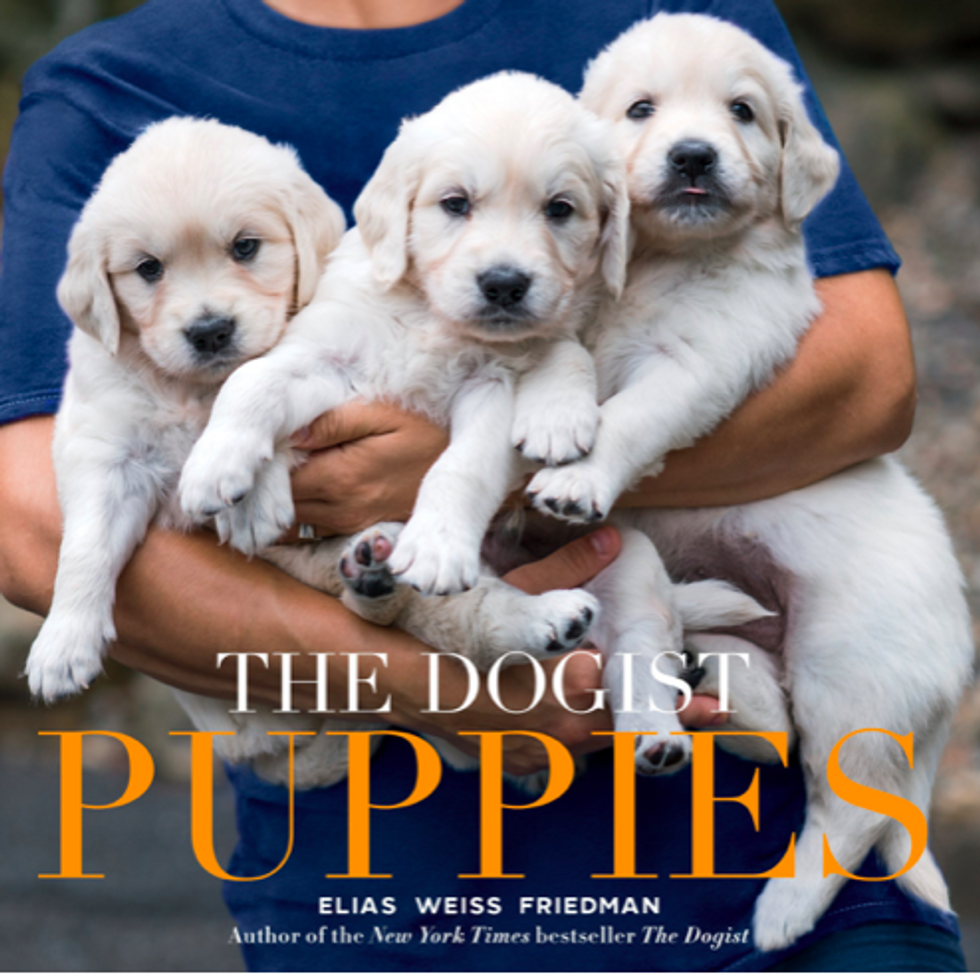 5. Shelter Dogs in a Photo Booth

Shelter dogs are often portrayed as pitiful or sad, so it's easy to forget how joyful and loving so many of them are. This book is a compilation of Guennivere Shuster's photos, which have been praised by celebrities including Amy Poehler and Zooey Deschanel. Each series of photobooth-style snapshots includes the model's name and heartwarming stories about their lives, personalities, and adoption dates. Plus, a portion of profits will go to the Humane Society of Utah and Best Friends Society, so your purchase will help more dogs find their forever homes.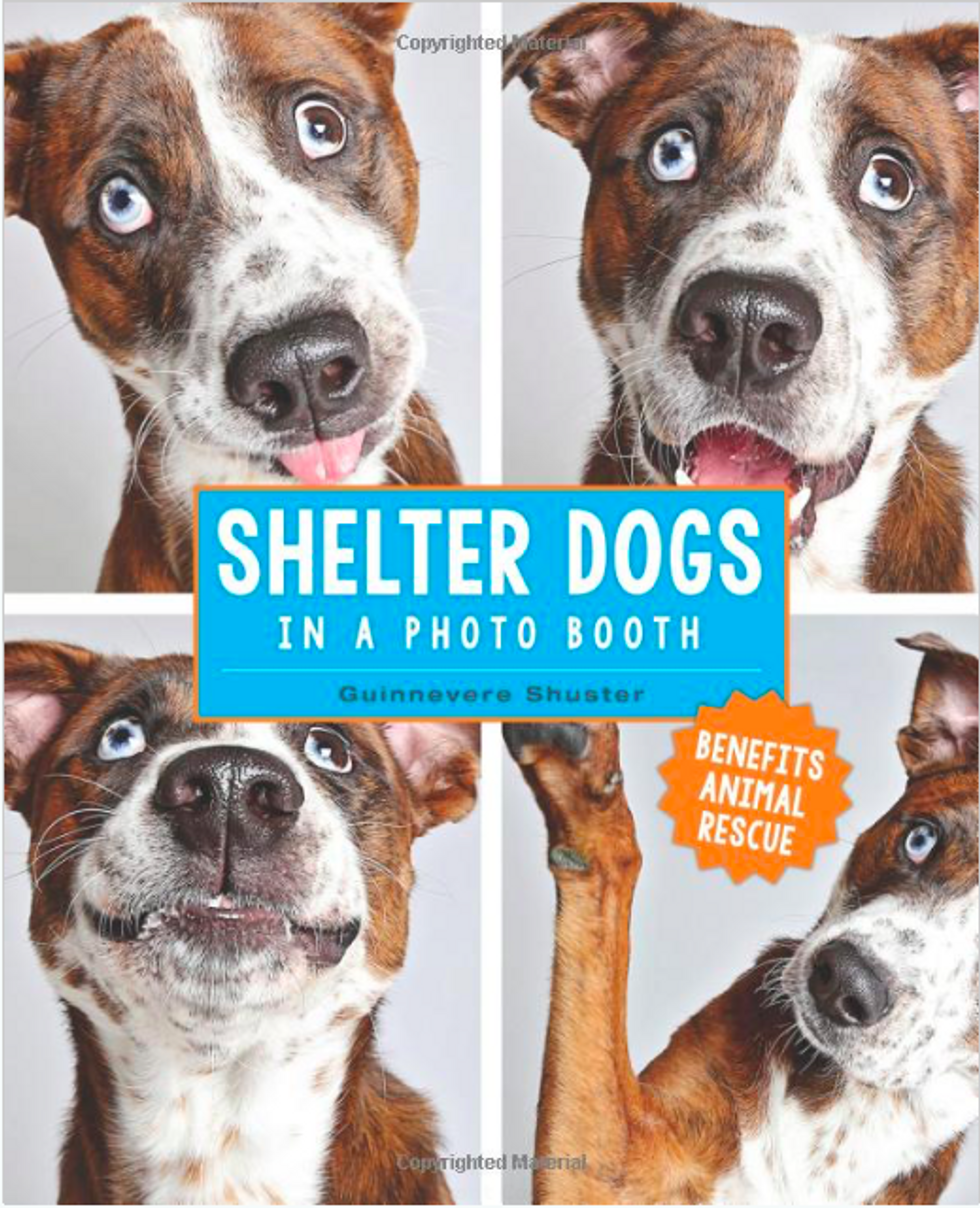 6. A Dog Named Jimmy: The Social Media Sensation

On Rafael Mantesso's thirtieth birthday, his wife of ten years left him, taking almost everything from their apartment—except for their bull terrier, Jimmy Choo. Mantesso began snapping photos of the pup against his newly empty white walls, surrounding him with sketches that ultimately made Mantesso and Jimmy Choo into Internet stars. Now, Mantesso has gathered the best of his photos into this book, which is as much about rediscovering love and joy in art as it is about the undying bond between a man and his best friend.