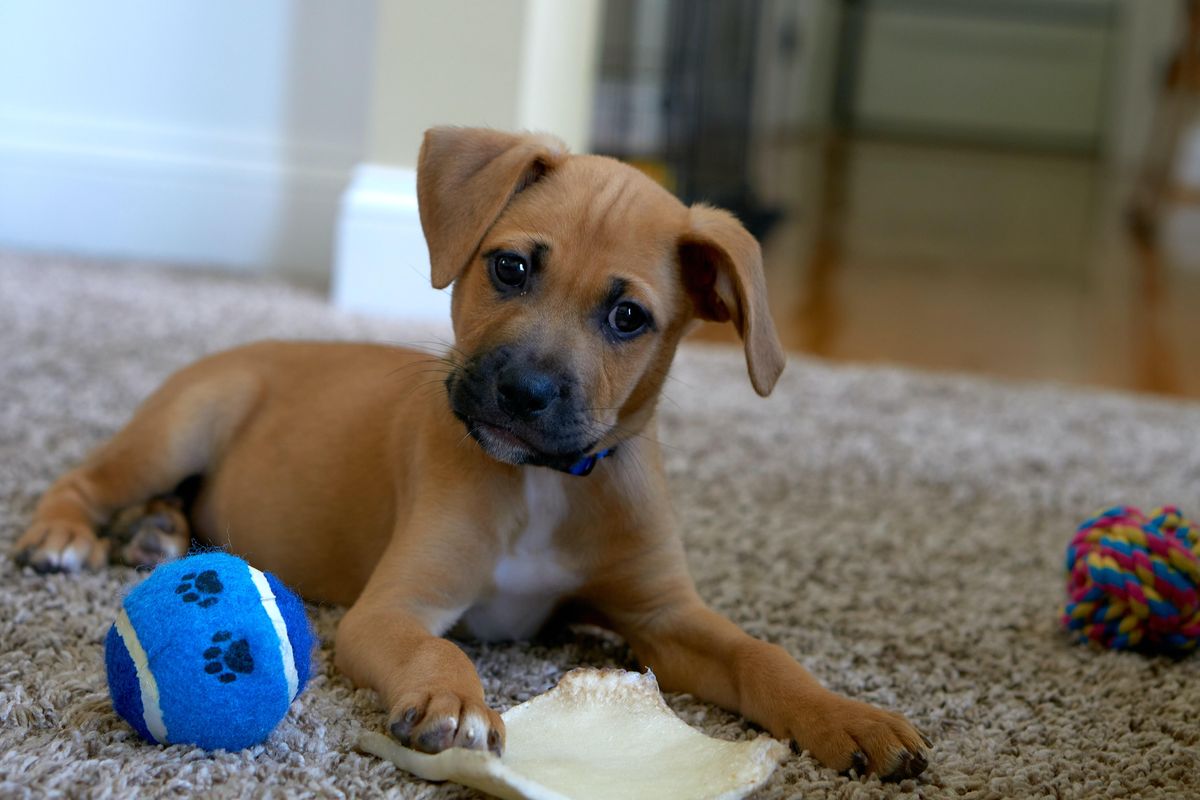 Your Pets Deserve The Best - Here's A List Of What To Get According To The Seasons
All products featured are independently selected by our editors. Things you buy through our links may earn us a commission.
We love our pets. They provided comfort during those 2 long, stressful years, they're the most loyal and loving companions. I know I can't live without my puppy — Penny, a cute little pug-pomeranian.
---
When heading out into the world, we need to look our best. So we spend a bit — if not a lot — of our salary on buying ourselves amusing items that make us feel happy. If we spoil ourselves with nice things, why not do the same for your best friends — your dog or cat.
Pet accessories are a huge industry — Dolly Parton recently launched Doggy Parton, a fun line of pet accessories, toys, and clothes. "'Puppy Love' was my very first record, and 6 decades later, my love for pets is stronger than ever." Dolly Parton shared in a recent press release. "This inspired me to start my own line of Doggy Parton apparel, accessories, toys, and more with a little 'Dolly' flair."
Besides celebrities developing pet accessories and supporting pet charities, some companies are creating products that keep your pets comfy. A company in Japan developed a wearable fan for your pet, so they keep their cool in the summer.
How cool is that? I'd personally love a wearable fan myself.
Whether we admit it or not, some pet clothes and accessories are so cute we wish we could have them. Okay, being honest for a minute, Penny and I have matching Christmas pajamas — and I'll say it myself we were adorable.
So, in the spirit of loving — mostly obsessing — about puppy clothes and accessories, here's a list of some stuff you need for every season
Fall - There's a chill in the air and leaves crunch under our feet. Temperatures drop, and there are rainy days dogs really enjoy. I take Penny on longer hikes and splash around in the puddles. Since it's cooler, Penny stays warm by snuggling in close to me — I can't complain about doggy snuggles — they're the Best.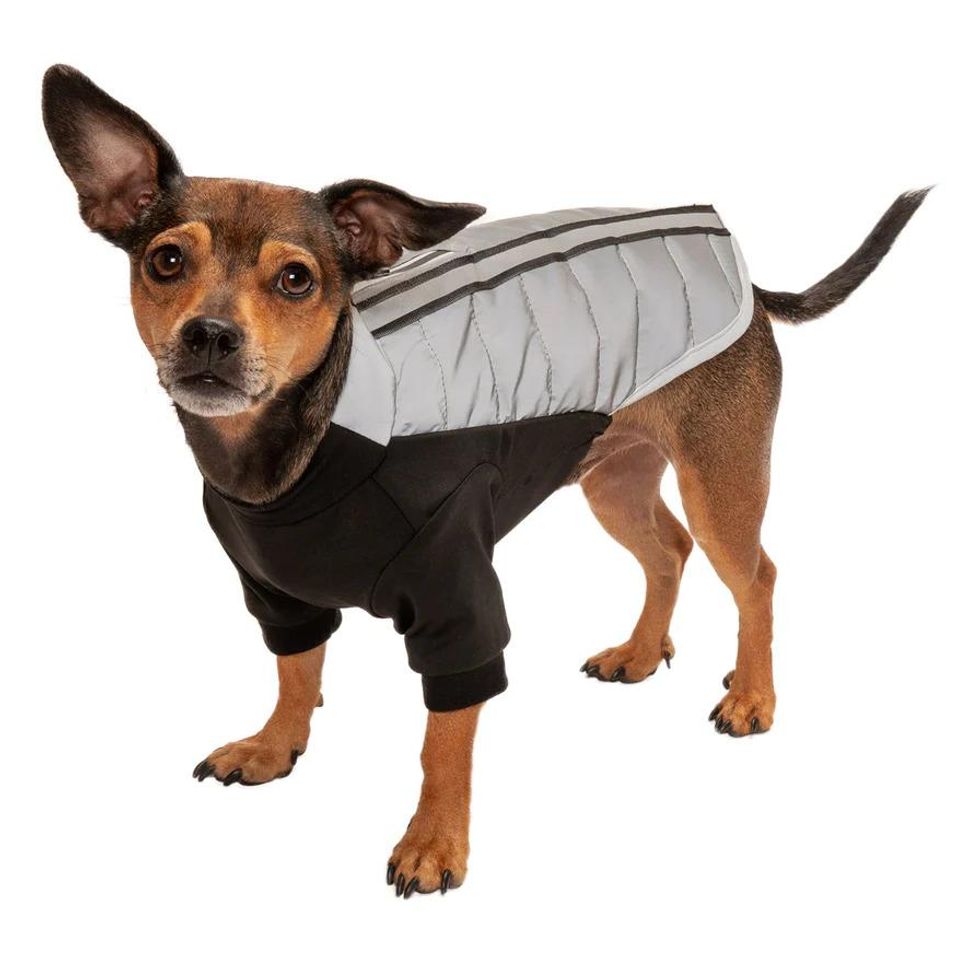 FurHaven
We all have a few different coats, especially waterproof ones, so we don't get soaked in the rain. Penny deserves the same. This water-repellent reflective coat from FurHaven will keep them dry while they're running through the grass.
Amazon
Every dog needs a toy. Penny has her fair share of toys — that she rips apart instantly. And what better than Halloween-themed toys for the fall?
Winter - When the cold weather hits, Penny sleeps under the duvet or lounges in front of the fire. It's the time when the snow settles and it's incredibly cute to watch her run through a sea of white with just her brown coat standing out. We wrap her up and get a ton of cuddles.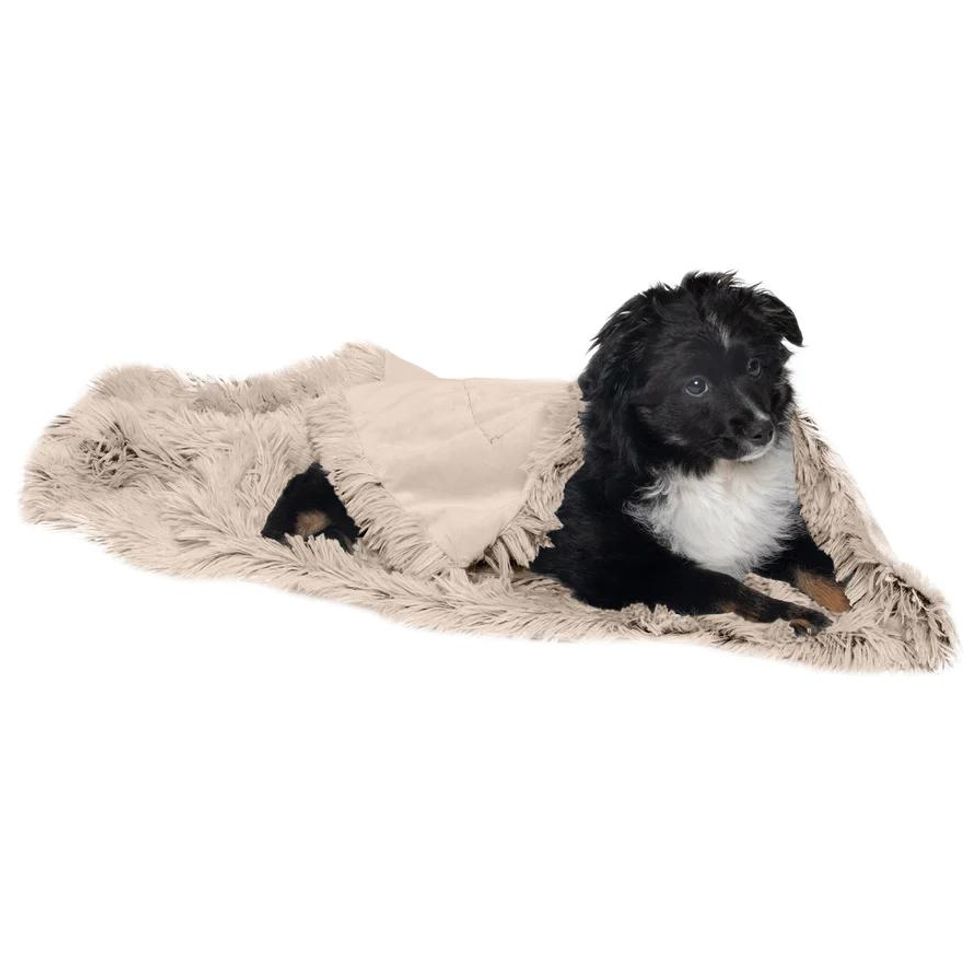 FurHaven
Penny adores clothes, but she's soooo attached to her FurHaven throw. She lies on the couch next to me with the blanket over us. Sweet.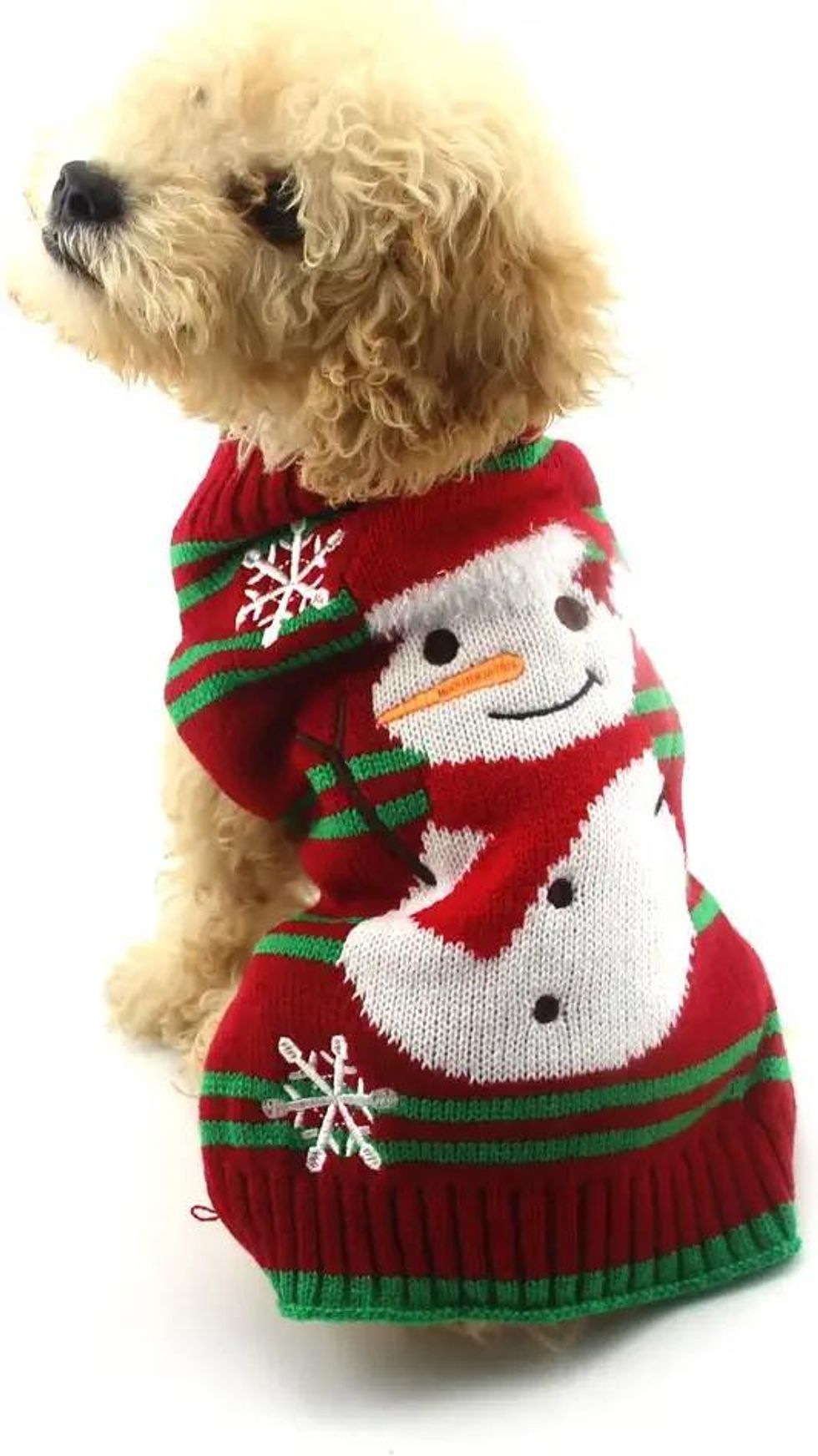 Amazon
I have my favorite Christmas sweater and so does Penny. It's woolen, keeps her toasty, and she always wants to wear it She dresss up for Christmas, too.
Spring - Personally, I think Penny's favorite season is spring. The weather's warm but not scorching. Our pet bathe in the sun run wild through the grass and let loose.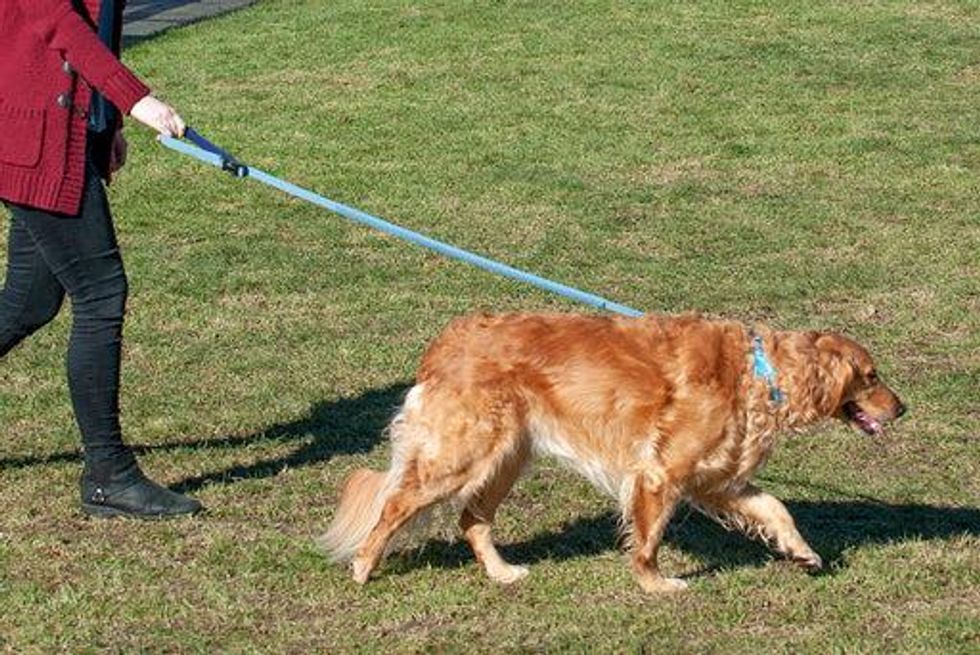 FurHaven
What's better than an super-excellent, super-long leash so Penny can run free and I still have control. Perfect for long grass and open fields, FurHaven's reflective leash is long but sturdy.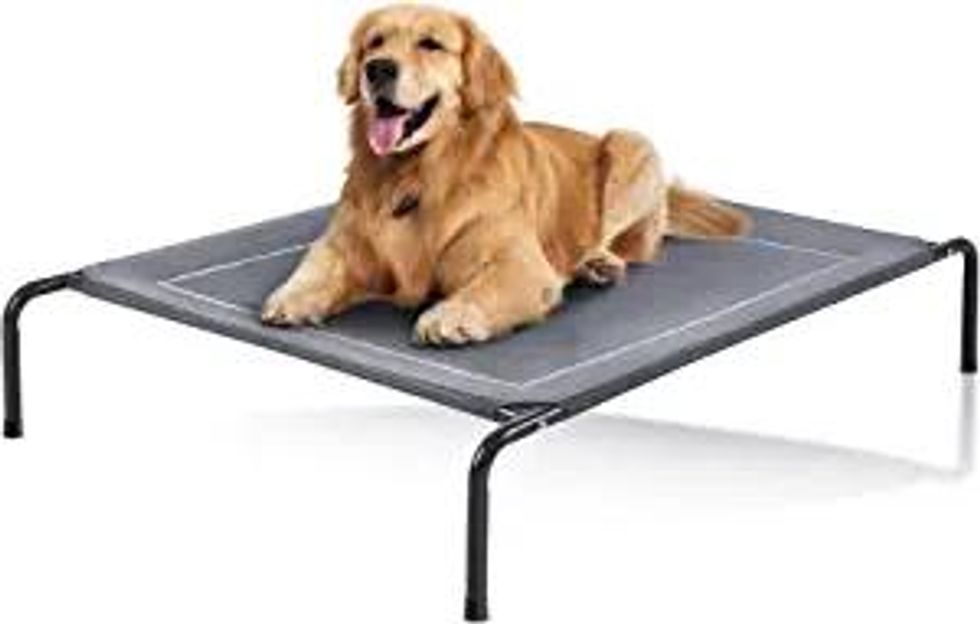 Amazon
Might be too much for some people, but this elevated bed is easy-to-assemble and install in your backyard.
Summer - We love lounging in the sun and getting a tan. But we often forget that those months can be difficult for dogs. There's increased exposure to ticks, sunburn, and even heatstroke. Not to mention, their paws can get burnt.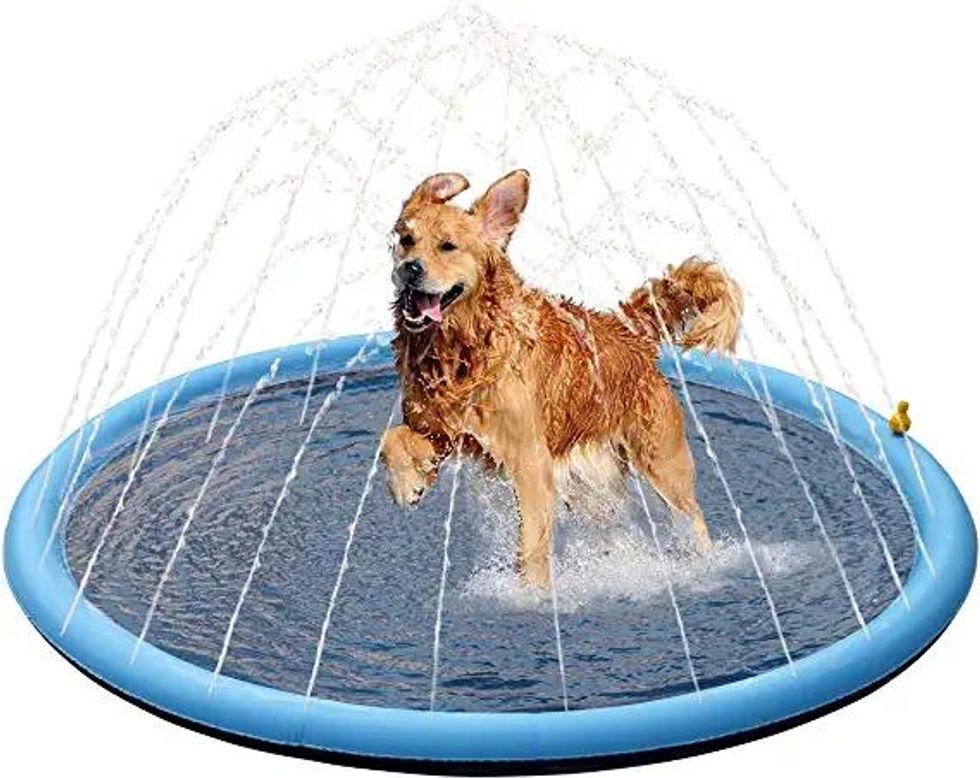 Amazon
Yes, Penny will have a blast leaping in the water and staying chill on hot days. Plus, if you have a toddler, they'll jump right in for a splash.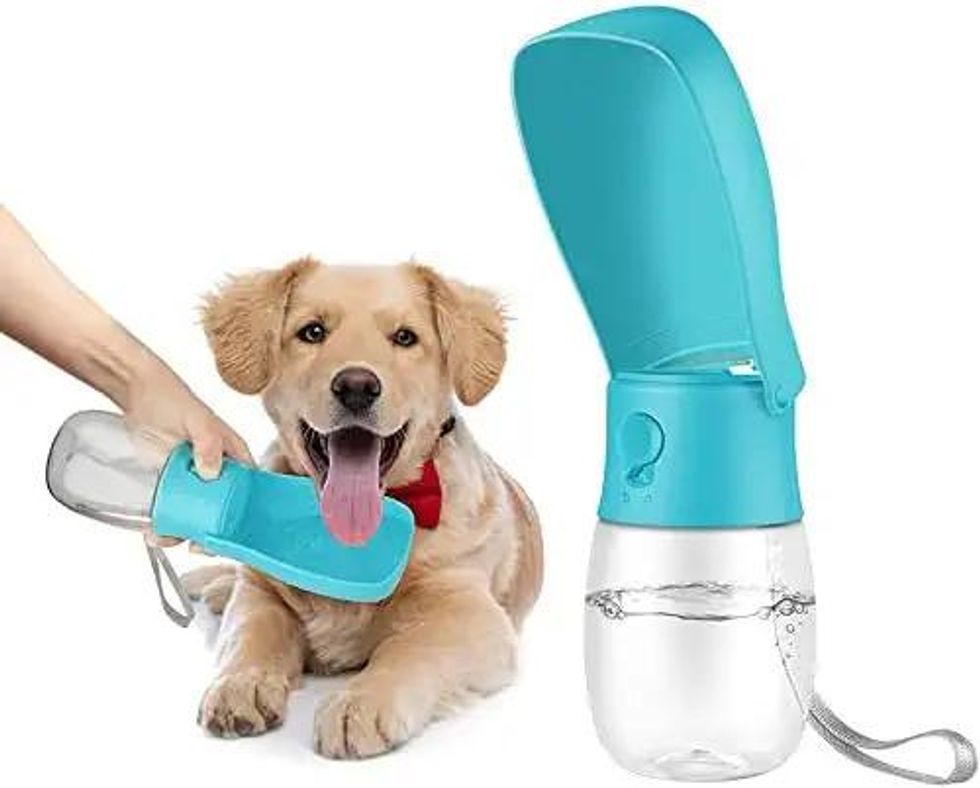 Amazon
Walks and hikes are fantastic when the weather is good. But we need to be mindful of our dog's little paws and bring this water bottle along and keep them hydrated.