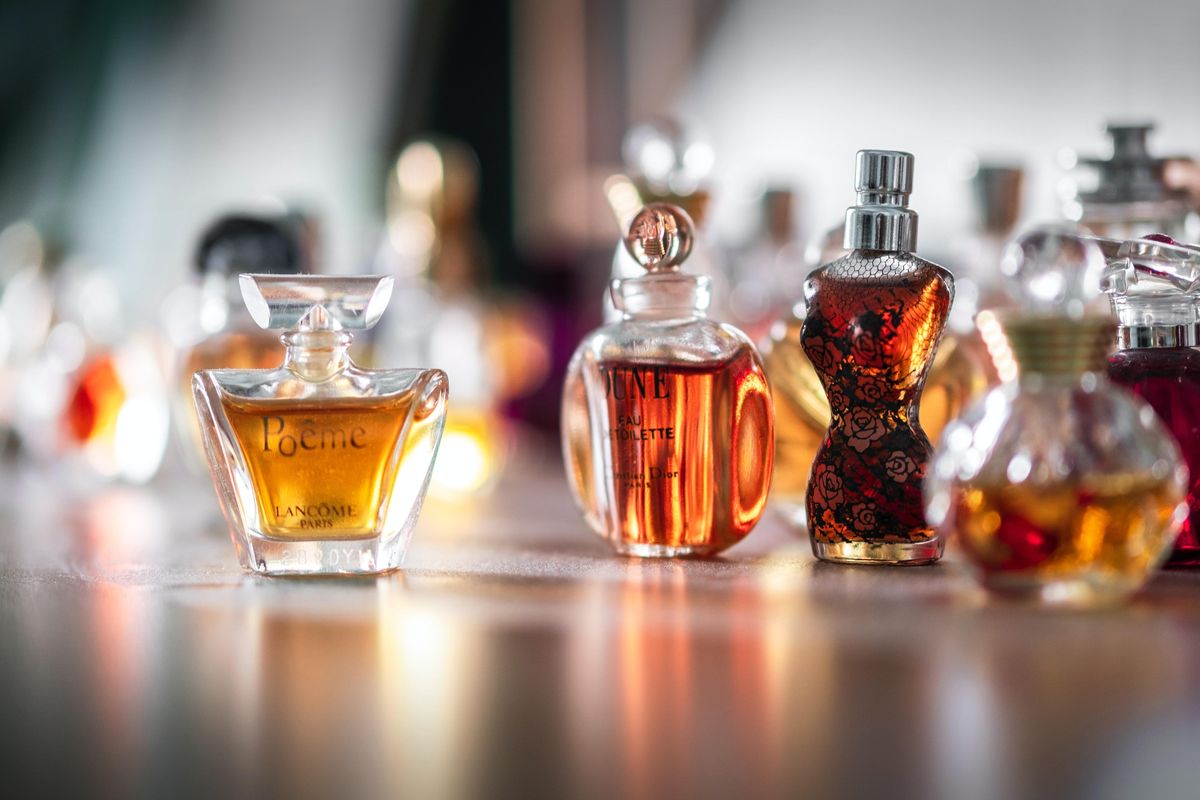 2022's Favorite Perfume Dupes To Save Your Wallet
Back in the day, I wouldn't really care about my perfume. I wouldn't hesitate to purchase the prettiest bottle that I first laid eyes on…or I'd take the recommendation from a magazine that I'd never smelled before. It wasn't a solid plan, and I usually ended up hating it.
---
If we're being honest…I don't actually have the time to go to a store and spritz every perfume sitting in front of me. I also am not keen on knowing what type of scent I want - fresh, floral, musky, clean. All I know is I often develop a headache after five minutes and two perfume spritzes.
I purchased the Sephora Perfume Sampler, which is thirteen perfume samples for $72 and at the end, you pick a free full size of your fave. I thought this was the perfect solution to a lazy girl like me who can't be bothered to figure out which perfume works on my own…until I realized a fatal flaw in the perfume industry, that is.
An ounce of product for $100 is something I would laugh at if it were makeup…so why am I so okay with using expensive perfumes?
I get the promise of a longer lasting scent…but my wallet would thank me if I saved a huge discount on perfume that smells good. I hate shopping in stores, it gives me unwarranted anxiety, so I try to peruse online as much as humanly possible…so I rarely even purchase a perfume because I get nervous I'll hate it.
And yet, my entire TikTok since the pandemic has been filled with perfume propaganda and I fell for it like a fool. I began to fall into the trap with celebrity perfumes like Ariana Grande's Cloud and Billie Eilish's Eilish…and then my curiosity grew.
You hear about the elusive and unaffordable Baccarat Rouge 540, or the trendy YSL Black Opium and Caroline Herrera's Good Girl…but we can't keep dropping over $70 for a perfume.
Thankfully, I'm also on DupeTok. It's about saving your money and still getting what you want. You can smell like a million bucks, but your perfume only costs $20.
My FYP is filled to the brim with alternatives for perfumes that once would've cost me an arm and a leg, so I figured I would share some of the highlights of the most popular perfume dupes in 2022 thanks to one of the best on TikTok, @paulreactss.
Your wallet doesn't have to suffer if you want to smell good. It's time to stop gatekeeping and start girl bossing.
All products featured are independently selected by our editors. Things you buy through our links may earn us a commission.