Looking for a tight lid, huh?
Like you, I like a tight lid. I need something that wraps around my morning coffee nice and snug, something that I can hurl defensively if the moment calls for it and pick right on up, wipe off any debris and take a second uninterrupted and unmessy sip.
Yes, sir, I need a cup that can do the job without a moment of slack that can turn into a brick without spilling a drop.
The options!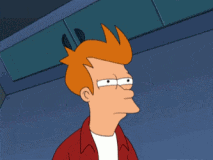 The journey has not been easy, lemme tell you that right off the bat. I've used everything from to Contigo's famous West Loop tumblers, featuring Autoseal® technology to the unidentified cup of steel that came with my Godiva coffee machine. So, I've become something of a coffee tumbler queen, coffee tumbler judge, jury and executioner. I do not drink coffee if it is not poured into metal. I have abandoned all plastics and ceramics.
So, where does that leave a man to fortify his drink? Liquid Planet's Travel Mug with Sip and Snap Lid features nothing less than "double-walled, vacuum-insulated 18/8 stainless steel and I can tell you that thing can pack a multicolored punch. Good grip. Can withstand multiple abrasions. But you'll need to withstand a few of those yourself if you have any hope of drinking your molten beverage: what holds tight never lets go easy. It'll be a better world when they solve that ol' mathematic equation.
The aforementioned famous Autoseal® is a curious device. I imagine it's easier to deprogram a nuclear reactor than to figure out exactly what switch clicks into that whatnot in order to start the pouring. There are a lot of buttons. But the product is a shiny piece of work, you don't find that all too often and my issue, a rich red-violet thing, remained imperturbable despite multiple collisions. Coffee was slightly chillier after my five-hour commute than inside Liquid Planet's many layers of steel, but you get what you get. This baby's a fashion item.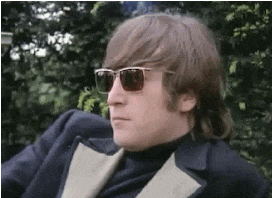 But where does smooth practicality meet perfect aerodynamic design, with a grip to match the fist of kings? Lemme tell you, you won't find this in your local beverage-containing emporium. Through my years of hurling and needing a tight drink right after, I have found few stainless steel containers that do the job as well as Starbucks' own 12 fl. oz. entry into the marketplace. It's vacuum-seal promise is good as gold and its lid is held down with a silicone seal that doesn't break the wrist to tangle with. And if you bring one of these bad boys to your corner Starbucks, they'll take a nickel off your drink! How about that!
Design credits: Andrew Karpan + Vecteezy