Back to school season is here. Whether you're in school or not, it's the time of year to re-establish a routine and hit refresh on the day-to-day.
Everyone is taking part in the back-to-school buzz from upgrading wardrobes to buying new gadgets - anything to jumpstart a productive fall.
Our editors are constantly on the lookout for the best products to get your life together and we came across one company that is key for the back to school season: Ekster.
Ekster made a name for themselves with their smart wallets. They've been the front-runner for innovation and style in the wallet industry, offering amazing features like RFID blocking technology to stop your data from being stolen.
Some of their unique products, including the Parliament and Aluminium wallets, have a card pop-up feature, so you have quick and easy access to all your cards.
But wallets aren't all they do. Here is a list of Ekster's products that are key for the back to school season: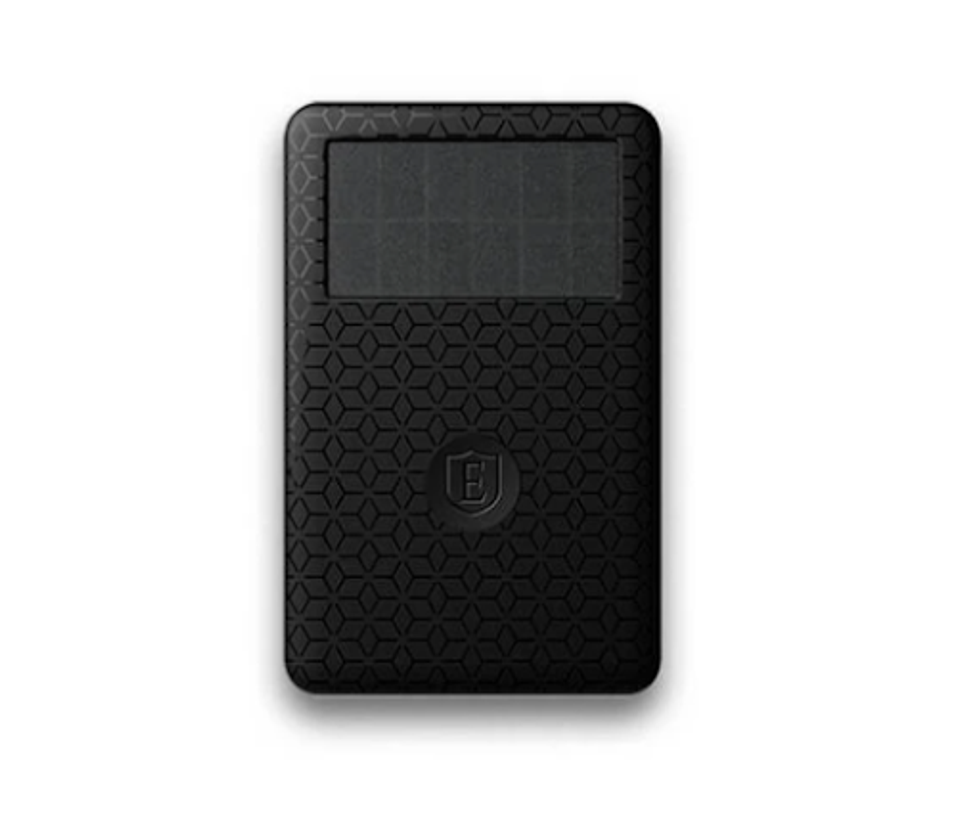 Never worry about losing your wallet on campus (or anywhere) again. With The Tracker Card, you can track your wallet worldwide with Ekster's global lost-and-found network when you lose it. It can even be paired with Google Assistant, Alexa, or Siri: simply speak a command into your phone and have your tracker pulled up on a map the instant you realize your wallet's missing.
It's solar-powered and needs 3 hours of sunlight to last for 2 months. It can even be used as a wireless selfie stick! Simply use the tracker as a remote to take group pictures from up to
200 feet away.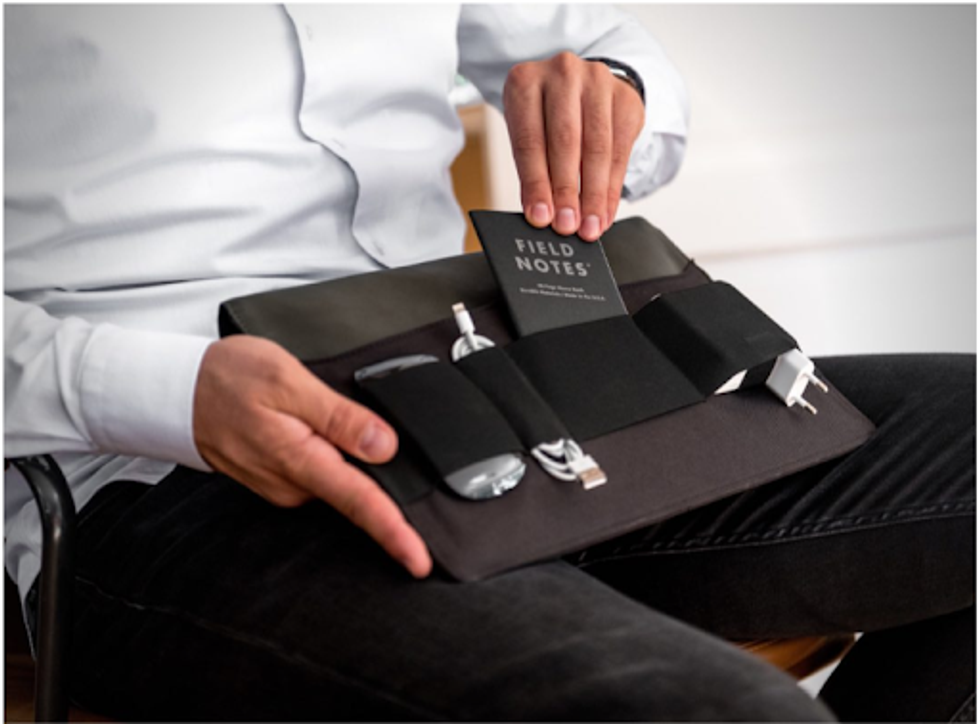 This laptop sleeve could not be more practical for those on the go. By looking at it you'd never know how much it holds. Its elastic strap fits everything from cables, chargers, and pens, to your mouse, and notebook. Plus, there are more hidden pockets inside for your cash and tracker card. Get a stylish slim leather look without sacrificing storage.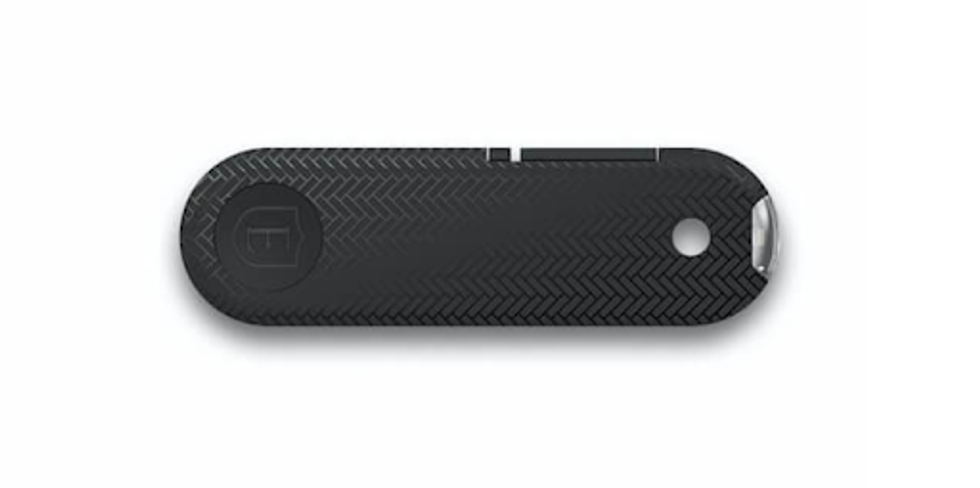 Back to school season is one the busiest times of the year, and it's easy to misplace things when you're on the move. The Key Tracker works similarly to the Tracker Card. It comes with a built-in LED light ensuring no more scratches on the car or door in the dark, plus two-way ringing, voice-activation, and selfie mode.
It's the smallest smart key finder out there and looks super slick, unlike a lot of other bulky tracker keyrings. It's designed to fit perfectly into the Key Holder.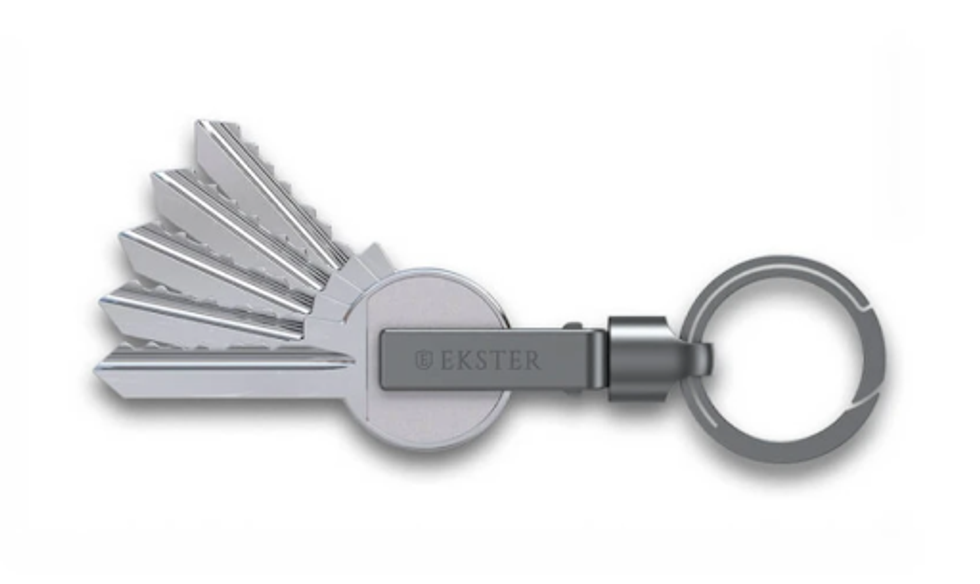 The Key Holder is a key organizer that keeps all your keys arranged, secure, and easy to access. It's super compact but holds up to 7 keys neatly. With the Ekster logo on the front, this incredibly sleek keyholder is definitely an essential worth adding.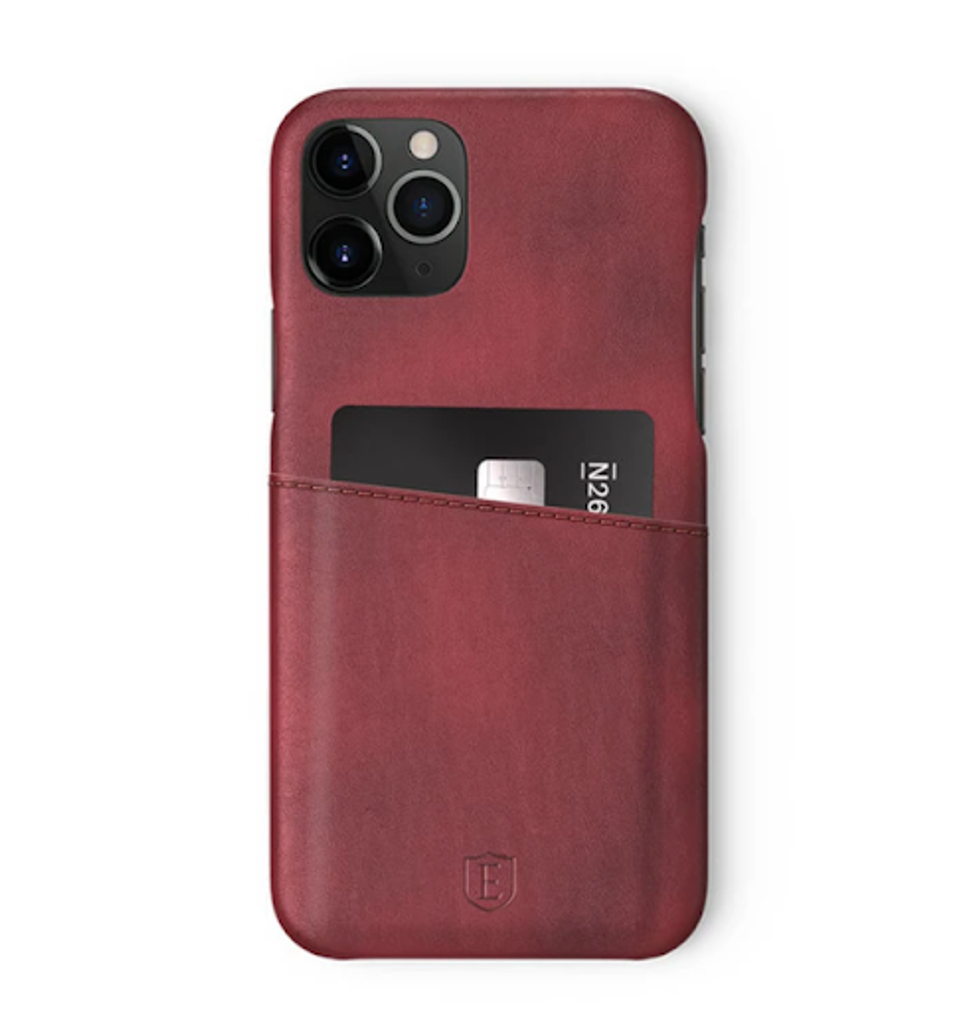 The Ekster phone cases serve many purposes. They are designed to protect your screen and lens, prevent scratches, scrapes, and breakage. Inside of this case, there's a secret compartment for extra SIM cards, a reset pin, and a discreet spot for cash, with space for cards on the outside.
The iPhone 12 case even has built-in magnets to attach the Magnetic Cardholder or Folio for extra storage. Keep your most-used cards and phone in one place.
Leveling up for the back-to-school season isn't just for students. If you want to have the most stylish and practical accessories, check out Ekster. You won't regret it!