There's never been a better time to embrace aging gracefully.
OneSkin is a longevity company that embraces healthy aging by creating products that revitalize and support healthy, firm skin. And to get in the holiday spirit, they're treating our readers to something special:
Black Friday / Cyber Monday Deal
November 21st - 28th
Get 20% OFF Sitewide With Code: BF2022
With years of science and research behind all their products, OneSkin has rave reviews from real estheticians and users alike. Powered by their OS-01 Peptide – which has been scientifically proven to strengthen the skin's natural barrier, reduce the accumulation of old senescent cells, and even increase epidermal thickness** – their Topical Supplements were developed to help you achieve your healthiest (and youngest) skin yet. They also give skin an added boost of hydration with ingredients like niacinamide and hyaluronic acid.
In clinical trials using OS-01 FACE for 12 weeks, it was found:
After 2 weeks - Skin feels more hydrated and plump
After 6 weeks - An increase in skin firmness (95.5%) with a decrease in wrinkles and fine lines (87%)
After 12 weeks - Improved skin evenness in 95.5% of participants of clinical study*
OneSkin's lineup of products include: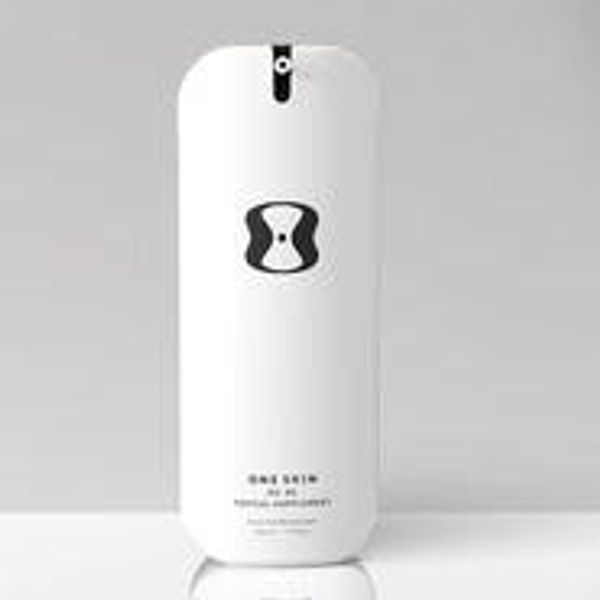 OS-01 FACE: A skin longevity treatment for all skin types. Powered by the OS-01 Peptide, which improves collagen production and supports DNA repair** OS-01 FACE has been shown to improve skin texture and elasticity and reduce the appearance of fine lines and wrinkles.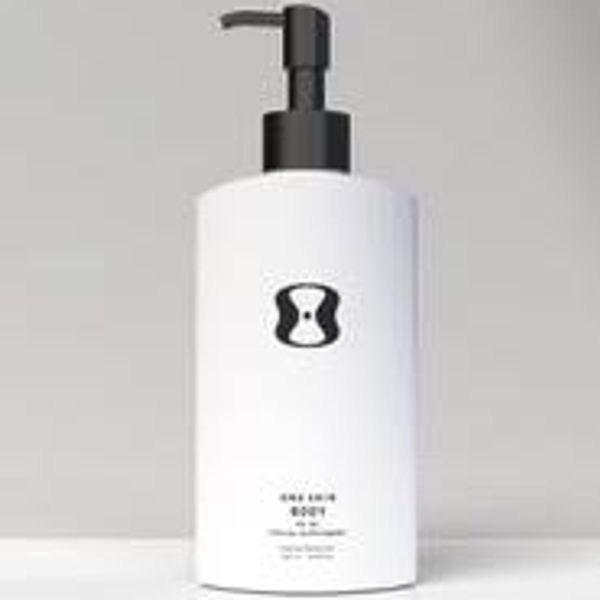 OS-01 BODY: Also powered by the OS-01 Peptide, OS-01 BODY soothes skin, boosts elasticity, reduces flakiness, and supports the skin barrier.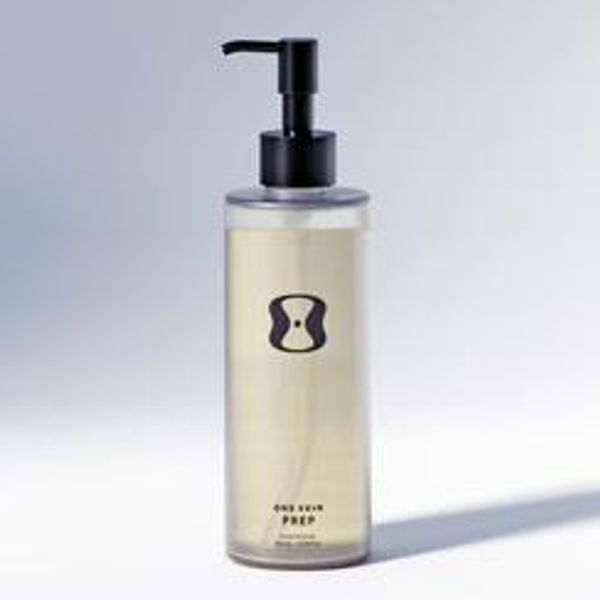 OneSkin PREP:This vegan, gentle face cleanser preps skin to fully absorb the active ingredients – doubling the penetration of the OS-01 Peptide – in OS-01 FACE**.
With a wide range of products, all boasting incredible results, OneSkin is the answer for all those looking to embrace aging and level up their skin's health. Don't miss out on this unbeatable deal and make sure to fill your cart for 20% OFF sitewide this holiday weekend.