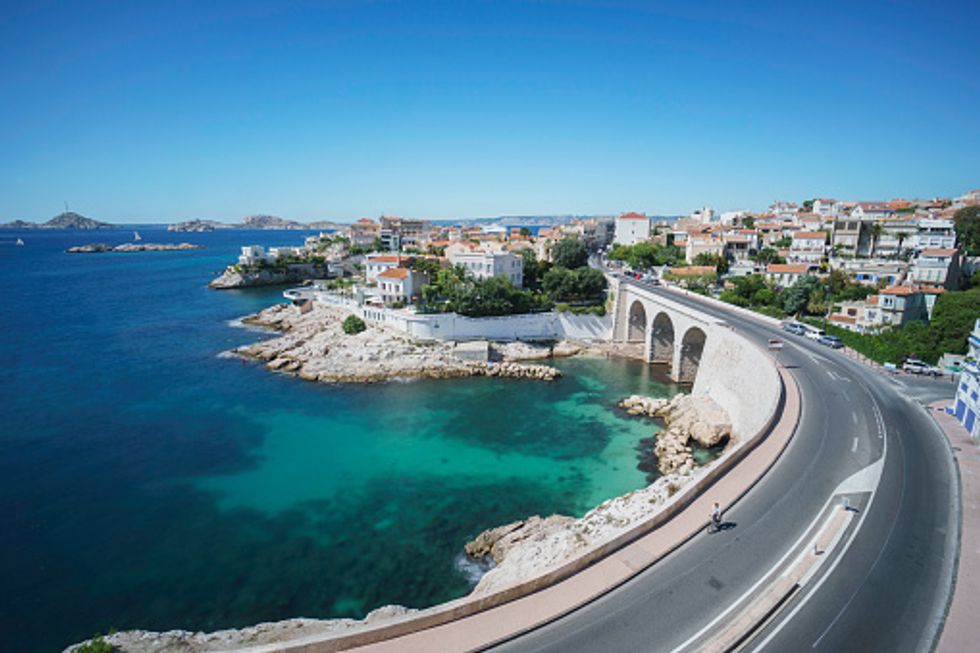 On-Demand TV: Foreign Favorites
If you want to learn about another culture, a great (and cheap) alternative to traveling is watching foreign television and movies. If you're looking to keep up your language skills, many foreign shows are available to stream wherever you are in the world -- with as many subtitles as you need. And we're out to share with you one of our foreign favorites, the first French Netflix original series, Marseille.

The series is about the political tête-à-tête between 20-year mayor of Marseille, France, Robert Taro, and his rival, the conniving Lucas Barrès. Marseille is a city with much darker undertones than its exquisite views suggest. It's a far cry from its northern cousin, Paris. Marseille depends largely on its port commerce, which proves to be a subject that not everyone agrees upon.
The first thing you'll notice about the series (besides the breathtaking scenery) is the leading man. Gerard Depardieu plays a convincing Taro, whose cellist wife suffers from a career-ending disease and whose journalist daughter mixes clandestinely with a dangerous crowd. Depardieu is one of the most revered actors in French history, owns a vineyard, and is also a Russian citizen, just to add some color. Perhaps his most famous role was the large-nosed title character in the film adaptation of Edmond Rostand's beloved play, Cyrano de Bergerac.
The series is fast-paced and filmed with precision. The plot moves as quickly as Barrès's political stabs. He is the ultimate con, but he's got a way of skirting around potential problems. He's also quite good at procuring romantic partners with his classic French charm.
What we find especially intriguing is Taro's daughter Julia's espionage into the seedy suburbs of Marseille. The juxtaposition between upper class and lower class paints an intriguing contrast, and makes us want to keep watching more.
Politics, romance, and drama unfold in this new French series. Watch it now on Netflix and get your high school French back in shape.