There's no such thing as a one-size-fits-all diet for humans. We all have different nutritional needs and dietary restrictions, and our four-legged friends are no different. A Great Dane's needs are vastly different from those of a Chihuahua, and the food we feed them should reflect that. Ollieknows that no two dogs are the same, and that's why they're committed to helping your dog live the longest and healthiest life possible. Ollie's human-grade dog food is totally customizable and contains none of the harmful ingredients you'll find in kibble and most other dog foods. The convenient subscription means you never have to worry about running out, and their sleek packing won't take up too much room in your fridge.
Dogs come in all shapes and sizes, but they all deserve the best…..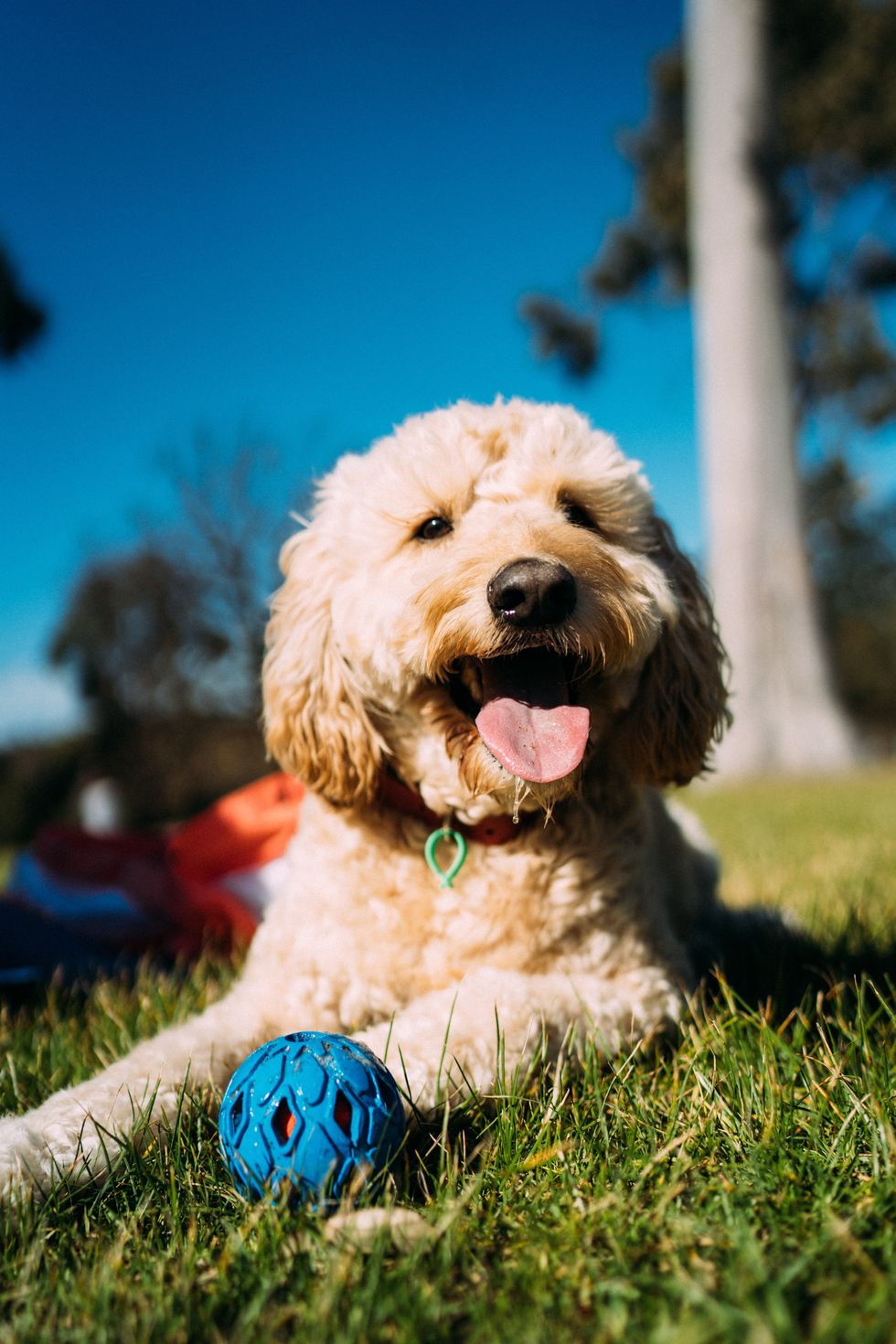 Holly, A City Goldendoodle
"My puppy Holly is a super hyper Goldendoodle with a heart of gold. Even after I got her fixed, she was still either running around like a lunatic, or super tired, so my dog walker suggested Ollie. After filling out Ollie's online quiz about her habits and activity levels, I learned that a pooch like Holly needs natural food that's packed with lean meats and vegetables, to give her the right amount of energy. Holly can be picky with her food, so I was excited to see that Ollie gives you 4 different flavor options to choose from, all specially formulated just for her and approved by veterinary nutritionists. She's been eating it for a month now and her energy levels have evened out."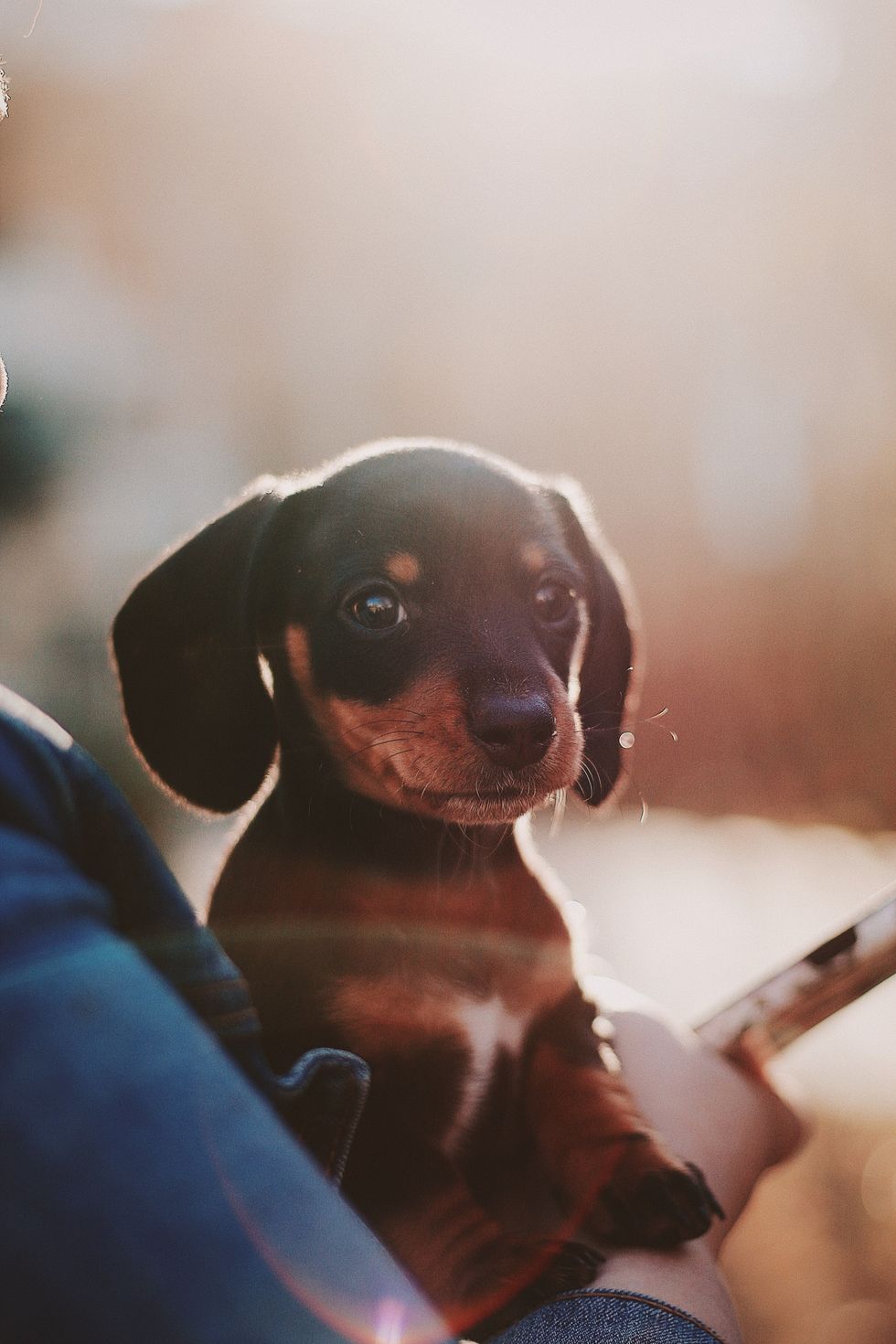 Tommy, A Country Dachshund
"Tommy is a miniature dachshund with the personality of a rottweiler - I swear, when he interacts with bigger dogs, he thinks he's 6 feet tall! When I first did research on what to feed him, I saw all of the awful ingredients they put in kibble, so I started making some of his meals from scratch, but always trying to source fresh meat is hard and expensive. Dachshunds have a tendency to overeat, so when I noticed he was putting on weight, I found a more affordable alternative with Ollie. They provide you with a custom-sized scoop that makes knowing how much to give your dog a lot easier, and all of the ingredients are free of hormones, preservatives, and the scary kind of fillers found in kibble. It's still not cheap, but these toxic ingredients can wreak havoc on your dog's health and leave you with insanely high veterinary bills, so I felt like I had to prioritize what I put in his teeny body. Living in a rural area, I love having it delivered right to my door - one less thing to worry about."
Tori, A Suburban Saint Bernard
"Our gentle giant, Tori, grew up eating store-bought food and whatever my kids fed her under the table. As she's gotten a little older, getting her outside for a walk is tough. Also, as a member of the family, we've really started to think about how we can ensure she has the longest life possible. A few months ago, my wife's colleague told us about Ollie's customized food, which could help with the lethargy. Her coat was also looking a little dull these days. Ollie's meals are slow-cooked to ensure they keep maximum nutritional value and now that she's been eating Ollie for about two months, she has more energy and her coat is much shinier - even though she still gets the occasional pancake."
No one knows your pooch better than you, and Ollie knows that. Let them help you formulate the perfect meals to ensure your dog lives a long, healthy, and happy life. Meals start from just $2 a day, and delivery is always free.