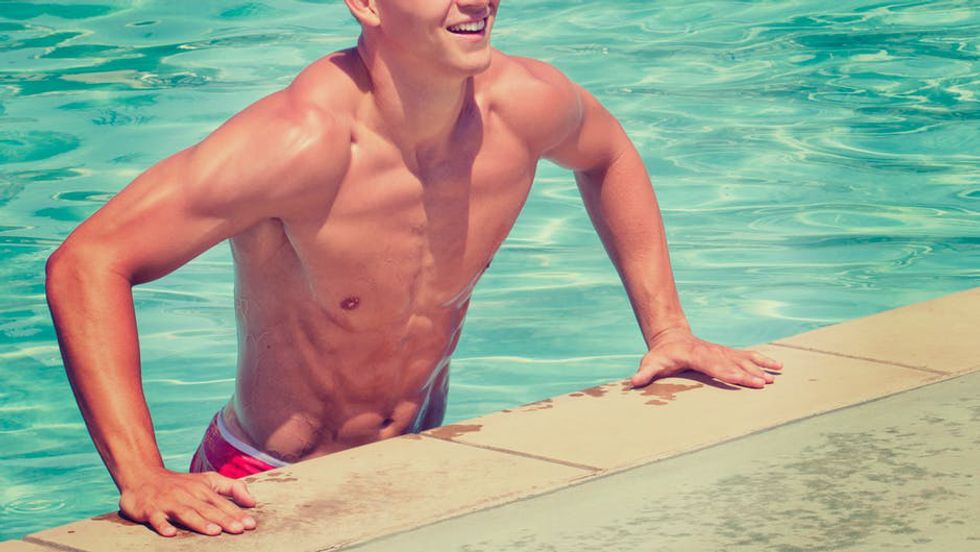 5 summer essentials all guys need
By Massimo Tornambe
Dudes, it's not too late to get what you really need for summer! Read the definitive list below!
Classy sunglasses
Feel like there's something missing when you look at yourself in the mirror? There is: a pair of badass sunglasses to add character and mystery to your persona. Of course, these shades need to be classy, smooth and eccentric. I personally recommend either Ray Bans or Persols. However, those tend to be a little pricey. Sunglasses are a great way to keep your eyes protected from those harsh summer rays and look like a savage while doing it.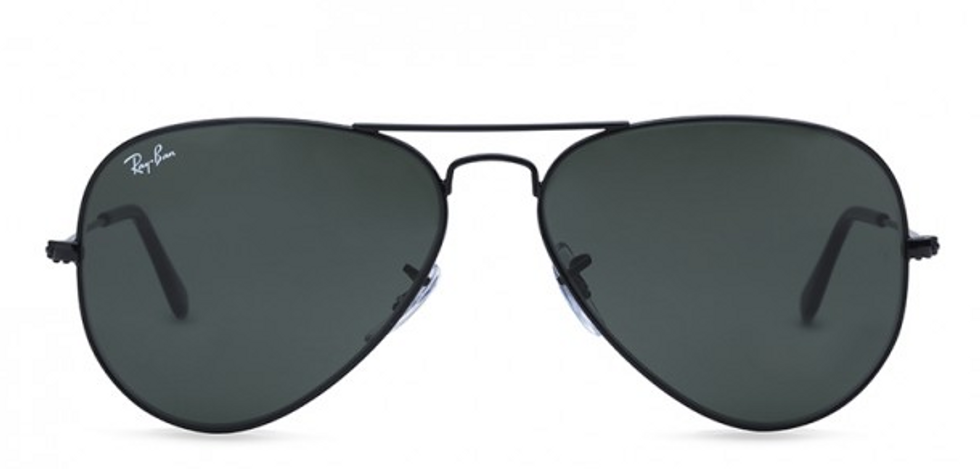 Ray Bans classic aviators ($150)
A reliable bathing suit
Whether they be board shorts for venturing into the surf, or a classic colorful swimsuit for chilling by the pool, a good bathing suit is a necessity. Again, my personal recommendation would be either Hurley or Billabong for surfing, or anything wave-related. I'm confident that any other surfer will give you the same recommendation, maybe with the inclusion of Hollister. Overall, any mainstream brand of board shorts will do fine. For the pool, I highly recommend Chubbies. Chubbies supplies short, colorful bathingsuits with cool designs and funny names. For example, I just purchased a pair called the "Odysseys" and I could not be happier with them.
A Weekend Bag
Summer is all about travel. Whether it be a vacation for 2 weeks or 2 days, you're gonna need a stylish bag to stash all the sunglasses and bathing suits you just bought. It isn't hard to find a good, roomy duffel bag that'll hold all your things, plus only add to the effects of your stylish shades. Recently flush with cash? Try the Joshu+Vela Duffle in Safari Tan Wax. Not exactly rich at the moment? Then the H&M Cotton Canvas Weekend Bag is a better fit. You can spend a lot, you can spend a little, but either way a good weekend bag will be both useful and stylish.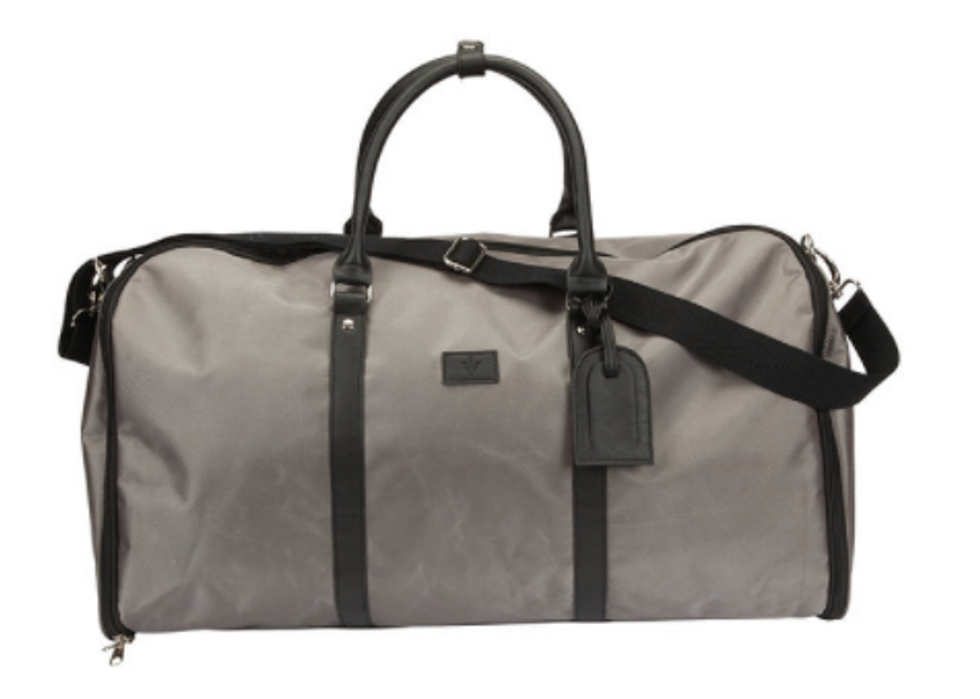 A nice pair of boat shoes / driving moccasins
[J8MT251519763338]
Socks in the summer are simply awful. They leave your feet even sweatier than they already were before. But wearing your sneakers without socks leads to blisters. The solution? A pair of boat shoes or driving moccasins. Boat shoes are typically leather slip that serve as a normal dressier shoe. Driving moccasins are usually suede slipper-like shoes that were first made for driving (hence the name). However, they can easily be used as a quick slip on shoe that goes with both shorts and pants. Both boat shoes and driving moccasins can be used casually, or for dressier events in the summer. For boat shoes, I recommend a pair of Sperry's. As for driving moccasins, there's nothing like a good pair of Todd's.
A sturdy pair of flip flops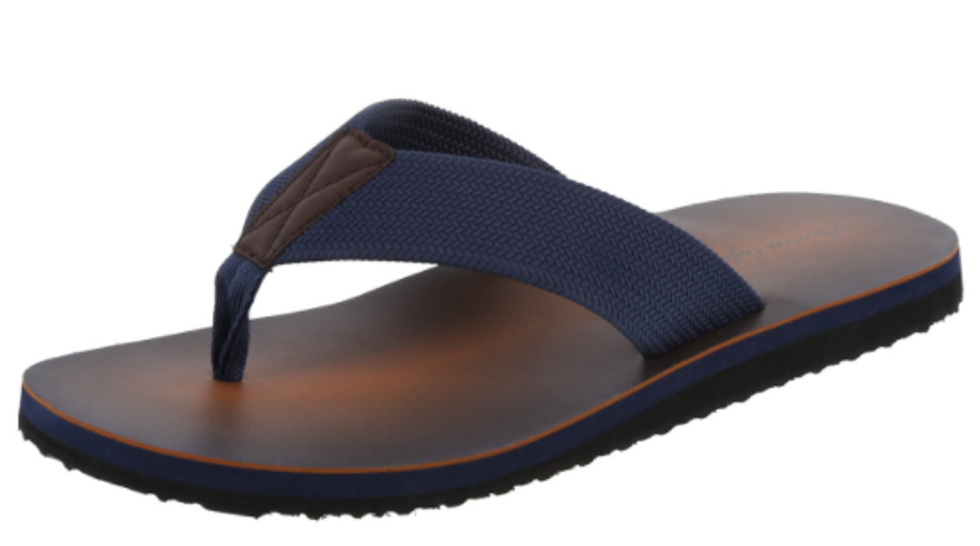 Flip flops: the most basic, yet one of the best types of footwear. Easy to put on, and they allow your feet to breathe a little. I urge all of those reading this to stay as far away from sandals as possible, unless you happen to be a 65 year old priest on his first trip to the beach. In which case, keep rocking the sandals, Father. Unless you want to look like a tourist, stick to flip flops. I personally recommend any Reef flip flops, because they're well made, and some happen to have bottle openers on the bottoms. Either way, flip flops are the way to go if you're not looking to dress up in any way. Lastly, please avoid wearing these with socks, you're just gonna make yourself look stupid.