Going out and experimenting with new cuisines is a long-time trend.
I had an unhealthy relationship with food for far too long. I would skip breakfast and eat a salad for lunch, only to drown myself in French fries for a late-night "snack."
After countless diet attempts to drop the excess weight I've put on over the last year—all in which I'd be hungry all day, lose some weight and gain the pounds back once I went off the diet—I'd pretty much given up hope. That was until a friend told me about Nutrisystem®.
Nutrisystem® sends you pre-portioned meals and snacks with a simple meal plan to follow. The plan is designed to keep you satisfied while helping you lose weight. I had my concerns about whether it would work long-term, but the principles of Nutrisystem® finally taught me about portion control and how to fuel my body with food.
If you want to lose weight but think it's too daunting, here's what surprised me most about Nutrisystem®: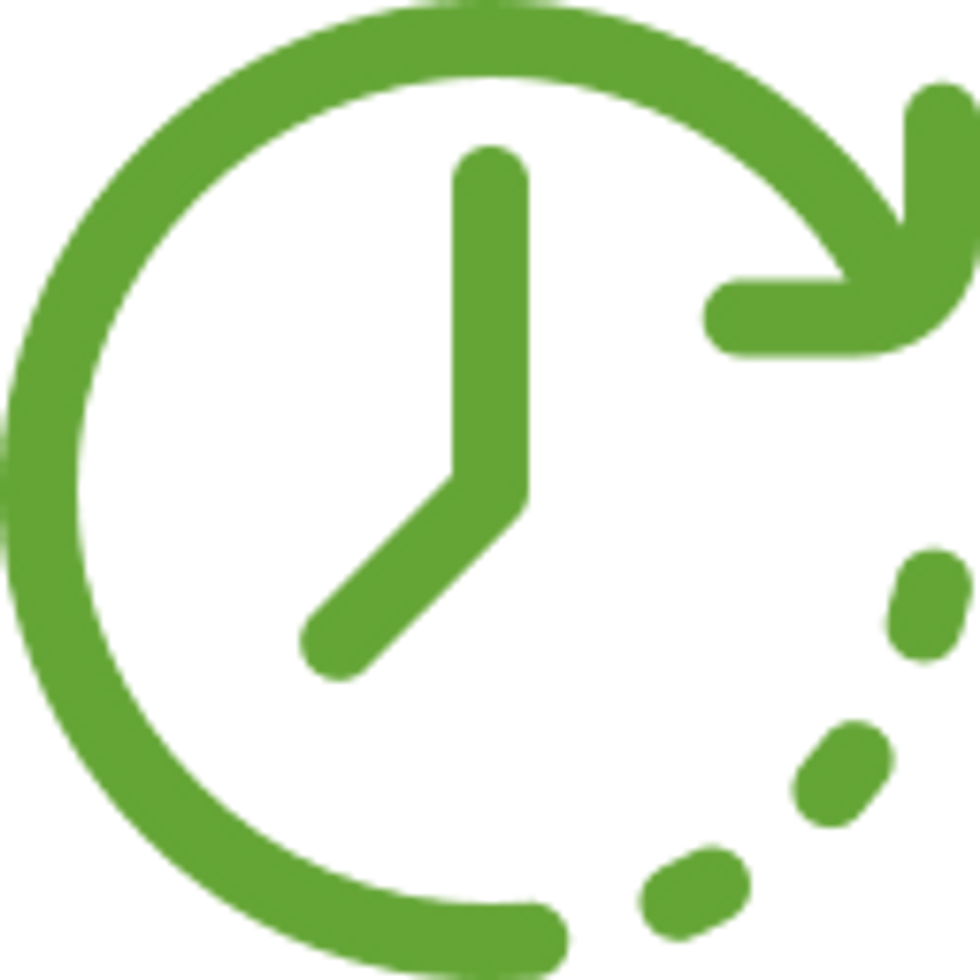 I eat 6 times a day! I'm never hangry. Nutrisystem® is clinically proven to work while still allowing me to eat every two to three hours. That helps me stay satisfied all day.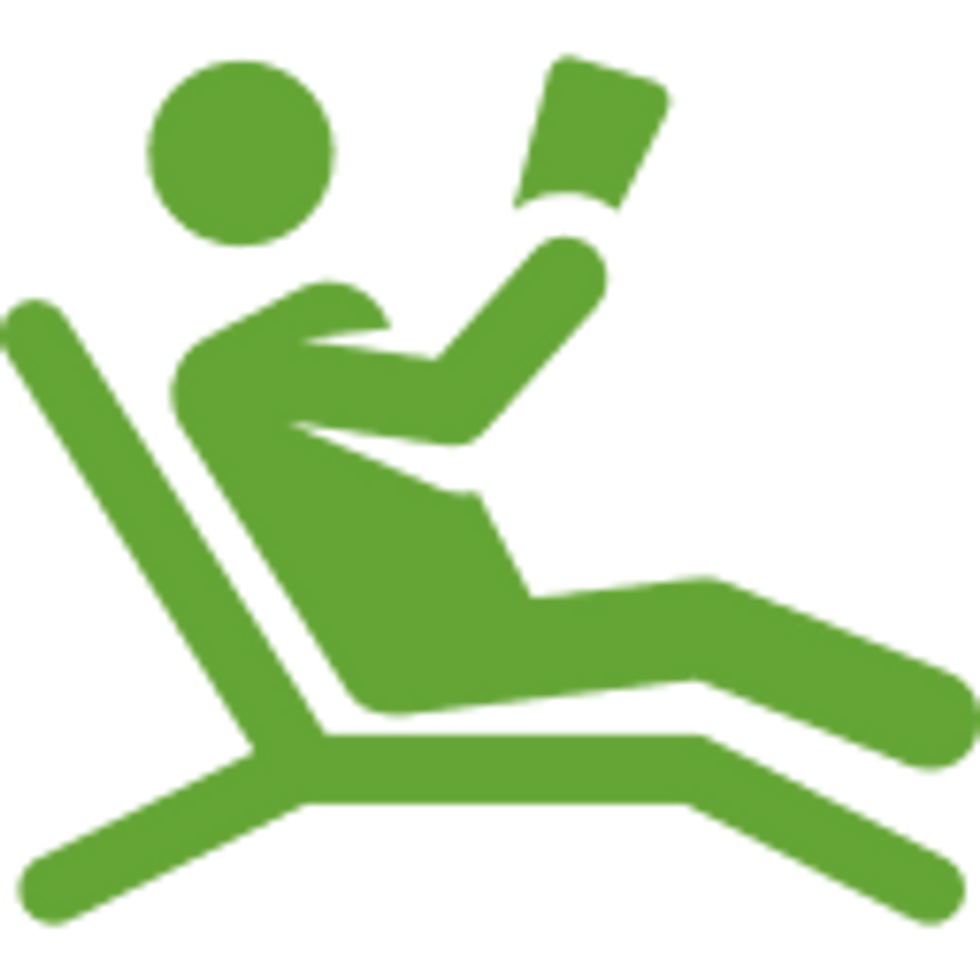 No working out required. By sticking to the Nutrisystem® plan, I can still lose pounds without having to exercise for hours on end. Nutrisystem® recommends just ten minutes, three times a day.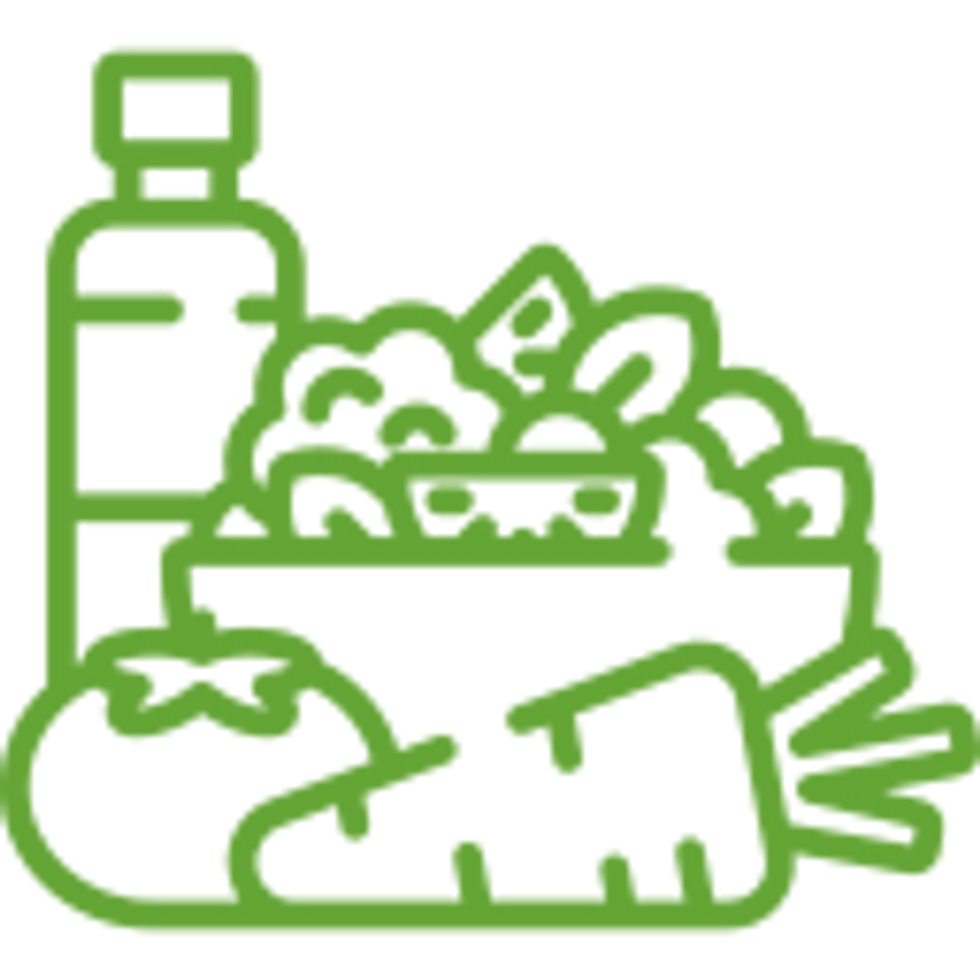 The food is great! I'm obsessed with their menu full of homestyle classics, seasonal dishes and constant new additions. I'm loving the Harvest Grain Bowl and Mediterranean Flatbread.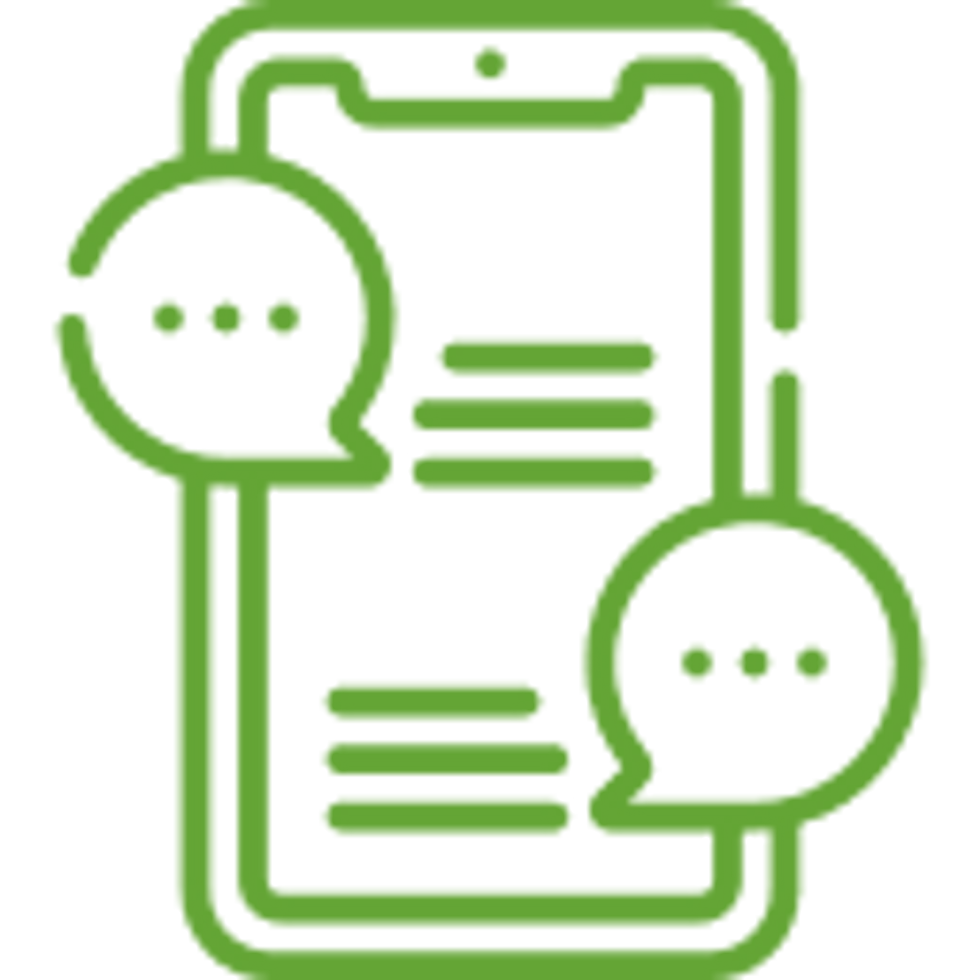 Nutrisystem® provides great resources for your weight loss journey. Their NuMi® app lets me track weight loss and discover healthy recipes. Plus, I can call or chat with their Weight Loss Coaches whenever I need any extra support.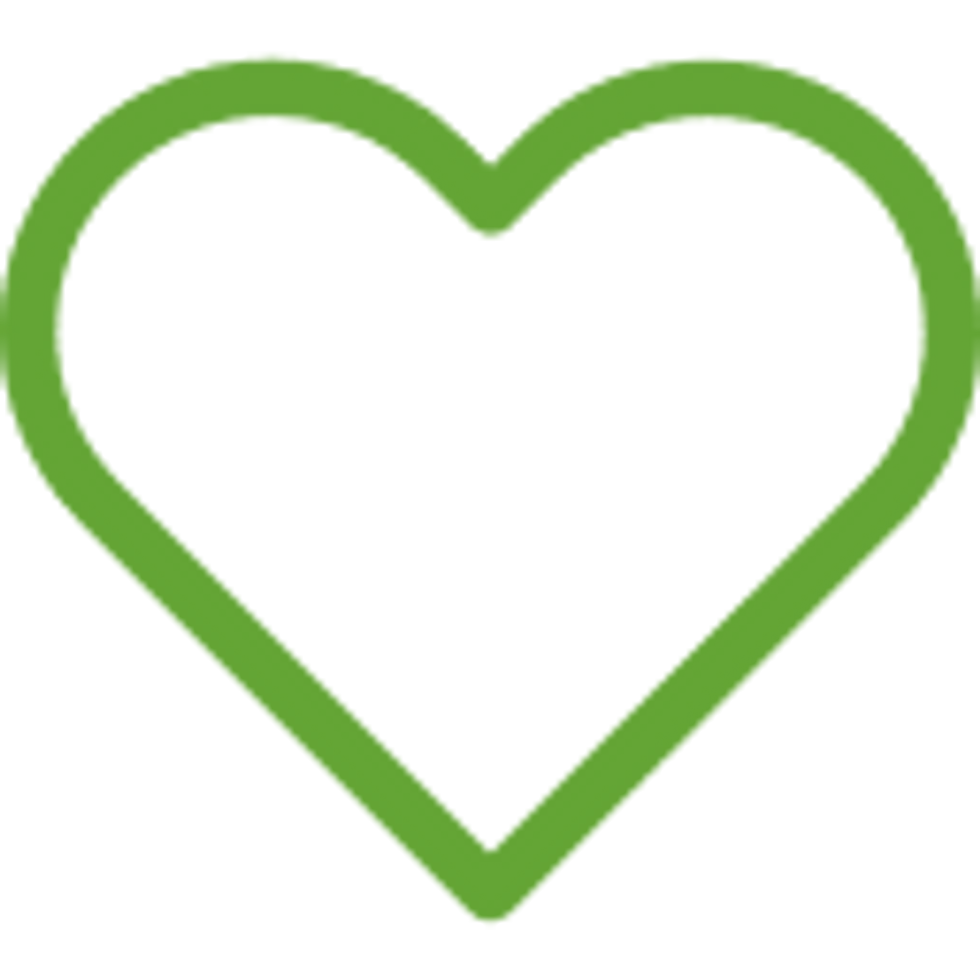 I still eat my favorite foods. No food group is forbidden, so I don't go binge-crazy around junk food. Nutrisystem® has a Supreme Pizza Bowl, Vanilla Ice Cream Sandwich and a Classic Hamburger to satisfy all my guilty-pleasure cravings while keeping my diet on track. I add in my favorite healthy grocery additions and enjoy dining out at my favorite restaurants on occasion.
Nutrisystem® is a convenient way for me to realign my eating habits with my health goals. My meals arrive ready to heat-and-eat and I get to eat tasty snacks to get me through the day. I've been loving the Basic Plan but they also have a Uniquely Yours plan, Uniquely Yours Ultimate plan, Men's plan and Partner plan (perfect for when you don't want to do it alone). If you need it, they also offer Vegetarian and Diabetes plans.
Weight loss can be really difficult and we don't talk about that enough! Nutrisystem® understands that it only gets easier when you have a plan and a team to support you throughout your journey. I can't believe how skeptical I was of their plans and I'm so glad I gave it a shot.
With Nutrisystem®, I was able to lose weight. Plus, I'm learning how to keep it off and live a life that no longer revolves around an unhealthy diet.
UPDATE: The awesome folks at Nutrisystem are extending a new special offer to our readers. Save 50% OFF Nutrisystem Meals & Shakes!