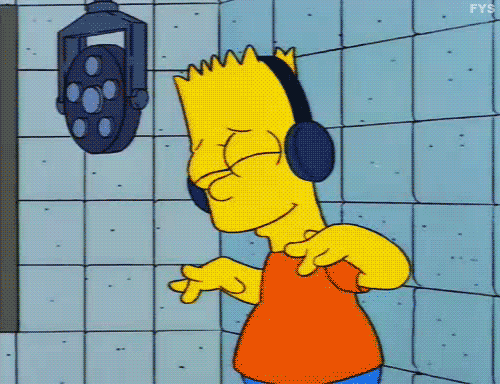 5 Best Noise Canceling Headphones in 2021
Now is a great time to block out the world for a little while.
Sometimes you need time alone to listen to a podcast (while thinking of a different podcast), or you're blasting your self-titled "sad bitch" playlist on Spotify during your long walks pretending to be the protagonist in a sad anime. The common thread is that summer 2021 is turning out to be a true individualist: Sometimes it feels like #HotVaxSummer, and sometimes it feels like we're holding one long, hot wake for 2020.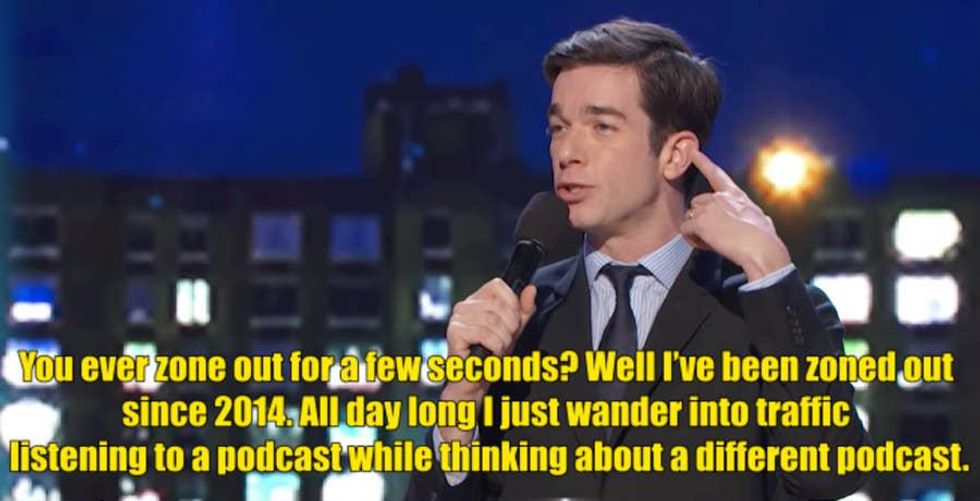 John Mulaney talking about podcasts
No matter what your plans are for 2021, you have the right to block out the on-goings of the world and sequester yourself into a cocoon of sound (preferably with customizable EQ settings). We've rounded up some of the best options for noise-canceling headphones this year.