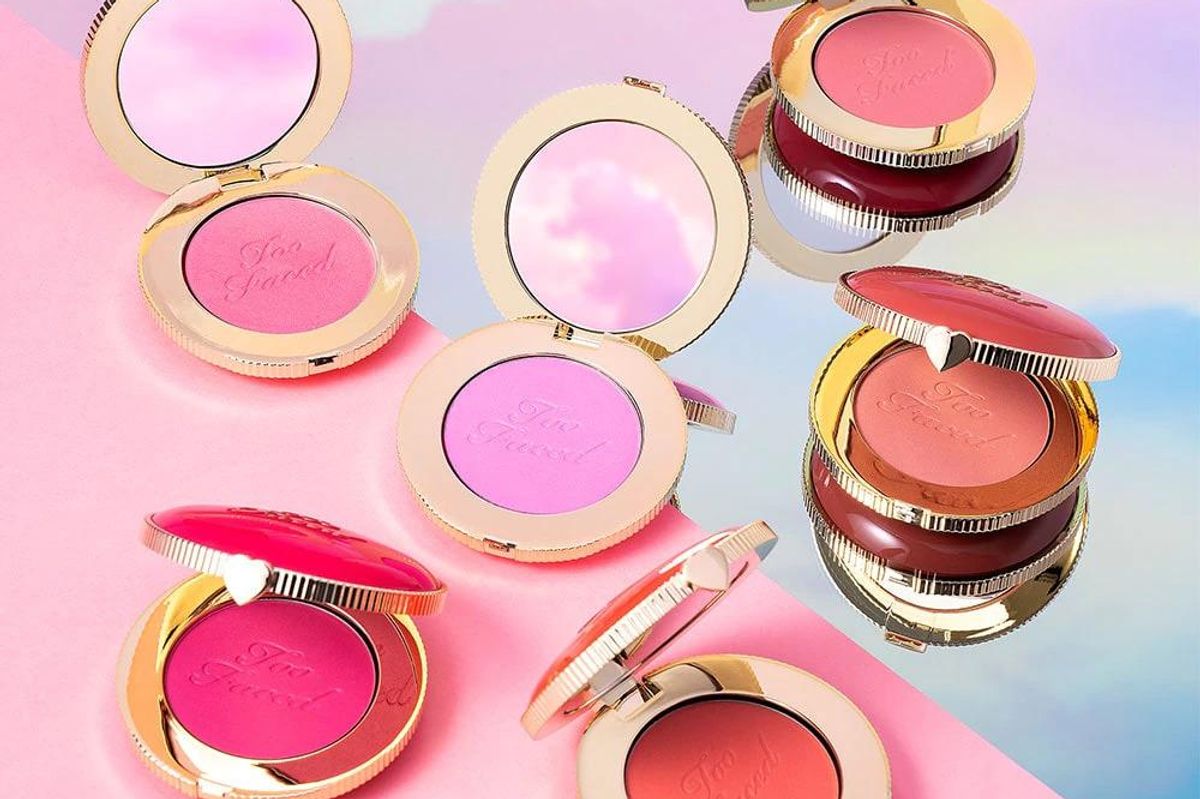 January's 8 Best Makeup Releases
TikTok has given people permission to make everything into a hyper-specific trend. "Cold girl makeup," "gym makeup," "no makeup makeup" and about a thousand ways to contour your face. It's exhausting to keep up.
There's also constantly a Hot New Product selling out in seconds. The Charlotte Tilbury Contour Wand is almost never in stock…and it's been that way for two years.
Meanwhile, every TikTok beauty influencer gets all of the hottest products delivered to their doors for free, courtesy of the brand. However, I have to do things the old fashioned way: discovering the product before TikTok makes them viral. And let me tell you, it's an Olympic sport.
Whether you like it or not, there's going to be a new makeup trend every month. The pattern is always the same: brands release innovative products (with TikTok-ready packaging), we all freak out, then we buy it in bulk. Suddenly, it's sold out everywhere. A few months later, other brands make enough dupes to satisfy everyone. But until then, most of us feel pretty left out.
January was a big month for the beauty industry. Ulta announced the addition of Natasha Denona and Dior to their stores. With this AND the better rewards system, Ulta is really giving Sephora a run for their money.
One of my favorite Instagram accounts, @trendmood1, has been keeping me updated on all things makeup. Here are some of the best beauty releases of January 2023: